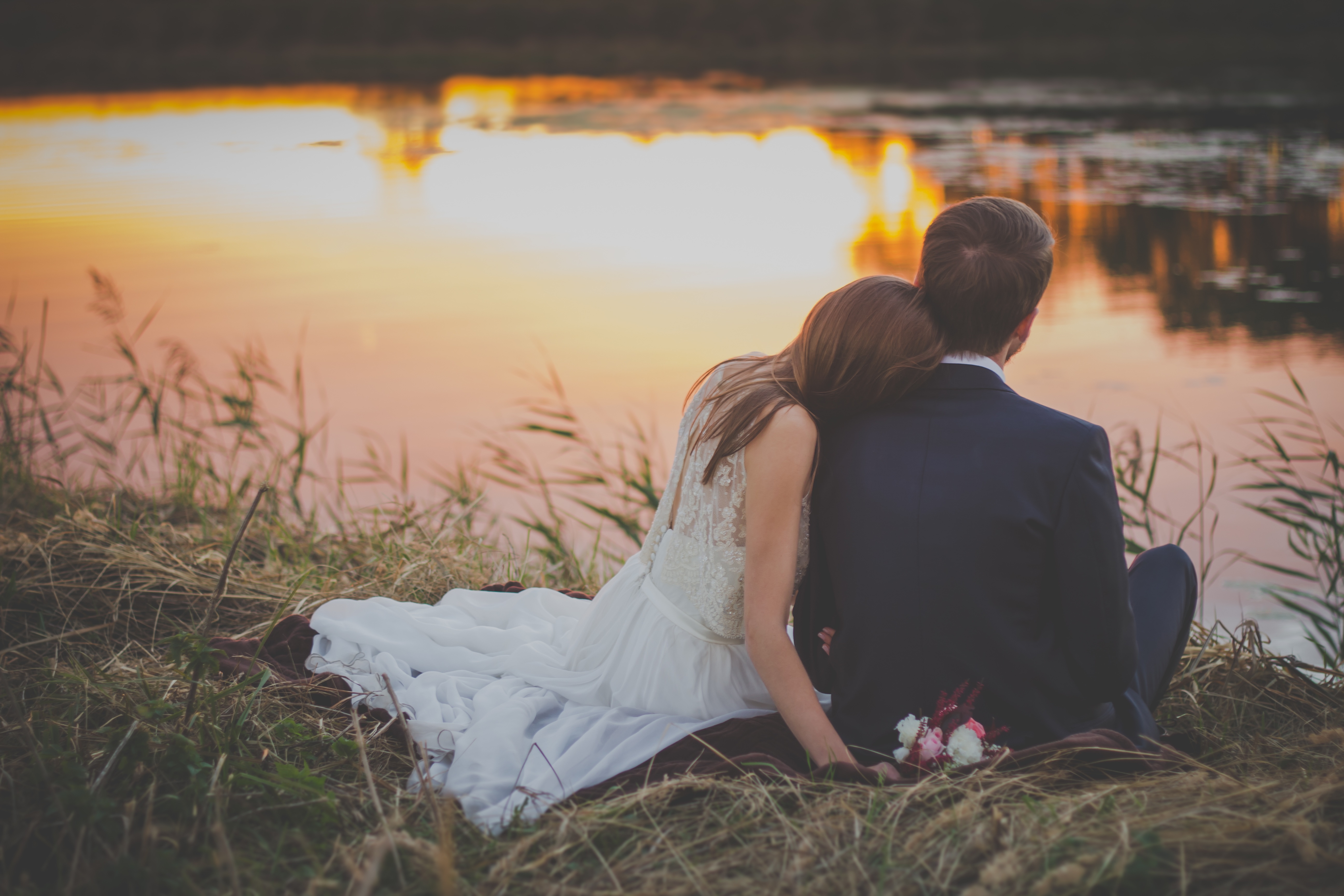 I couldn't help loving the way he looked at her.
With so much admiration and tenderness in his eyes.
She was talking to me. But she was the only one he could see.
They hadn't been married for very long, these two. Less than a year.
But, clearly, they were off to a great start.
And I don't just mean they were starry-eyed for one another – although there was plenty of that going on – but how obvious it was that their two hearts were one. Close, kind, and passionate. Two lovers married for life.
Later, when there was a lull in the conversation, I casually asked how it was going.
You know, that whole first-year-of-marriage thing.
He seemed almost sheepish in his answer. "Yeah, I'm not sure. Everyone said it would be so hard and yet…it's been rather wonderful."
He said it as if it was something for which he should apologize. Almost as if they'd done something wrong – instead of something good and right.
And that's when I saw the way she was looking at him too.
With that strong love and respect for him beaming across her beautiful face.
And I thought back to our own newlywed years – my guy and me – nearly 24 years ago.
And I thought about all the things that I wish someone would have told me.
About how to be the kind of wife I wanted to be.
And how to have the kind of marriage I wanted to have.
Close, kind, and passionate.
Two lovers married for life.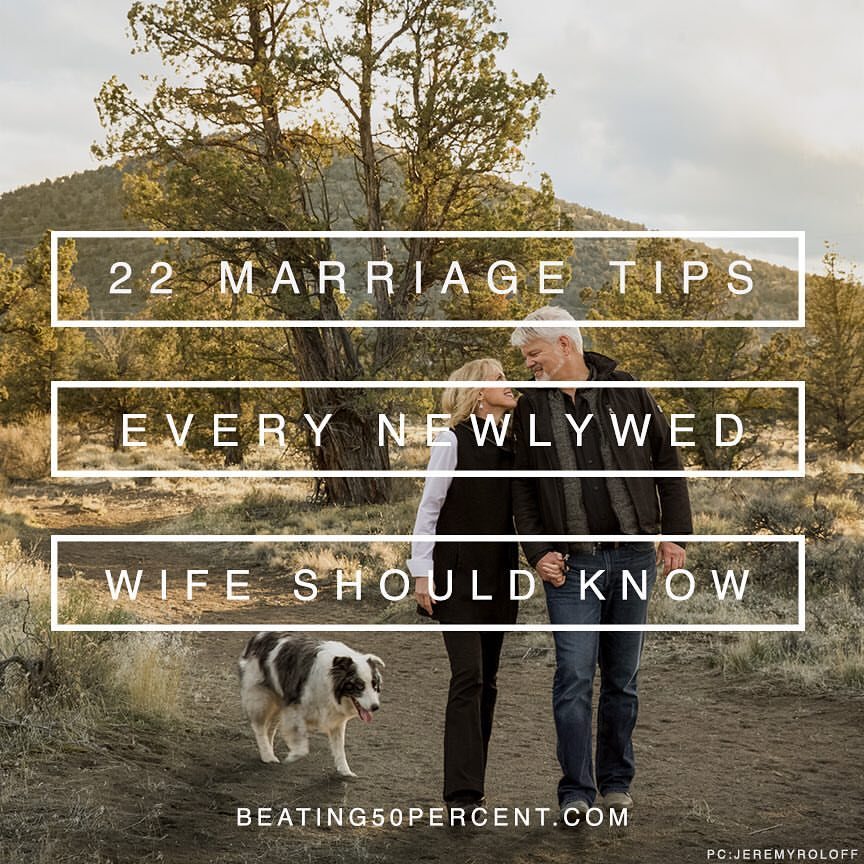 Because everyone assumes that you probably know these things right from the outset. Or, if you don't know, that you'll figure it out sooner or later as you go along.
But what if it isn't like that?
And you really don't know.
Or you don't want to wait to "figure it out" but want the best beginning possible?
If so, then I'd say here are the marriage tips that every wife – whether newlywed or not – will want to know…..
In His grace,

*Photo of Matthew and Lisa Jacobson with special thanks to the talented Jeremy Roloff
Save