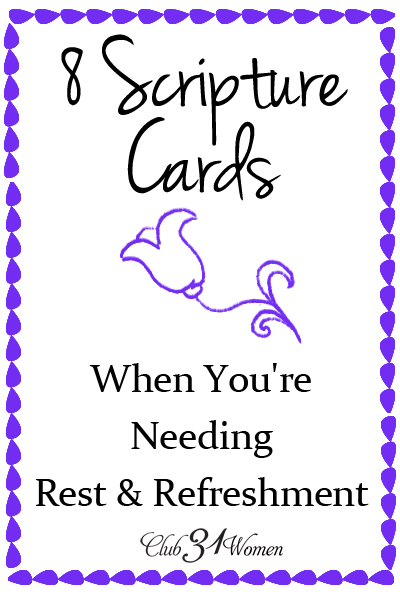 Are you in need of some rest and refreshment? 
Yes?
Yeah, me too.
And I've had the most delightful opportunity to enjoy just that . . . in the beautiful state of Montana.
It felt so funny packing my suitcase and heading to the airport while it was still dark early this morning. I can hardly remember the last time I flew on a plane, all by myself.
I think I was pregnant with our 7th child.
Who is now 10 year old – if that gives you any idea.
I wish I could invite every one of you to come along! Wouldn't that be lovely?
Well, we can't quite pull that off, but at least I can share some of the pictures over on Instagram, if you're over there.
AND I promise to later pass on the things that God presses upon my heart this week-end as I get to visit my dear friend Christy (who often writes for us here!) and attend a writers' retreat with some other Christian friends gathering there.
I've actually been thinking a lot about Rest and Refreshment lately and how important it is to us as women and as believers in Christ. I'm looking forward to encouraging you with some wonderful ways a woman can find that kind of renewal when I return next week!
Until then, let me share one of the very best ways – soaking in God's Word and resting in Him.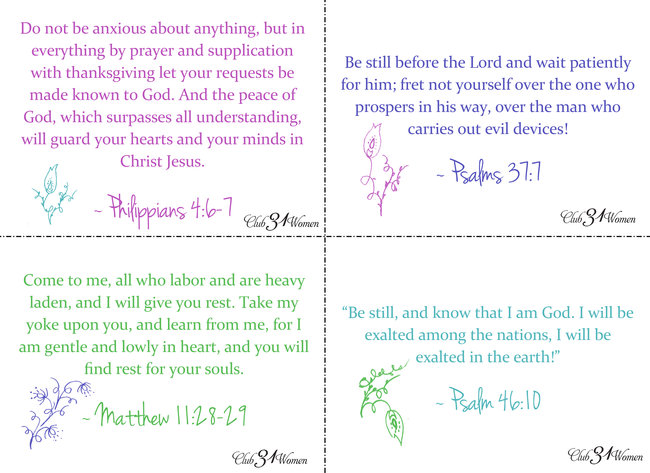 Click the link below to download these verses as a  free printable: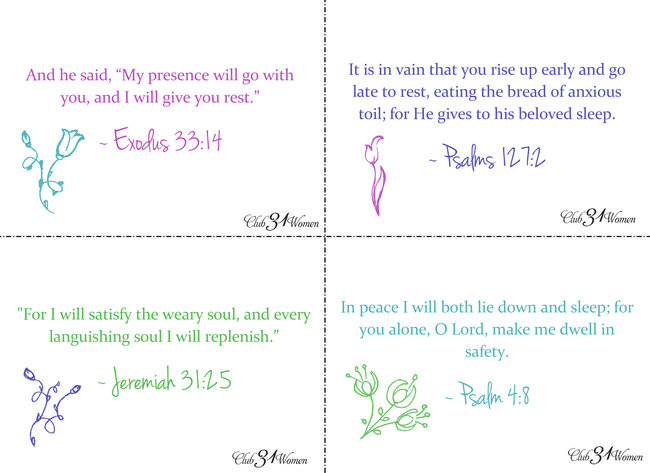 Click the link below to download these other verses as a free printable:
Many blessings to you, my friends!
Resting in Him.

(This post may contain affiliate links. Read my full disclosure.)


*If you would like these posts delivered directly to your inbox, simply subscribe below (and get the FREE eBook, The 7 Habits of a Highly Fulfilling Marriage).
"Scripture quotations are from The Holy Bible, English Standard Version® (ESV®), copyright © 2001 by Crossway, a publishing ministry of Good News Publishers. Used by permission. All rights reserved."