*If you're new here, this is an excerpt from Chapter 6 of An Uncommon Love – our true-life love story. You can also catch up by reading Chapter One, Chapter Two, Chapter Three, Chapter Four, and Chapter Five.
Chapter 6
The Night I Fell In Love
by Matthew L Jacobson
I drove down I-84, through the Columbia Gorge, snaking my way up the canyon wall to peer into the vastness of the night sky from some nondescript roadside vantage point. I like looking up at the stars in moments like these.
Somehow, the impossible distances that look like inches to the naked eye brings my world into perspective.
Lisa had said "yes" and we were going to dinner tomorrow evening.
Suddenly, the future I desired with another kindred soul who would naturally, instinctively, and irresistibly intertwine with mine no longer seemed light years away.
On that vibrant, crisp night, the message about Lisa was not clear . . . just not negative . . . possible, even . . . and that, in itself, was a seismic shift from what had always been . . . that's significant, isn't it, Matthew?
A little fresh air, a quiet drive into the stillness of the late evening toward home – time to review and reflect on the events of the dinner party.
. . . the streetlight . . .
Yes, we stood together, then . . . as the streetlight filled her dancing eyes with the full spectrum of life, reflecting back into my soul the energy of a possible future.
Light . . . like a man feels heat when his hand strays too close to the open flame, I could feel the intensity of it's growing beam everywhere around me.
It's the story of the moth . . . I would not play the moth . . . be careful.
But, how, exactly are you to be careful when atop a lava flow? Monday just the two of us would be present – alone in the bustling restaurant – fiercely casual, ardently testing the night's essence without the camouflage of distraction provided by the safe presence of other couples. Yeah, you have to be careful around lava.
Those who care about others know the Territory of Love is strewn with the wreckage of damaged hearts and hopes deferred. That was the last journey I wanted to take . . . or cause someone else to endure.
But, there's no getting around it, is there?
No wonder the Bible calls it a mystery . . . the way of a man with a maid.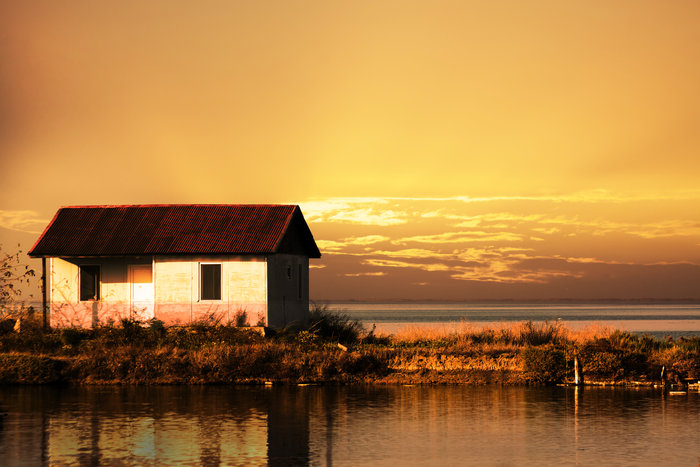 *If you would like these posts delivered directly to your inbox, simply subscribe below (and get the FREE eBook, The 7 Habits of a Highly Fulfilling Marriage).