You remember how I told you we had a little something for you?
A small present from those of us at Club31Women?
Although I've had the hardest time keeping it a secret and, of course,  it was supposed to be a surprise. You can't imagine how much it's taken for me to keep it quiet!
But here it is. Ready for you.
You see, I've been racking my brain for a couple of months now and wondering what would be a nice gift for all of you.  I wanted so badly to come up with just the right thing!
And then I had this idea….
It started with my amazingly talented niece-in-law (is that what you call the wife of your nephew?). I've long been an admirer of her beautiful hand-lettering and calligraphy and so this one day I was scrolling through some of her gorgeous artwork….
And aha! that's when it hit me.
I could ask Rachel to create something wonderful for us! And how about drawing it from Proverbs 31 – being Club31Women and all?
So I approached her, explained what I was after, and she immediately caught the vision and got right to work.
And wait until you see what she came up with!
Such a lovely, elegant piece of art.
And it's for you.
A gift from those of us at Club31Women.
An early Christmas, thinking-of-you, and thankful-for-you gift!
With love and thanks,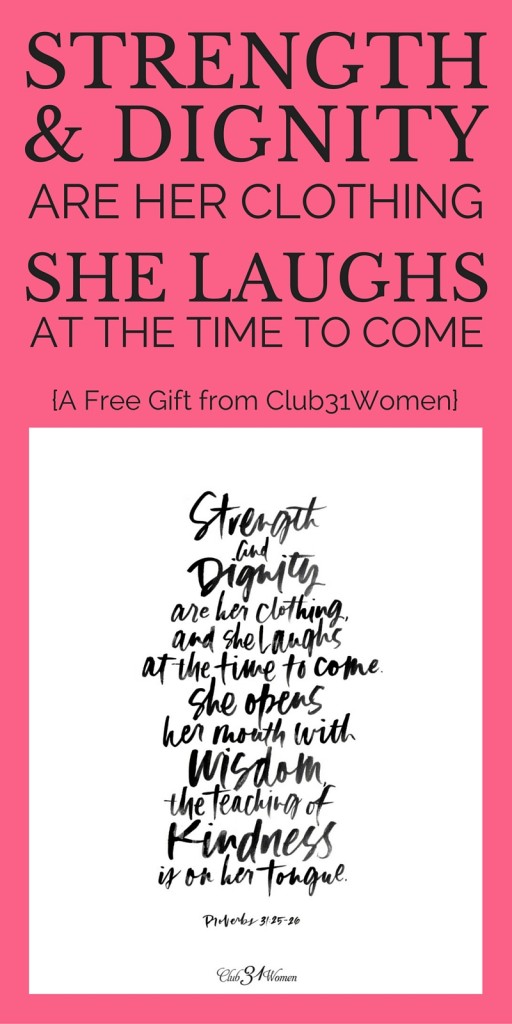 About This Gift
This gift is intended for you, our faithful subscribers, so if you're already a subscriber then simply follow the instructions below and download your gift.
If you are NOT a subscriber, then you'll want to subscribe to Club31Women in the form at the bottom of this article, or here.  Also, please know that you are welcome to share this with family and friends as well! We go by the honor system around here, so if you could just explain to them how it is intended? Thank you, friends!
If you're a new subscriber, then once you fill in your email, you will get a return email asking for confirmation (you might need to check your "spam" or "promotions" tab).  After you confirm, you will begin receiving the new encouraging and inspiring articles in your inbox as they are posted. (Please note, I value your privacy and will not spam or pass this information on to anyone else. Ever. Promise.)
Instructions and Download
This beautiful brush-lettered print is prepared for you to print in a traditional 8X10 format—either taken to a local print shop, or easily printed from your home printer. (Further instructions and suggestions found below.)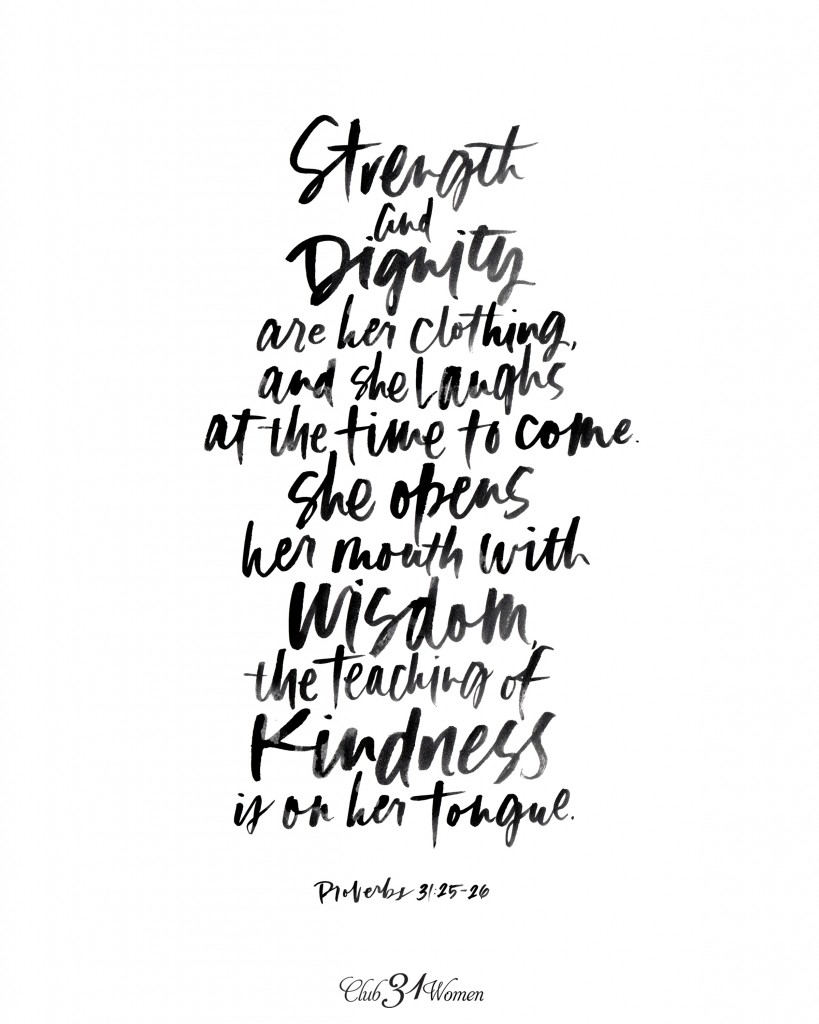 *If you have troubles downloading, please wait and try again in a few minutes. It's likely due to too many people on at the same time and so this can momentarily "jam up" the system.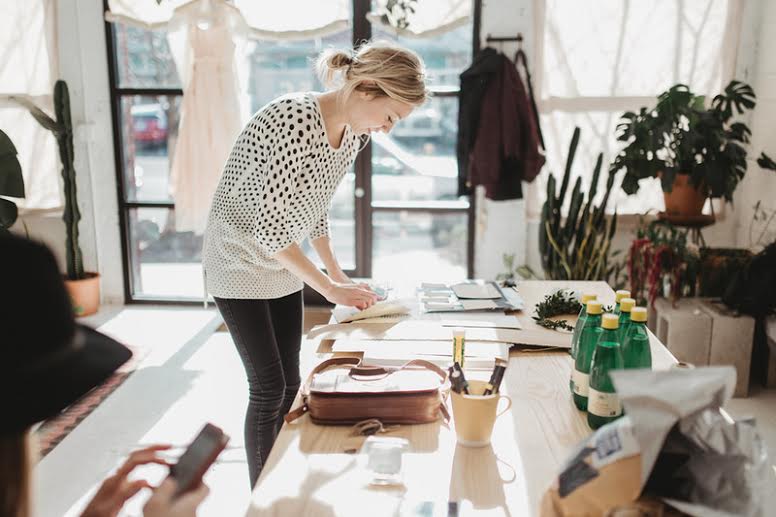 About the Artist
Rachel Jacobson is a one-woman design studio based out of Portland, Oregon. With a background in graphic design and formal calligraphy training, Rachel enjoys working with a wide variety of clients for wedding, event, and small business branding projects in need of calligraphy, hand lettering, and design.
An Oregon native, Rachel currently resides in Portland with her husband, Blair, where her favorites include a slice of Dove Vivi pizza and a glass of red wine, enneagram conversations, and time spent with loved ones.
You can find Rachel – and see her beautiful work – on her website and over at Instagram. 
Photo credit: Photo of Rachel is thanks to L.A. Birdie Photography