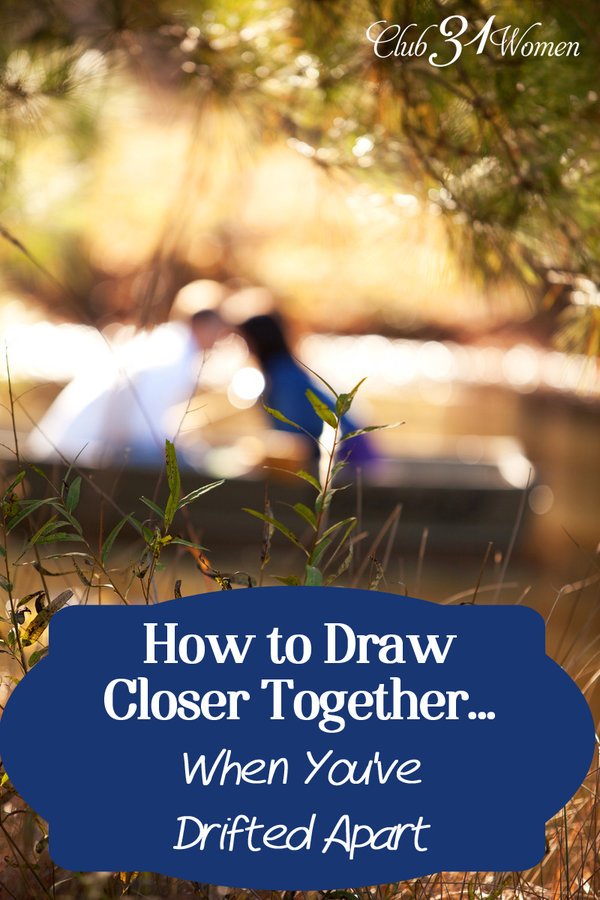 She wasn't sure how it even happened.
It's not what either of them had ever intended.
There was a time when she felt close to him, but now . . . somehow . . . they seemed so far away from each other.
I suppose they could blame it on the kids. I mean, it's a lot of time and work to raise children.
Maybe it was her health issues and all that she'd gone through as of late.
Or maybe it was his job. It seemed to take everything out of him and he was away a lot of the time.
Perhaps it was all the problems with extended family, or the ministry. So much to do and so many people to care for.
In any case, here they both were. Living in the same home. Standing in the same spot. But feeling a cavernous distance between them.
So how do you draw closer together . . . when you've drifted so far apart?
7 Ways to Draw Closer Together
1.  Be the one to make the first move.  Don't wait for him to start the steps forward. Reach across the span and see if you can't bridge the distance.
2.  Be willing to open up.  Be the one who starts the discussion – just make sure it's encouraging, building-up talk.  This isn't the time to address all the things wrong with him, or what you're unhappy about. Think of at least one small thing you can be thankful for and begin there.
3.   Please don't give up.  No matter how discouraged you are with where you're both at. Dig in for the long haul and determine to make it work.
4.   Slowly move together. In the same way you had slowly moved away. Lasting changes are often made incrementally and gently over time.  And before you know it, you're looking back and seeing how far you've both come.
5.   Reach out for help.  Friends, we were not made to walk through this life alone. Call out to a friend, or a godly, older couple at your church that you can ask for help. Get professional counseling, if it's necessary.  A wise, outside perspective can make all the difference in many cases.
6.   Pray for your marriage.  Ask God to renew your love for each other.  Ask Him to show you any blind spots or barriers that are between you. Pray with faith and pray for change. 
7.   Remember that you love each other.  Because sometimes we lose sight of that, don't we? We get caught up in the busyness and pressures of daily life, that we forget that we actually like each other. That we used to be crazy-in-love with on another.
And when that happens?
Sometimes the best thing you can do is to take a little time out and time away to remind each other of those things that drew you together in the first place. And don't wait for your 25th anniversary or that dream cruise to come about!  Instead, put aside a special time so the two of you can pull away and renew your love for one another.
And with that in mind . . . . . (are you ready for this?) . . . .
We're offering a chance to win this fabulous Stay-at-Home Date Night Giveaway!
Stay-At-Home Date-Night Giveaway
Are you ready for an unforgettable date night? I've teamed up with some of my favorite bloggers to offer you one of the best stay-at-home date nights ever!
Alison of Pint-Sized Treasures
Crystal of Crystal & Co.
MaryEllen of ImperfectHomemaker
Becky of YourModernFamily
Melissa of AVirtuousWoman
And together we've put this HUGE package of date-night goodies that will arrive on your doorstep just in time for Valentine's Day!
So what's included in this amazing date night package?
Here's the scoop!
Love jewelry? What woman doesn't! Enjoy this $100 gift certificate to Luxe Design. They offer a fabulous selection of personalized and sentimental jewelry. They have a number of items that would be perfect for wives who wish to wear a tangible reminder of their choice to love their husband.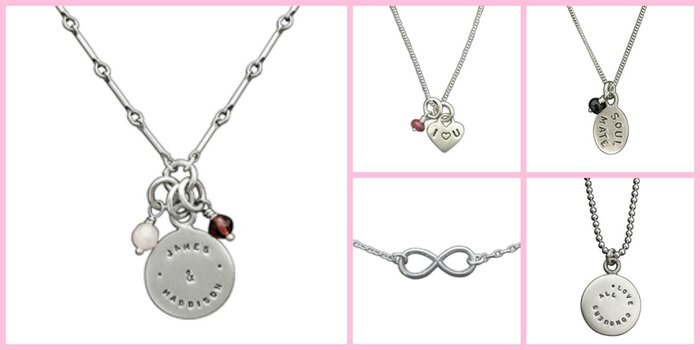 What's Valentine's Day without chocolate? Of course, we only included the very best for our readers — Godiva Truffles!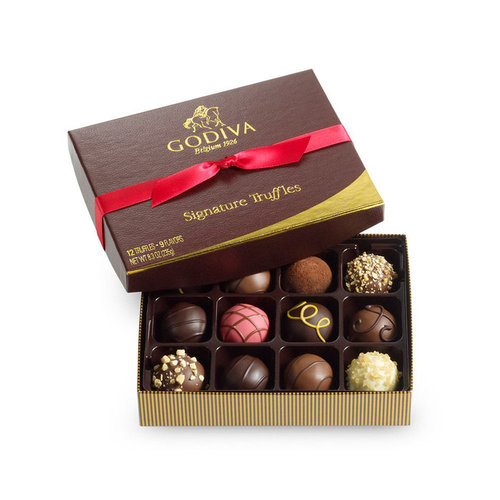 Are you a Dayspring fan? We are offering some super-fun gifts from them to celebrate your marriage! These will add the perfect pinch of romance and sentimentality to your at-home date with these gifts below:
Mr and Mrs. Coupon Book
Mr. and Mrs. Love Note Set
Love Never Fails Plaque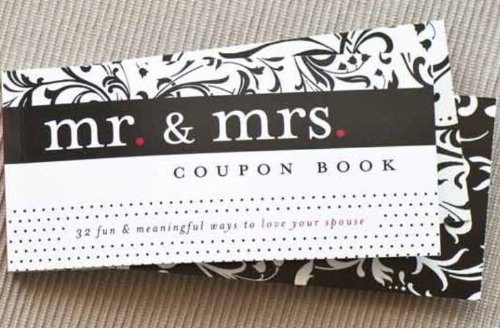 How about some items to help you freshen up for your date? Don't worry, we thought about that too! The winner will enjoy the following products from a fun place to shop for moms — Zulily.
Liz Claiborne Spark Eau de Parfum
Adrienne Vittadini Bright Five-Piece Lip Gloss Set
City Color Cosmetics Vibrant Palette Makeup Set
Raspberry Foaming Milkshake Bubble Bath

For some awesome, inspirational reading, we are also including hard copies of the following books (look familiar? *wink):
Since it's Valentine's Day, we thought you needed some extra sparkle!
Enjoy some extra shopping by choosing one gift from either of these stores (item will be shipped separately from the winner's package):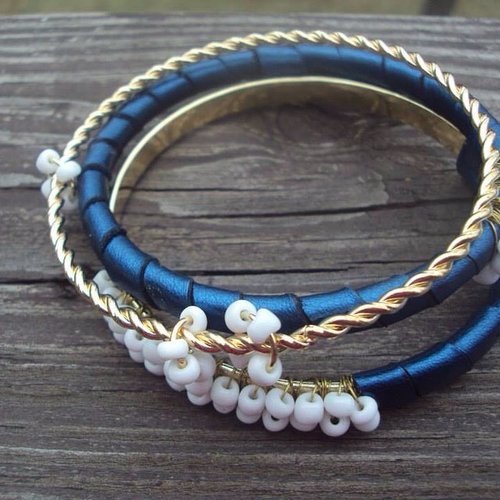 To finish it all off, enjoy a good scrub and long soak with these natural bath products. Get ready for some pampering with this AMAZING basket of goodies from Bend Soap Company.
3 Lotions
3 Soaps
1 Milk Bath in a bag
2 Travel Size soaps
2 soap dishes
1 Natural Loofah Pouch
1 Foot Scrub Brush
$25 Gift certificate
These goodies all come in a reusable stylish antique copper tin. Soaps and lotions are in the following fabulous scents: Oatmeal and Honey, Cranberry Wassail, English Garden, Lemon Verbena, Island Coconut, Sweet Orange, Almond Delight, Eucalyptus Spearmint, and High Desert Rain.
Bend Soap Company makes natural goat milk soaps and lotions on their farm in Bend, Oregon. Made with only the highest quality of ingredients, including farm fresh goat milk, coconut oil, olive oil, and palm oil. The luxurious, handmade products soothe dry skin and offer a nourishing elixir to the skin in place of the common commercial skin care products on the market.
Choose to Love Your Skin … One bar at a time with Bend Soap Company. Visit their website and order online at BendSoap.com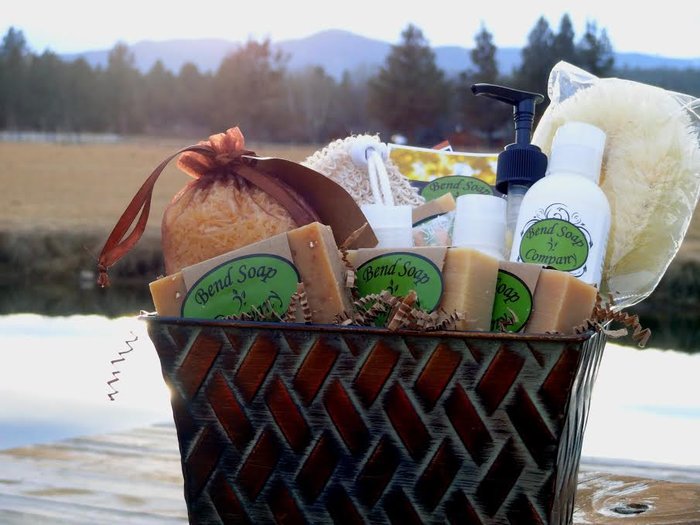 *Enter below for your chance to enter this HUGE Stay-at-home Date Night Package:
Happy Valentine's Day!
*Giveaway is for U.S. Residents only