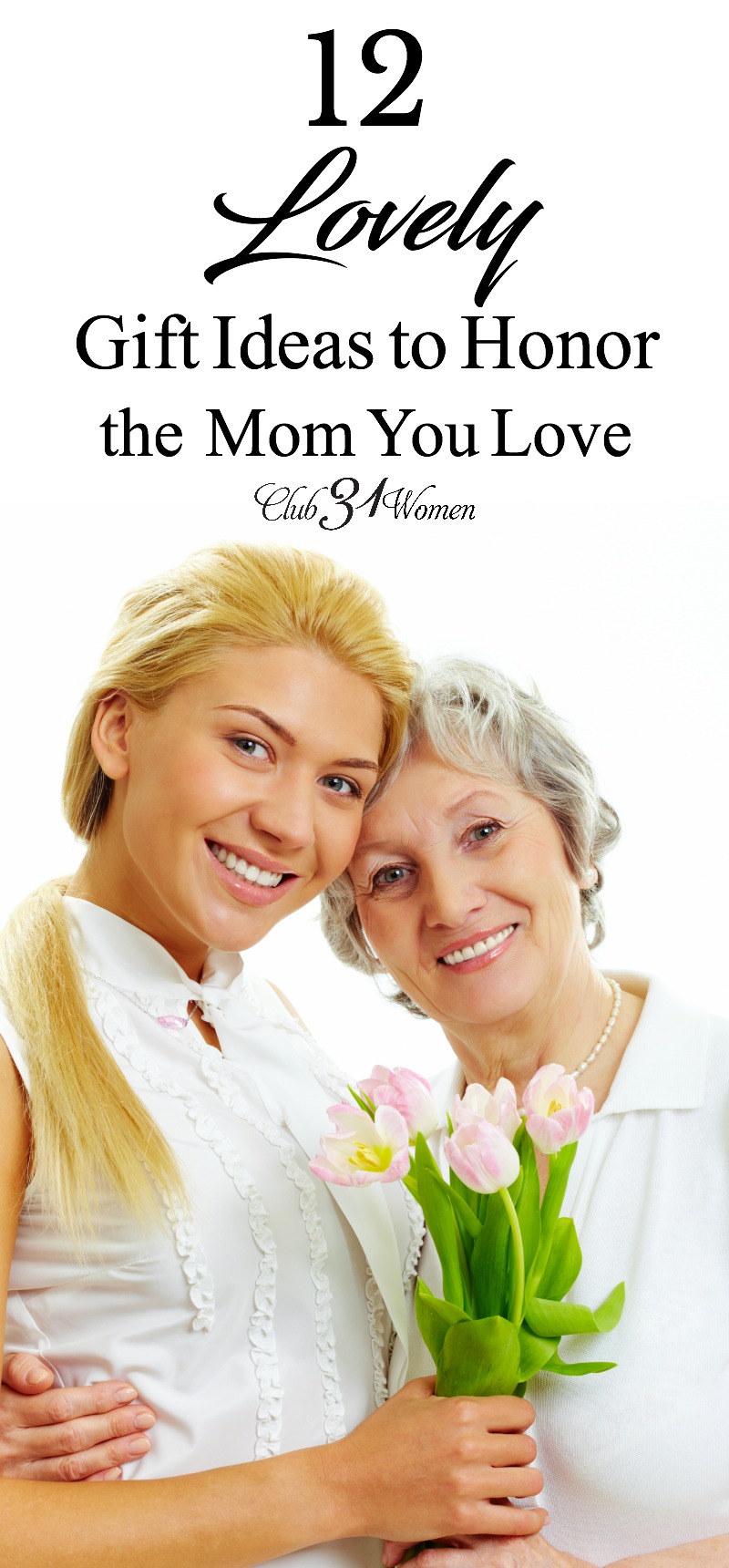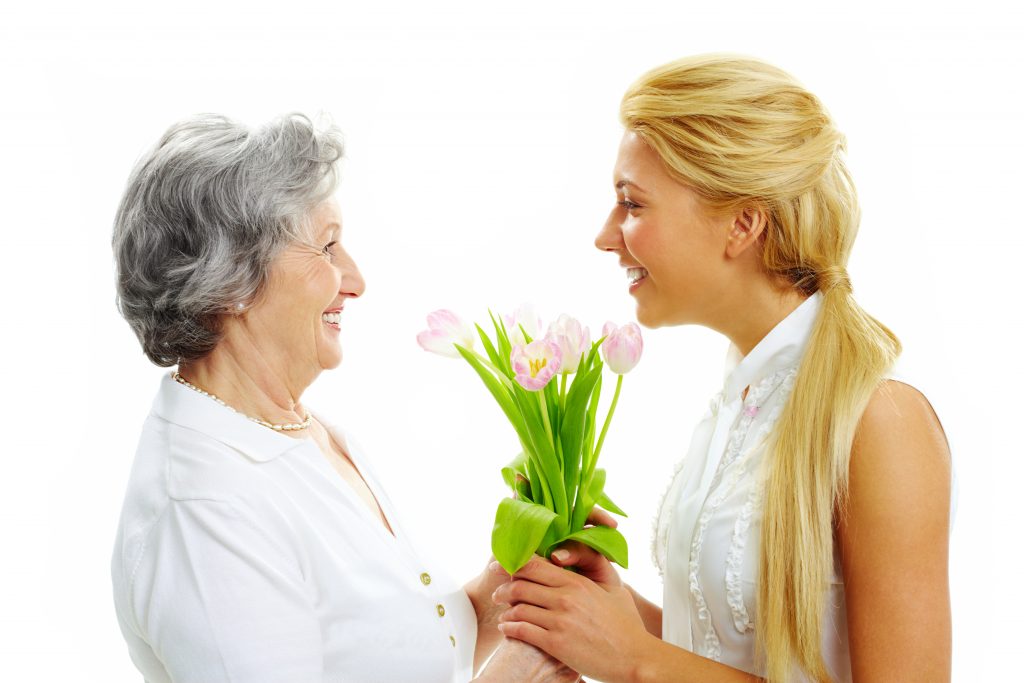 You might say I didn't get it when I was a young girl.
I definitely loved my mom and I wasn't exactly opposed to giving her gifts.
But it didn't strike me as all that meaningful.
In my little girl's mind, she didn't lack much and seemed like she could take care of herself if need be.
But that all changed when I became a mom myself.
Let's put it this way: I had a whole new appreciation for my mom that I hadn't had before.
And maybe she could get "whatever" she really needed.
But that's not the same as opening a gift that says, "You're on my heart" or "I appreciate you."
Or maybe simply, "I love you."
The funny thing about moms is that they rarely ask for much. Mostly they want to be thought about and remembered. To know they're loved, valued, and honored.
Yeah, I get that now. More than ever.
So with that in mind, I've put together a list of meaningful (but not expensive) gift ideas that might bless the mom(s) in your life too.
This post may contain affiliate links through which Club31Women might get a small compensation – with no additional cost to you.  See my disclosure policy here.
12 Gift Ideas to Honor the Mom You Love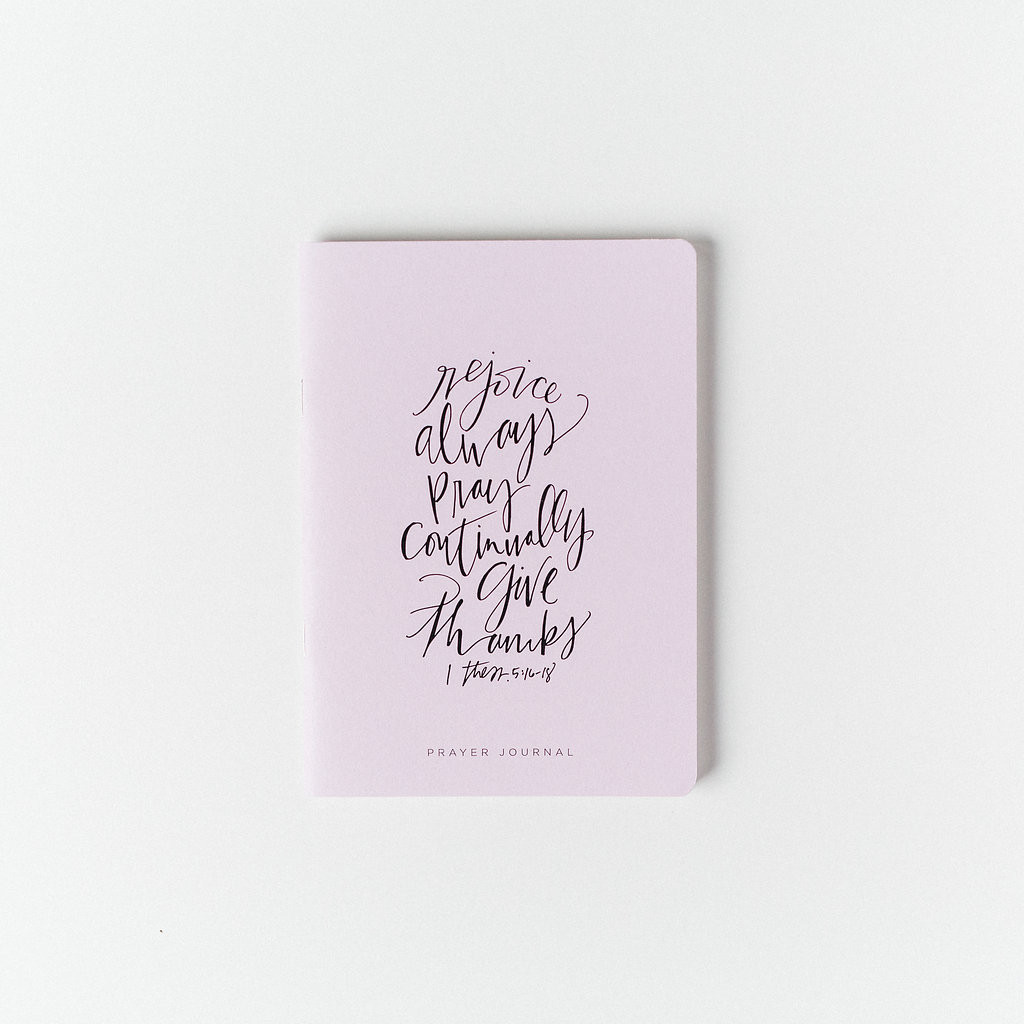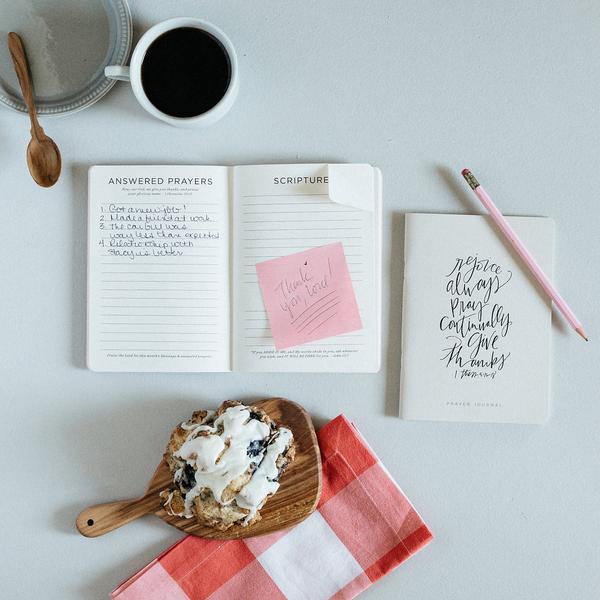 I love these beautiful prayer journals from ValMariePaper! If you've got one of those "prayer warrior" moms, then this is a beautiful gift for her. What a lovely way to say thank you for all those times she's prayed over you and for you. Available—>HERE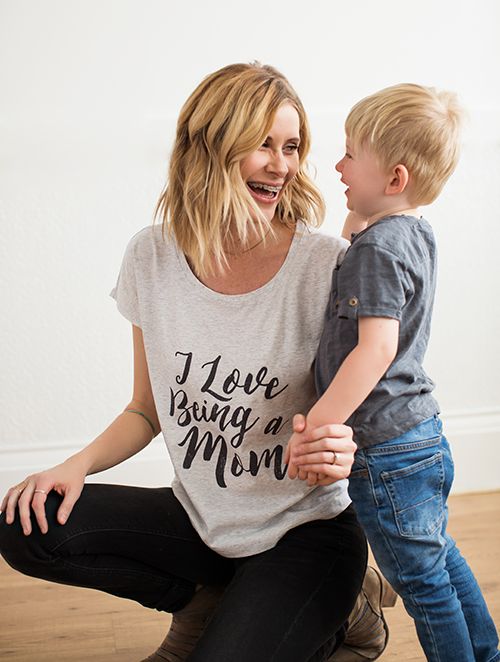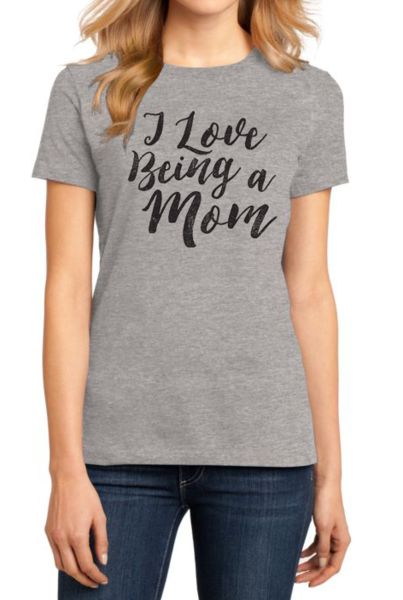 Not just any t-shirt, this shirt tells the world how much she (or you!) enjoys being a mom! Not only are they well-made and comfortable, they have a beautiful message too. From my friend Angie Tolpin at CourageousMom and comes in different styles and colors. Available—HERE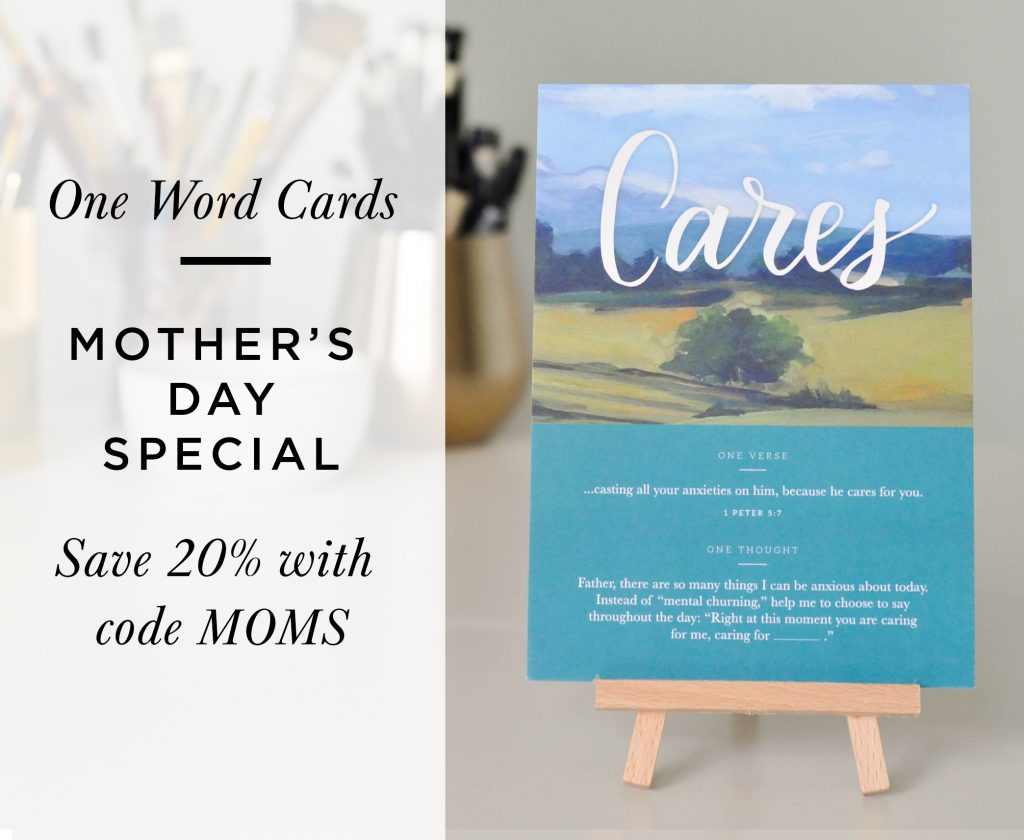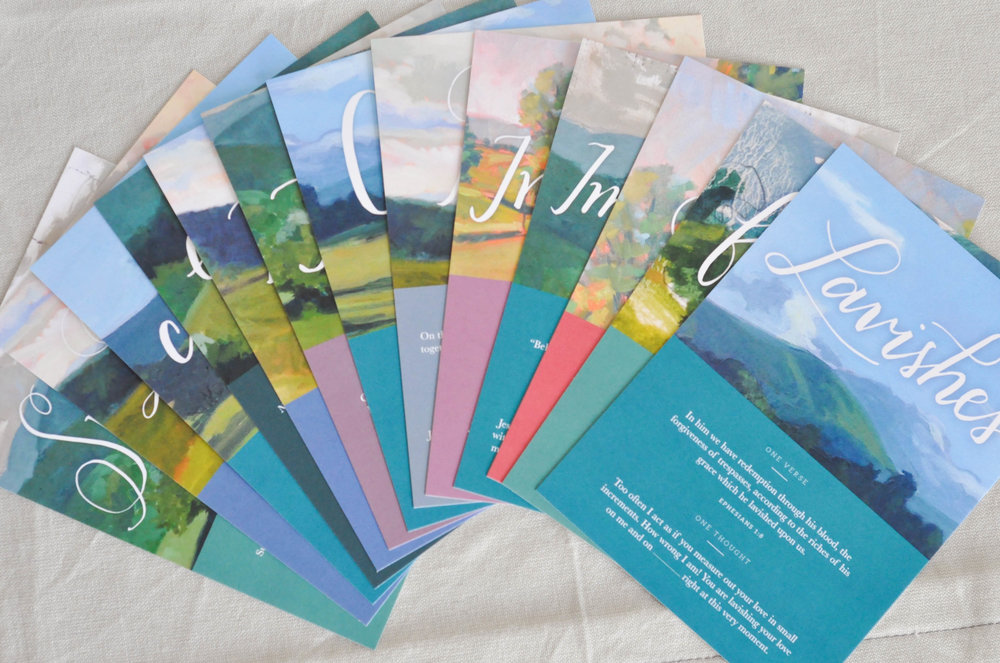 These 13 gorgeous cards come with a natural beechwood easel to display in her home or on her desk. Each card has a different character trait of the Lord written in calligraphy over a beautiful landscape painting, with a corresponding verse and thought/prayer. I have these on my side table and, believe me, these pictures don't even show how truly lovely they are! *On sale right now 20% off with the code MOMS. Available—->HERE
Could the mom in your life use some encouragement in her marriage? This simple but powerful best-selling book has helped so many marriages – from newlyweds to empty-nesters. Here's one of those gifts that can bless her for years to come! Available—>HERE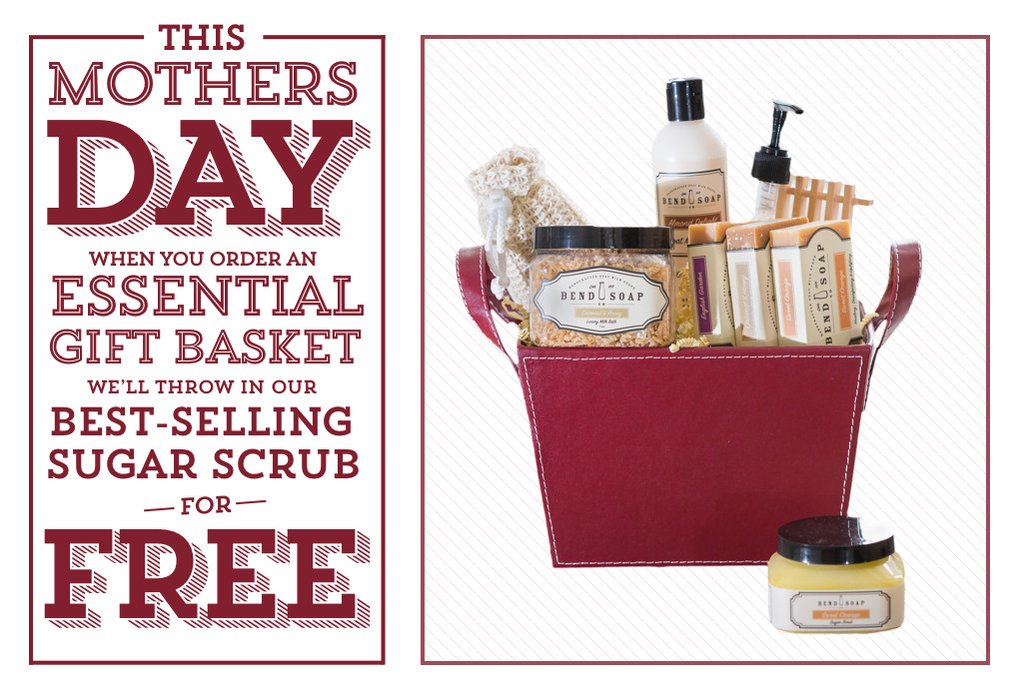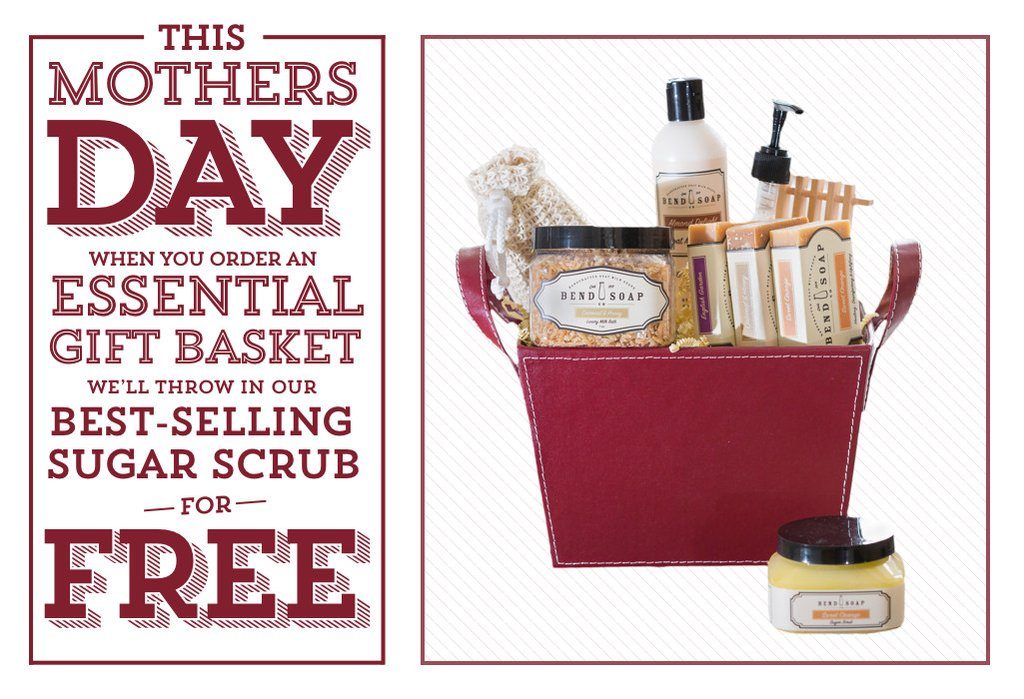 If you've known me for long, then you know what a big fan I am of the Bend Soap Company! I love their stuff! The Essential Gift Basket includes 3 bars of all-natural Goat Milk Soap, 1 Milk Bath, 1 Goat Milk Lotion, 1 Natural Wood Soap Dish and 1 All Natural Loofah Bag—all beautifully packaged in an attractive and reusable tin. Available—>HERE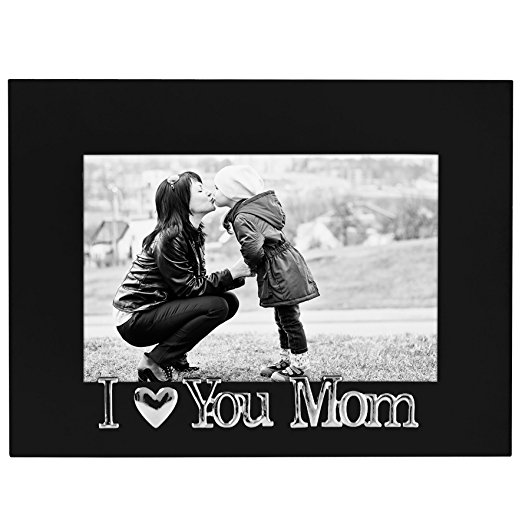 Isn't this a sweet one, though? Grab one of your favorite photos of you and her and tuck it in this frame and you'll have a memory for her to keep for years. Available—>HERE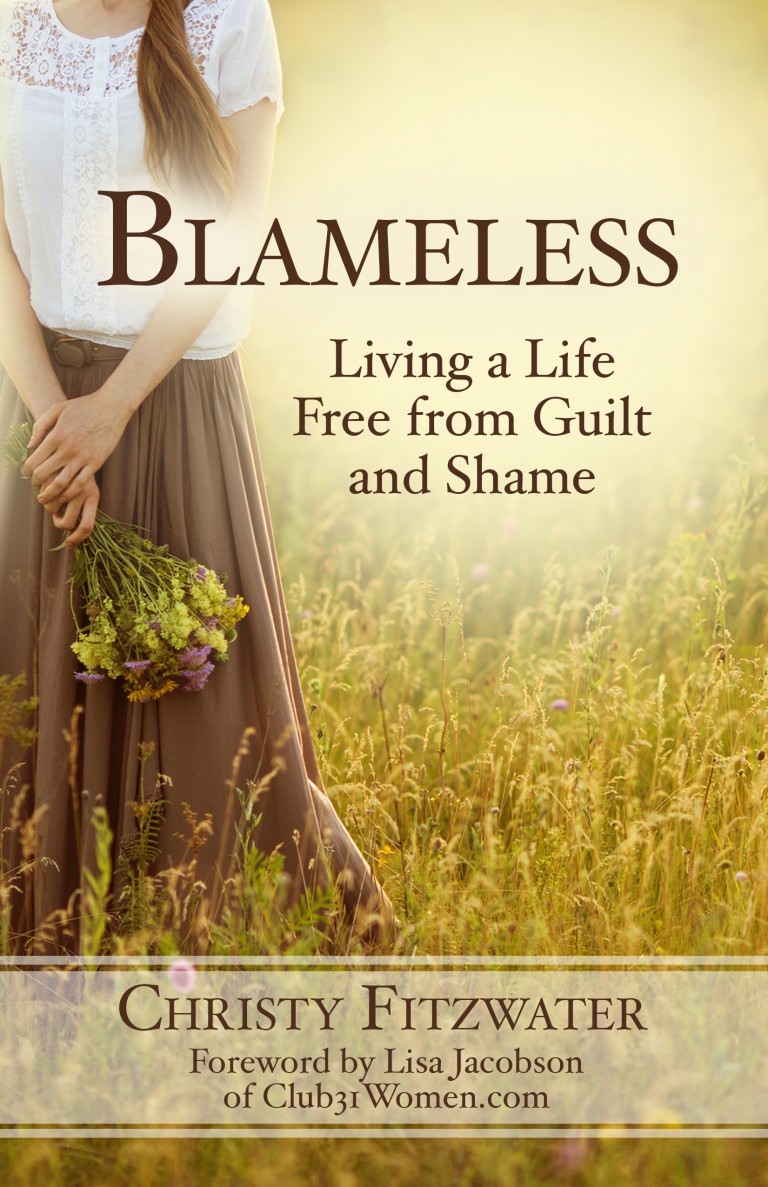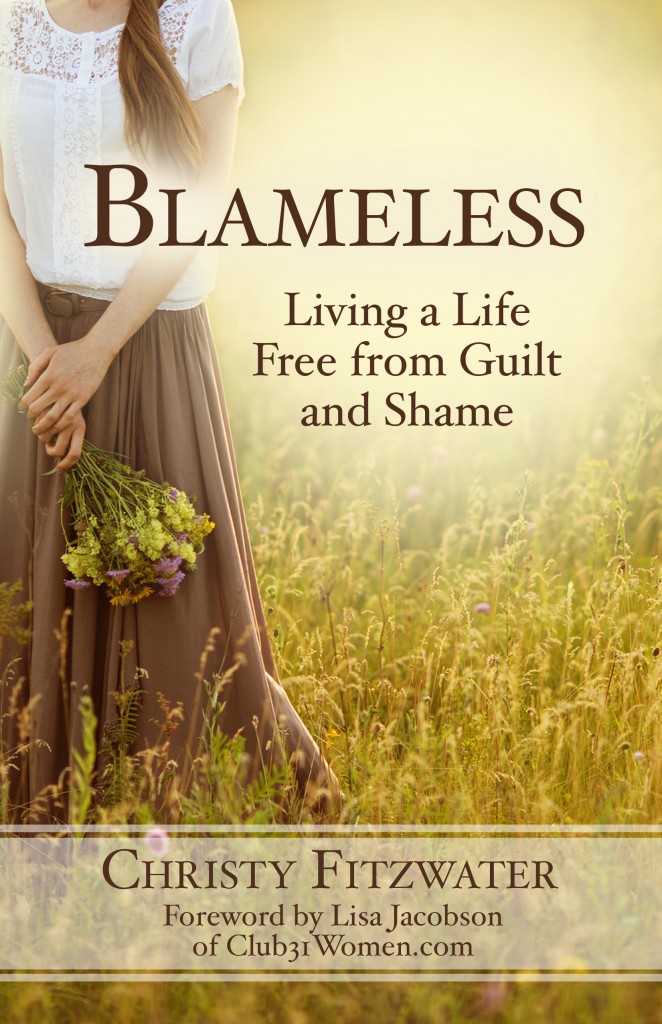 ★★★★★ "Inspirational Read!" This book is full of stories of mistakes and mess-ups that we can all relate to. It doesn't stop there, however, it shows the hurt but also the healing. The truths in this book have encouraged me and helped me to better know God and love Him more. The author's sense of humor keeps your interest throughout the whole book, you won't want to put it down! A wonderful read that will change your life forever!
There's a good reason this book has so many 5-Star Reviews. Christy Fitzwater shares the message that so many of us need to hear: how we can be freed from the guilt and shame that tends to drag us down on a daily basis. What a beautiful gift to offer! Available—>HERE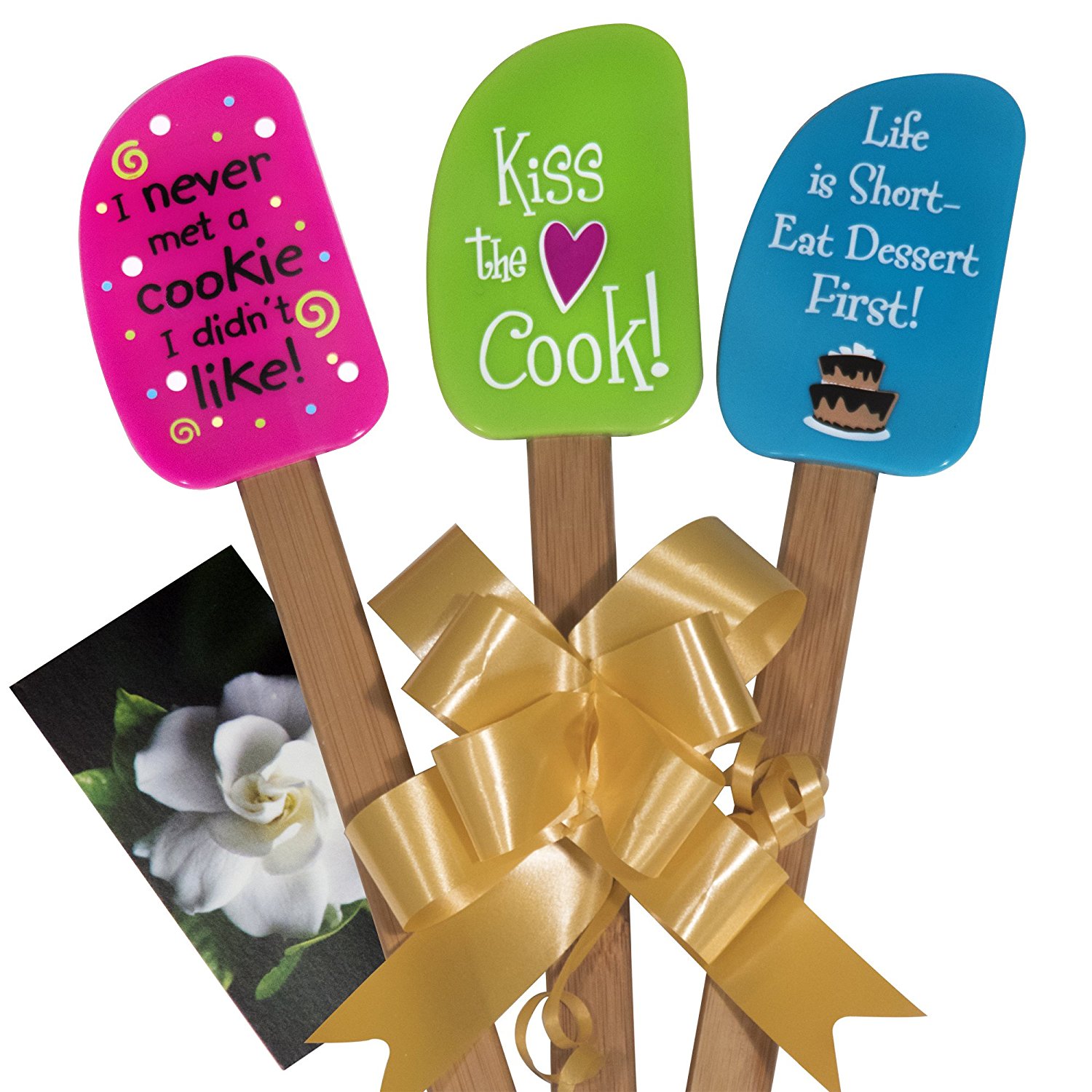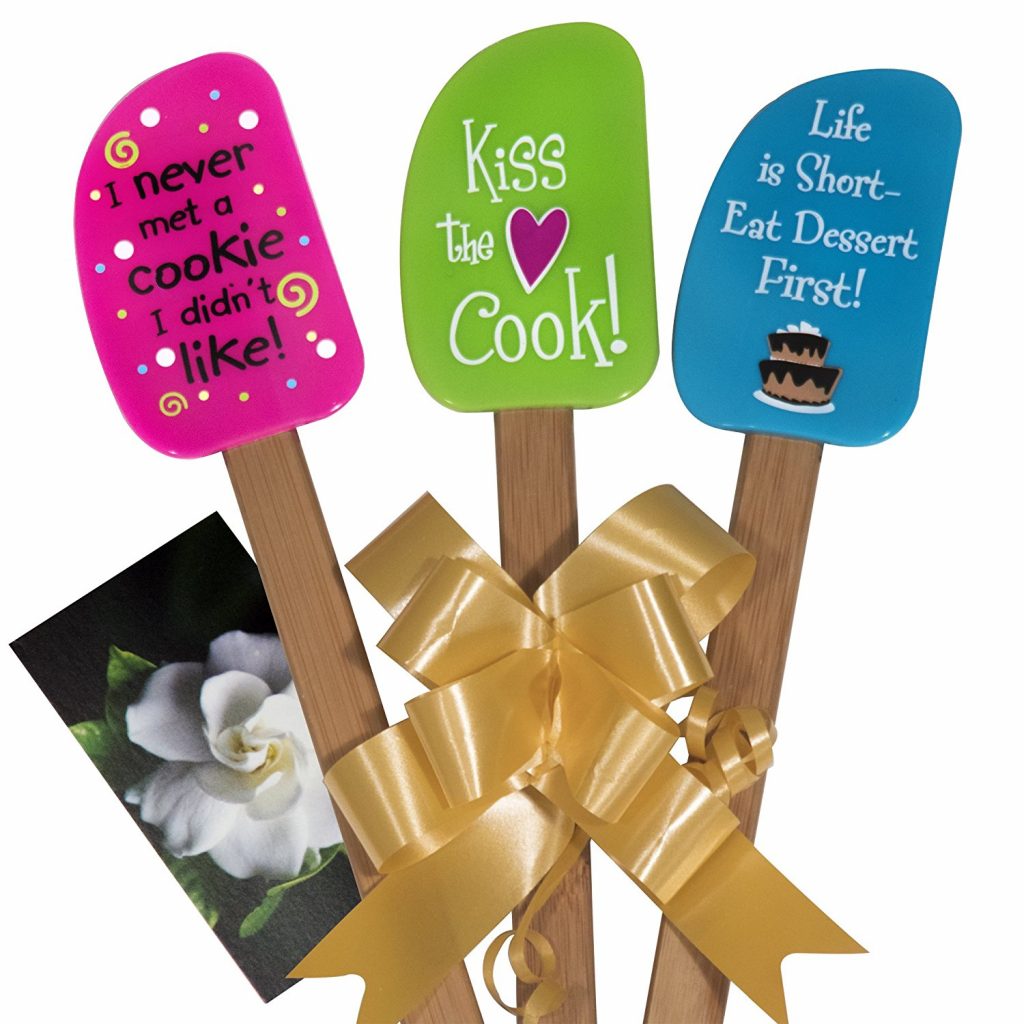 If your mom likes to cook or bake, this is a sweet gift for her! You could even make up a cookie-mix and then dress it up with these fun spatulas too. Available—->HERE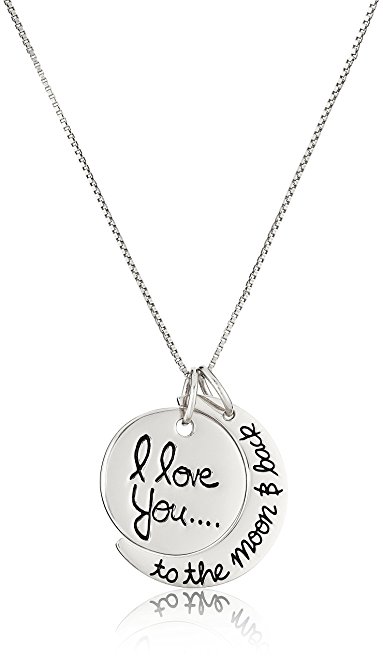 Yikes. Pretty cute, isn't it? This sterling silver necklace features a two-piece moon pendant engraved with "I love you…to the moon & back." The message says it all! Available—>HERE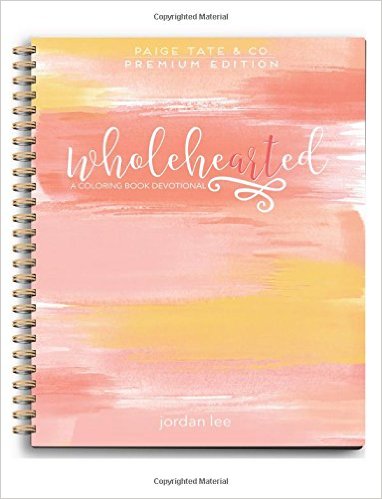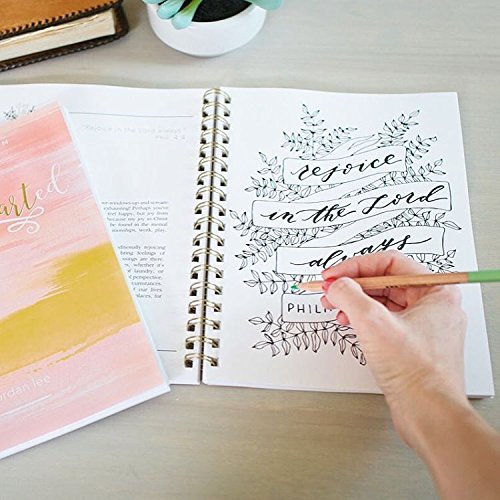 This 30-day devotional is both unique and gorgeous. What a terrific idea to combine her creative side with the beautiful words of Scripture! On one side of the page is a guided devotional and on the other is an inspirational coloring design. Available—>HERE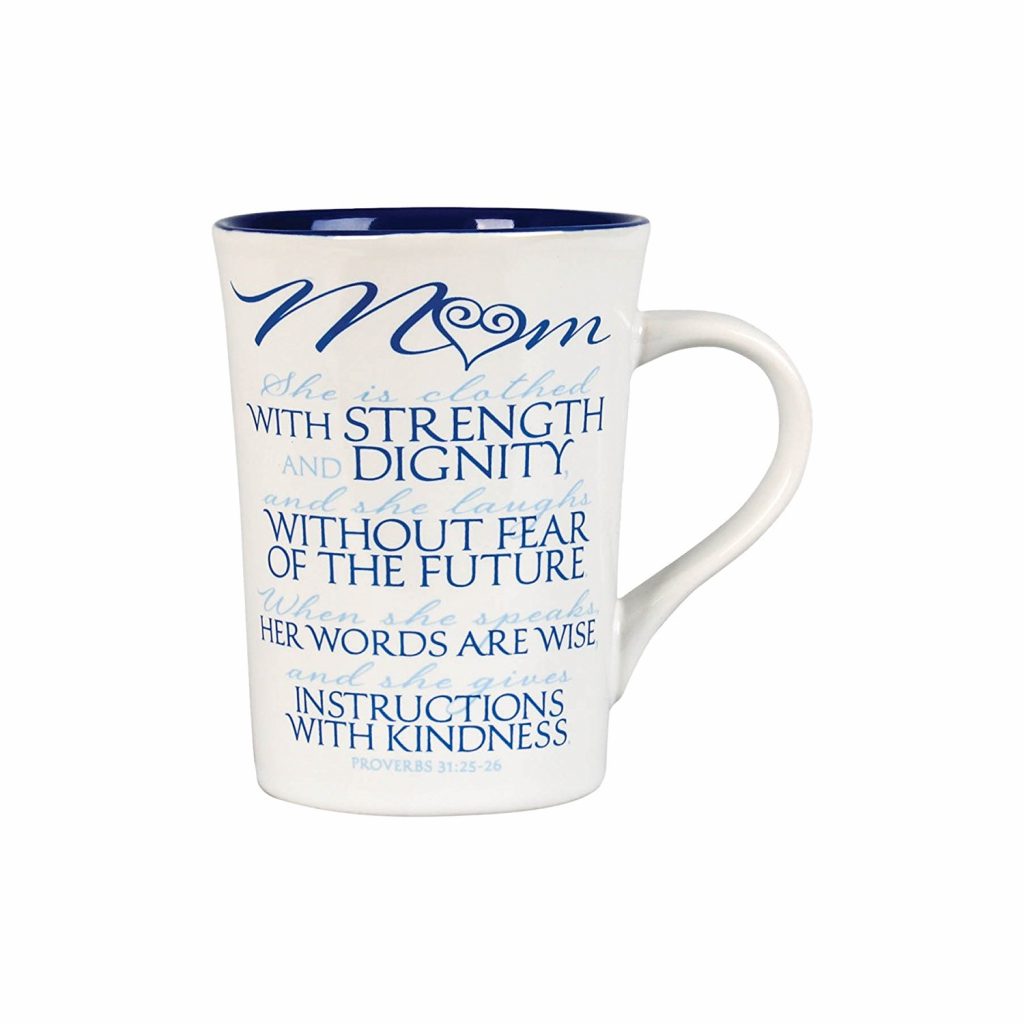 Both my mom and I are committed coffee and tea drinkers, so you can see how this cup would call out to me. After all, what mom wouldn't want to start the day with these loving, inspiring words? Based on Proverbs 31. Available—>HERE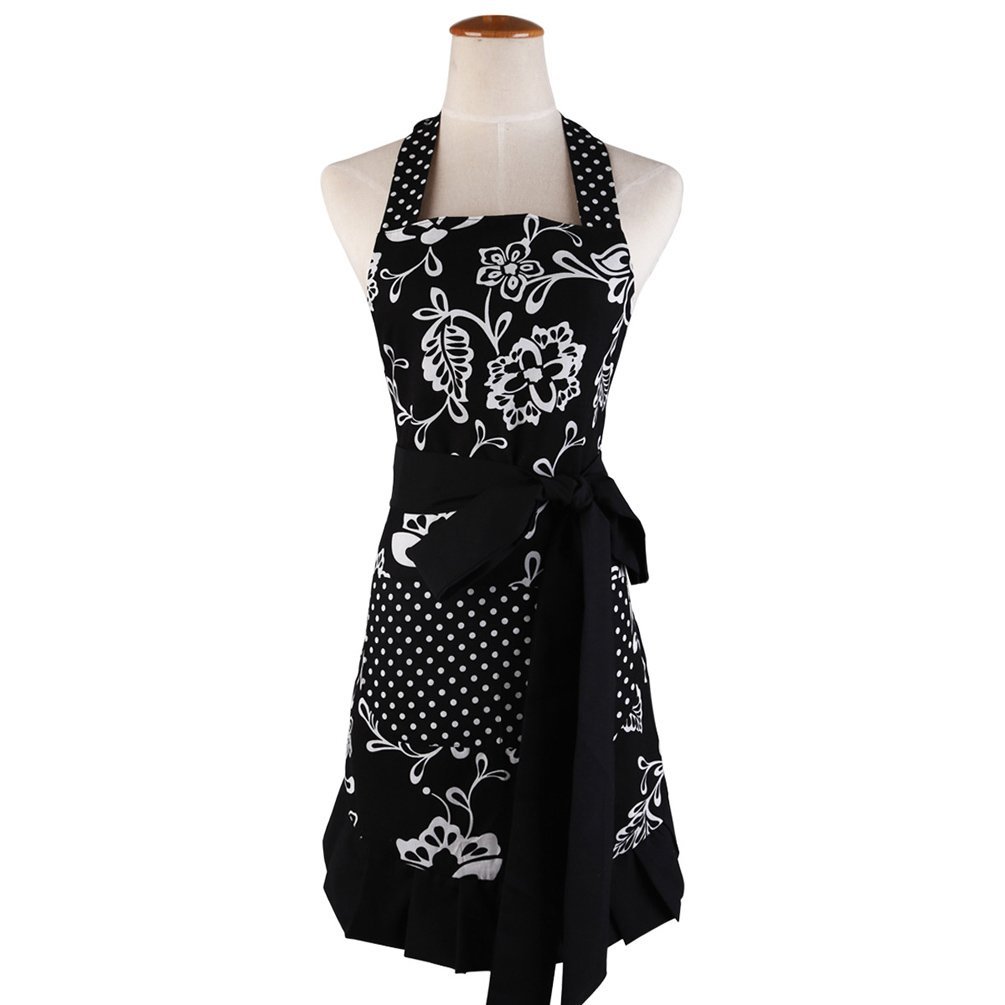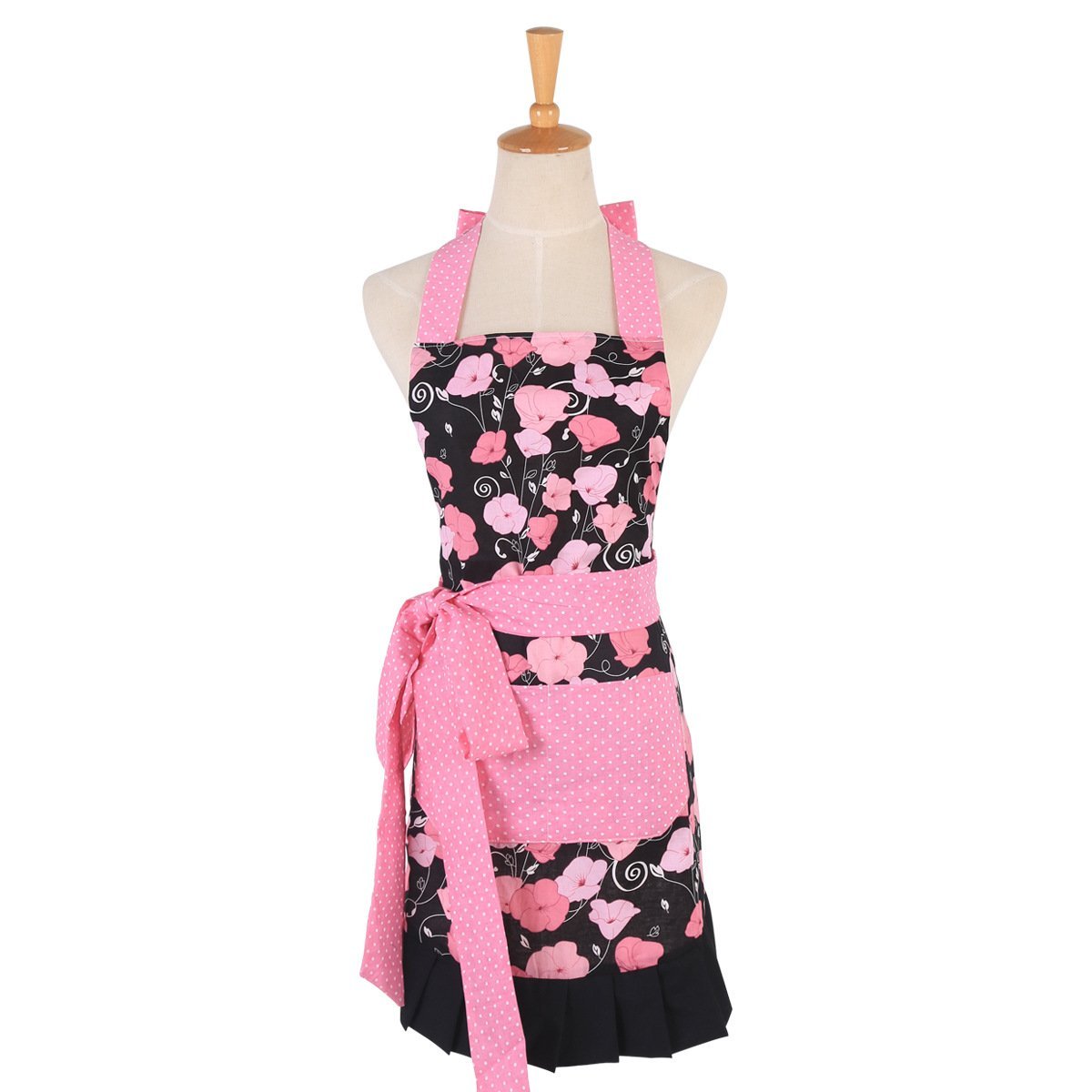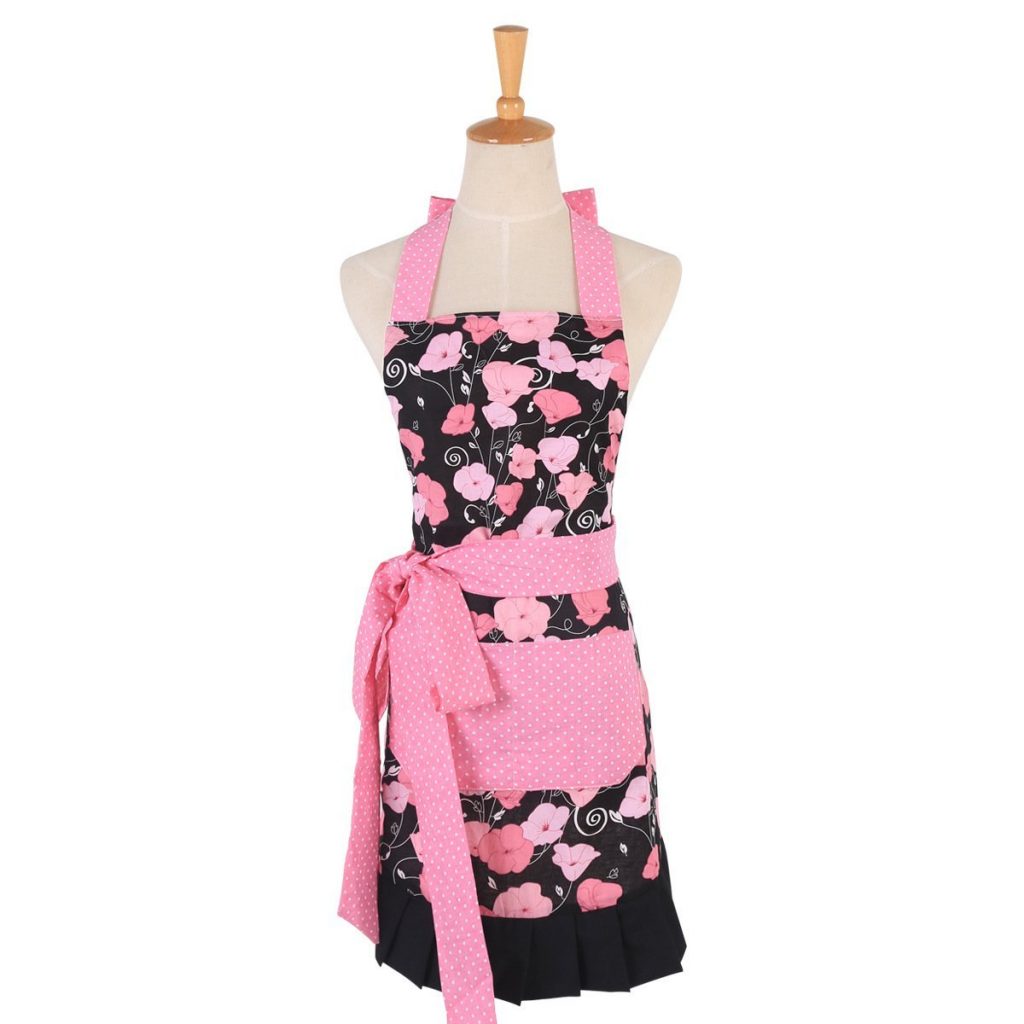 I was given an apron like this one and I wear it ALL the time! I even get compliments on it (because I keep forgetting to take it off when our company arrives – lol!). This apron is seriously cute and it comes in quite a variety of patterns (you can see the many options here.) Available—>HERE
So my friend, a Happy Mother's Day to you and to your mom too! Blessing on you both.
In His grace,

*A small reminder, or if you're new here: If you purchase the items through the links here, I might get a small affiliate compensation – with no additional cost to you – from some of them and so I thank you for that. But while I appreciate your purchase, you should also know that I share this as my genuine opinion and personal enthusiasm for these items. See my full disclosure here.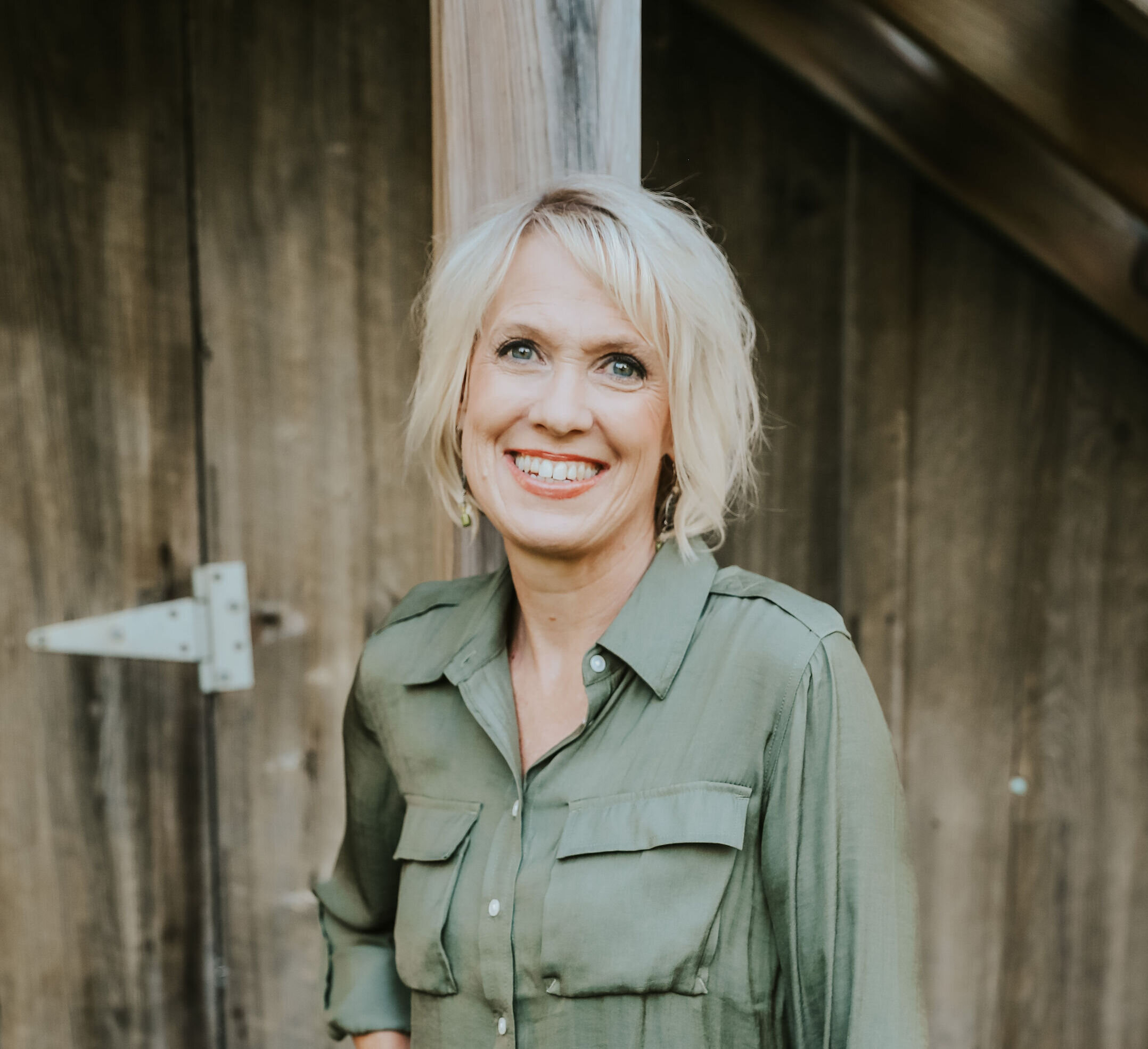 Lisa is the happily-ever-after wife of Matt Jacobson and together they enjoy raising and home-educating their 8 children in the beautiful Pacific Northwest. She encourages women to embrace the rich life of loving relationships and the high calling of being a wife and mother. Lisa is the author of 100 Ways to Love Your Husband and her husband is the author of 100 Ways to Love Your Wife. Matt and Lisa are also the co-hosts of the FAITHFUL LIFE podcast where they talk about what it means to be a biblical Christian in marriage, parenting, church, and culture.