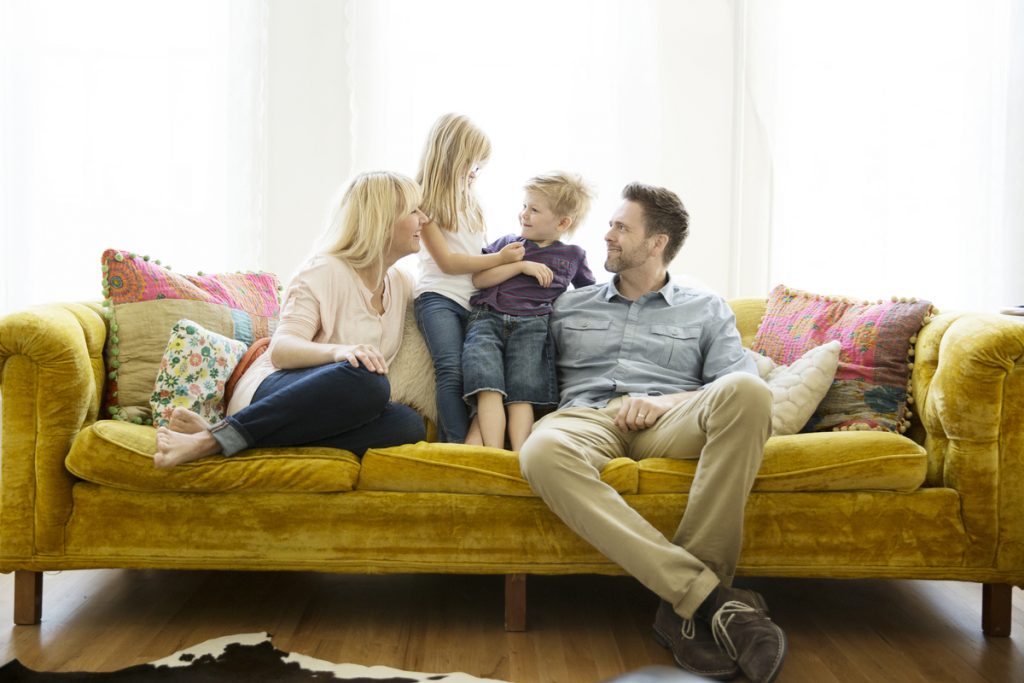 When I heard the front door open and his briefcase plop down on the floor . . .
I knew I should put the spaghetti sauce aside and go give him a big "welcome home" hug.
I could already hear the kids shouting, "Daddy's home, Daddy's home."
But I just didn't feel like it.
I was tired, bone tired.
Tired of being cooped up with five little kids (ages 2 to 9) all day.
Tired of his breezing in for dinner and out again to another meeting and leaving me to get five kids into bed.
And I was frustrated at our lack of communication.
It seemed like we were just passing in the night. Our conversation had resorted to the functional – what a particular child had done, who was going to pick up the dry cleaning, and "Oh, did you call your mother?"
We weren't sharing they way we used to before life got so crazy with the kids. We just didn't have time or energy. I felt resentful. I seemed to be drifting apart from him, and it scared me.
"Help Lord," I said as I put down the sauce to go greet him. "This is not the way it is supposed to be. We love our kids, but we need time for us too. Please show me how we can grow closer instead of pulling apart. Give me the energy and the will to make changes even when I don't want to!"

We all love our kids, yet we want to and need to continue to grow in our marriage. How do we do this in the midst of raising kids plus handling everything else that is on our plates?
Today begins a 4-part series covering eight keys to help us keep our kids from pulling us apart.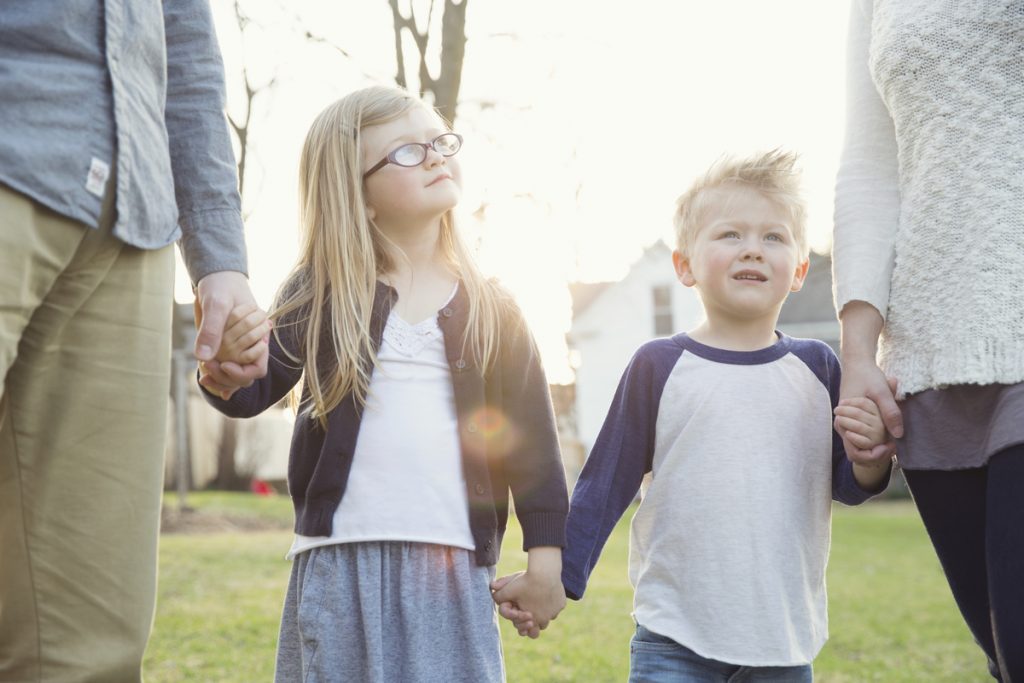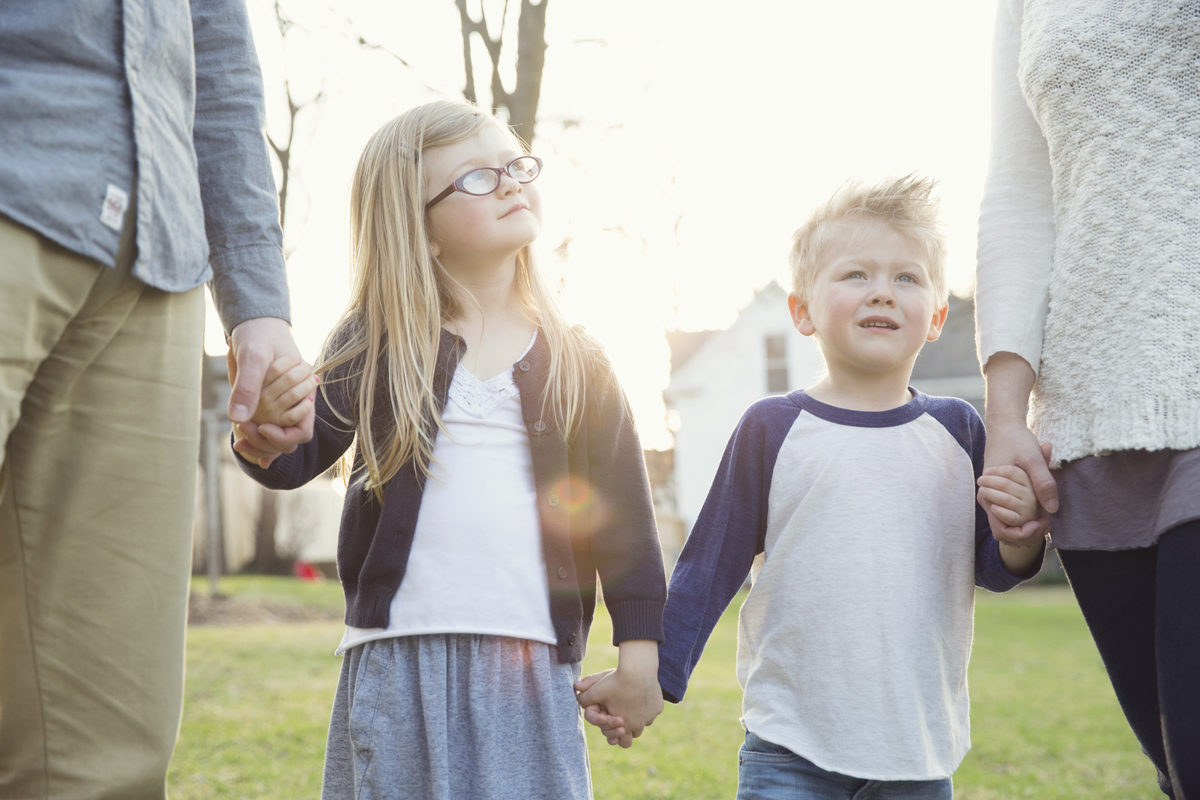 8 Keys to Help Keep Our Kids From Pulling Us Apart
1.   Recognize the tendency to drift
Our tendency is to think, "I'll work on my marriage when life calms down." But life doesn't calm down, especially with children. It only gets more complicated.
We think our life is crazy when we are changing diapers all day, breaking up another fight between 2 siblings, and trying to figure out what to do with a child who whines all the time. Finally, night comes and we fall into bed only to be awakened by a 2-year-old who won't stay in his own bed. Morning comes, and it begins all over again.
We try to have a meaningful conversation with our husband, but we are just too tired. It'll be better when they are older we reason, but then they hit those active years and our life is consumed with soccer games, homework, carpooling, volunteering, and for some, work outside the home.
Once again we seem to be passing in the night, living in the same house with our husband but not really connecting at a deep level.
As we approach the teen years, we become fearful. Our child raising philosophies seem to clash. Hormone swings seem to dictate the atmosphere in our home. And lovemaking becomes rarer and less fulfilling. After all the kids are up later than we are! (And it's hard to focus when we lock our door and try to be quiet! We imagine they know what we're doing!)
And then the empty nest begins. When the last child leaves, we might wonder, what do my husband and I have in common besides the kids? Our whole marriage seems to have focused on them. But now, what about us? Is there still an "us"?
Our tendency in every season of parenting is going to be to drift apart, to let the children take over.
We may not even realize what's happening. It's so subtle. But that's bad for our kids and for us. Ordinarily, we have our child for approximately 18 years. God willing we have our husbands for a lifetime.
It's important to keep our relationship with our mate as our first priority.
Our child's security is increased when he knows that our marriage relationship comes first. He comes second. And we are raising future husbands and wives who will have to make their own marriages a priority.
How will they learn this if it is not modeled in the home?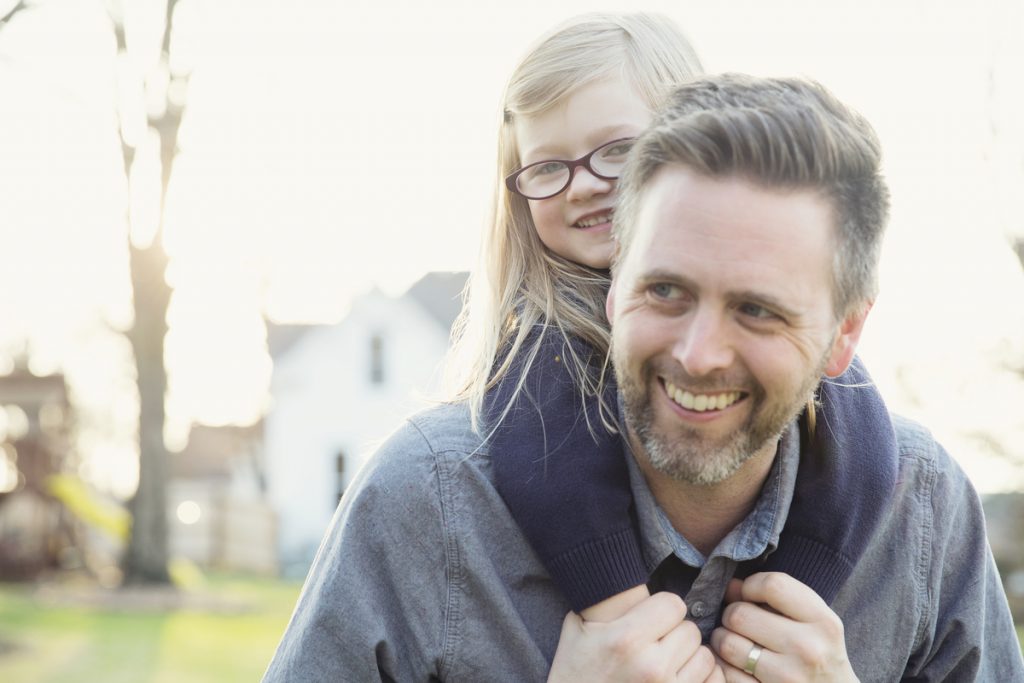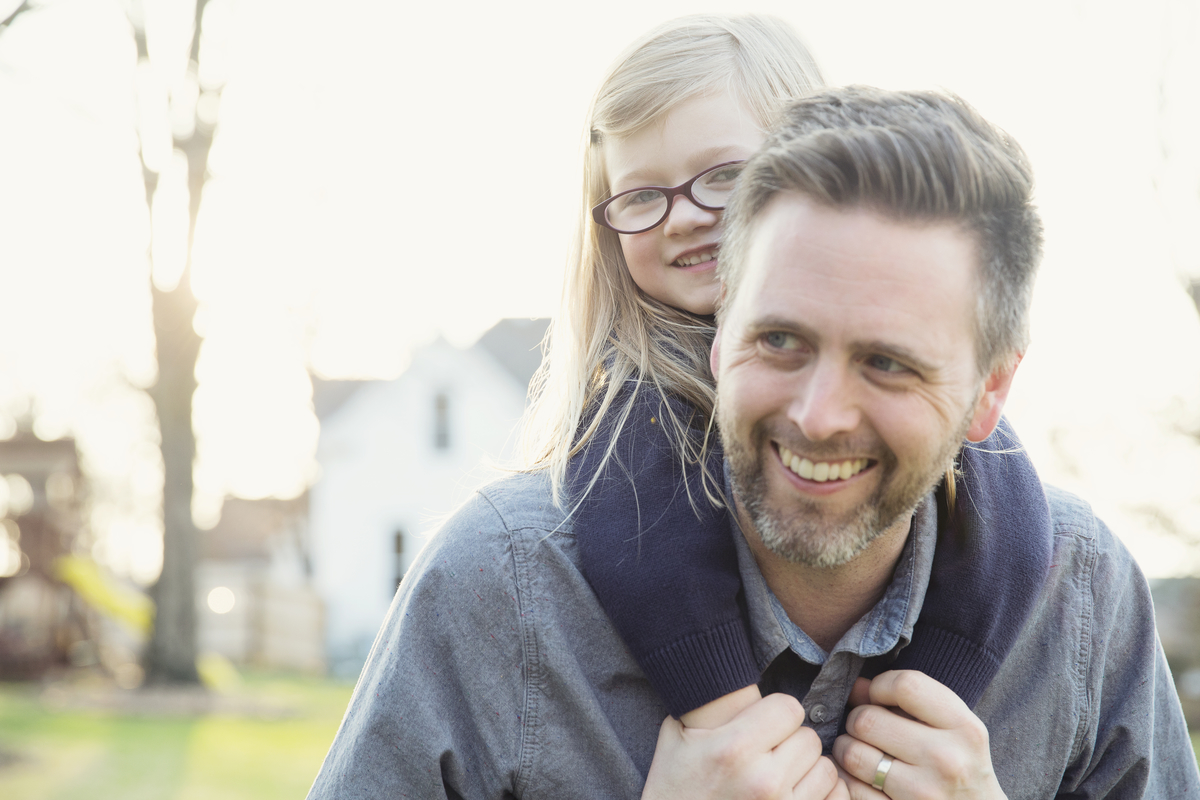 2.   Don't place blame
It was all too easy for me to blame my husband for our lack of communication.
After all, it didn't seem to bother him that we weren't talking the way we use to. However, it did bother me. So I asked him to set aside some time a couple of days later to talk together.
Over the years, I have learned to remember that my husband is not my enemy. We are on the same team. It does no good to blame him. Whatever the issue is, it's our problem together.
It is best to focus on the problem, not the person.
In this instance, we recognized that we needed daily time to visit and the kids needed to know that Mom and Dad's relationship came first.
So we decided that when he first got home from work, we'd have a cup of tea together and visit for 20 minutes.
Then he played with them while I got dinner ready.
We told the kids they could be in the room but not speak. It was our "tea time."
The first night they all gathered around us and tried to monopolize things, and we had to be firm and tell them not to speak. When they realized we meant it, they quickly became bored and left us alone.
It was our time to try to go a little deeper. I learned to ask questions that call for more than a one-word answer—questions like, "What is something that happened today that made you feel satisfied? Is there someone you are concerned about? How are you feeling about yourself? If we had unlimited funds, perfect childcare, and three days of vacation what would you want to do?"
We didn't ask the same questions each day.
At first, these questions seemed awkward, especially for John. When I asked him how he was feeling about himself, he responded, "Why I don't feel, I just do my job." However, the more we talked, the more he realized he did have feelings.
Our "tea talks" gave us a little bit of time each day- without kids – in which we tried to get beyond facts to deeper levels.
This one small step increased our sense of intimacy.
In raising kids, we are going to face issues that impact our marriages.
In this instance, the issue for me was our lack of time to talk deeply with so many kids. It's helpful to keep "the issue" the focus (communication, discipline approaches, financial matters, etc.) and not our spouse. Put the issue on the table and creatively brainstorm problem-solving options.
Blessings,
*************