3.   Recognize the enemy
Our issue may be something simple like communication.But sometimes we seem to go after one another without thinking, and we say and do things we later regret.
It is important to recognize that we do have an enemy, and it's not our husband.
It's Satan. Either we don't take him seriously enough, or we focus on him too much. Realize that he is real, and he would love to destroy our marriages. He is also subtle, and too often we don't recognize his ways.
Perhaps you'd had a bad day dealing with a difficult teen. You are tired, frustrated, and feel like a failure. Your husband comes in and you immediately jump on him. Soon you find yourselves in an argument that seems to have come out of nowhere.
It's time to call a halt and recognize that the enemy is trying to get a foothold.
Simply stop, put your arms around each other, ask God to ban Satan from you relationship and to give you grace to work through this issue together.
God's word says to resist the devil and he will flee from you. (James 4:7&8).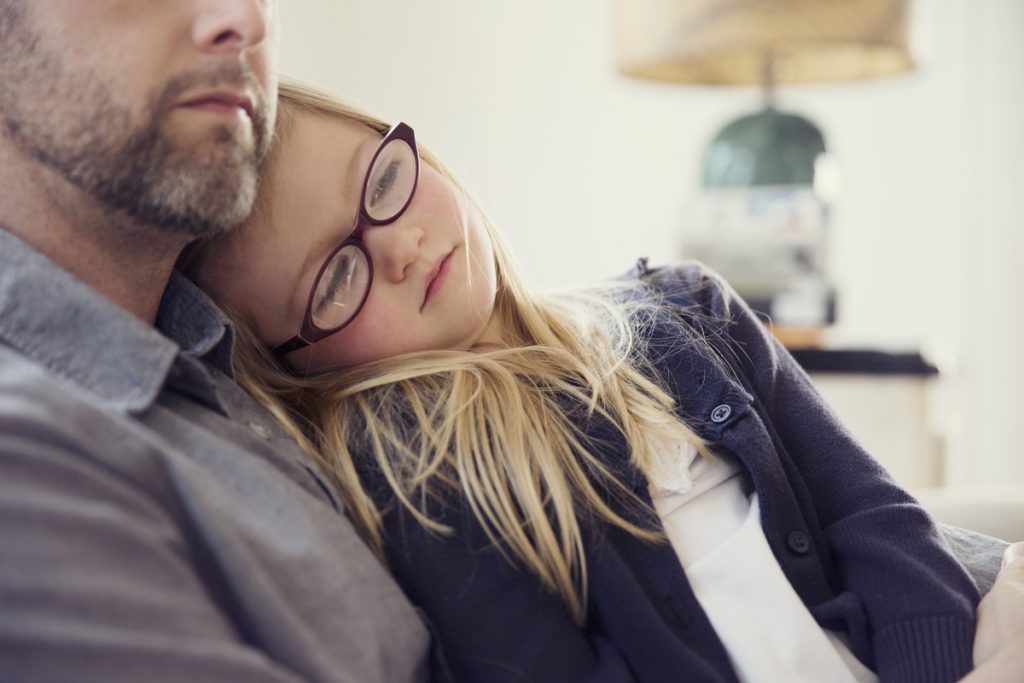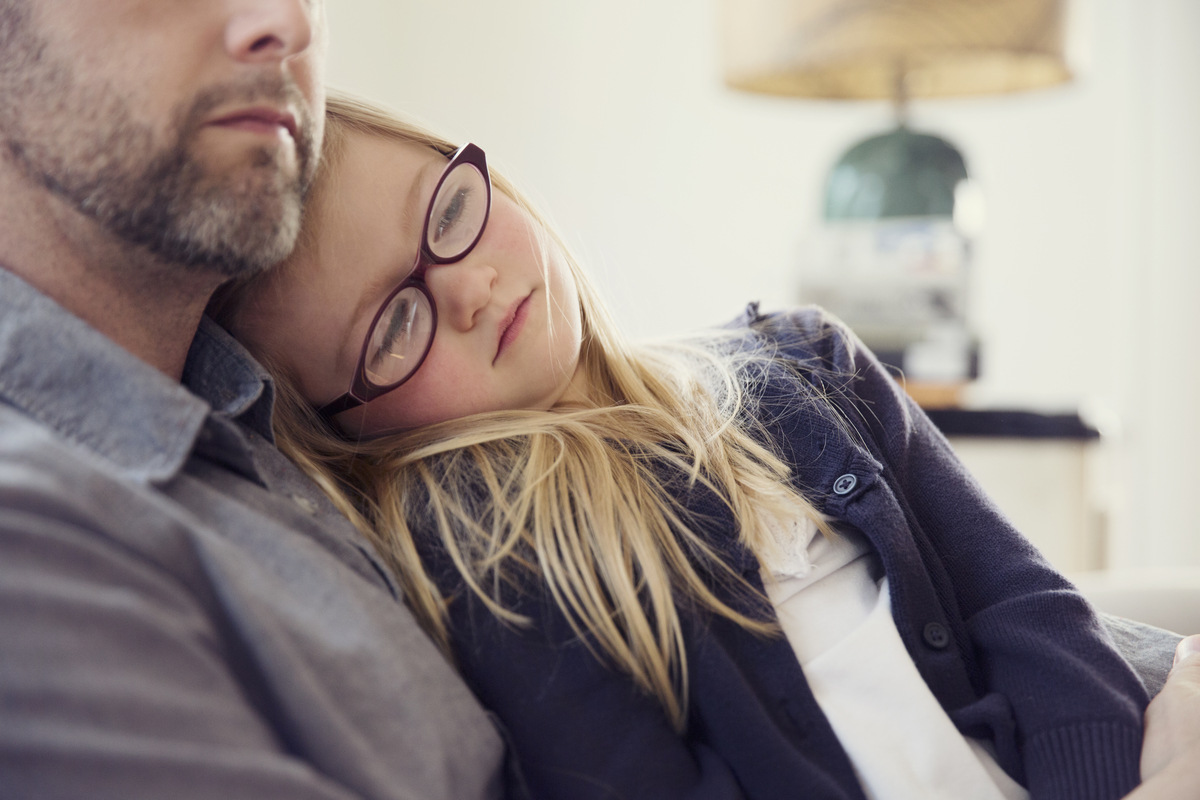 4.   Tackle difficult issues
Jay and Sally have two preteens. For years, Sally's philosophy of discipline has been to placate their sons. She is hesitant to discipline them and is far more likely to be lenient than to precipitate a confrontation.
Jay, on the other hand, believes in firm discipline, clearly defined rules, and swift punishment for infractions.
While Sally often lets the boys get away with things she should not, Jay errs on the side of too many rules. Their different approaches to discipline have caused much dissension in their marriage. And as the boys go to High School the tension is only going to increase.
Different approaches to parenting need to be faced and worked out or they will divide the parents and cause insecurity on the part of the kids.
If you and your husband disagree over how to discipline your kids or other issues, you need to tackle the problem head on. Seek out a godly older couple who has raised their kids. Ask them to meet with you, to advise you and to pray for you. If necessary, seek out a professional counselor who specializes in parent-child issues.
When you come from different backgrounds yourselves, your tendency will be to approach parenting very differently. You will need to come to an agreement on how you will operate together or your kids will come between you.
Occasionally it will be helpful to write out your policy.
Sit down together – just the two of you – and determine what your curfews will be for each child in this season. What will the punishment be if the child is late, the first time, the second? Write it out for the two of you. You can do this with TV, the internet, movies, etc.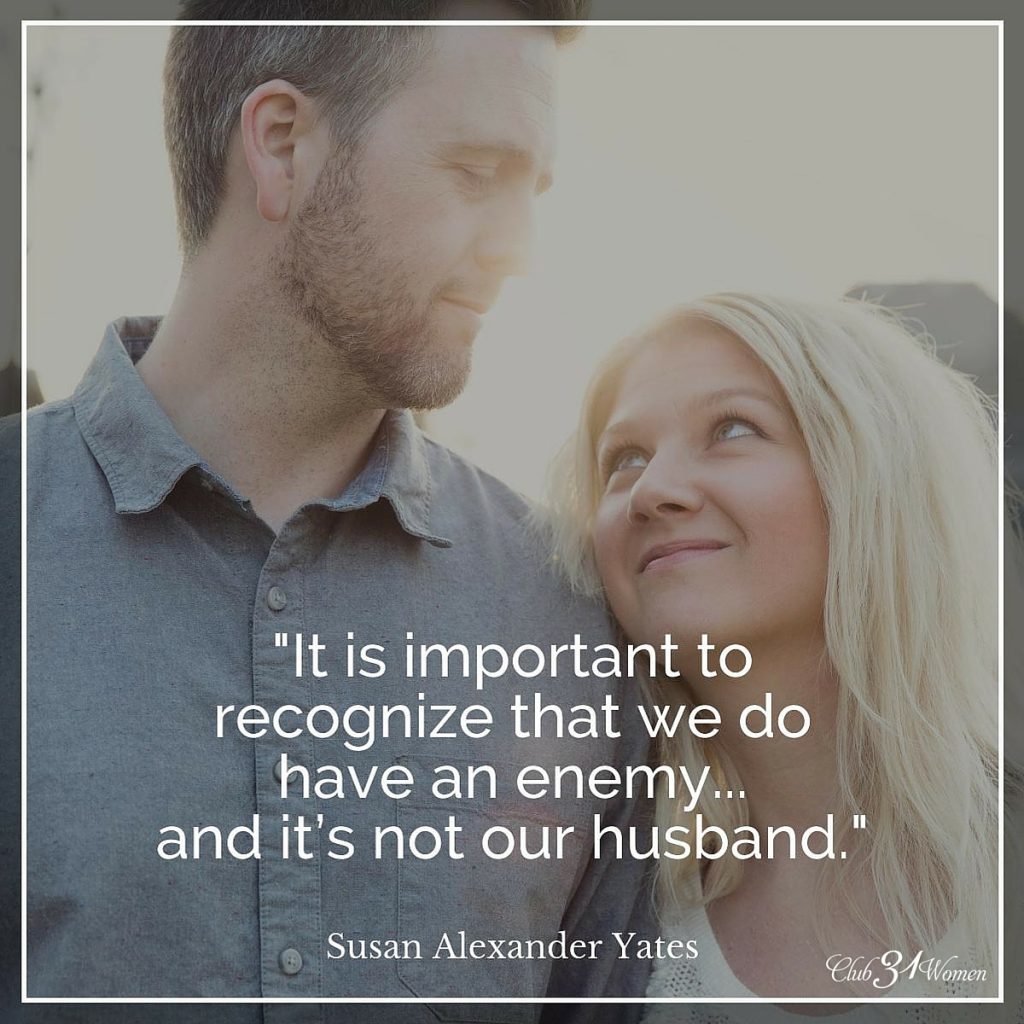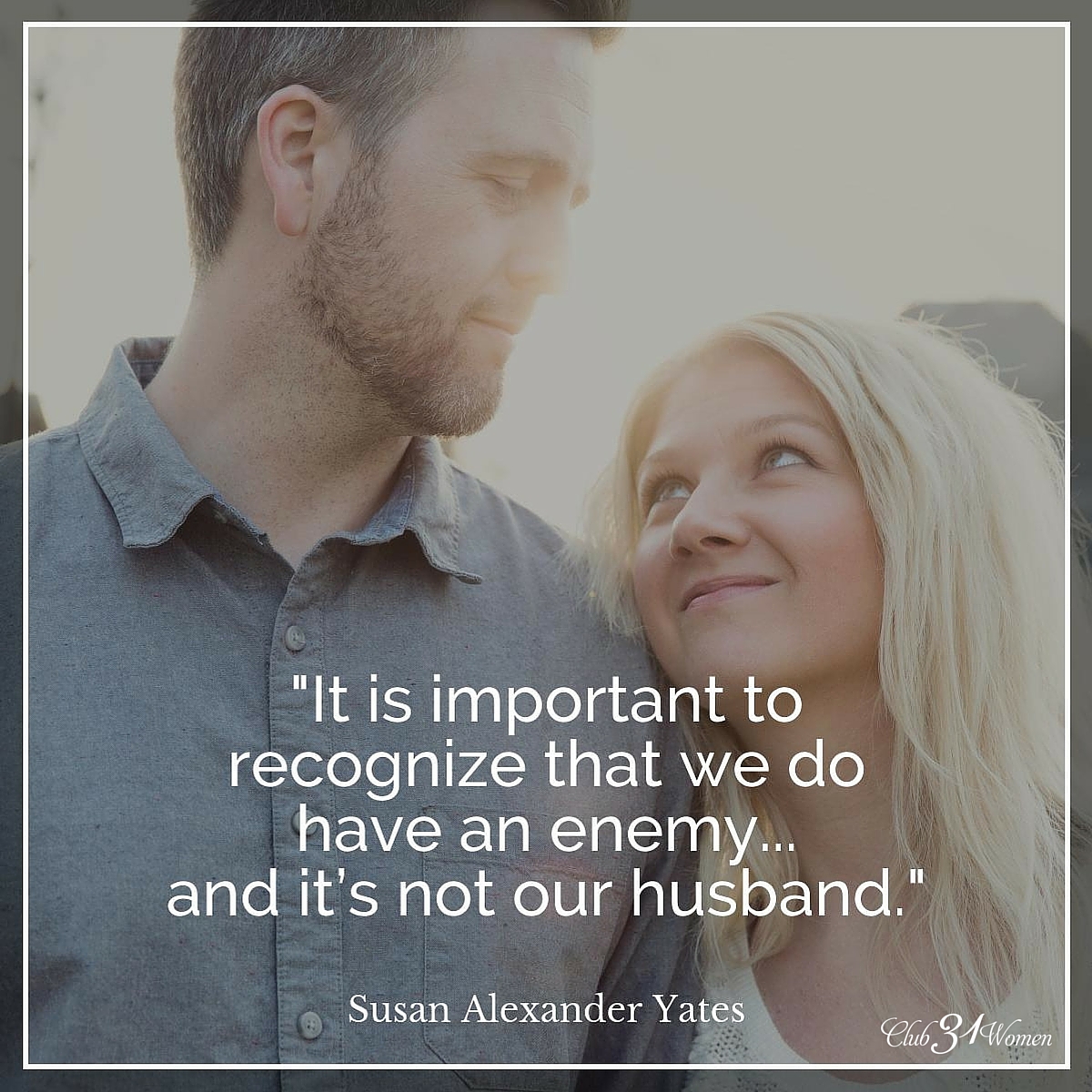 An Example
For example, teens rarely plan ahead. It's easy for them to come in on Friday afternoon and say,"Hey Mom, can I go to see "such & such" movie tonight? Everyone's going and I need to know right now!"  After a couple of disasters in which I said "no" and he said "yes" and we got mad at each other and the kids, we made some changes.
John and I realized we were letting the kids cause friction between us and everyone was miserable.
So, the two of us decided that our movie policy would be: our teens don't see movies that are rated stronger than PG unless we've seen it and feel it's ok, or another adult who has the same values has seen it first and ok'd it. (We loosened up in their senior year.)
When the request came with "I have to know right now." We responded, "If you need to know right now the answer is 'no', but if you are willing to wait until I can talk to your father (or another adult) then you might get an answer you like better."  We cannot be held hostage by the "having to know right now!"
As a result, you will need to make changes in your policies as your kids grow, but writing it out will force you to come to agreement together rather than letting the kids pull you apart.
Most of us work or have worked in the market place where we had differing opinions represented. We have to hear each other out and then agree upon a policy. These same market-place problem–solving skills can be used in the family. When you think in this way, marital tension is likely to be less.
Blessings,
*We will continue with Part 3 of the series next week!
*************