A Free eBook Offer: 10 Things You Won't Find in a Godly Marriage
Because sometimes it's good when certain things go missing from our marriages . . .
~ Matthew L Jacobson
A Sharp Tongue
Have you ever given into the desire to make it sting?
It can be easy to cut with words when things don't go our way.
Even one time is too often but, how often do we cut ourselves slack in cutting with our tongues?
"But, you made me so angry,"
"What you said made me respond that way,"
"I would never talk like that if you weren't so . . ."
Most of us are pretty creative when it comes to justifying our sin. That's exactly what exercising a sharp tongue is: sin.
"Sharp Tongues" can come in two varieties.
First, there are the words themselves that are biting or cutting. "You're such a . . . Why don't you just . . . You make me . . . You're so . . . You . . ."
Then there is the way we say it – our tone and countenance – the vibe we choose to communicate. Our tone and body language can be just as razor-edged as our words. With a change of tone and a roll of the eyes, a simple comment can become a cutting put-down. "Thank you" under those conditions doesn't need interpretation. Instead of expressing appreciation, it suddenly means, "You're such a jerk. Why don't you shut up?"
I have a question for you. There can be exceptions, but when was the last time you regretted what you didn't say?
Everyone remembers the time (many times!) we said something we regretted but, rarely have I regretted restraining myself during the urge to "just say it" in an intense moment.
The Bible has a lot to say about the words we use.
How great a forest is set ablaze by such a small fire! And the tongue is a fire, a world of unrighteousness. The tongue is set among our members, staining the whole body, setting on fire the entire course of life, and is set on fire by hell . . . no human being can tame the tongue. It is a restless evil, full of deadly poison. With it we bless our Lord and Father, and with it we curse people who are made in the likeness of God. From the same mouth come blessing and cursing . . . a harvest of righteousness is sown in peace by those who make peace.
~ from James, Chapter 3
As the Scriptures state, it's normal for our flesh to embrace the impulse to use sharp, cutting words on each other. What could be more natural? But a godly couple doesn't give in to this ungodly impulse because they've subdued their natural tendency and obey the direct instruction of Scripture.
A soft answer turns away wrath. ~ Proverbs 15:1.
This is a small but powerful verse. Even in the midst of rising temperatures, responding with softness of spirit and with soft words often derails the flesh's tendency to sin.
Pleasant words are as honeycomb, sweet to the soul, and health to the bones. ~ Proverbs 16:24
There is no place for a sharp tongue in any relationship and that's why you won't find one in a Christ-honoring marriage.
*To celebrate my husband Matthew's newly re-designed website (check it out – isn't it spiffy?), he is offering this free ebook, 10 Things You Won't Find in a Godly Marriage, to his subscribers. This post is an excerpt from that book. You can find him here: MatthewLJacobson.com
Matthew L Jacobson is an author, president of Loyal Arts Literary Agency, and teaching elder in the local church. He's married to Lisa, and together they're bringing up their 8 children on a small acreage in the Pacific NW. When they're not gardening or reading, you'll find them holding hands, sipping Peet's coffee, or deep into conversation with some – or all – of their children.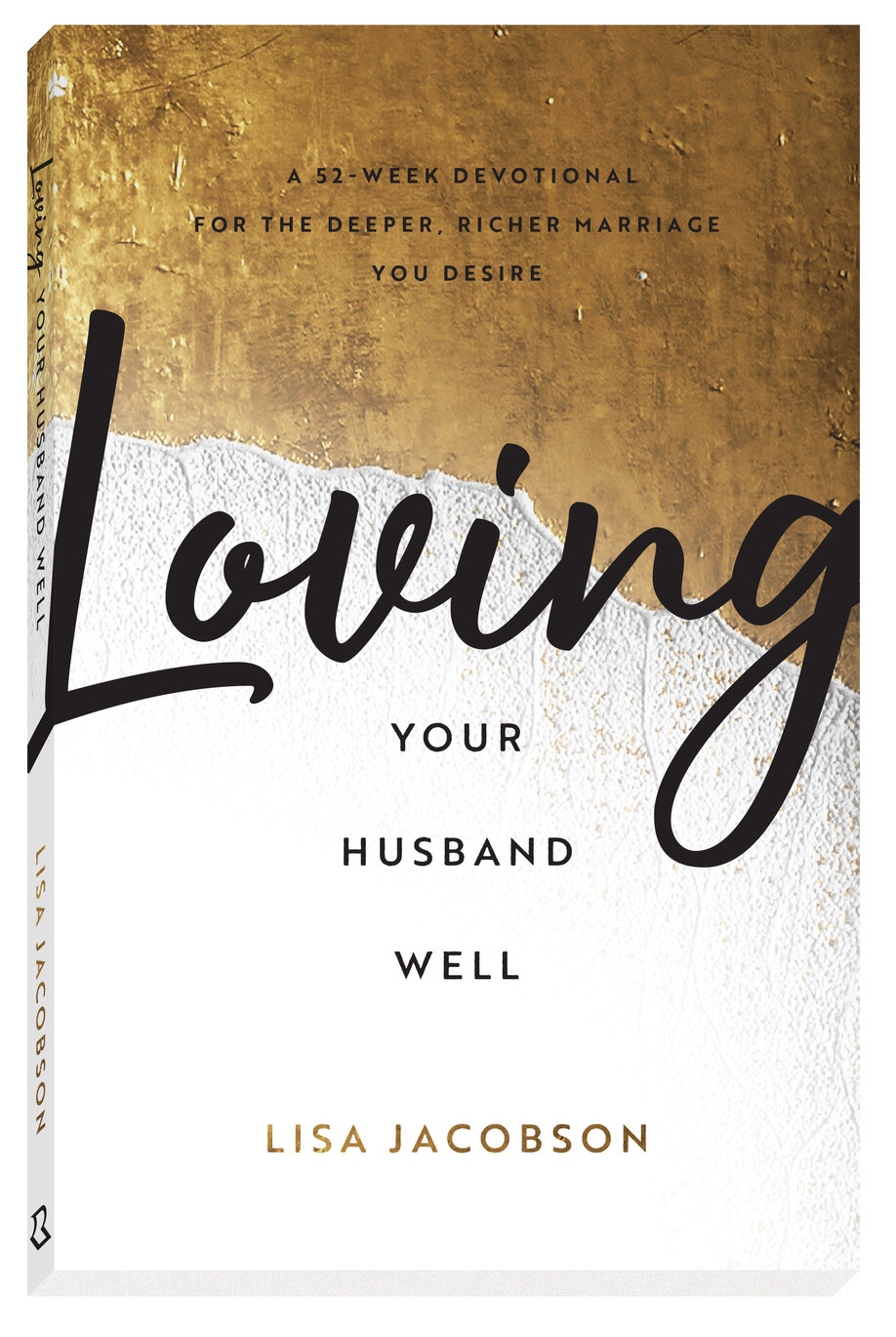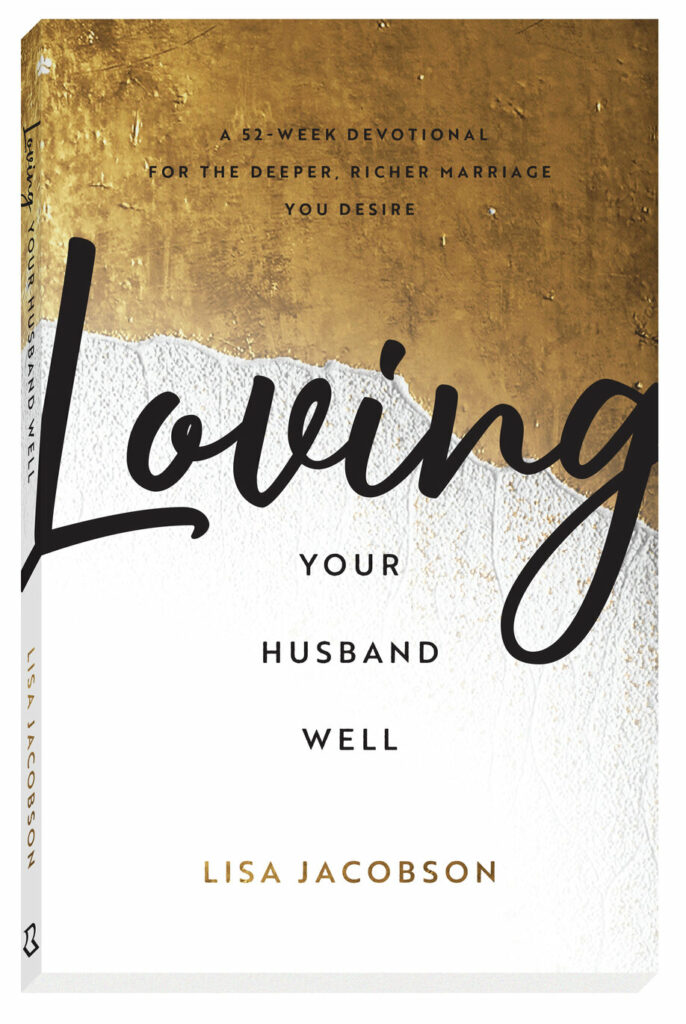 A 52-Week Devotional for the Deeper, Richer Marriage You Desire
An intimate, loving marriage is so much closer than you think

Imagine if, at the end of the year, despite your busy schedules and all the demands on your time and attention, you and your husband were more in sync, more connected, and more in love than ever before. Sounds amazing, right?

That kind of marriage is what is waiting for you as you read through the fifty-two weekly devotions in Loving Your Husband Well. Each entry includes a specific theme, related Scripture, a powerful devotion, thoughts for further reflection, practical ideas, and a prayer, all designed to help you love, cherish, and serve the man who shares life's journey with you.