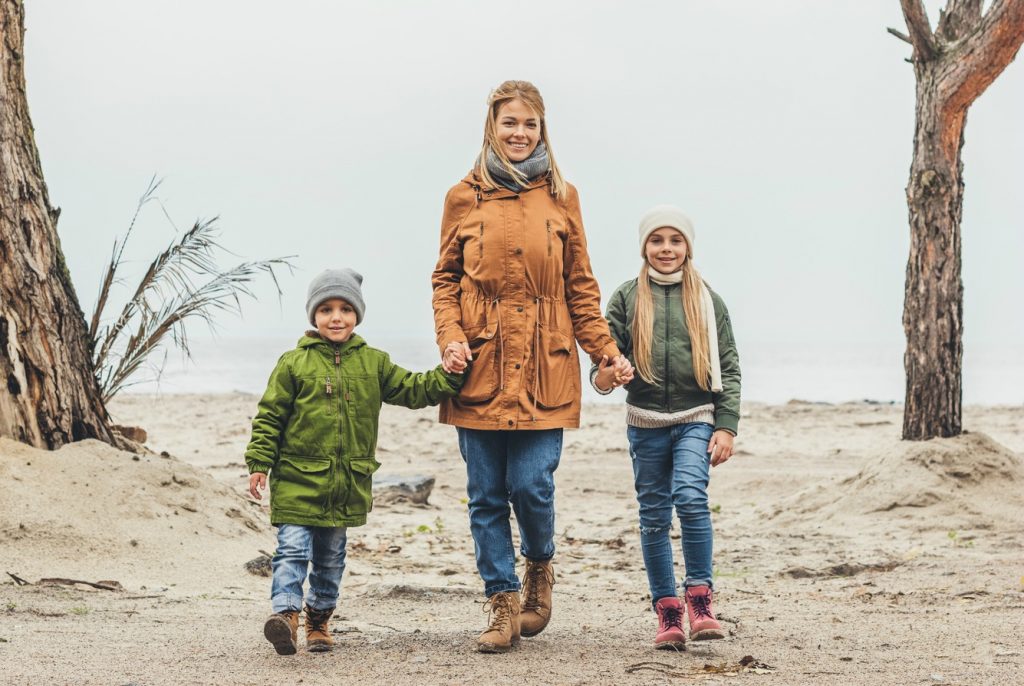 I feel both.
Yes, fall for me is way too overbooked. All the start-up stuff, all the expectations. Sometimes I want to run away and hide. At the same time, I can feel stale in my faith, in the daily routines. It's as if I'm in a sailboat being tossed around by heavy winds and my rudder isn't working.
I need a rudder.
Good news!
We have a rudder: it's the word of God.
Each morning I ask the Holy Spirit to reveal to me one character trait of the Trinity to focus on that day. This morning the thought that came to me was,
"He is the God who does new things."
"Remember not the former things, nor consider the things of old. Behold I am doing a new thing; now it springs forth. I will make a way in the wilderness and rivers in the desert." (Isaiah 43:18-19)
Two things became clear.
First, I need to focus daily on who He is rather than on who I am or am not.
Second, I need the encouragement of His word-daily. Just the thought that I can expect Him to do a new thing in my life this fall was such an encouragement to me this morning!
Last year my book, One (devotional) was released. It contains one word, one verse, and one thought for one hundred days. You can order it here.
This was followed by the release of One Cards designed by Christy Yates & Jessica Blanchard with content from this book.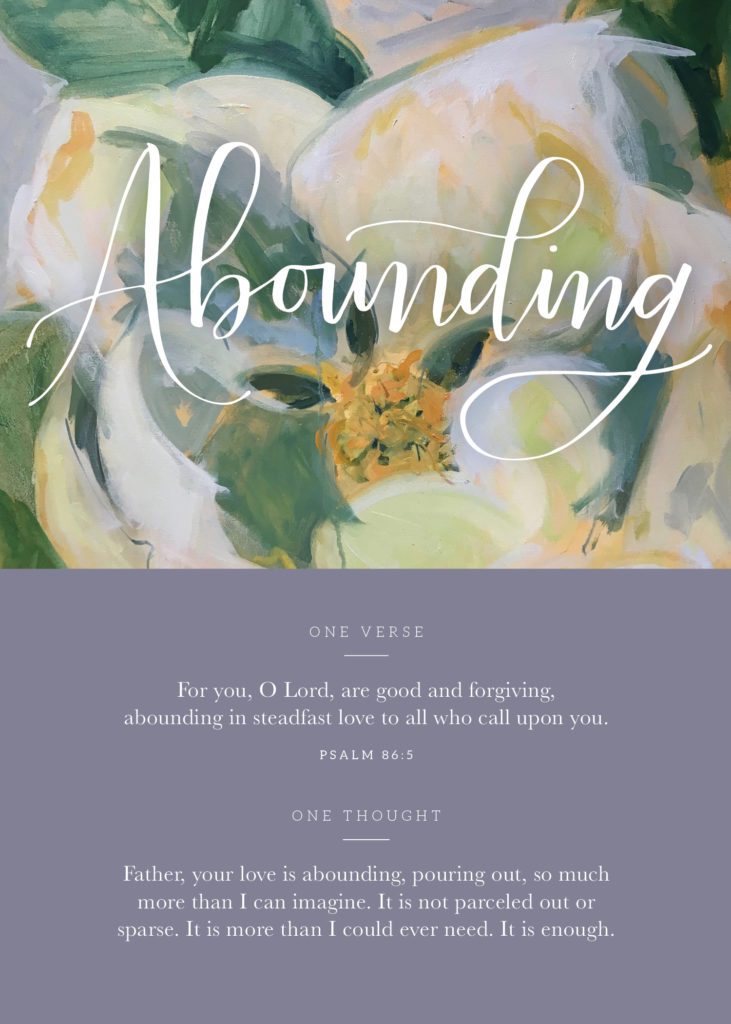 NOW WE HAVE AN EXCITING ANNOUNCEMENT:

We have recently added two new themed sets of One Cards – "Joy" and "Wisdom." We heard from some of you that you'd like to send these as cards to friends, so we have also created stationery! There are two different sets of eight folded cards with envelopes. We are offering a sale right now so you can get a head start on holiday shopping. Use code FALL20 for 20% off any order! Click here to shop now!
Thanks so much for spreading the word.
In Him,