This post may contain affiliate links through which Club31Women might get a small compensation – with no additional cost to you.  See my disclosure policy here.
So many good questions!
I can't tell you how much I appreciate the thoughtful questions you've posed. Most recently our conversations have centered on homeschooling – how and what works, and why.
For those of you who've asked, our family of ten have homeschooled from "day one" with four high school graduates and one college graduate so far. But with our youngest being only ten-years-old, we still have a way to go!
Last week we talked about what a typical homeschooling day looked like in our home, and today we're covering questions like:
How do you avoid gaping holes in your child's education?
What do you do about teaching so many different ages?
And how do you keep up with it all??
What if you have an illness or new babies or other major setbacks?
What are some recommended resources?
Here's some of the best advice I can think to offer when it comes to homeschooling…..
Recommended Homeschooling Resources:
State Homeschool Conferences and Events
Homeschool Legal Defence Association
Character-Building Resources:
One Exciting Series for Building Strong Character in our Tweens
For Instructions in Righteousness: A Topical Reference for Biblical Child-Training
What We Use for Reading:
What We Use for Math:
What We Use for Science:
Exploring Creation (The Young Explorer Series) (younger grades)
Exploring Creation by Apologia (older grades)
What We Use for Writing:
Institute for Excellence in Writing
*Just keep in mind that these are only some of the resources we've used over the years and every family is DIFFERENT!
You can also learn more about our typical homeschooling day HERE: A Simple Homeschool Plan to Set You and Your Student Up for Success
If you have another topic you'd like me to address, you can ask it here: Connect with Lisa
Thank you for joining me and sharing Real Life together! I'll look forward to talking with you again next week!!
*I'd love to hear from you too, so please share and/or ask a question in the comments below! I think you'll find there's a beautiful and supportive community here at Club31Women.
In His Grace,
***************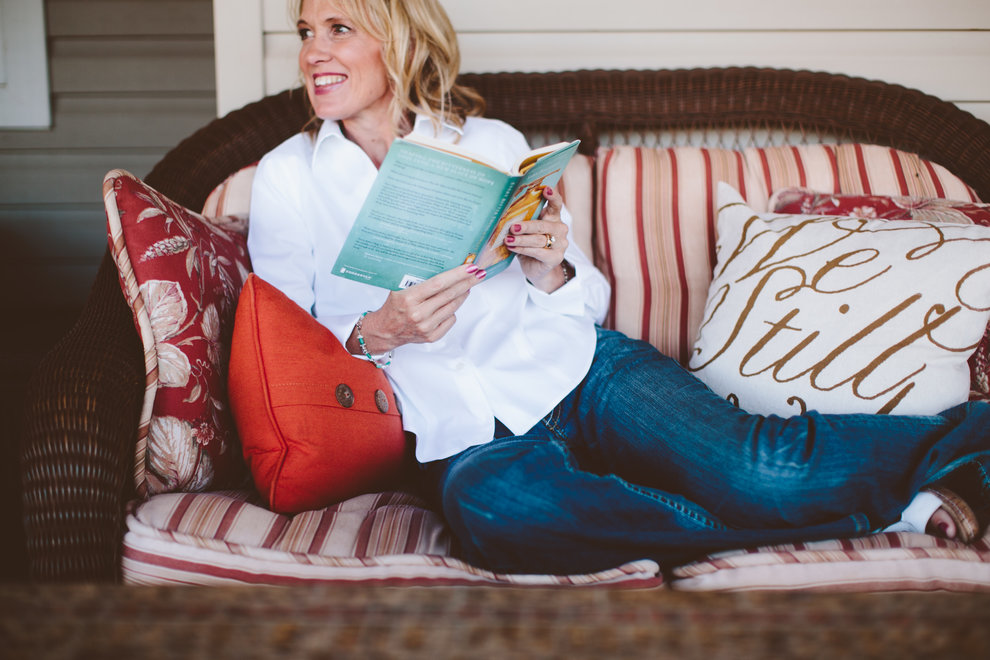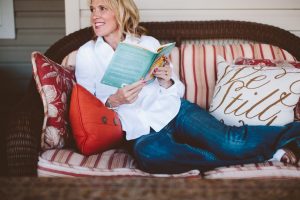 On Instagram? I'd love to have you follow me over there @Club31Women!
Save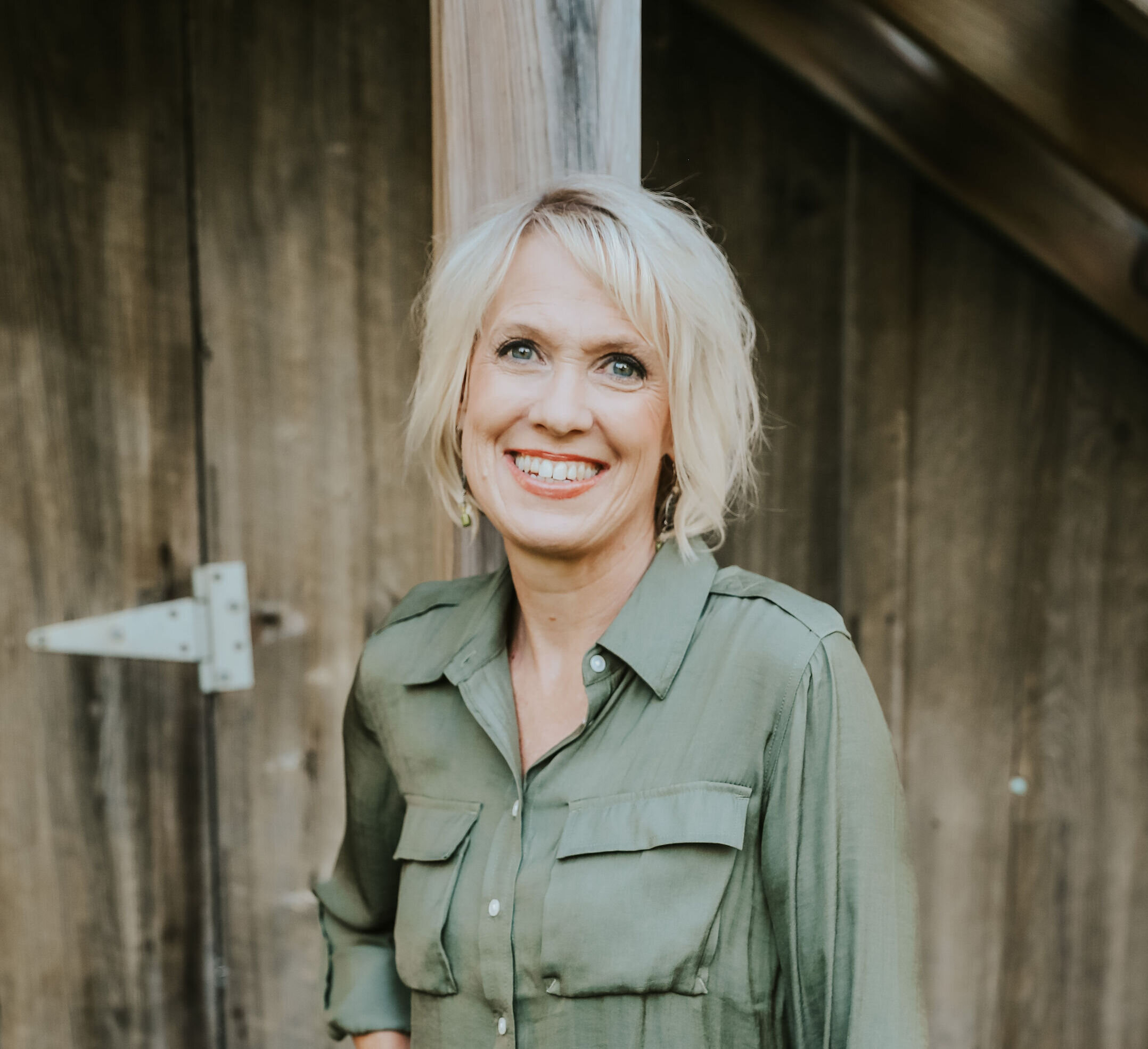 Lisa is the happily-ever-after wife of Matt Jacobson and together they enjoy raising and home-educating their 8 children in the beautiful Pacific Northwest. She encourages women to embrace the rich life of loving relationships and the high calling of being a wife and mother. Lisa is the author of 100 Ways to Love Your Husband and her husband is the author of 100 Ways to Love Your Wife. Matt and Lisa are also the co-hosts of the FAITHFUL LIFE podcast where they talk about what it means to be a biblical Christian in marriage, parenting, church, and culture.