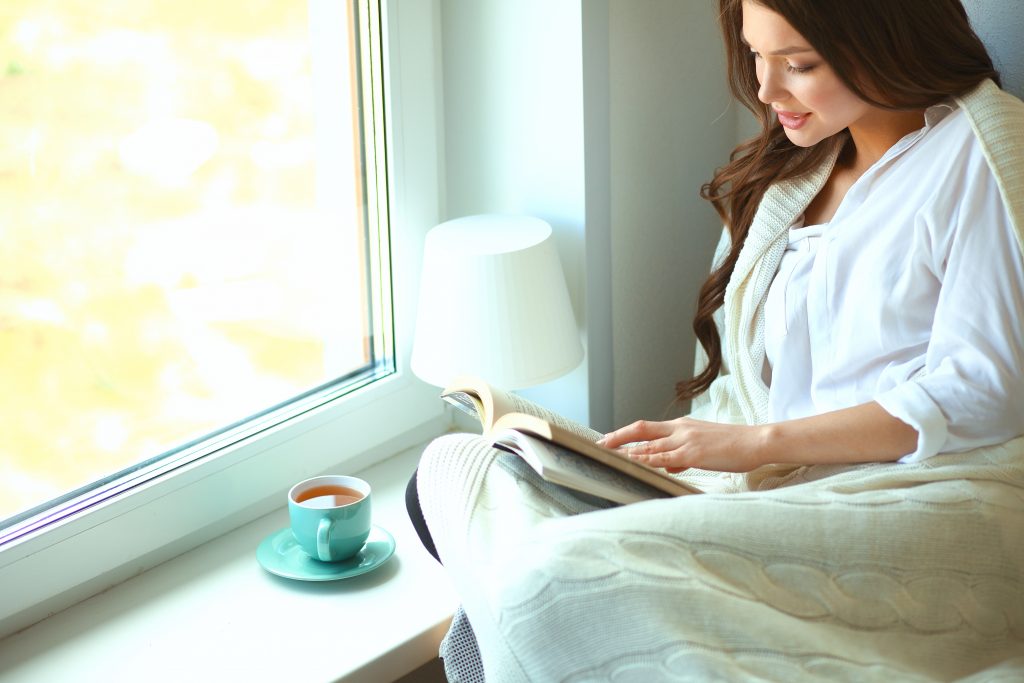 Like many good ideas, this one was born out of a feeling of desperation.
I'm not saying that I was truly desperate.
But it sure did feel that way.
A small sense of sinking. More than slightly overwhelmed. Like it was too much for me and I hardly knew where to turn.
I just needed something – or a somewhere – that I could clear my head and restore my sanity.
Maybe you know the feeling.
And that's where the inspiration of creating a happy place right in my very own home began….
It turned out to be so easy and yet somehow so effective that I'm surprised that I didn't come up with it long before.
But never mind. I know it now.
And, in case you might be looking for such a solution yourself, I'm sharing how it came about and, even better yet, how you create one too!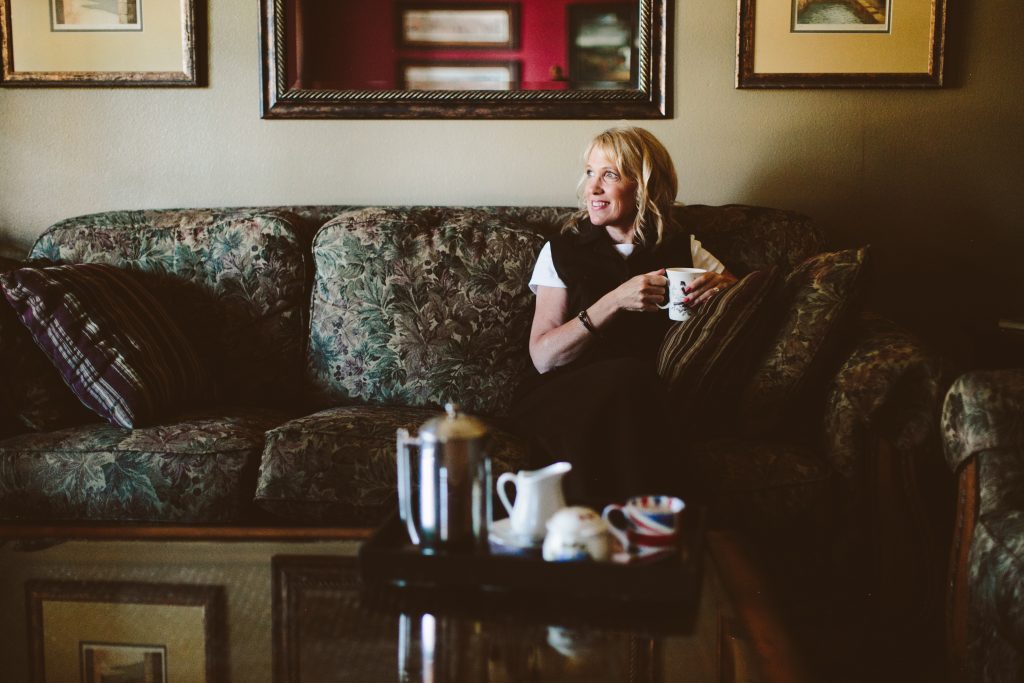 My Happy Spot in the "Parlor"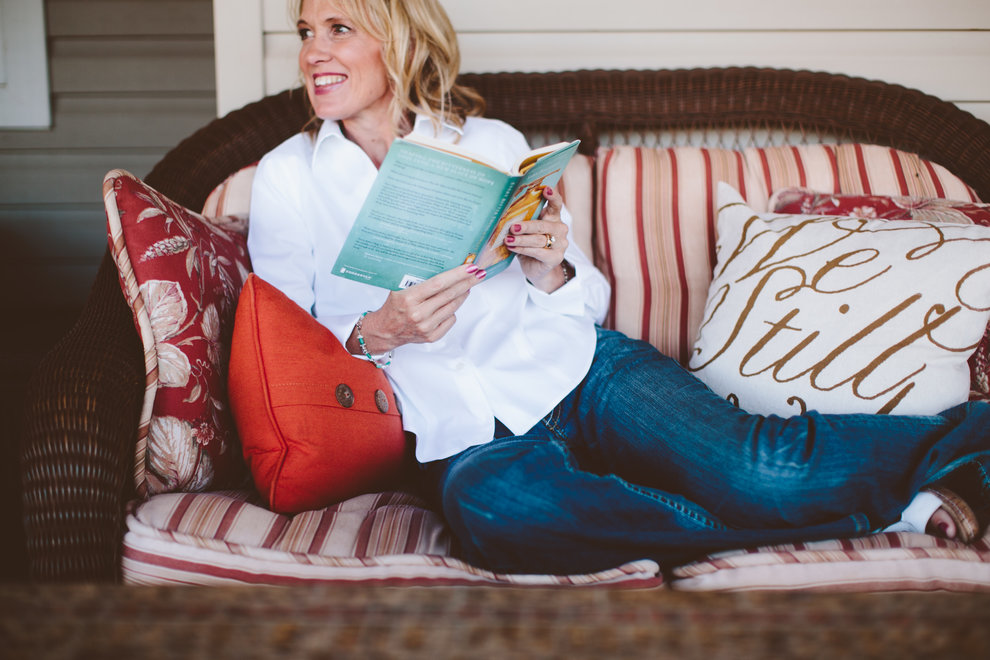 My "Summer" Happy Spot on the Back Porch
This post may contain affiliate links through which Club31Women might get a small compensation – with no additional cost to you.  See my disclosure policy here.
Resources mentioned in this video:
And if you have a question you'd like me to address, you can ask it here: Connect with Lisa
Thank you for joining me and sharing Real Life together! I'll look forward to talking with you again next week!!
*I'd love to hear from you too, so please say what's on your heart, share your hope, and/or ask a question in the comments below! I think you'll find there's a beautiful and supportive community here at Club31Women.
In His Grace,
On Instagram? I'd love to have you follow me over there@Club31Women!
Save
Save
Save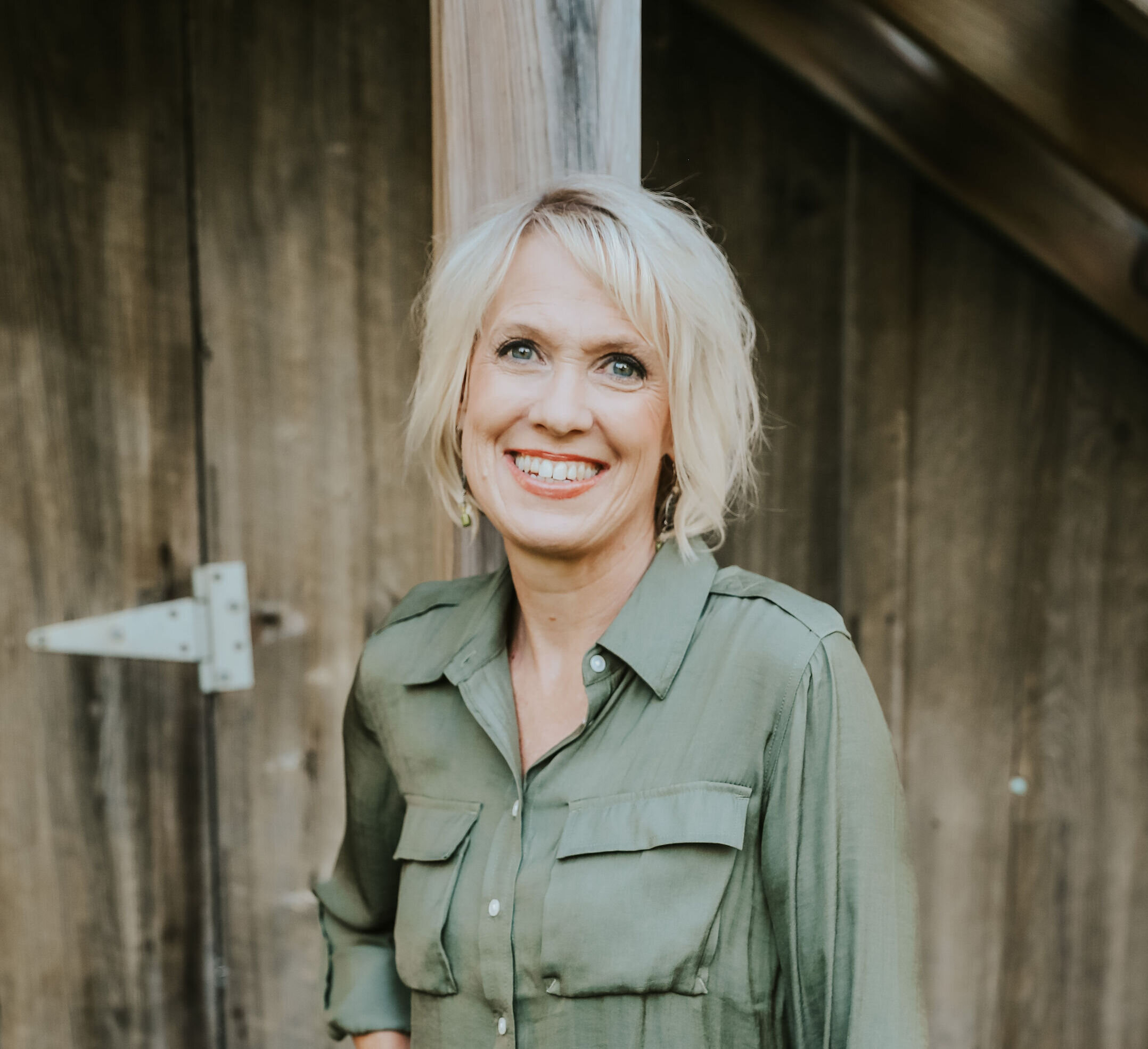 Lisa is the happily-ever-after wife of Matt Jacobson and together they enjoy raising and home-educating their 8 children in the beautiful Pacific Northwest. She encourages women to embrace the rich life of loving relationships and the high calling of being a wife and mother. Lisa is the author of 100 Ways to Love Your Husband and her husband is the author of 100 Ways to Love Your Wife. Matt and Lisa are also the co-hosts of the FAITHFUL LIFE podcast where they talk about what it means to be a biblical Christian in marriage, parenting, church, and culture.