Ready to Deepen Your Marriage? Join Us for Our New Book Club!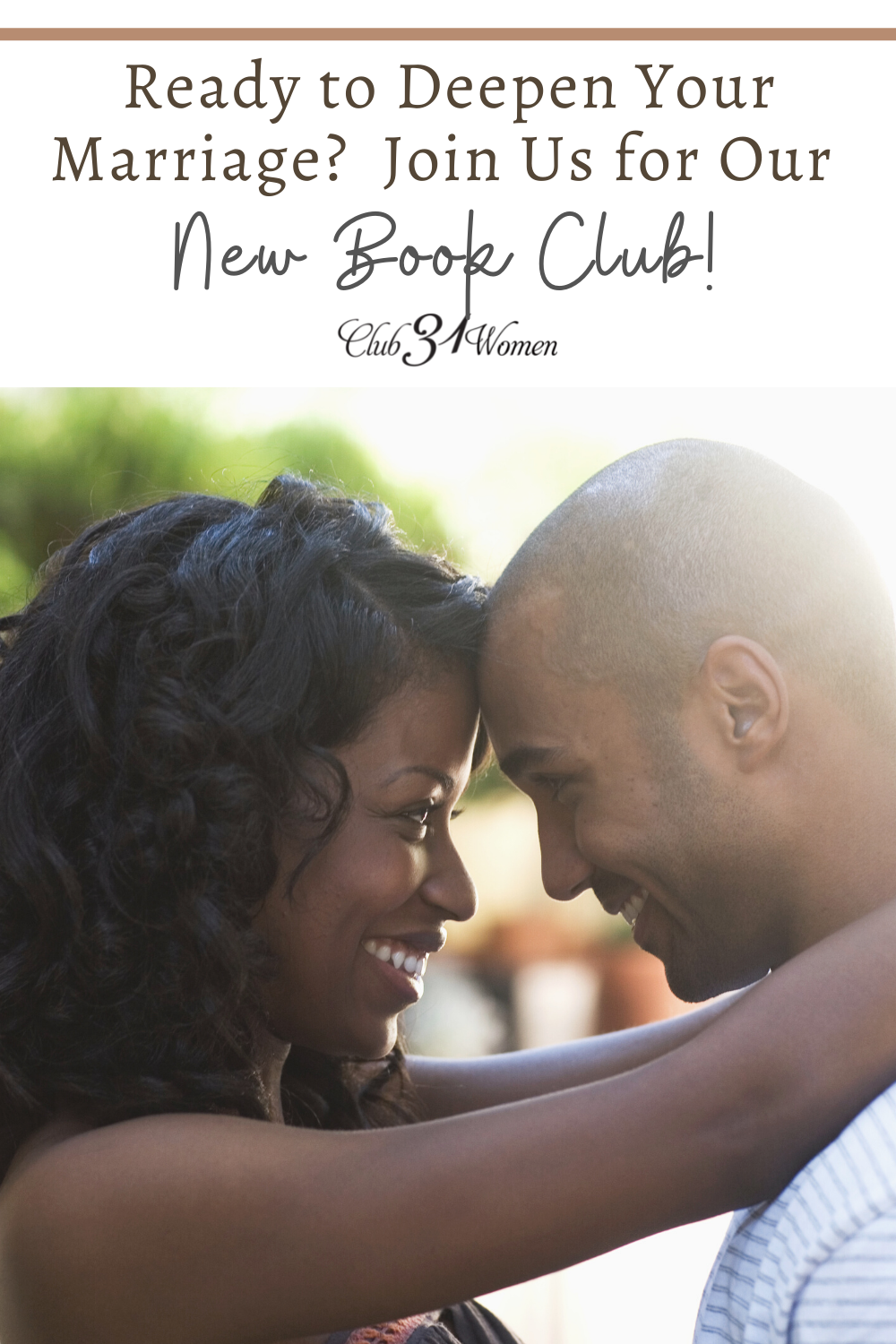 Who loves a good book club?! Please join us!!!
I honestly don't remember who came up with the idea. All I know is that I was immediately down for it.
Because, after all, doesn't a book club sound refreshing in this season we find ourselves in?
For one, I don't know about you, but I didn't get nearly enough girl-time last year (and that's coming from me, a total introvert!). Secondly, I am always looking for ways to grow closer to my husband and deepen our marriage.
So here I am, ready to experience NEW GROWTH and make NEW FRIENDS this year!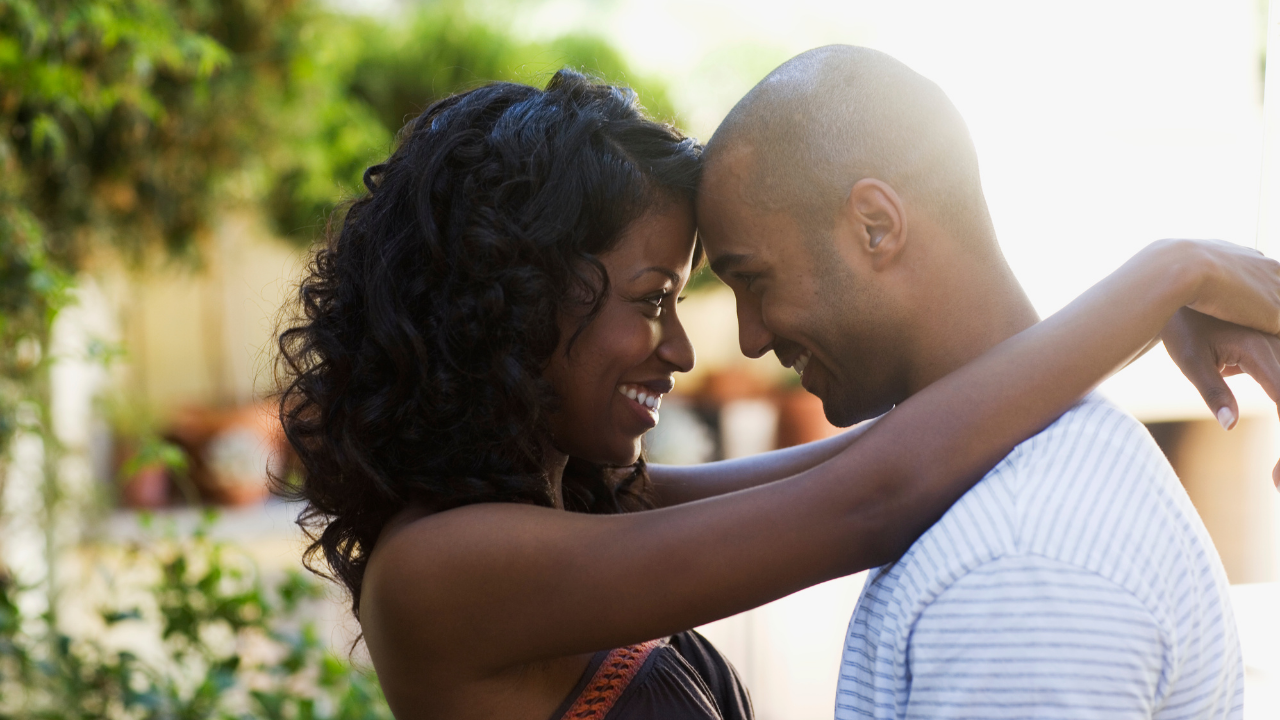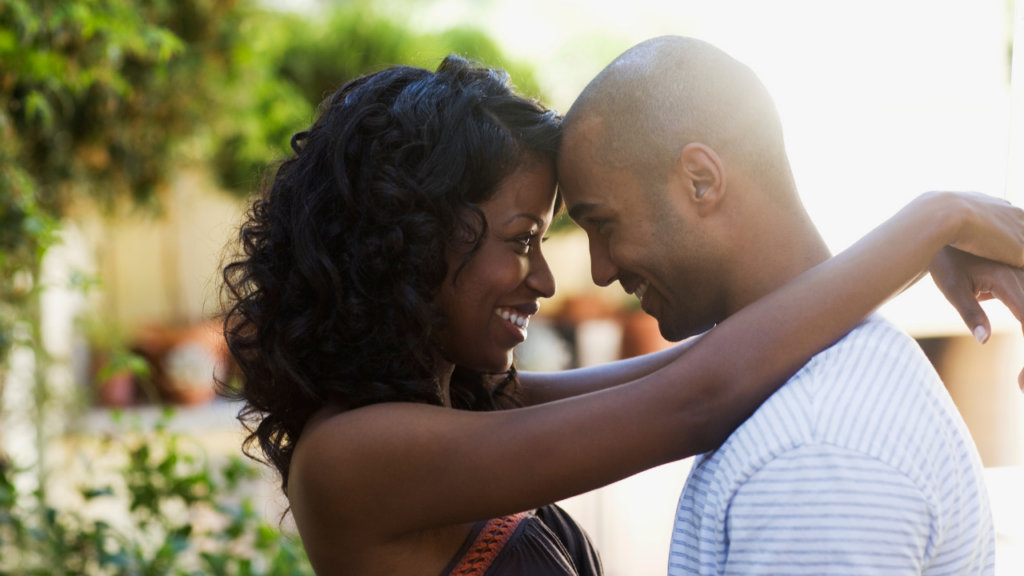 I hope so! Because Phylicia and I are offering a 4-week book club going through our new book, The Flirtation Experiment, and we'd LOVE to have you!!
Okay, I can almost hear some of you saying it out loud, "Count me in!!"
Others of you are a little more reserved and want to know a bit more before you dive in. That's okay; that's how I tend to be too.
So here are answers to questions you might be asking…
How The Flirtation Experiment Began
How many of us long for deeper emotional and physical intimacy in our marriages but worry that moment got lost somewhere between the kids, the dishes, the carpool, and the utility bills.
I know because that's where I found myself in my own marriage—searching for that little spark that seemed to be missing in the exhaustion and pressures of doing life together.
And wondering if I – as the wife – could do something about it.
Then suddenly, what started as something fun and lighthearted turned into something so much more—deeper, sweeter, and closer than I ever would've guessed in the beginning.
Because, as it turns out, sometimes a little playfulness can bring huge transformation.
And it was so significant that I wanted to share it with you.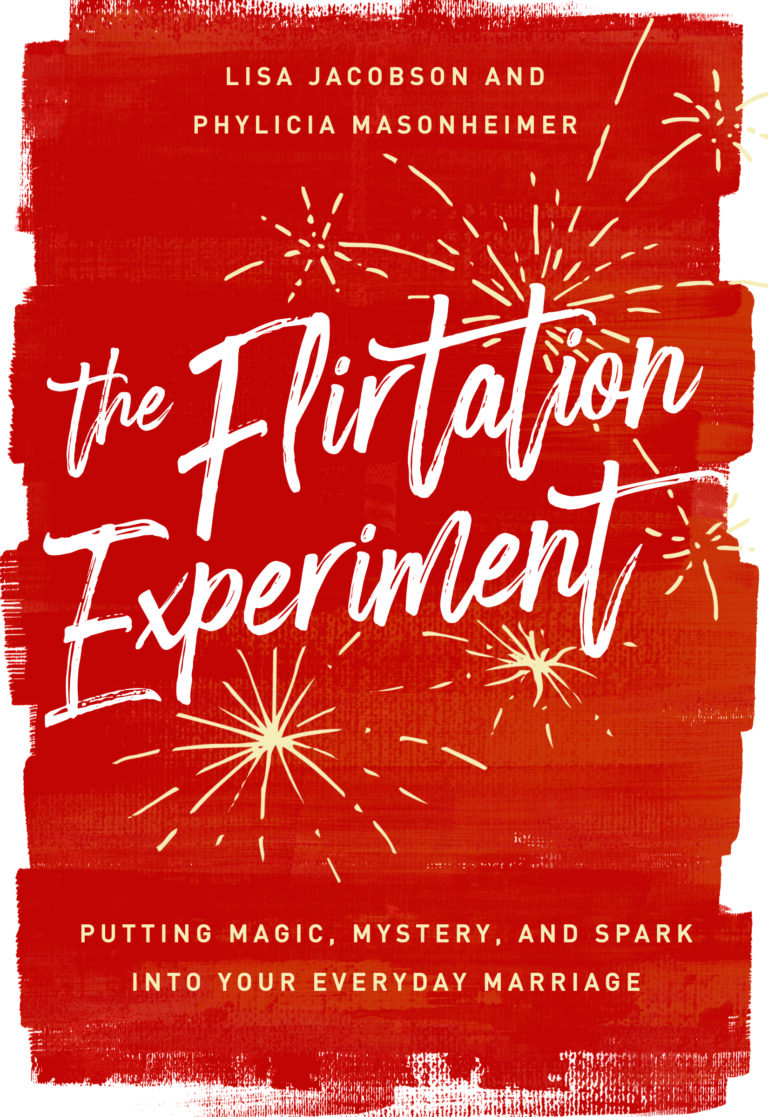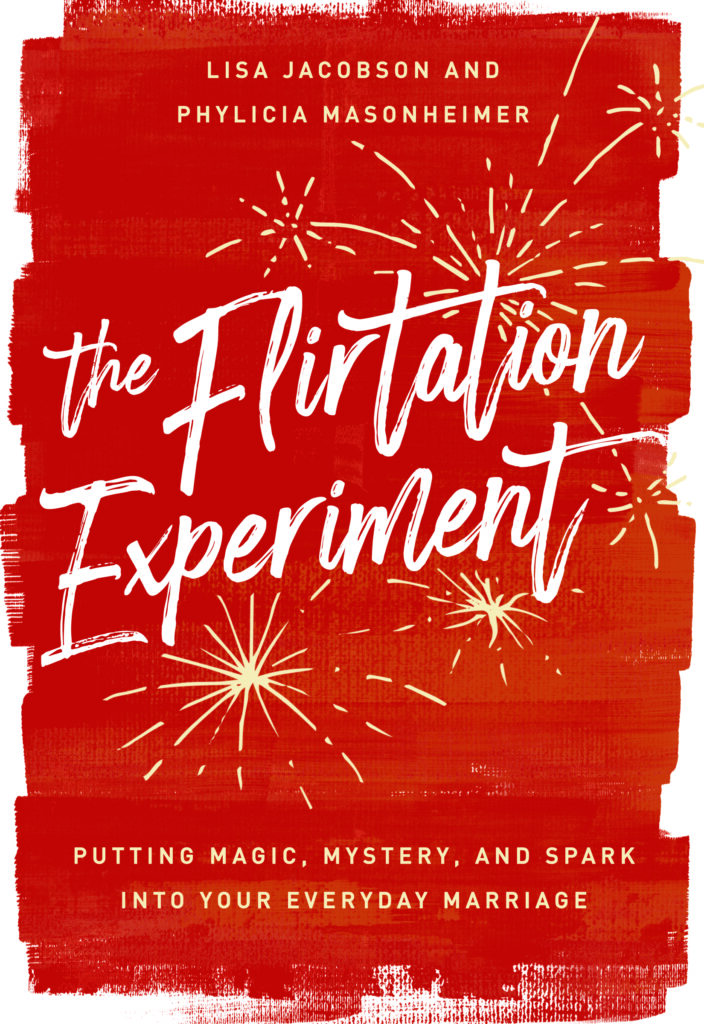 What topics does The Flirtation Experiment cover?
The first few chapters in The Flirtation Experiment are what you might expect in a book like this: Affection, Passion, and Playfulness.
But it doesn't stay there. Instead, we take you deeper with each chapter, closing with beautiful topics such as Covenant, Hope, Healing, and Joy.
And friend, I should tell you right here that this isn't a formula, feel-good book. Phylicia and I are honest and vulnerable about the struggles we've had, the trials we've endured, and the heartaches we've known.
We are also open about our marriages (my longer 29-years and her 8-years) and how God worked – and what He revealed – through our efforts.
Finally, while we might give you some suggestions on what you might want to try for your marriage, there is no step-by-step instruction or formulaic promises.
Our only promise is offering what God promises in His Word and how our hope is always found in Him.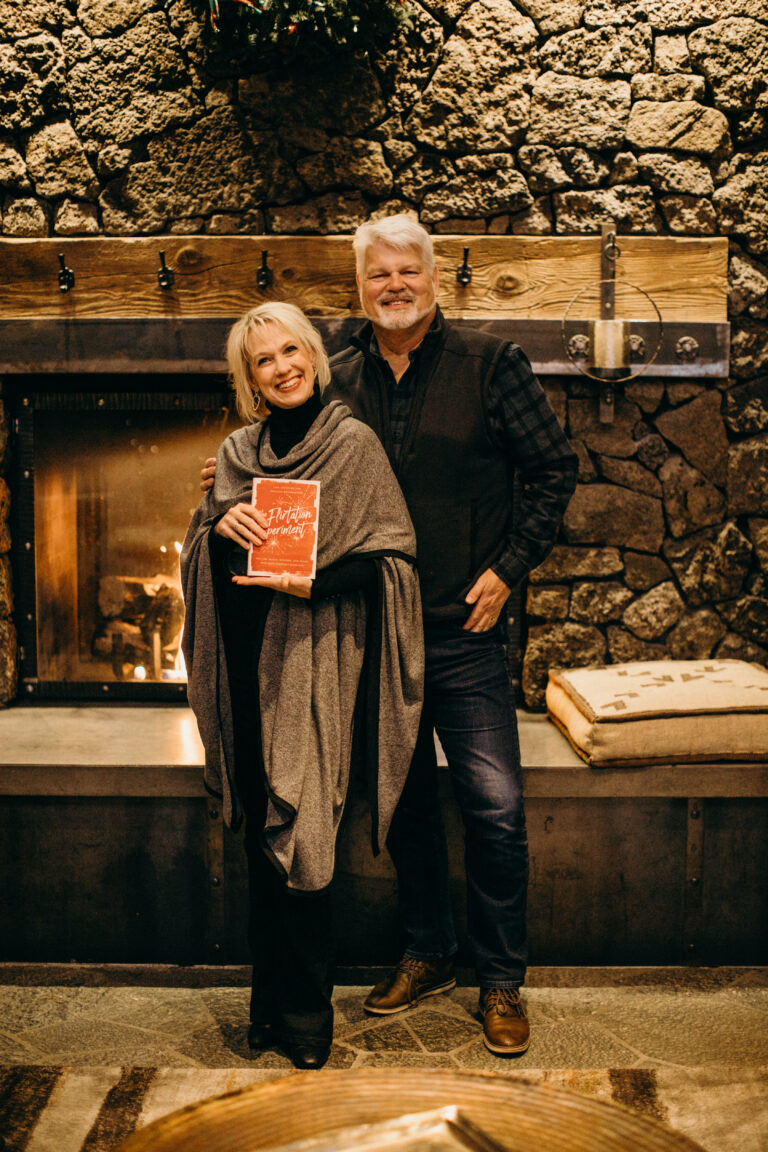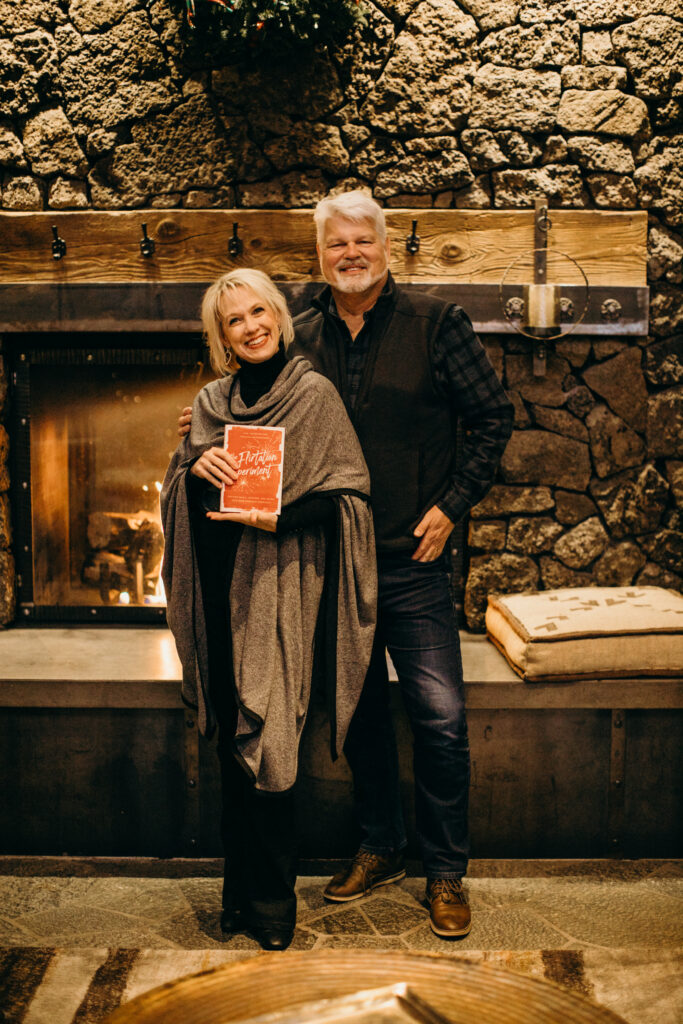 What others are saying about The Flirtation Experiment

★★★★★ Perfect for my stage of marriage (and wish I had this a decade ago!)
I've been married for 20 years and have read a lot of books on marriage, and this is one of my favorites. The authors strike a beautiful balance of whimsey and depth — exactly what I love in a book, and especially so in a marriage book. Each time I sat down to read, I closed the book with ideas *and* this inner-tug to pursue the heart of my husband in a way that felt new and different. I wish I had this book ten years ago (I already have two to gift to younger brides this week!), and yet at 20 years in, it's exactly what I needed to re-orient my thinking and give me practical ways to reach towards my husband. Couldn't more highly recommend it!
~ Sara Hagerty, author of Adore, Unseen, and Every Bitter Thing Is Sweet
★★★★★ One of my favorite marriage books
I was eager to read this book, as it is written by two authors whose writing I appreciate and respect, and because this is not a topic often covered in biblically-based marriage books. It did not disappoint! In fact, it has quickly become one of my favorite marriage books. I appreciated the vulnerability of the authors and their unique perspectives on showing affection and reigniting the passion. I highly recommend this book!
~ Jeannie Cunnion, author of Don't Miss Out, Mom Set Free, and others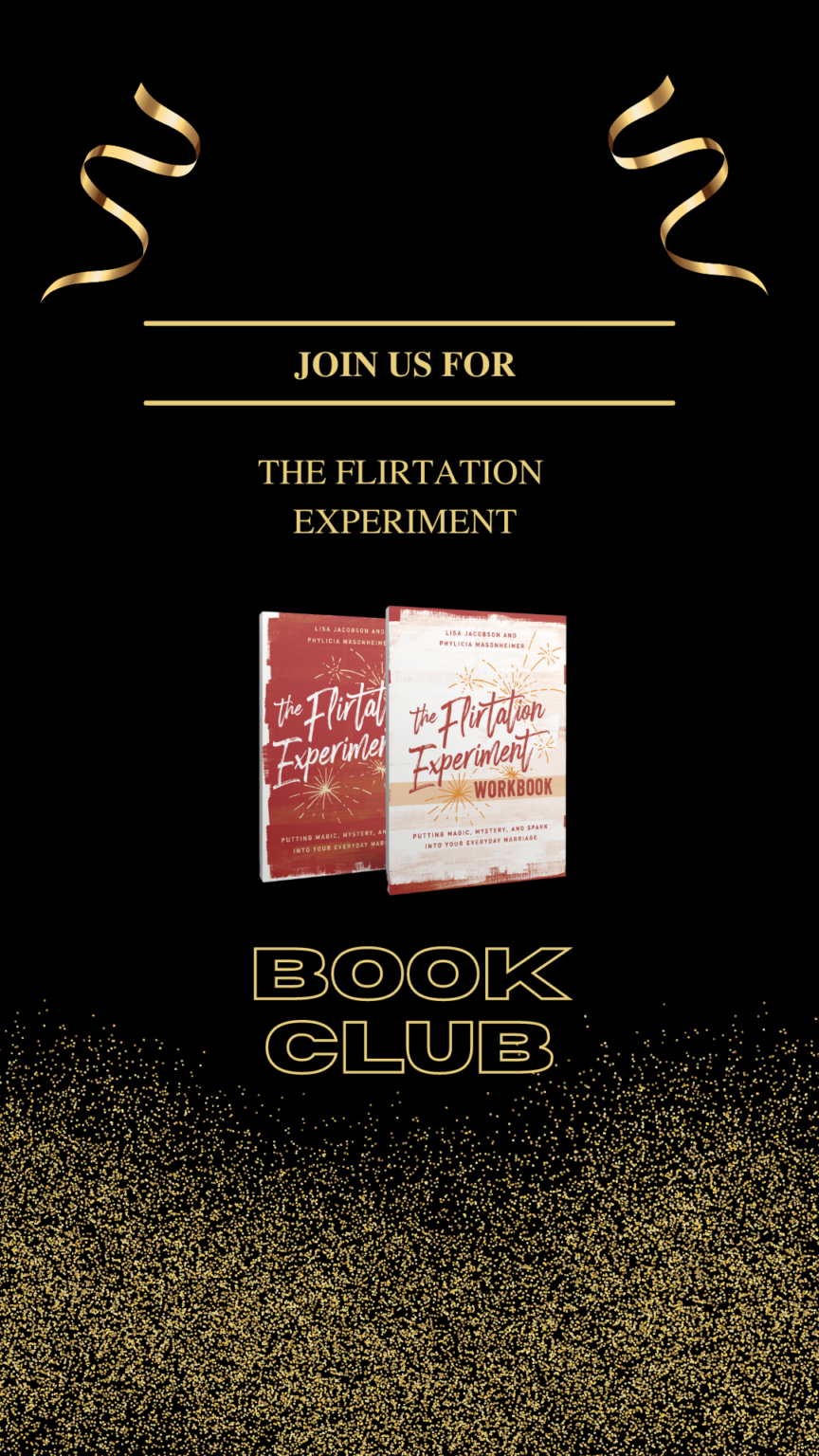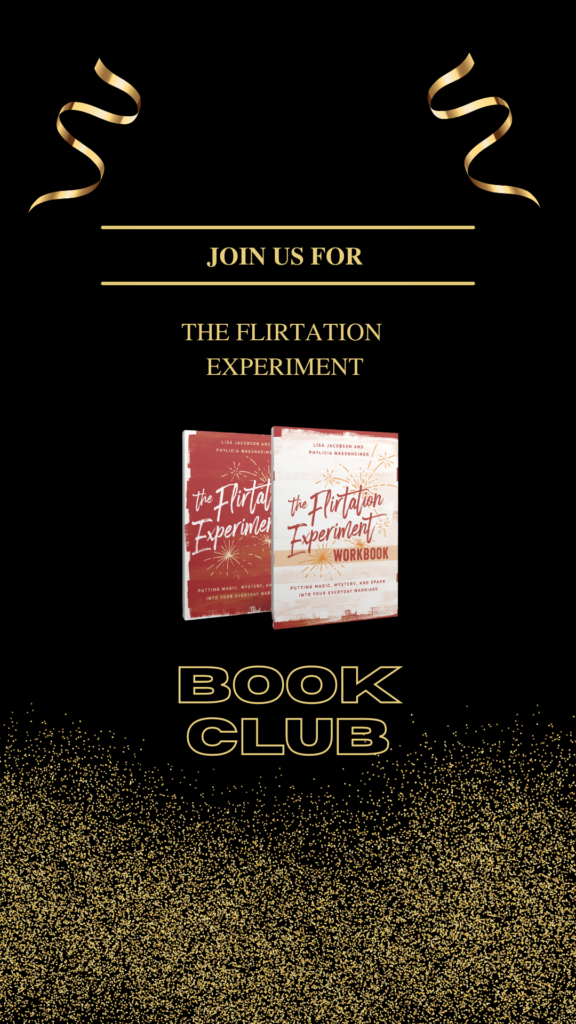 About the Book Club
The Book Club is an ONLINE 4-week club with both Phylicia and me (the authors).
THE BOOK: The Flirtation Experiment is a quick read, with short, lively chapters that take maybe 5-7 minutes to read. And if you're not much of a reader? The book is also available on Audible and is read personally by Phylicia and me. (Many have said they loved hearing it read in our voices).
*BONUS: Both my husband, Matt, and Phylicia's husband, Josh, share in the book their thoughts, perspective, and how the experiments impacted them.
WHEN: Starts January 24th and goes until February 14th
WHAT: We will walk through the 30 (short!) chapters together and will include a weekly email, additional resources, and a weekly ZOOM conversation with us both. (Don't worry if you've never done Zoom before, it's super easy!).
COST: We are offering the Book Club FREE of charge. You only need to purchase The Flirtation Experiment (though you might want to pick up the accompanying workbook, but that's optional).
WHO: Many of you have asked if you can invite a friend or two to join us and the answer is YES! We highly encourage you to grab a few friends and go through this together. It's a lovely – and fun! – way to encourage and inspire one another, especially as you consider your own flirtation experiments.
*You can send your friends to this page for Book Club info: https://club31women.com/the-flirtation-experiment-book-club/
TO JOIN: Click the button below to sign up for The Flirtation Experiment Book Club!
We can't wait to welcome you to the book club!
Lisa Jacobson
More on who the book is for
Whether you're soon to be married, seven years in, or a veteran wife of decades, it doesn't matter. If you have a functional marriage but live with the sense that there may be a deeper, richer married life waiting for you, we are eager to share with you, and we sincerely hope this honest window into our marriages affirms in you God's best intentions for your own relationship.
We also hope you will discover the freedom to be courageously proactive—empowered to act where you might have been less inclined or thought, That's not what Christian wives are supposed to do.
This book is for healthy Christian wives who thirst for more depth and romance in their everyday relationships and could benefit from ideas on how to embark boldly on the journey.
The Flirtation Experiment is a way to bring back magic, mystery, and excitement into our healthy but sometimes complacent marriages and—a bonus—to make the surprising discovery of a spiritual depth and substance that God intends in married love.
*Who this book is NOT for
The Flirtation Experiment is NOT intended as a fix for abusive, manipulative, sinful husbands or as a tract of biblical proof texts as to why the Christian wife should persevere in a destructive relationship. If you are in an abusive, toxic relationship, please don't look to this book as holding a possible answer. In fact, don't read this book at all. Instead, seek professional, wise, biblical help and protection.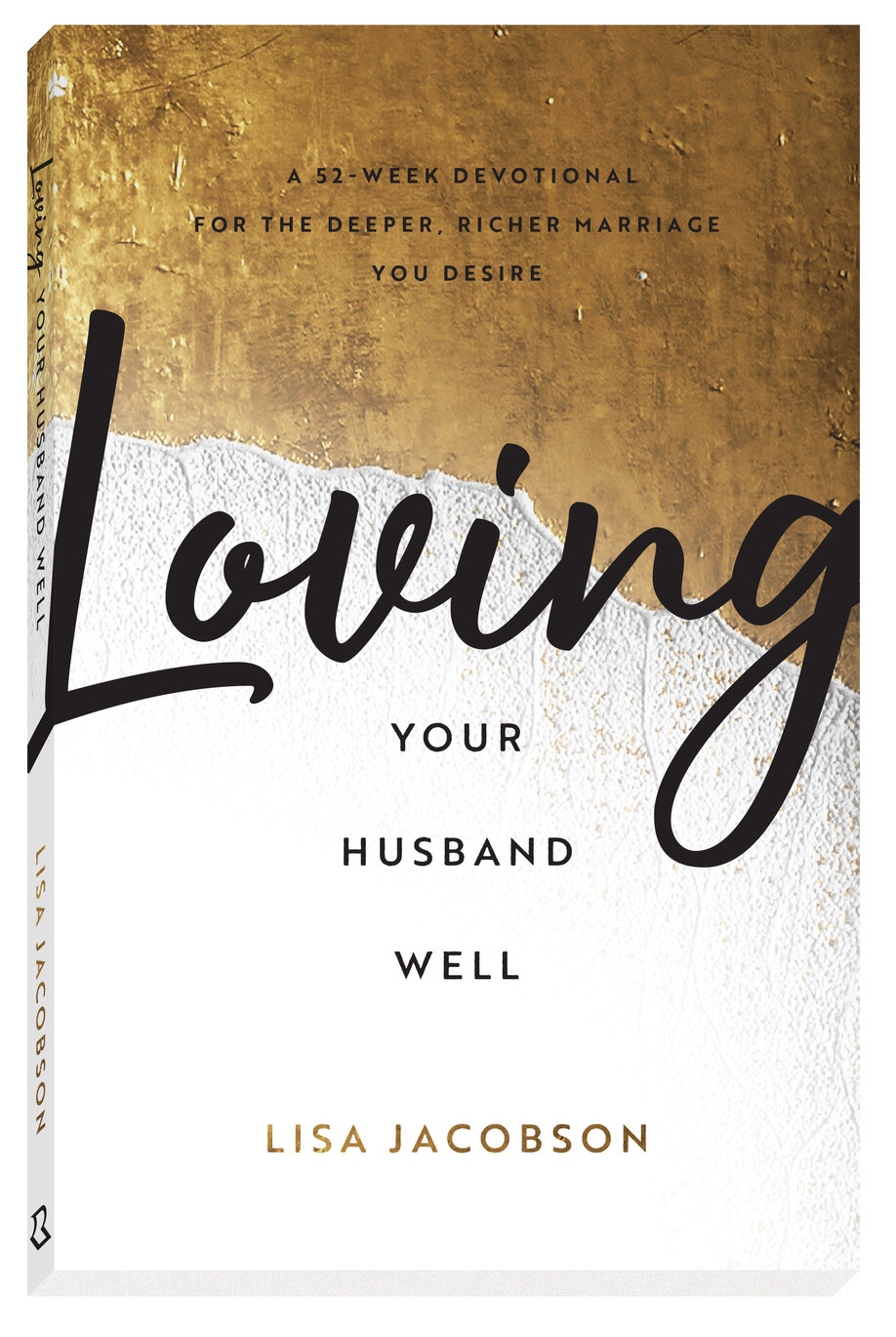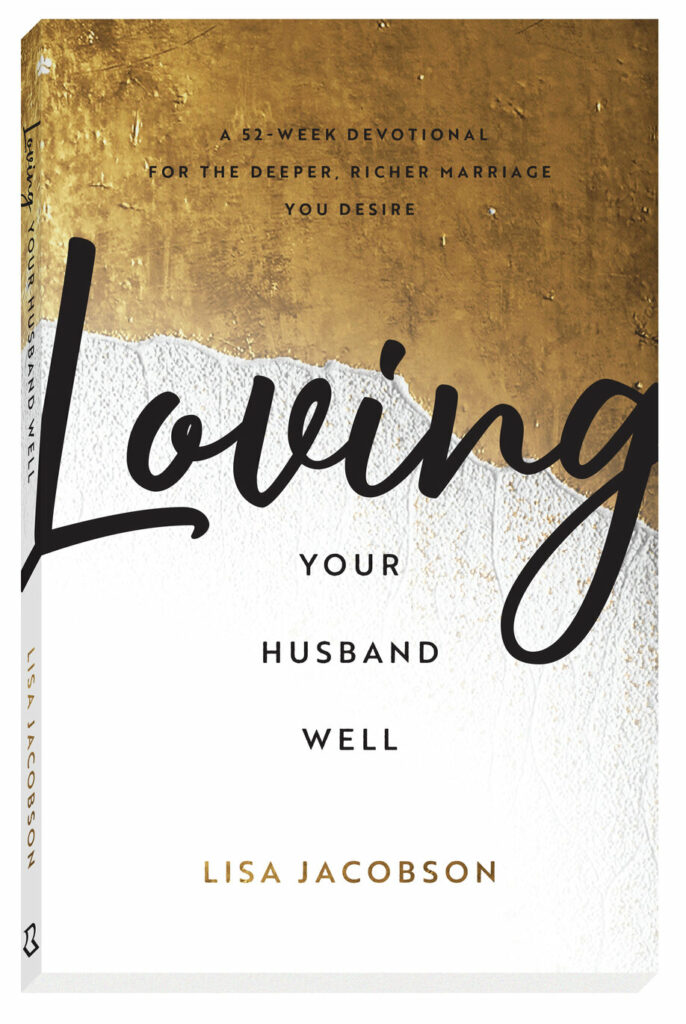 A 52-Week Devotional for the Deeper, Richer Marriage You Desire
An intimate, loving marriage is so much closer than you think

Imagine if, at the end of the year, despite your busy schedules and all the demands on your time and attention, you and your husband were more in sync, more connected, and more in love than ever before. Sounds amazing, right?

That kind of marriage is what is waiting for you as you read through the fifty-two weekly devotions in Loving Your Husband Well. Each entry includes a specific theme, related Scripture, a powerful devotion, thoughts for further reflection, practical ideas, and a prayer, all designed to help you love, cherish, and serve the man who shares life's journey with you.