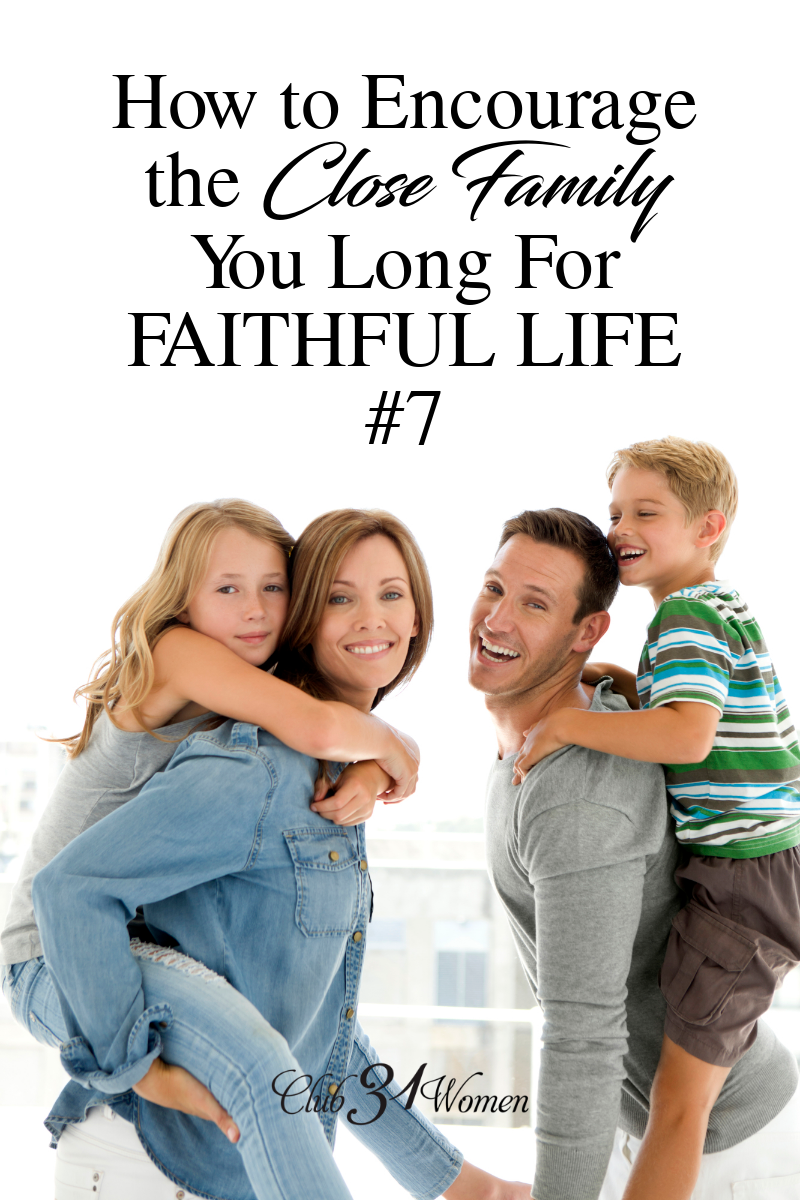 I can't tell you how much I love these people.
Each one is a gift straight to my heart.
Something I've always realized. But all the more now that half of them are spread across the country.
We were blessed with ten wonderful days together over the holidays, and I couldn't be more grateful. Slow morning coffee times together, the olders snuggling with the youngers, talking, laughing, and playing games.
Not perfect like something from a storybook.
Yet beautiful all the same.
Real, sometimes a little raw, and not always easy. But we're growing as people, as well as a family. A combination of prayer, working together and working it out. Grace mercifully sprinkled throughout.
It takes time to grow a family, and a long pouring out to build those relationships.
Prayer, patience, and heaps of love.
But then one day you wake up and see all the people you love playing in the snow together.
And your heart nearly bursts.
So thankful to God for each dear one and the precious gift of family.
How do you grow close as a family?
I wish I could say that we started out being very intentional about becoming a close family. But that wouldn't be true.
We wanted to be close, of course, and we thought that would somehow naturally happen. You have a family…live in the same house…and tada! close.
Not so.
We began to realize that we would need to cultivate our relationships with one another. Not only that, but we'd need to both show and teach our children what a good relationship looks like. And we'd have to work at it together.
Here are a few of those ways we found to be important in building close family relationships…
1. Teach our children how to love and treat one another
So you know all those "one another" verses in the Bible (there are dozens of them!)? They don't only apply to the people "out there"—these are for those people right next to us, our very own family members. Find them. Learn them. And grow in them!
For starters,
Above all, keep loving one another earnestly, since love covers a multitude of sins. (I Pet. 4:8)

Love one another with brotherly affection. Outdo one another in showing honor. (Rom. 12:10)

With all humility and gentleness, with patience, bearing with one another in love, (Eph. 4:2)
And many more.
2. Work things through
Sometimes we can grow tired and resign ourselves to the inevitable arguing or strife that comes into our home. Or maybe we find it easier to simply avoid each other. Let me encourage you to be willing to address the difficult issues/conflicts in your relationships. Yes, it's hard work and can be time-consuming, but it is well worth the effort.
3. PRAY!
Ask God to do His work in your family and believe that He will. Our tendency as parents is to think that it's all up to us. That we are the ones who have to "fix it" or "be the answer." We forget that God cares even more about our families than we do. Not only that, but He is all-powerful and able to do more than we can even think or imagine.
I've cried out to God on behalf of my family more times than you might guess! And He has heard my cries. And He will hear yours too.
These are only a few of the things you can do to cultivate a close family. Matt and I are talking about the many wonderful ways you can build deeper family relationships on our FAITHFUL LIFE podcast today!
We hope you'll be blessed and encouraged!
Lisa Jacobson
FAITHFUL LIFE podcast
Matt and Lisa Jacobson, authors of 100 Ways to Love Your Husband and 100 Ways to Love Your Wife, are the hosts of a weekly podcast to talk about what it means to be a biblical Christian in marriage, parenting, church, and culture. Matt and Lisa offer deep encouragement, along with practical steps and true-life stories, as we grow in walking the faithful life together.
Subscribe to the FAITHFUL LIFE Podcast
Subscribe to the podcast on iTunes, Google Play, Google Podcasts, Spotify, iHeartRadio, Stitcher, Castbox, or (my personal favorite) Pocket Casts. Get notified each week when a new episode is available! New to podcasts...but don't know where to start? It's quite simple. Click here to learn more!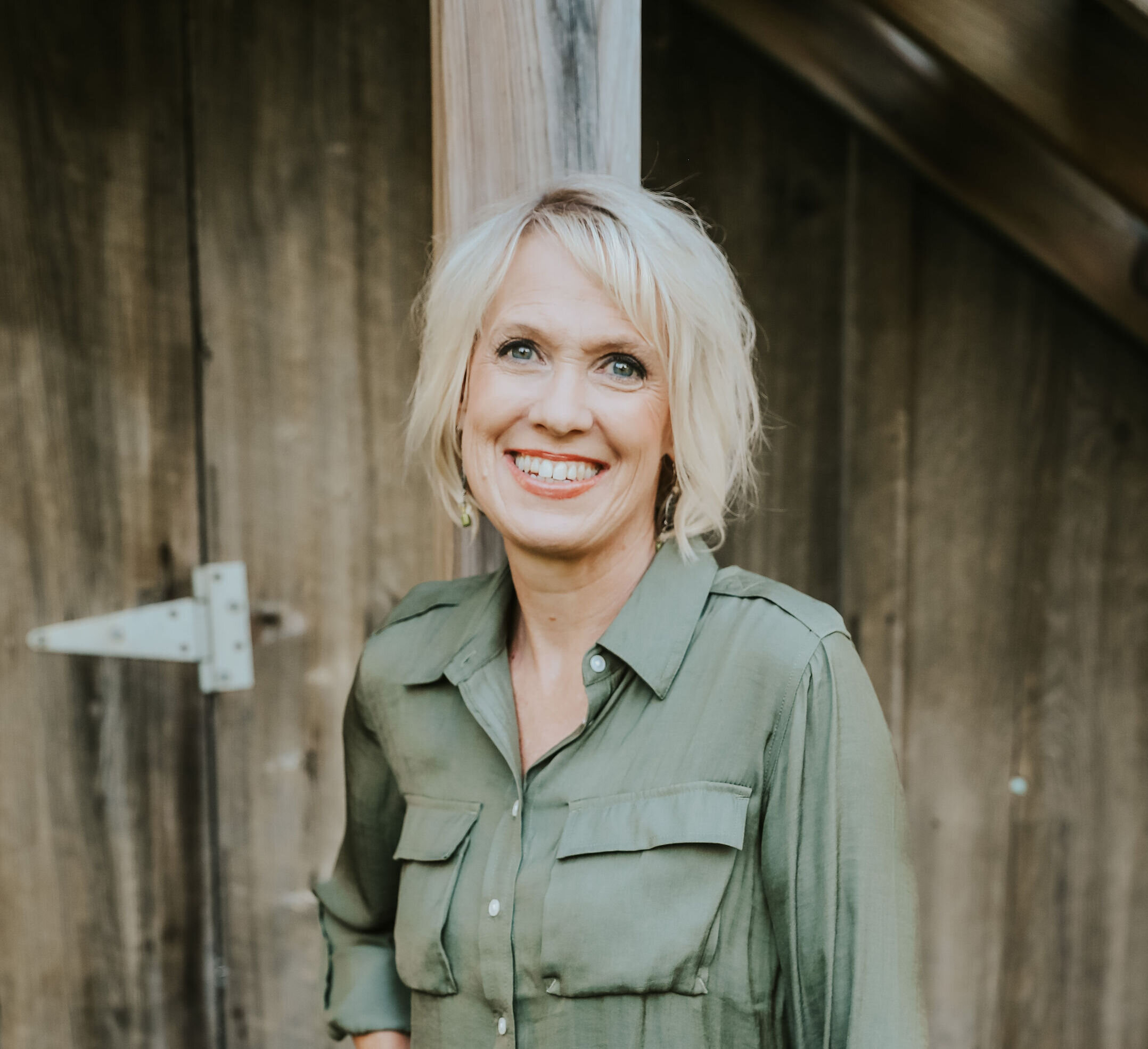 Lisa is the happily-ever-after wife of Matt Jacobson and together they enjoy raising and home-educating their 8 children in the beautiful Pacific Northwest. She encourages women to embrace the rich life of loving relationships and the high calling of being a wife and mother. Lisa is the author of 100 Ways to Love Your Husband and her husband is the author of 100 Ways to Love Your Wife. Matt and Lisa are also the co-hosts of the FAITHFUL LIFE podcast where they talk about what it means to be a biblical Christian in marriage, parenting, church, and culture.