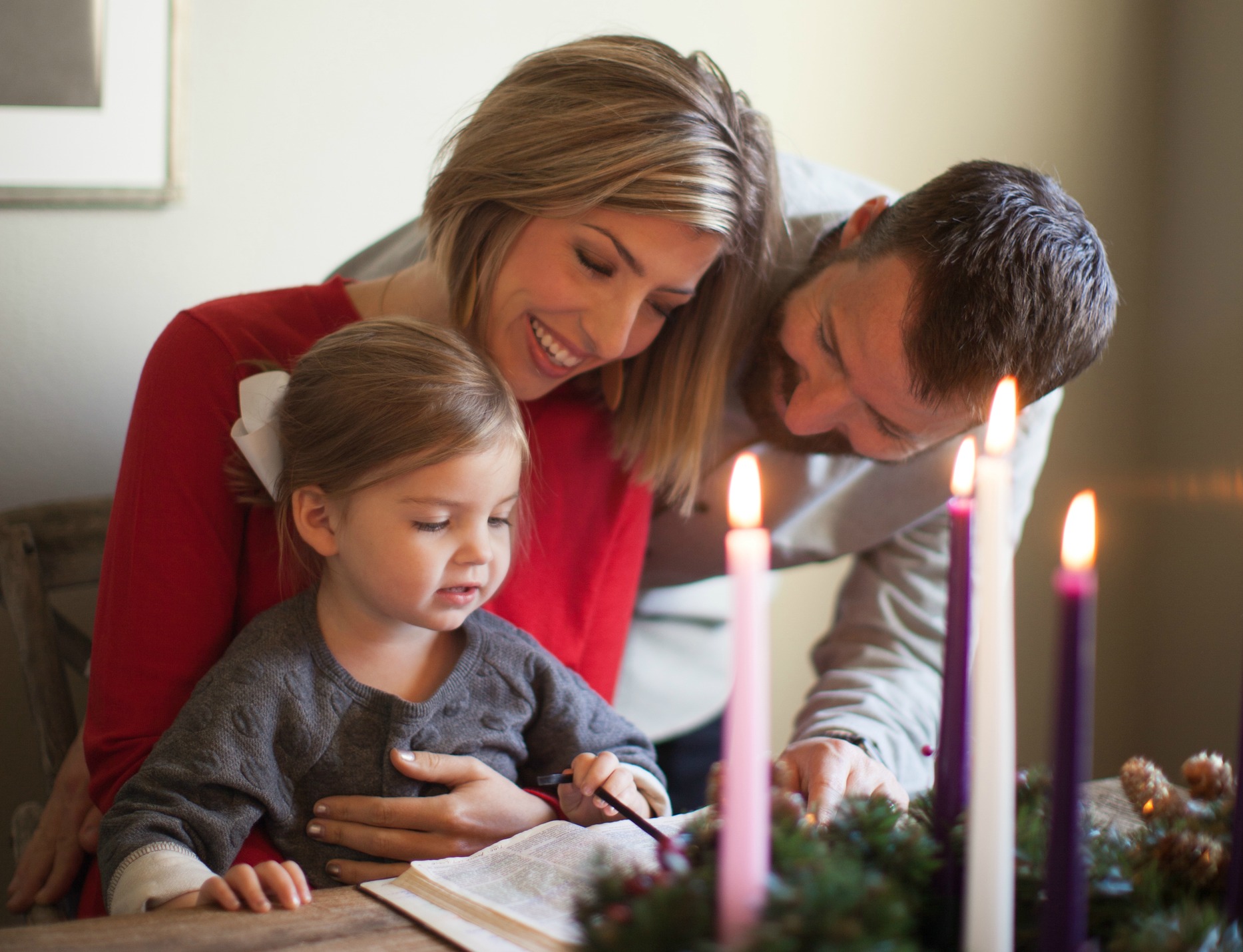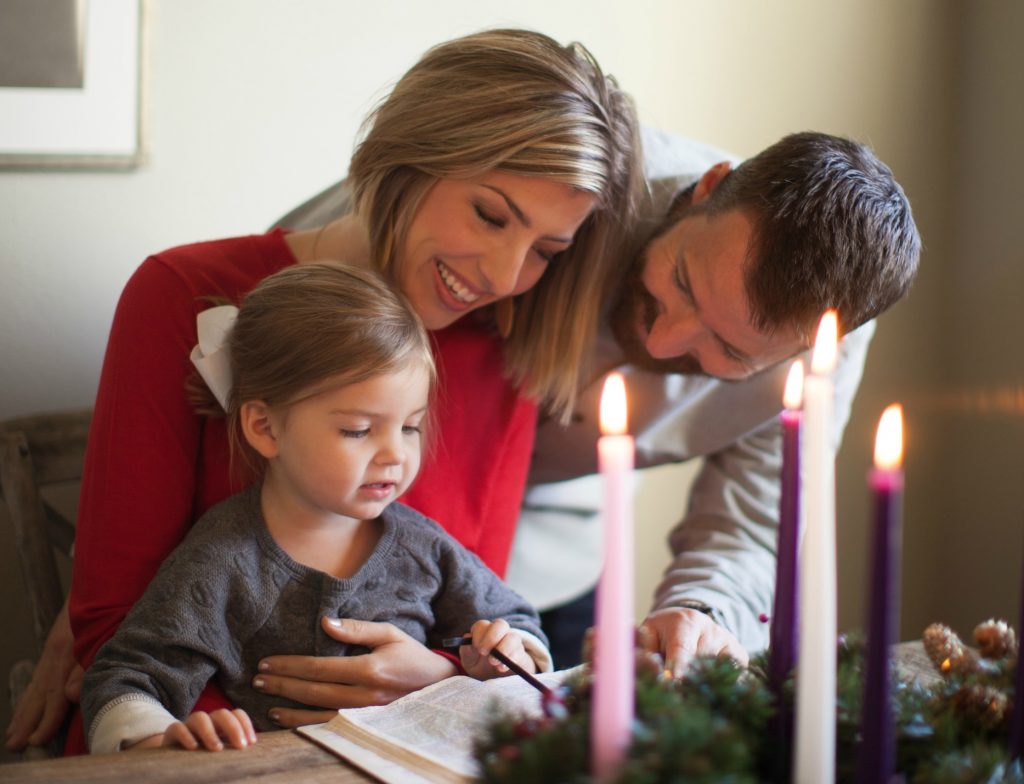 This post may contain affiliate links through which Club31Women might get a small compensation – with no additional cost to you.  See my disclosure policy here.
How does your family handle holiday planning?
"This is always such a difficult time for our family – trying to decide which family we see on which day and how long to stay.
I feel like the holidays are run, run, run and we don't get time to sit and enjoy the company.
Every year I try to open the discussion with my husband, but I feel like the conversation turns into a defensive battle – each of us battling to get more time with our side of the family.
I have a large family with 4 siblings (each married with children) and my husband has only 1 brother.
Any advice would be very appreciated." ~ Question from a Reader
Holidays. Family. Stress. Expenses. Busy.
It can all conspire against us experiencing the joy that Christmas is supposed to bring, can't it? It took us several years – mostly through trial and error – before we found some concrete ways that we could celebrate…and yet still enjoy this time as a family.
So today we're going to be talking about the holidays and some very real, very practical ways we can make this season surprisingly stress-free and even debt-free (yes, it's possible!).
Resources shared in this video:
We keep our decorations at Christmas fairly simple. We enjoy lighting lots of candles and then placing a few things here and there that highlight the true meaning of Christmas. Below are some of my favorite decorations (seen in the background).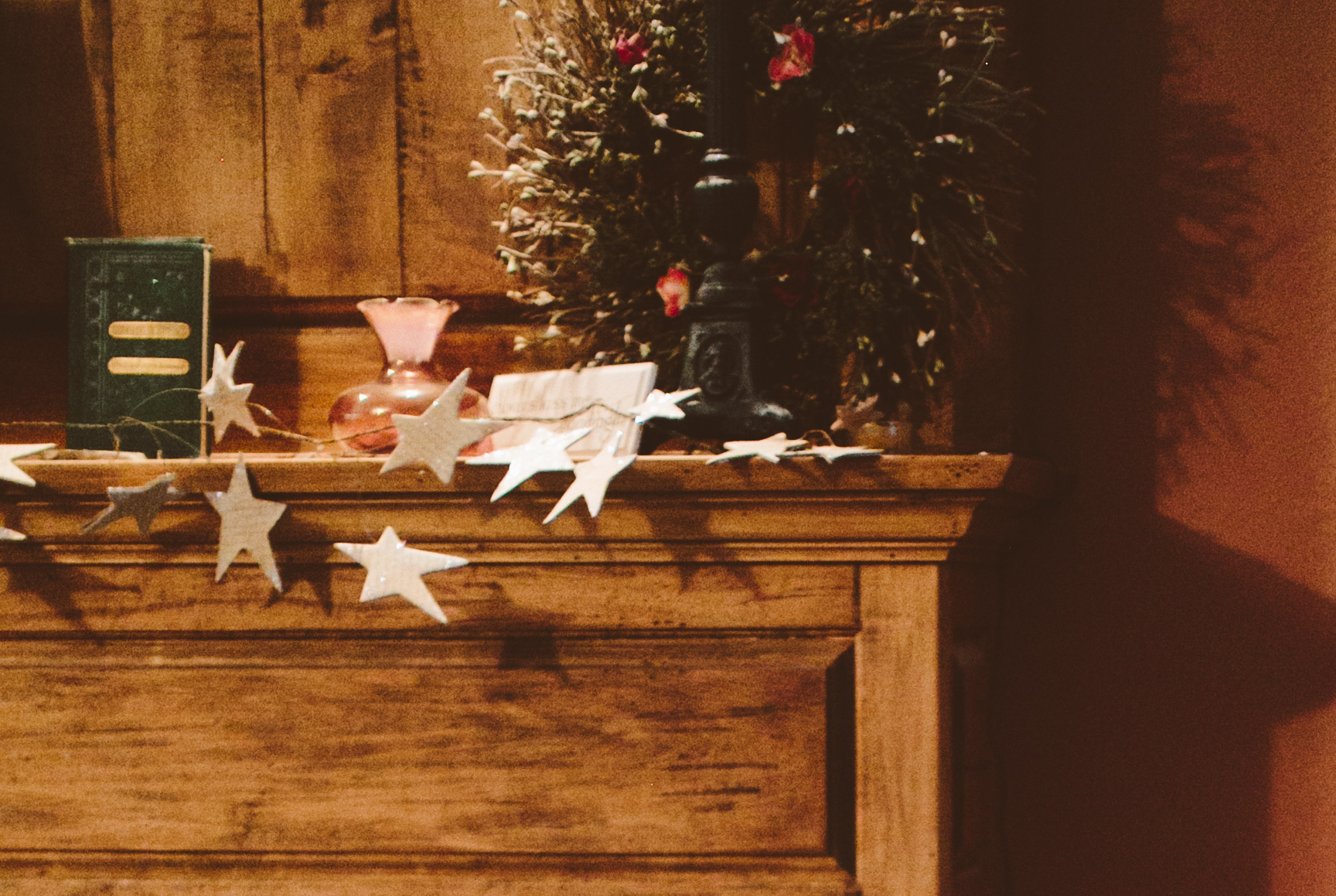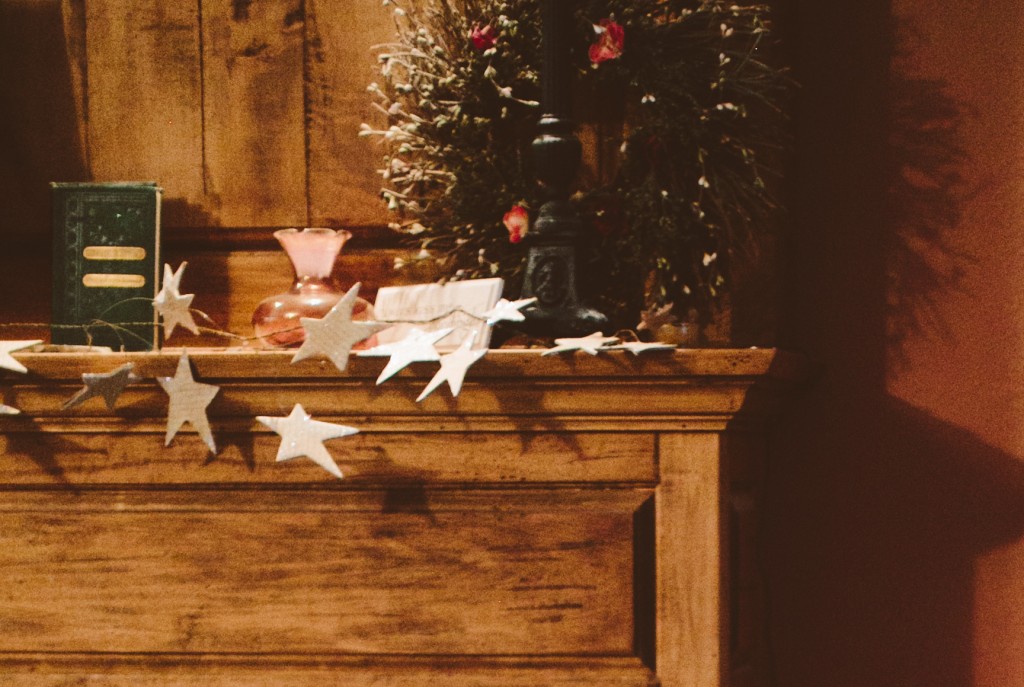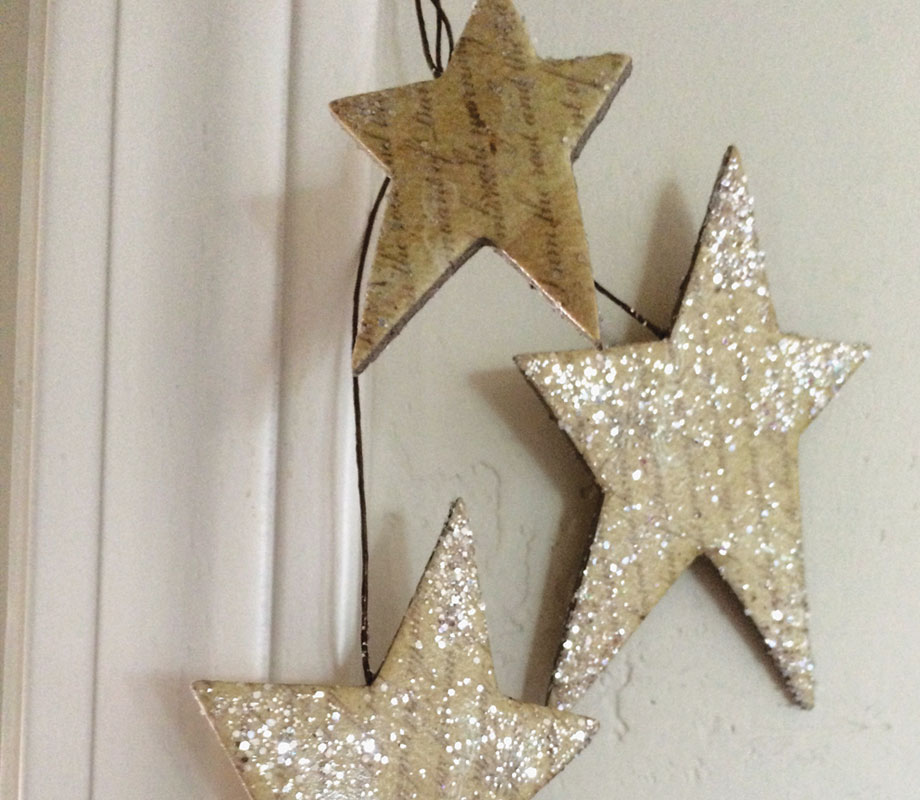 NEXT WEEK we will continue the conversation and cover things like:
What if there's a conflict in goals and/or expectations?
How can we prepare our family's hearts for Christmas
If you have another topic you'd like me to address, you can ask it here: Connect with Lisa
Thank you for joining me and sharing Real Life together! I'll look forward to talking with you again next week!!
*I'd love to hear from you too, so please share and/or ask a question in the comments below! I think you'll find there's a beautiful and supportive community here at Club31Women.
In His Grace,
***************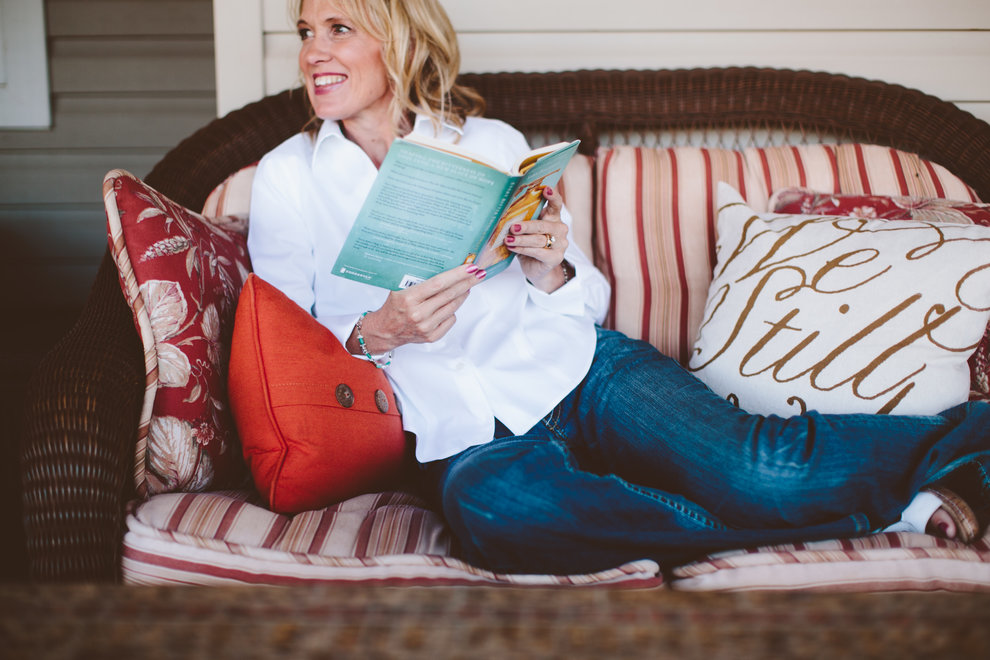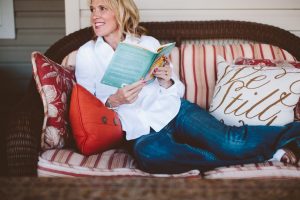 On Instagram? I'd love to have you follow me over there @Club31Women!
*A small reminder, or if you're new here: If you purchase the items through the links here, I might get a small affiliate compensation – with no additional cost to you – from some of them and so I thank you for that. But while I appreciate your purchase, you should also know that I share this as my genuine opinion and personal enthusiasm for these items. See my full disclosure here.


15 Affordable & Fabulous Gift Ideas for Every Guy On Your Christmas List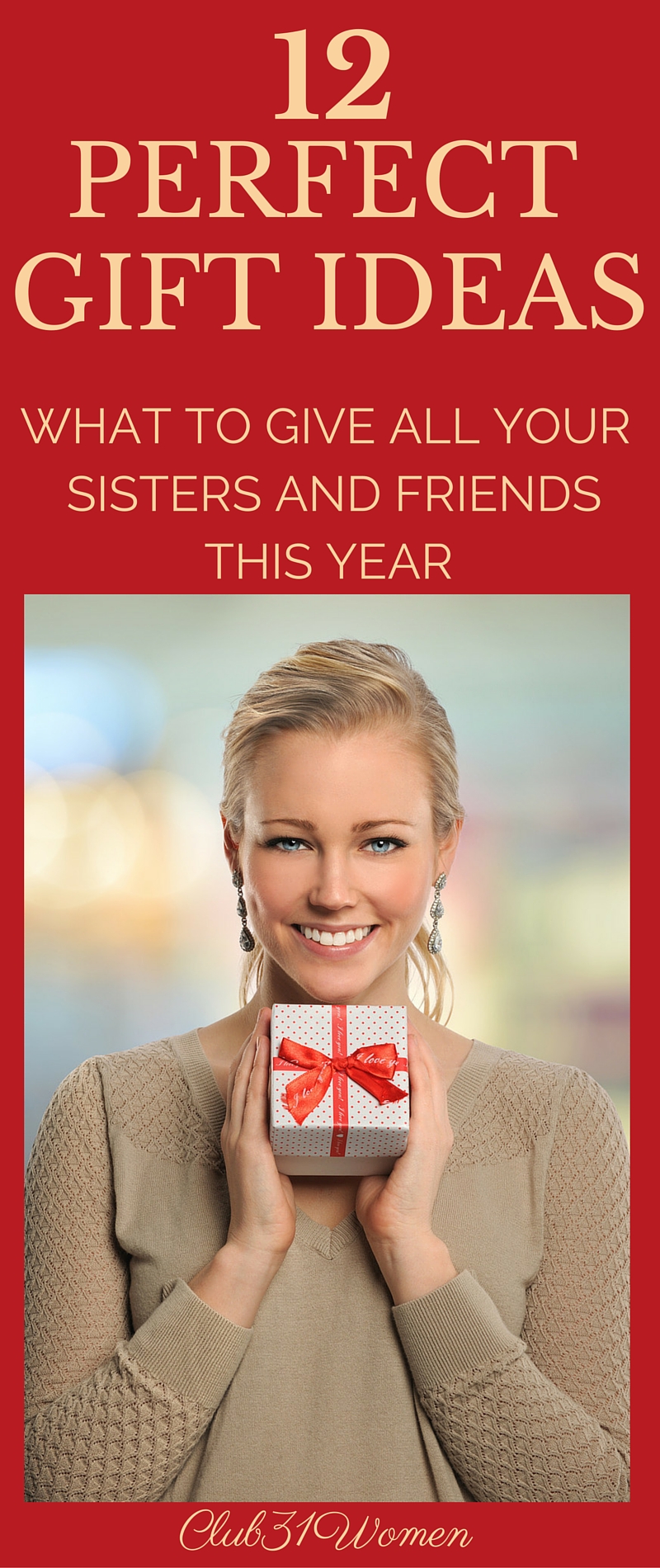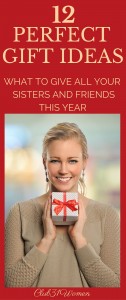 12 Perfect Gift Ideas: What to Give All Your Sisters and Friends This Year

15 Simply Special Gift Ideas for Every Friend and Sister On Your Christmas List
Save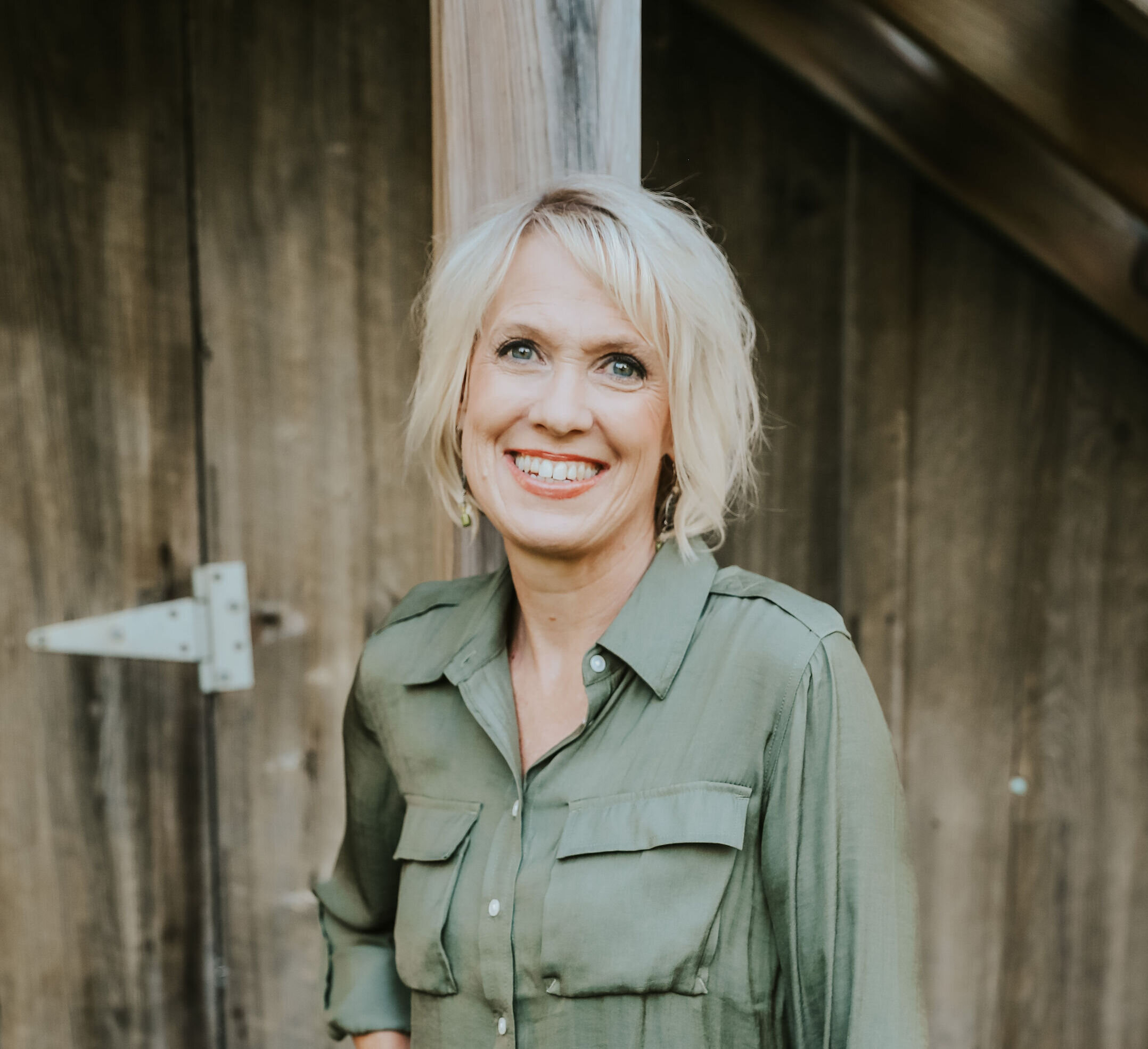 Lisa is the happily-ever-after wife of Matt Jacobson and together they enjoy raising and home-educating their 8 children in the beautiful Pacific Northwest. She encourages women to embrace the rich life of loving relationships and the high calling of being a wife and mother. Lisa is the author of 100 Ways to Love Your Husband and her husband is the author of 100 Ways to Love Your Wife. Matt and Lisa are also the co-hosts of the FAITHFUL LIFE podcast where they talk about what it means to be a biblical Christian in marriage, parenting, church, and culture.