How to Fight to Keep Your Marriage Strong (with Jeremy & Audrey Roloff}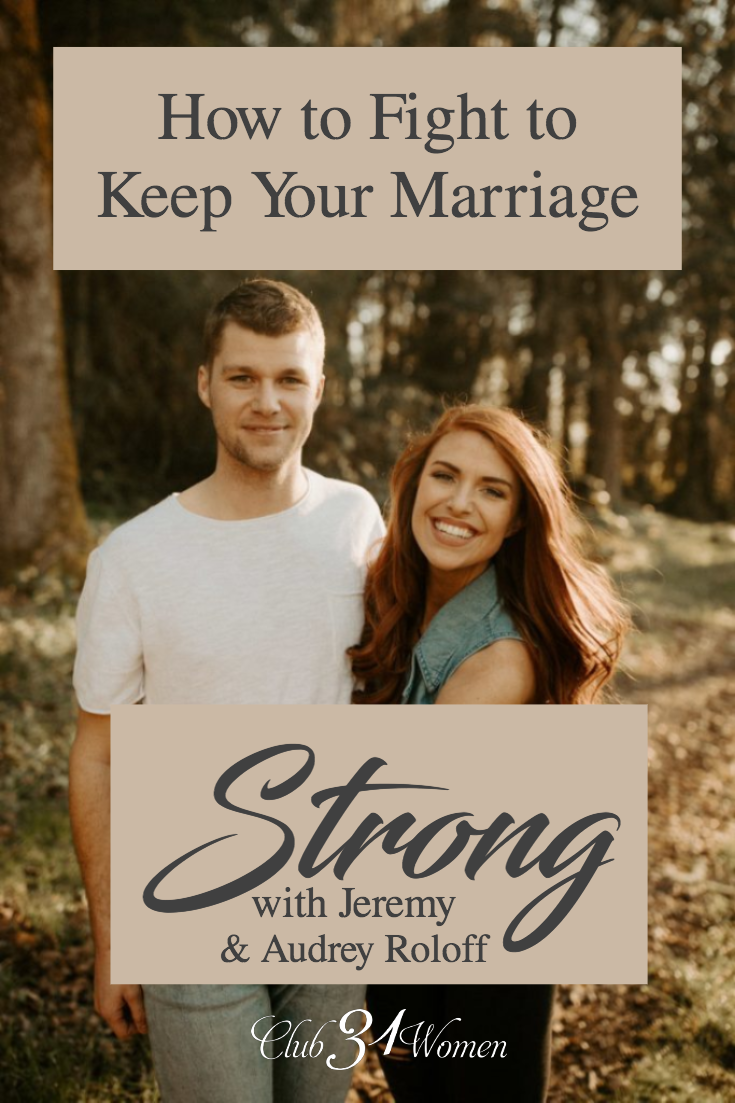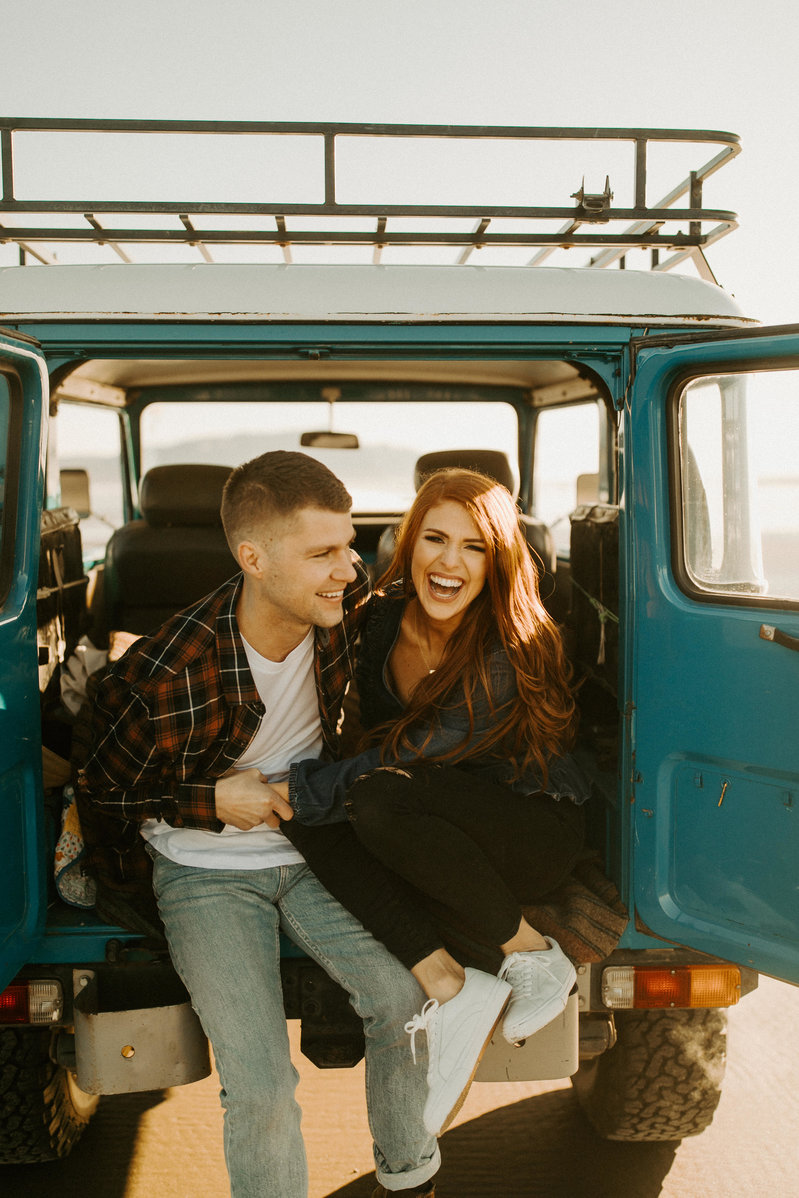 I get a little embarrassed, just thinking about it.
How could I possibly have been so clueless?
But I was. Clueless, that is.
So that's why when Jeremy and Audrey Roloff stopped by our house one Sunday to visit our home church, I did my best to make them feel…well, at home. I know it can be a bit awkward when you're first visiting a house church and I really did want to try and put them at ease.
My husband had previously spent some time with this young couple, and he'd mentioned them before. But I couldn't recall any of the details—like how they had met or who they were. I only remembered they were newlyweds.
After our lunch on the back patio, Matt invited Jeremy to take a look at his garden, and we decided to tag along. To make conversation, I asked Audrey how she spent her time? Like, did she have any hobbies?
She paused for a brief second — as if she wasn't quite sure I was serious (and I was) — and then almost hesitantly answered that she had a blog.
"Oh, that's great! Good for you!" I responded, encouraging her to keep after it. She smiled graciously and assured me she would do her best.
Not long after that Sunday, Jeremy and Audrey joined our home church, and we enjoyed many wonderful conversations about all kinds of things. But Matt and I especially appreciated their intensity and passion for each other, as well as marriage in general. How encouraging to meet a young couple with an enthusiastic commitment to loving, lasting marriage!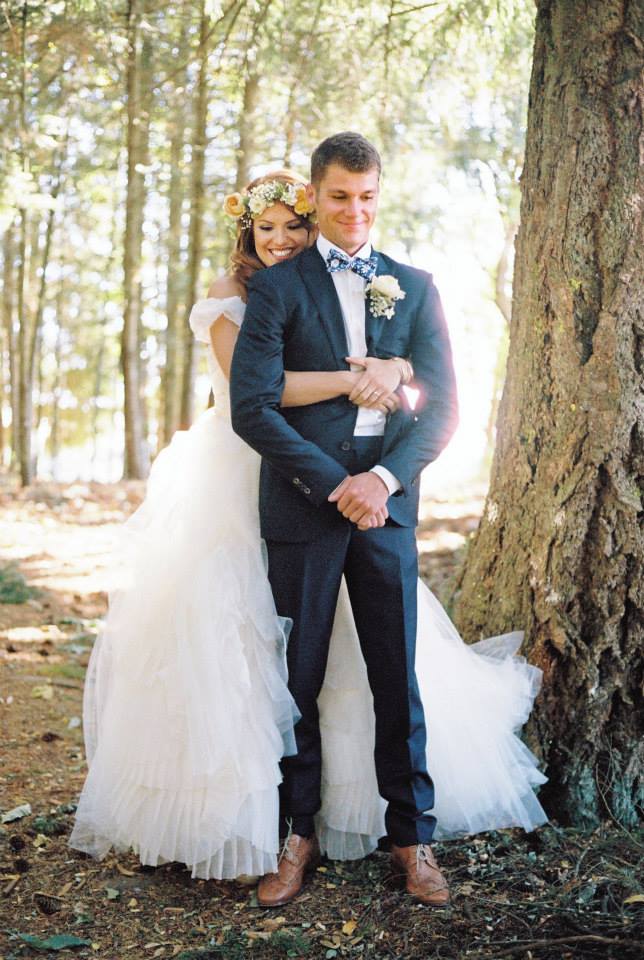 Little People, Big World
A few months later, as I was waiting in line at the grocery store, I glanced up at the magazine rack in front of me. Not something I typically notice, but this particular magazine cover grabbed my attention.
Our relatively new friends, Jeremy and Audrey Roloff, were on the cover of People magazine.
Seriously. Their wedding picture. On the cover.
Now I don't know too much about People magazine, but I'm pretty sure you don't randomly end up there. Obviously, there was something I was missing.
The next time I saw Audrey, I tried to bring up the question casually. But it's not easy getting around to, "Say, by the way, WHY is your wedding picture on the cover of People magazine?"
As if I'd lived in a bubble my entire life. Which apparently I have—since I don't watch much (any?) television.
(And for any of my other non-tv-watching friends? Jeremy and Audrey are stars in the reality TV show: Little People, Big World. More than 2.3 million people watched as they shared their wedding vows on TLC.)
Although the story is a little embarrassing, I so appreciate the humility and graciousness that Audrey demonstrated that day I first met her.
And I love the message that these two work tirelessly to communicate:
True love is something you choose to live out each day through your actions, decisions, and sacrifices. To find and still seek, that is love. From the moment you meet your potential spouse, you can be intentional about shaping a beautiful love story, uniquely written for who God created you both to be.
This post may contain affiliate links through which Club31Women might get a small compensation – with no additional cost to you.  See my disclosure policy here.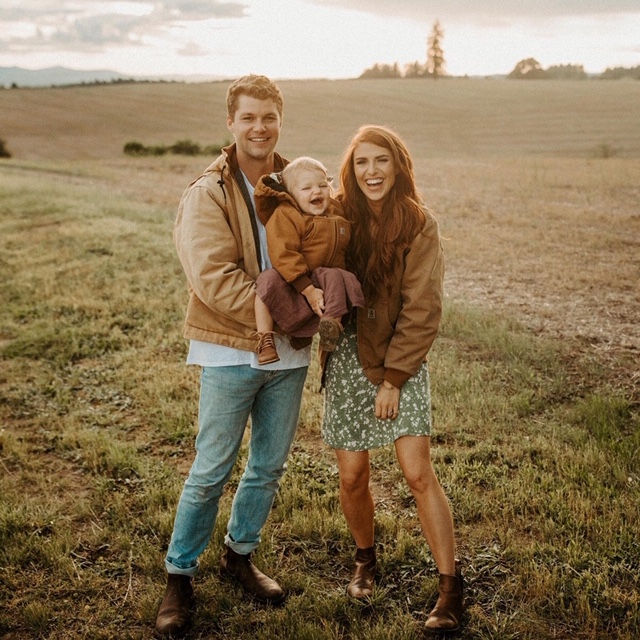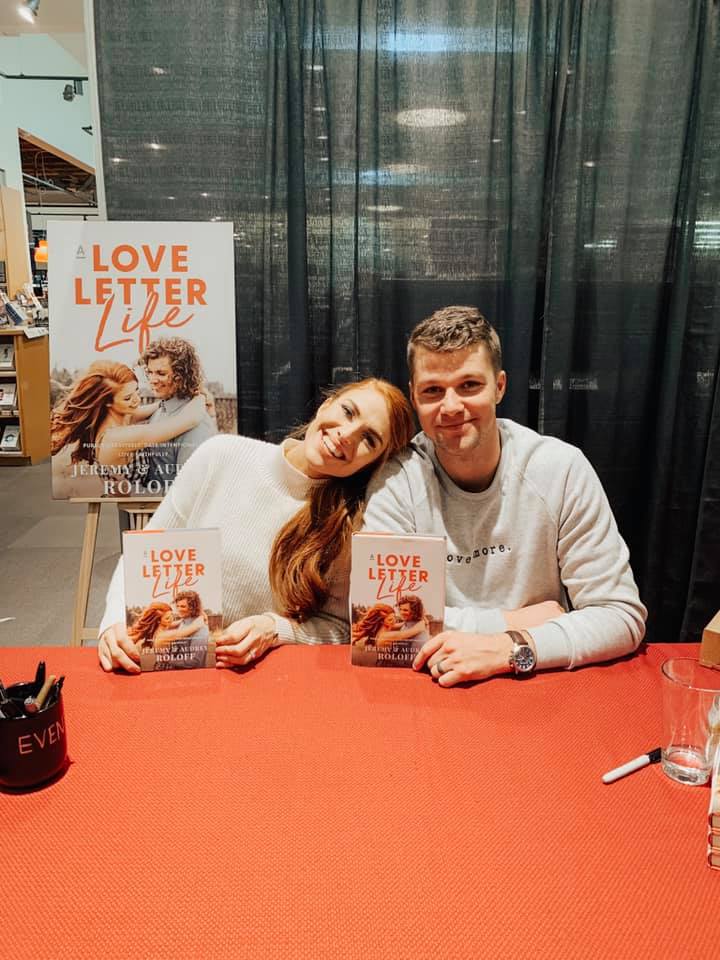 How to Fight for a Strong Marriage
So much has happened for the Roloff's since we first met them four years ago. For one, they now have the sweetest baby girl, Ember, who is an absolute joy.
They also recently released their first book, A Love Letter Life: Pursue Creatively. Date Intentionally. Love Faithfully, which quickly became a New York Time Bestseller.
They also just announced they're expecting their second baby! (Congratulations, Roloff's!!)
This week Matt and I enjoyed another one of those great discussions with Jeremy and Audrey. We asked them all kinds of questions such as:
What has been the biggest challenge in your marriage recently?
What do you do daily to invest in your marriage?
What would you say is the biggest hurdle you've had to get over in your relationship?
How do you work through conflict?
What communication and personality style do you each have?
What is something that would be helpful to married couples, no matter how long they've been married?
You'll find their answers are honest and refreshing—and not always what you might expect. I certainly learned some new things in our conversation!
So are you ready to fight for a strong marriage? We hope you can join us on the FAITHFUL LIFE podcast for an insightful and inspiring conversation with Jeremy and Audrey Roloff!
In His grace,
Lisa Jacobson
FAITHFUL LIFE podcast
Matt and Lisa Jacobson, authors of 100 Ways to Love Your Husband and 100 Ways to Love Your Wife, are the hosts of a weekly podcast to talk about what it means to be a biblical Christian in marriage, parenting, church, and culture. Matt and Lisa offer deep encouragement, along with practical steps and true-life stories, as we grow in walking the faithful life together.
Subscribe to the FAITHFUL LIFE Podcast
Subscribe to the podcast on iTunes, Google Play, Google Podcasts, Spotify, iHeartRadio, Stitcher, Castbox, or (my personal favorite) Pocket Casts. Get notified each week when a new episode is available! New to podcasts...but don't know where to start? It's quite simple. Click here to learn more!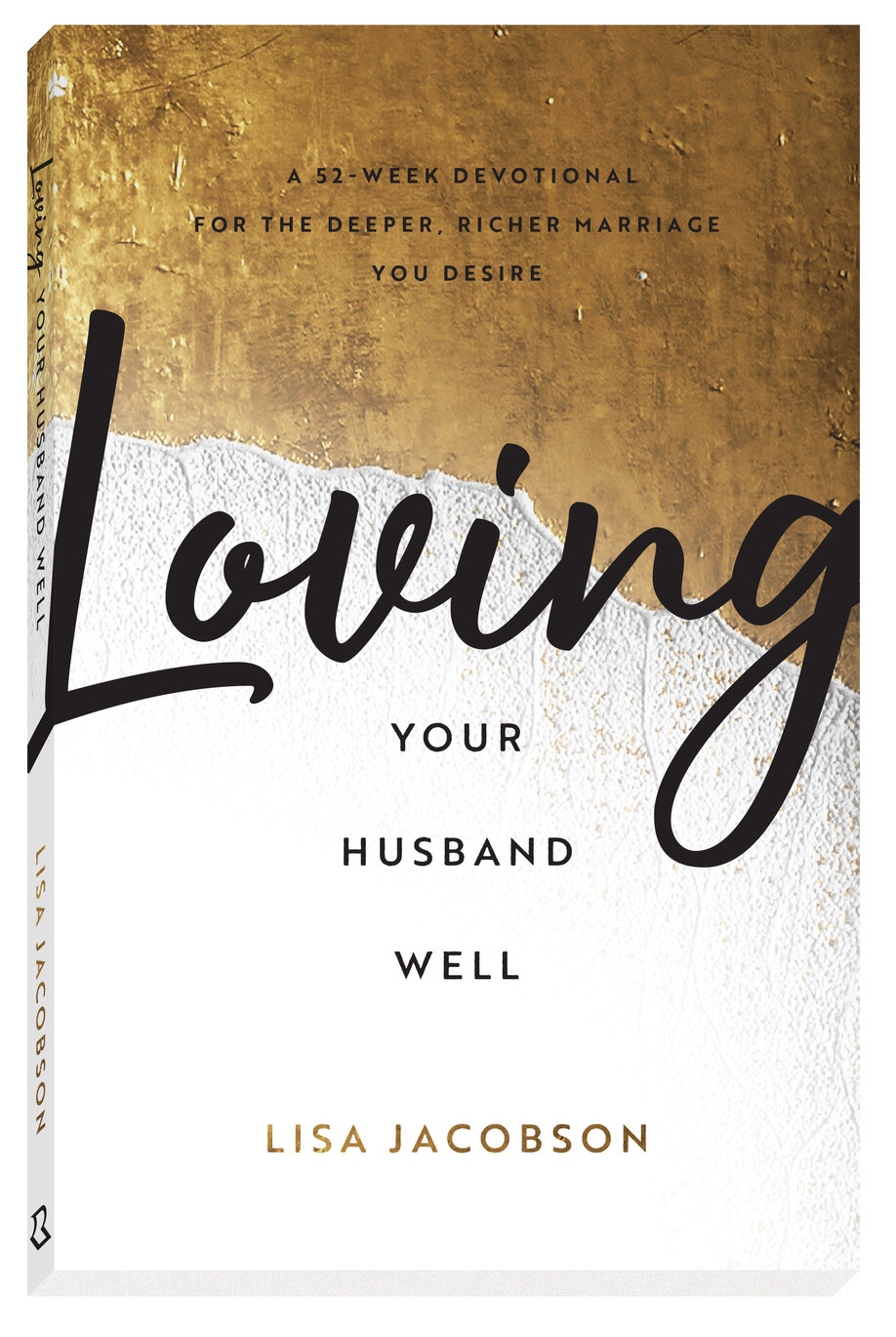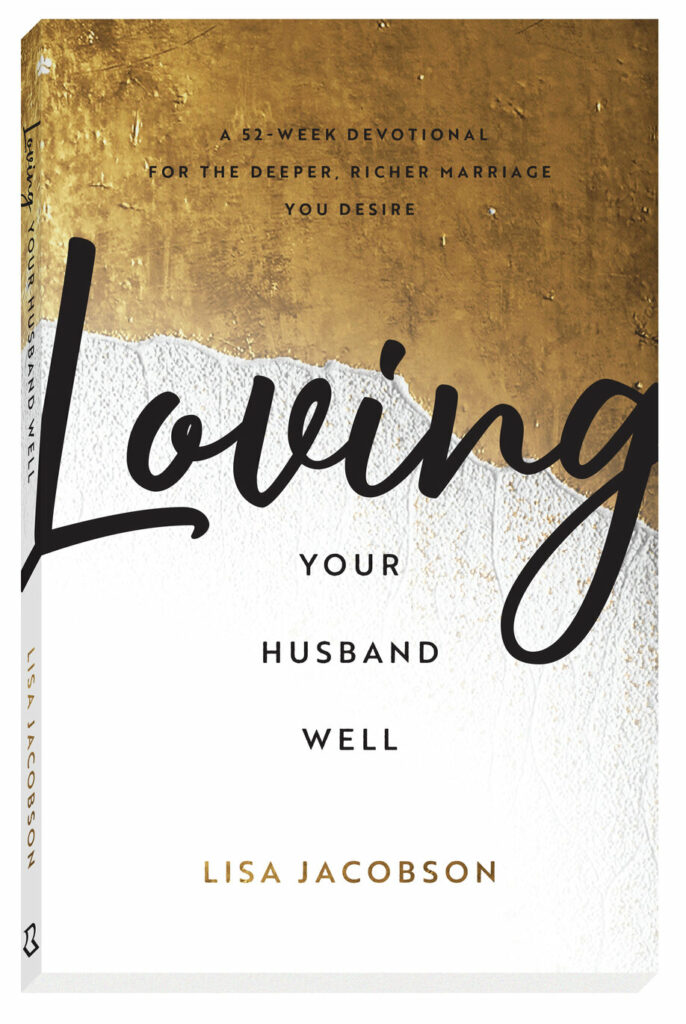 A 52-Week Devotional for the Deeper, Richer Marriage You Desire
An intimate, loving marriage is so much closer than you think

Imagine if, at the end of the year, despite your busy schedules and all the demands on your time and attention, you and your husband were more in sync, more connected, and more in love than ever before. Sounds amazing, right?

That kind of marriage is what is waiting for you as you read through the fifty-two weekly devotions in Loving Your Husband Well. Each entry includes a specific theme, related Scripture, a powerful devotion, thoughts for further reflection, practical ideas, and a prayer, all designed to help you love, cherish, and serve the man who shares life's journey with you.