Since we have four young daughters of our own, I've been thinking a lot lately on how I can help prepare them to become lovely women. This is not so much referring to their "appearance", but more about things of the heart and beautiful character. In case you missed it, the original post which expands upon each of these can be found here: 24 Ways to Become a Lovely Woman.
Then after sharing last week's Free Printable, 24 Ways to Prepare Your Young Man to be a Gentleman, requests came pouring in for the same kind of poster for the young ladies. So here is one for our daughters too!
24 Ways to Prepare Your Young Girl to Become a Lovely Woman – Printable
Strength and honor are her clothing. She shall rejoice in time to come. She opens her mouth with wisdom, and on her tongue is the law of kindness.

She watches over the ways of her household, and does not eat the bread of idleness…."Many daughters have done well, but you excel them all." (Prov. 31:25-27, 29).
Blessings as you raise up your young ladies to be both godly and beautiful – inside and out.
In His grace,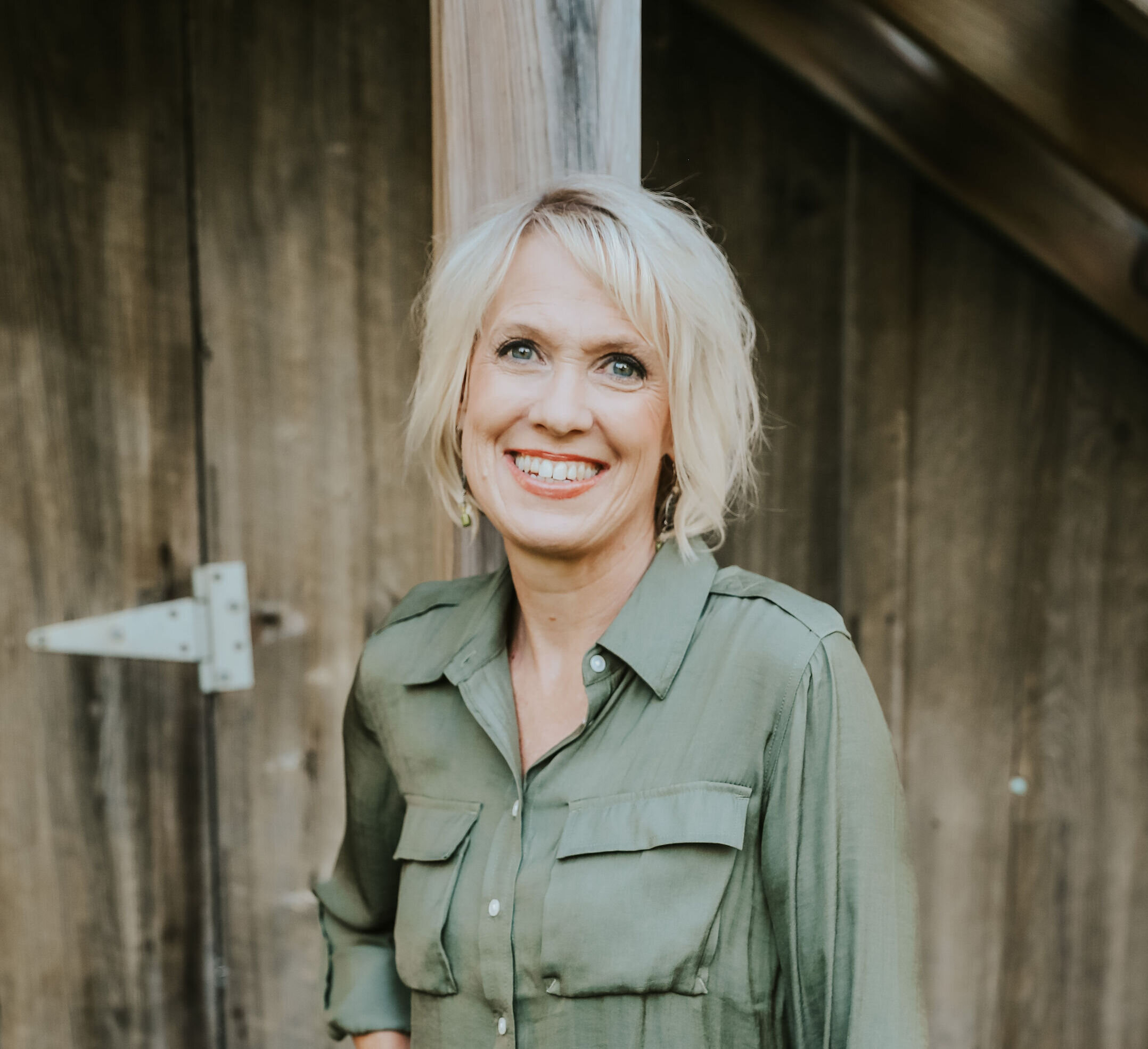 Lisa is the happily-ever-after wife of Matt Jacobson and together they enjoy raising and home-educating their 8 children in the beautiful Pacific Northwest. She encourages women to embrace the rich life of loving relationships and the high calling of being a wife and mother. Lisa is the author of 100 Ways to Love Your Husband and her husband is the author of 100 Ways to Love Your Wife. Matt and Lisa are also the co-hosts of the FAITHFUL LIFE podcast where they talk about what it means to be a biblical Christian in marriage, parenting, church, and culture.