So many people requested a print-out of last week's post – 24 Ways to Prepare Your Young Man to be a Gentleman – that I asked one of our daughters to see what she could do. And don't you just love what Design Girl came up with? (me too :))
24 Ways to a Gentleman Free Printable
This poster is going up in our boys' bedroom for sure!
Blessed is the man who walks not in the counsel of the ungodly. Nor stands in the path of sinners. Nor sits in the seat of the scornful. But his delight is in the law of the Lord. And in His law he meditates day and night.

He shall be like a tree planted by the rivers of water. That bring forth its fruit in season. Who leaf also shall not wither. And whatever he does shall prosper. ~ Psalm 1:1-3
Blessings on you and the young men you're raising. I pray each one will grow up to be a gentleman who brings honor to the King.
In His grace,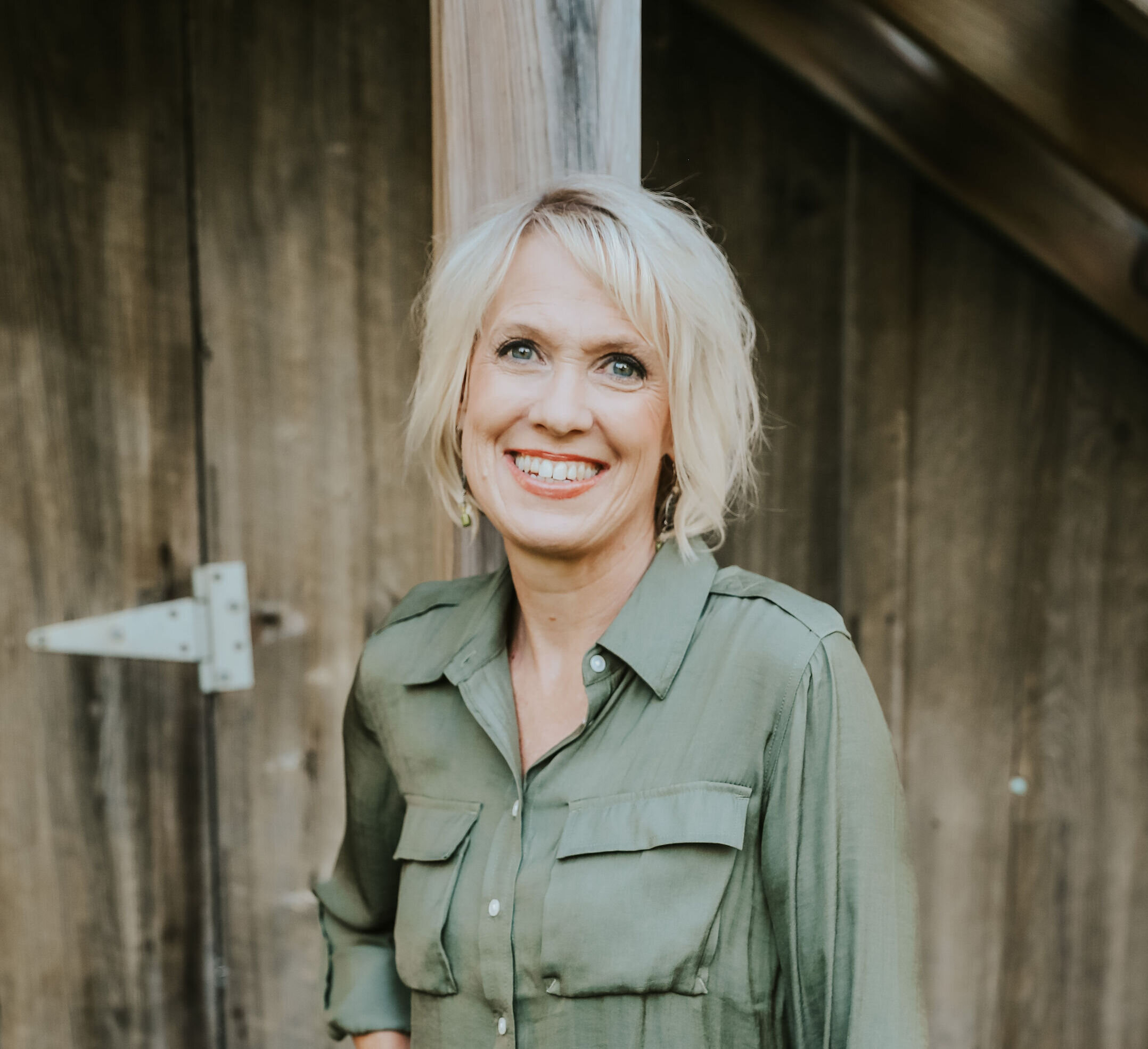 Lisa is the happily-ever-after wife of Matt Jacobson and together they enjoy raising and home-educating their 8 children in the beautiful Pacific Northwest. She encourages women to embrace the rich life of loving relationships and the high calling of being a wife and mother. Lisa is the author of 100 Ways to Love Your Husband and her husband is the author of 100 Ways to Love Your Wife. Matt and Lisa are also the co-hosts of the FAITHFUL LIFE podcast where they talk about what it means to be a biblical Christian in marriage, parenting, church, and culture.