This world is big and scary.
And I think parents tend to especially feel this when their kids start to grow up. But many, instead of going about releasing them, only hug them tighter.
The results I have seen with this approach are either young adults who feel restricted and unhappy, or young adults who are content being sheltered at home–both of which are very unhealthy.
You see, "kids" are humans, and God has a plan for each one.
Individually, specifically.
We were made to find our Creator and His will for our lives . . . so if we are constantly being held back and controlled this chokes the freedom to find out God's will for our lives.
I know all of my siblings and myself are strong-willed creatures. Ready and wanting to get out in the world and to make a difference. Whether that is creating beauty or fighting evil.
If our parents had tried to restrain us or keep us back, then our relationship with them would be put under great strain if not, in some cases, broken. And really it's because of our parents that we are ready to do this.
Because as a parent you aren't just supposed to let your kids go, you are supposed to support them as they go. You are supposed to want them to go.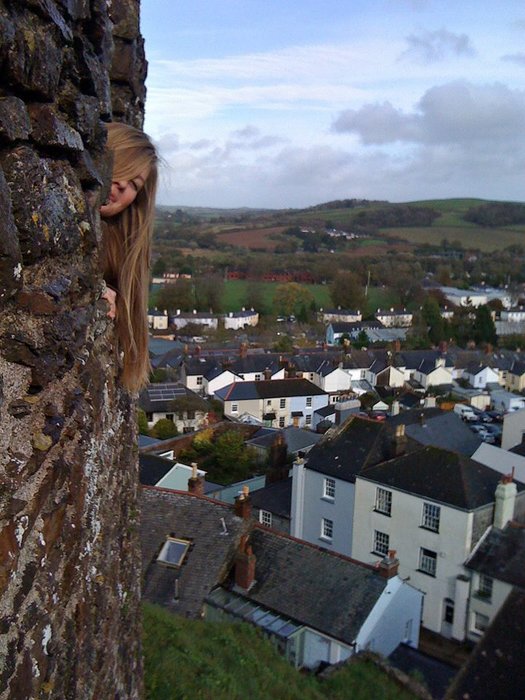 The Freedom to Fly
The Bible talks about children being arrows in a quiver.
Yes, for a time you get to keep them safe and warm, and then they have to fly to whatever target God wills.
The home is important and I will always want to come back and visit the place and people I love.
But I feel this way because my parents have given me the freedom to fly.
They have hugely supported my adventures. They have delighted in all our kids' wild, big ideas and, in many cases, ensured that they happen.
And to be honest, sometimes, I think my mom and dad are worried that something might happen to me. But I know they give it back to God and I know they pray.
Because really, if you think about it—you can get hurt in your own backyard by a freak accident. You can be burnt from a house fire. You can be injured anyway and be damaged in your own home town. For sure, in some circumstances there are higher risks, but that's just a part of life.
But "staying safe" is not the point.
Our parents, though hoping we stay safe as possible, know that that is never the point. The point of our lives should be diving into whatever and wherever we are called.
We are called to be fearless, we are called to be courageous, to not be afraid.
If you are hugging your kids back – if you are wanting them to stay – it's time to ask yourself whose agenda you are serving.
Because we all serve a big God. And He wants our allegiance.
He wants us to shine in this world and to make a beautiful difference.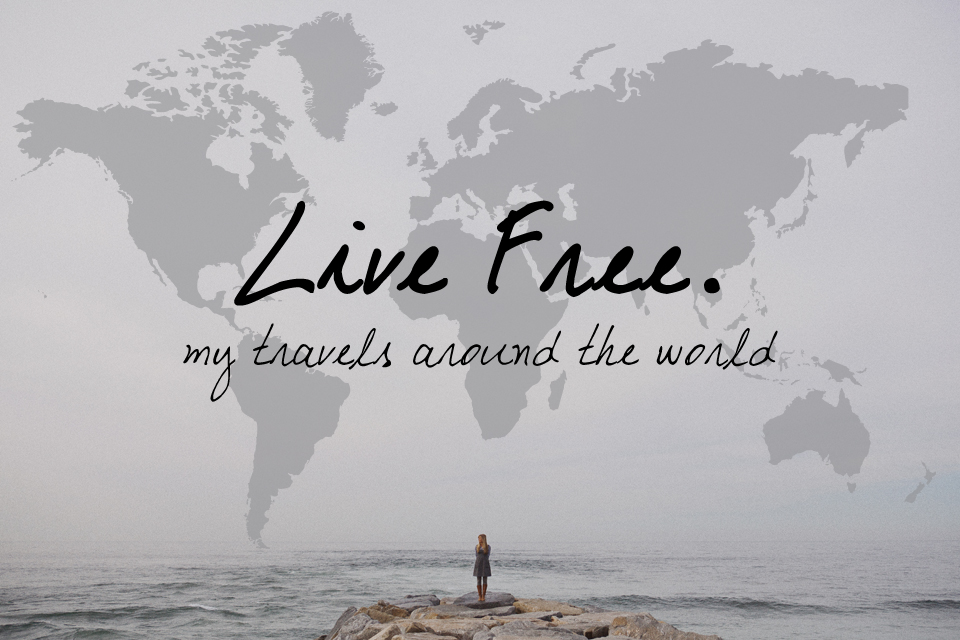 For the Glory of God
Of course, there can be a time when a child is too young to face the world, and our parents have done a good job waiting until we were ready to release us to the world.
But there does comes a point when a child is strong and ready.
For instance, a few days ago one of my little brothers was accompanied to his basketball game only 2 hours away from our home, while I was navigating London thousands of miles away.
For each one of us kids it has looked different: some are naturally more wise and worldly-wise/practical than others. Some are better at finding their own way, while others are less so.
If there has been a child that my parents have worried about, they try to approach it in the spirit of "How can we make this work?" and "How can we help you accomplish where you want to go–where you are being called?".
They are not clinging to us, and I guess that's my main point. They want us to fly.
And yes, there comes a time in a young person's life when it is time to fly.
And when that time comes: you have to let go: For the glory of God and the fullness of His purposes.
*So what are some of the hopes and dreams of your child? And/or your concerns as a parent?
And if you're wondering about her last name? Yes, Savoury is our oldest daughter. She recently returned from traveling through France and Britain, staying with different families throughout both areas. This adventure came after a lot of hard work, saving, and planning on her part—and prayer on all our parts. We are very grateful for the kind hospitality shown her along the way (many whom were through Club31Women here!) and God looking after her safety and well-being. And she hopes to return to her travels very soon! ~ Lisa Jacobson

P.S. And, um, her dad and I did "sometimes worry". 😉