I began sobbing the moment he asked me to marry him.
And I don't mean sweet tears cascading down my cheeks either.
I mean the big ugly cry. Choking, hiccuping, fluid-running-out-my-nose-and-eyes kind of cry.
Not that I should have been shocked. We knew six days after we met that we were going to get married.
But when he actually proposed to me…to say that he wanted to spend the rest of our days together? Complete with a sparkly ring in a black, velvety box?
I sobbed.
We didn't even know back then what "the rest of our days" would look like.
Didn't know there would be 7 moves or that we'd have 8 children.
We had no idea that there would be so many unexpected tears .. . or how much helpless laughter.
All I knew was that I loved him and believed he was the man God had for me.
And me for him.
So here we are 23 years later . . . .
Captured! The night we got engaged.
The sweeping kiss. Always the romantic…..
In Austria during our first year of marriage. Terribly in love.
And when our first baby is born, we fall in love all over again.
The ol' traditional "family portrait" with three children under the age of 3. Busy times.
And suddenly 2 of the above children are away at college – one senior and one freshman – this year.
On our regular Sunday night milk-date. My favorite guy and my favorite night of the week!
Looking out at our garden and dreaming of what we can plant together.
Date night.
Out on the town last Friday night with my boyfriend. 😉
So that about sums it up. Twenty-three years of marriage.
And looking forward to many more loving years to come….
Thank you for helping us celebrate our anniversary!
*Just for fun if you're married, when is your anniversary and how long have you been married?
Still in love,
P.S. Most of these photos are from Instagram. You can follow me over there for more, if you'd like!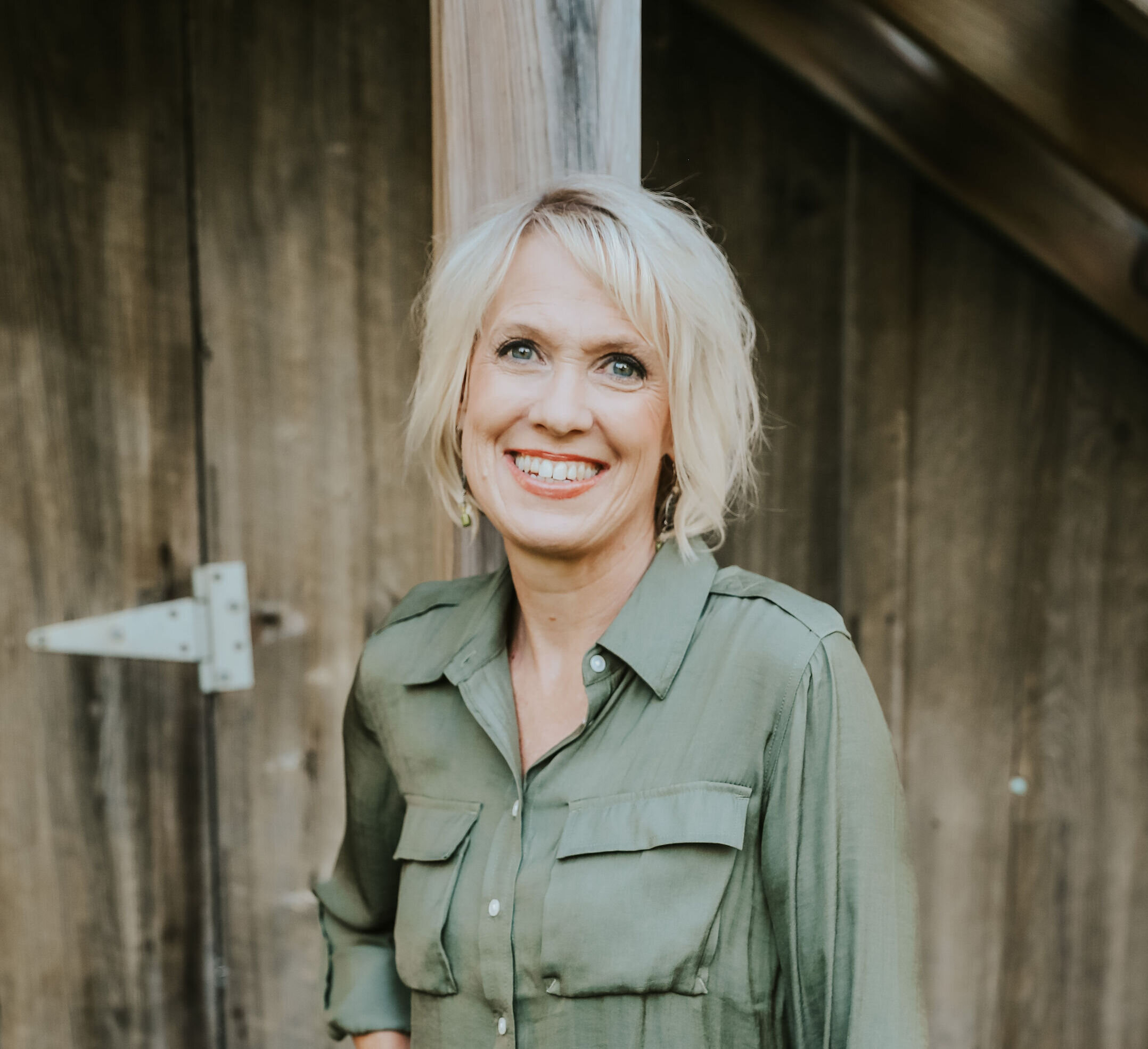 Lisa is the happily-ever-after wife of Matt Jacobson and together they enjoy raising and home-educating their 8 children in the beautiful Pacific Northwest. She encourages women to embrace the rich life of loving relationships and the high calling of being a wife and mother. Lisa is the author of 100 Ways to Love Your Husband and her husband is the author of 100 Ways to Love Your Wife. Matt and Lisa are also the co-hosts of the FAITHFUL LIFE podcast where they talk about what it means to be a biblical Christian in marriage, parenting, church, and culture.