Do you want to help us out with strengthening marriages?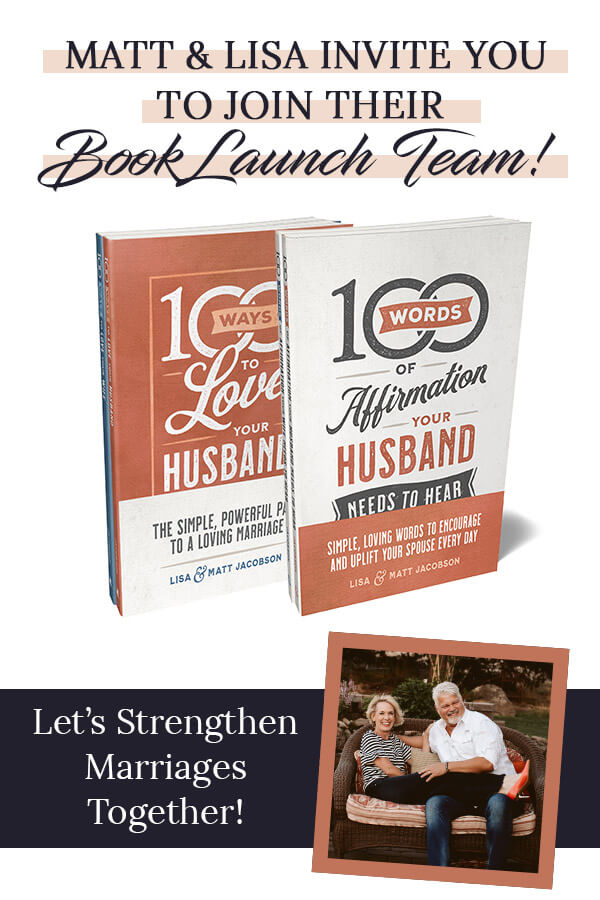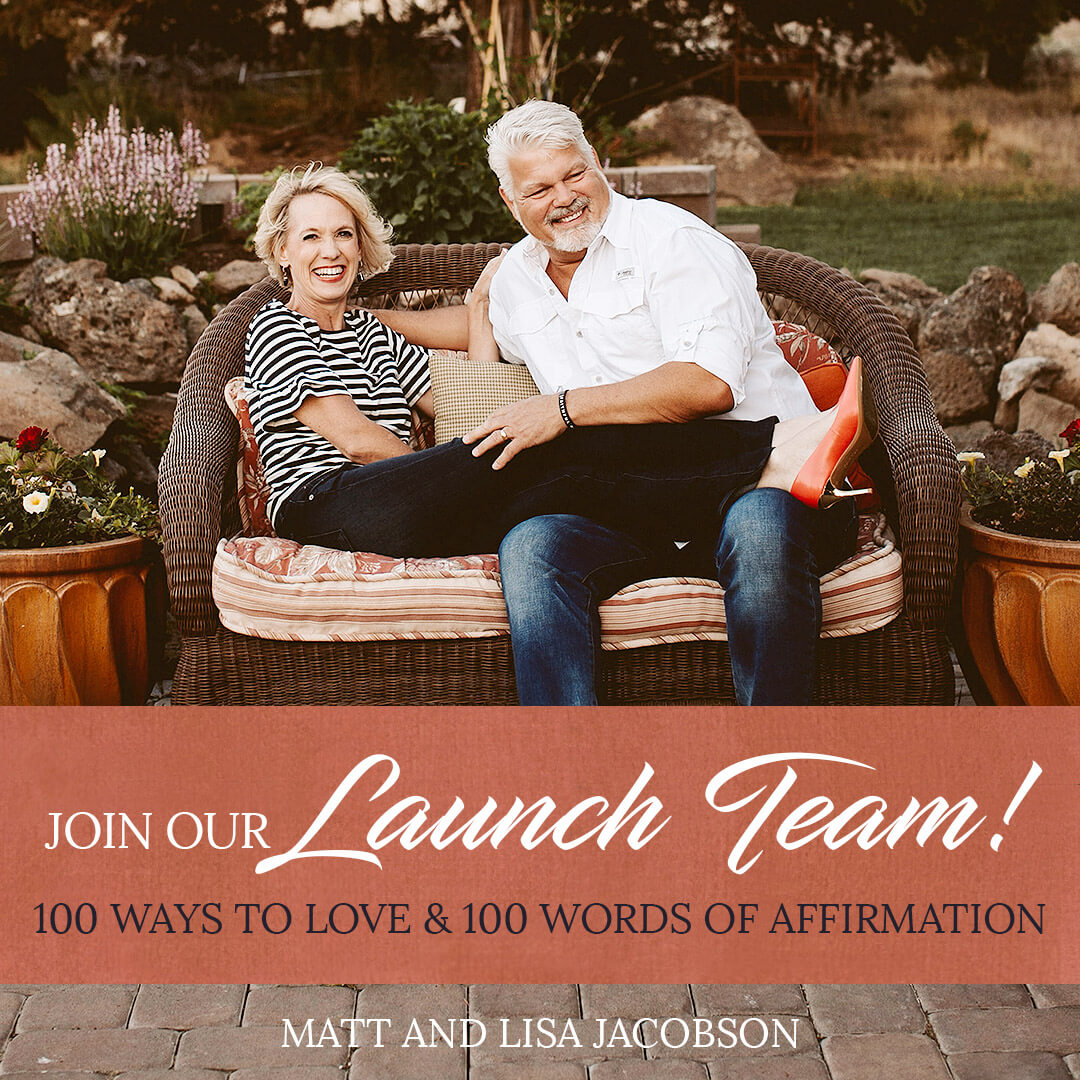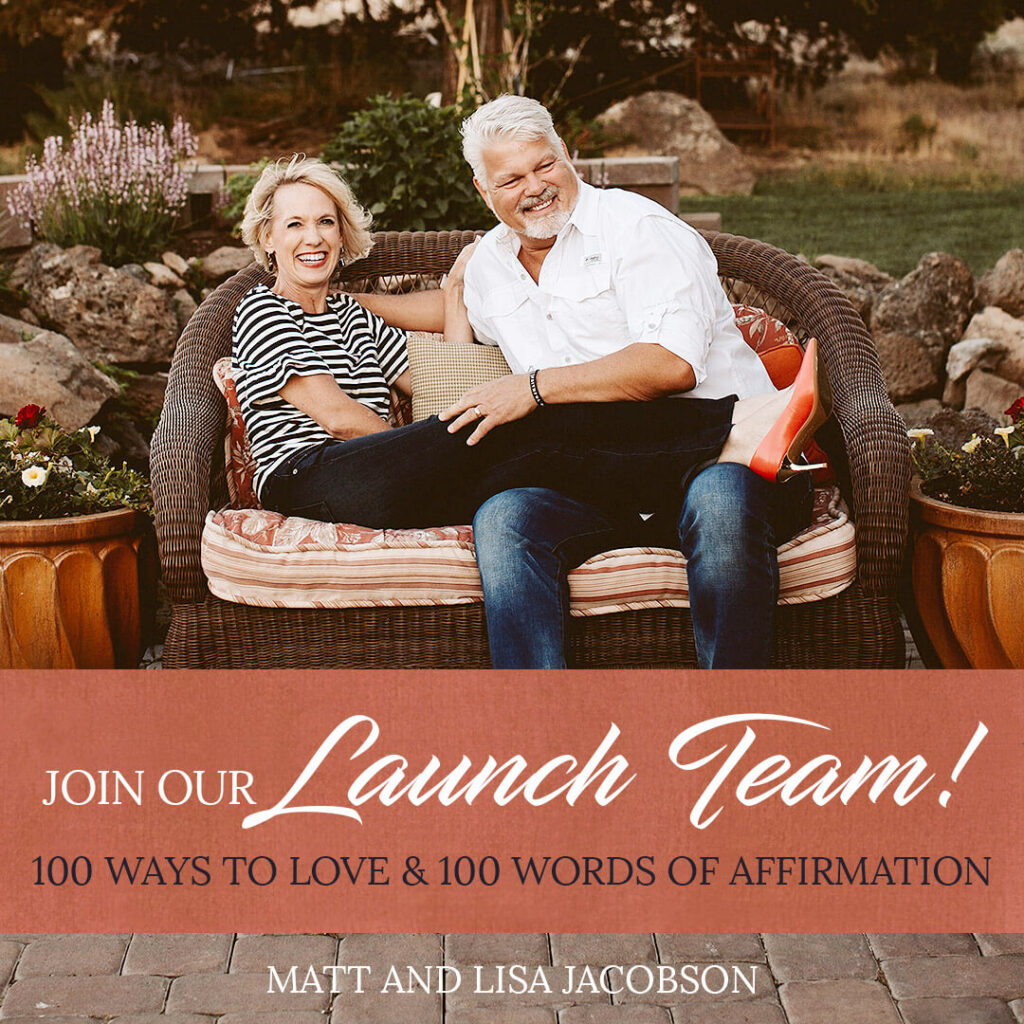 Honestly, we had no idea what God was going to do when we first wrote these short, simple books.
No idea at all.
It started out casually in a local cafe. Matt and I were talking about how so much of what goes into a loving marriage is really made up of those "little things"–the small stuff that stacks up over time.
So we sat down to write out a bunch of those daily ways to show love one to another.
100 of them, to be exact.
He wrote his for the husbands, and I wrote mine for the wives.
Simple, practical, biblical stuff.
We self-published these books and somehow the word got out.
Then the rather surprising and encouraging reviews came pouring in…
This post may contain affiliate links through which Club31Women might get a small compensation – with no additional cost to you.  See my disclosure policy here.
Reviews from Readers
(With my heartfelt thanks to all who submitted such kind words.)
★★★★★ "Great Encouragement!" By Caitlin
Are you looking for some practical ideas on what being a godly wife looks like? This book is a great little field manual—short and simple and yet packed full of solid, biblical ideas on how to love and honor your man.

Even if you think you have a "good" marriage, you might find yourself surprised and challenged by some of her suggestions to grow in ways you weren't expecting. Indeed, that's how all of her personal anecdotes play out. Here is a couple who had a "good" marriage, and yet through conscious choice, hard work, and walking with the Lord together, they have a truly fantastic marriage that keeps getting better. If you want to have a wonderful marriage, Lisa's book is a great encouragement!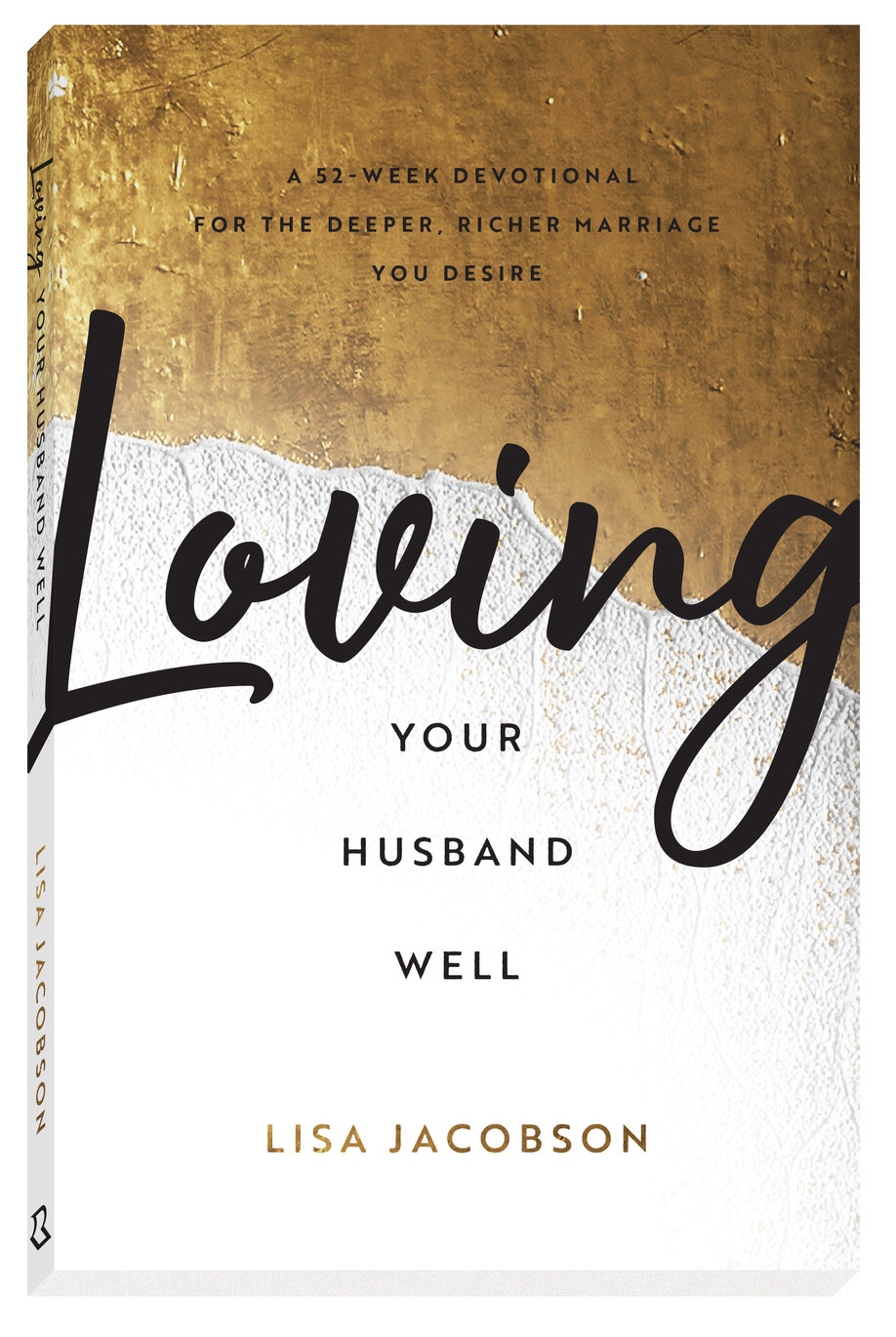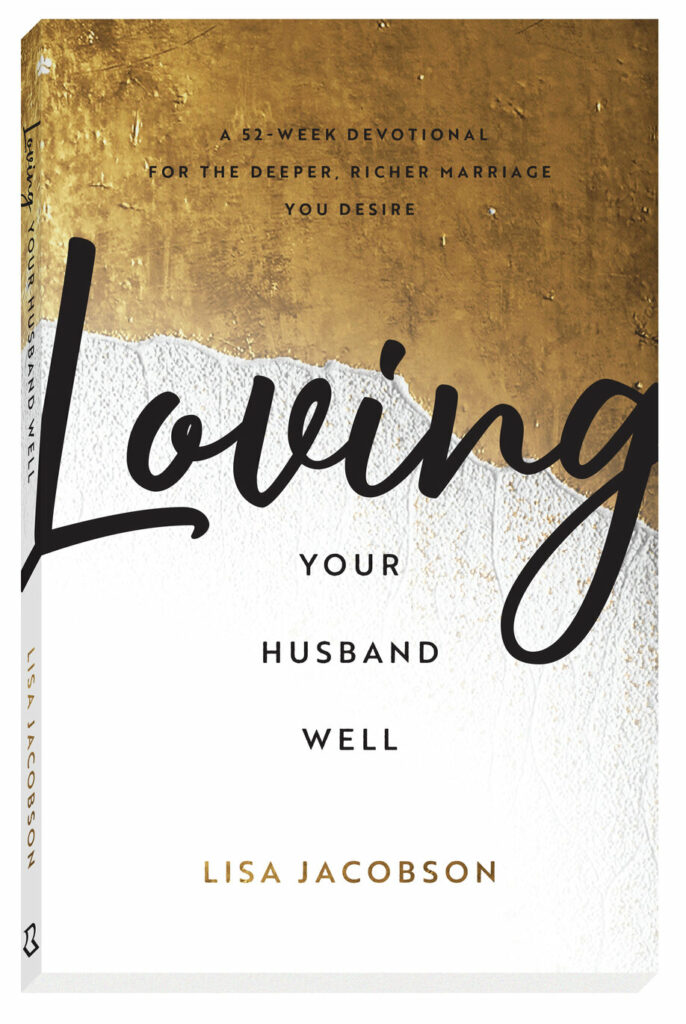 A 52-Week Devotional for the Deeper, Richer Marriage You Desire
An intimate, loving marriage is so much closer than you think

Imagine if, at the end of the year, despite your busy schedules and all the demands on your time and attention, you and your husband were more in sync, more connected, and more in love than ever before. Sounds amazing, right?

That kind of marriage is what is waiting for you as you read through the fifty-two weekly devotions in Loving Your Husband Well. Each entry includes a specific theme, related Scripture, a powerful devotion, thoughts for further reflection, practical ideas, and a prayer, all designed to help you love, cherish, and serve the man who shares life's journey with you.