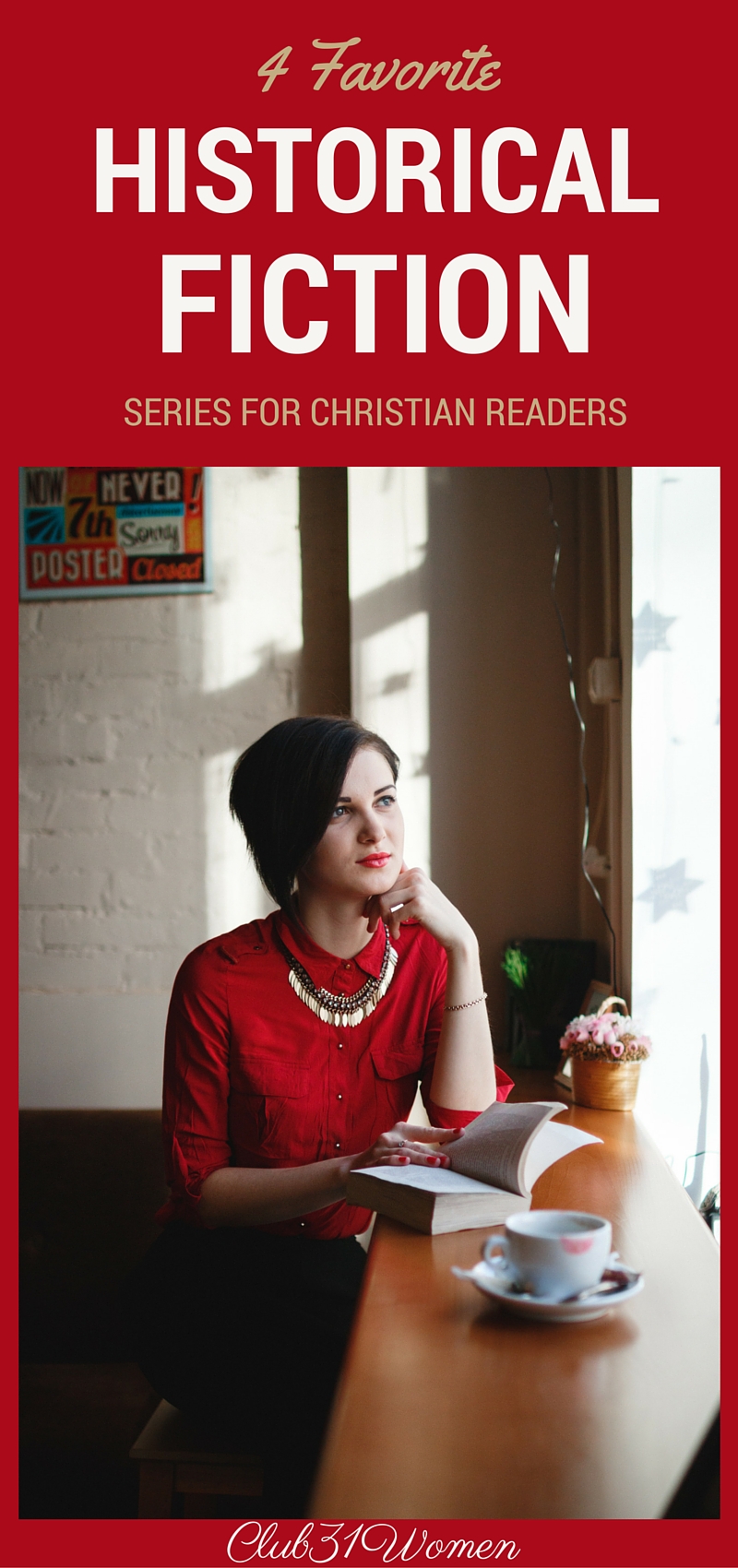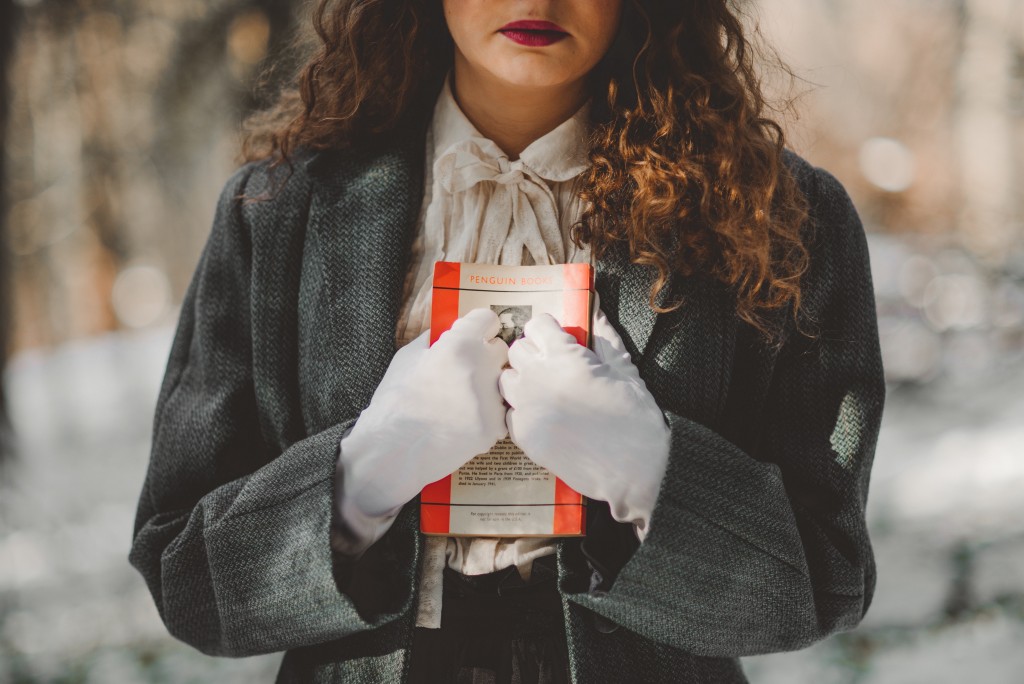 This post may contain affiliate links through which Club31Women might get a small compensation – with no additional cost to you.  See my disclosure policy here.
History was never my favorite subject.
Important dates evaded my memory. Events blurred together. It all frustrated me (and my teacher—my mom!) to no end.
I loved to read, however.
I was often found with a book in hand hours before breakfast. To me, having to do my schoolwork before I got to read a book was the cruelest and most unusual punishment a day could hold.
But the more books I read like Johnny Tremain and The Witch of Blackbird Pond, the more the history they portrayed came alive to me.
And I decided that the perfect history curriculum would consist of nothing but historical novels and biographies. Somewhere in my early years, I set out to write an outline to that curriculum, only to discover it already existed. And I was still stuck in the middle of the school year in the middle of a history textbook.
Twenty years later, grade school seems like distant history. I can't remember much at all that I learned in my history textbooks. But the history that I can still see in living color is that what I absorbed in story form through the pages of my beloved books.
Below are a few old favorites, and one delightful new discovery. (I love the fact that I can pick up a historical fiction series as an adult and still learn about a time I never knew existed.)
1. Steadfast Love series by Rachelle Rea
I don't ever remember reading about the Iconoclastic Fury in a textbook, but I'll never forget it after reading the story of Dirk and Gwen. Love and honor are at war with mystery and intrigue in this delightful love story that will transport you into another time and place.
2. The Stonewycke Trilogy and The Stonewycke Legacy by Michael Phillips and Judith Pella
I fell in love with Scotland through the works of George MacDonald. But I learned so much more about the rich tapestry of Scotland's history in these books set in nineteenth century Scotland. My journals are filled with scribbled quotes from the Stonewycke books. They contained food for my head, as well as for my heart.
3. The Williamsburg Novels by Elswyth Thane
There's something especially intriguing about reading vintage historical fiction. When I happened upon Elswyth Thane's books in my great grandmother's library, I was instantly drawn into the sights and sounds of historical Williamsburg. The series of seven books—written in the 1940s and 1950s—follows two fictional families from the Revolutionary War through World War II. Though not written from a Christian perspective, Elswyth's storytelling is delightful, and her attention to historic detail impeccable.
4. Secret of the Rose series by Michael Phillips
War-torn Prussia. Nazi Germany. The Iron Curtain. The Berlin Wall. Phrases I knew. Places I'd heard of. But suddenly, it was the home of one of my favorite fictional heroines that was threatened. I learned so much about recent history as The Secret of the Rose series follows Sabina von Dortmann from World War I through the end of the Cold War. But the lessons that Baron von Dortmann taught his daughter about love and trust are ones that will be forever ingrained on my heart.
Do you have a favorite historical fiction series? I'd love to hear about it!
Blessings,
Gretchen
Here at Club31Women, we recognize that not everyone has the same taste or point of view on books, music, or movies, but we offer these short reviews for your consideration. Our hope is that you will find something new and wonderful on this list of recommended resources!
~ Lisa Jacobson, Club31Women