How to Find Hope in the Middle of Trials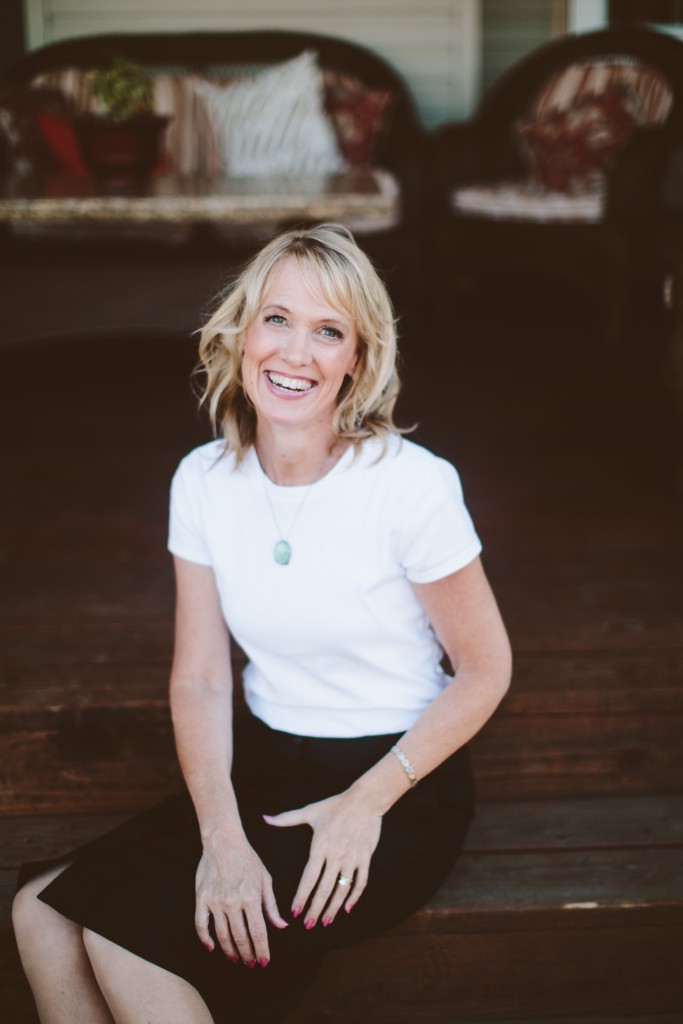 Remember how I invited you to come over and "sit with me" in my home last week?
Well, here I am.
And here you are and I'm so glad you are!
Only I feel a little badly because it seems like I'm doing all the talking.
But I hope you know you CAN respond in the comments below if you want!
I'm calling this time we have together Real Life with Lisa because it's about being real – and about living the life God has called us to.
It's about your life and mine.
And the challenges and struggles and joys that we encounter most every day of our lives. Real stuff.
And we're starting today with hope in trials because it's been so much on my mind lately. Our need for hope. Our reason for hope. And how we can bring hope into our hearts and homes!
I'm also sharing a part of my life today that I don't talk about all that often. Not because I'm uncomfortable in discussing it, but because it's so deeply personal to me that I sometimes struggle with what to say, or how to say it. Or at least how to say it without crying.
Yet I felt God's prompting that it's time to tell this part of our story.
And so here it is . . . Our story of Hope.
3 Verses about Hope in Trials – FREE printable
Below you'll find the verses that I talk about in the video above so that you can print out these words of hope as well!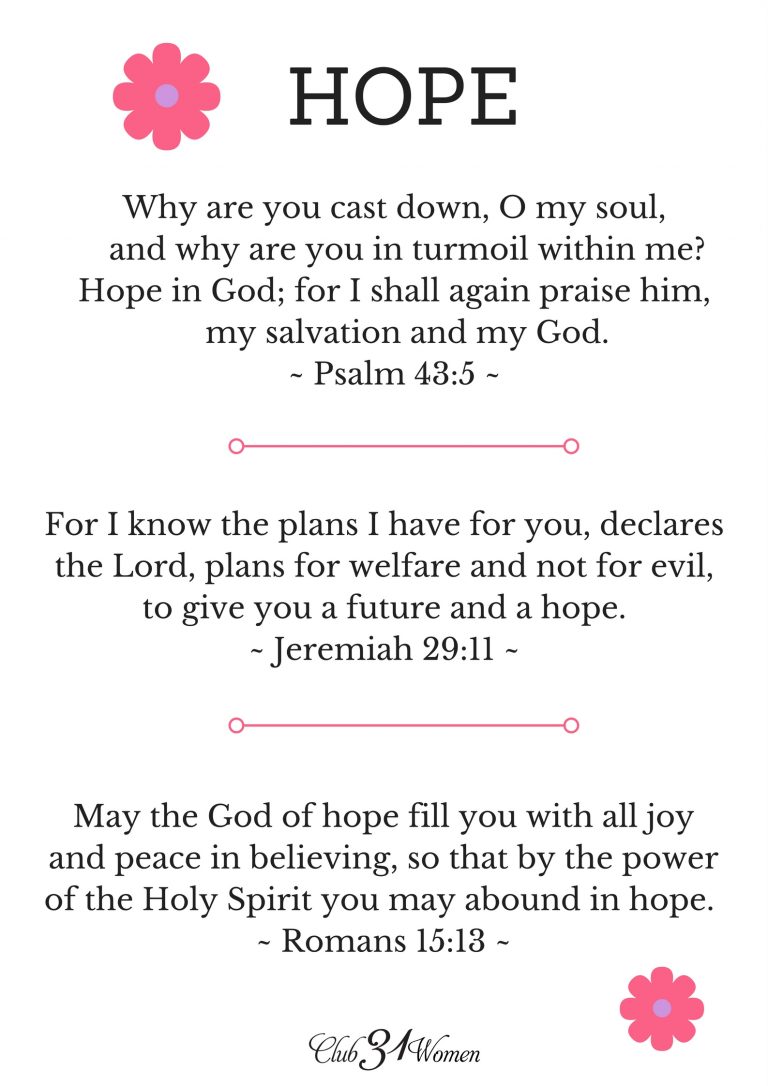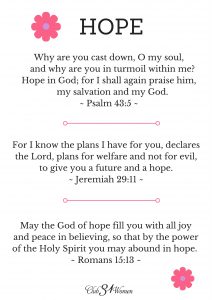 Instructions and Download
These Hope Bible Verse cards were created to offer you a handy tool to keep words of hope close by throughout your day. (Further instructions and suggestions found below.)
You can cut them by verse and put them in different places around your home. The kitchen window? Bathroom mirror? On your nightstand? Wherever you are sure to see them throughout the day!
*All Scripture verses are from the ESV Bible
If you have troubles downloading, please wait and try again in a few minutes. It's likely due to too many people on at the same time, and so this can momentarily "jam up" the system.
I'll look forward to talking with you again next week!
*I'd love to hear from you too, so please say what's on your heart, share your hope, and/or ask a question in the comments below!
In His grace,

***********
On Instagram? I'd love to see you over there @Club31Women!
Save