How to Improve Your Communication for a Better Marriage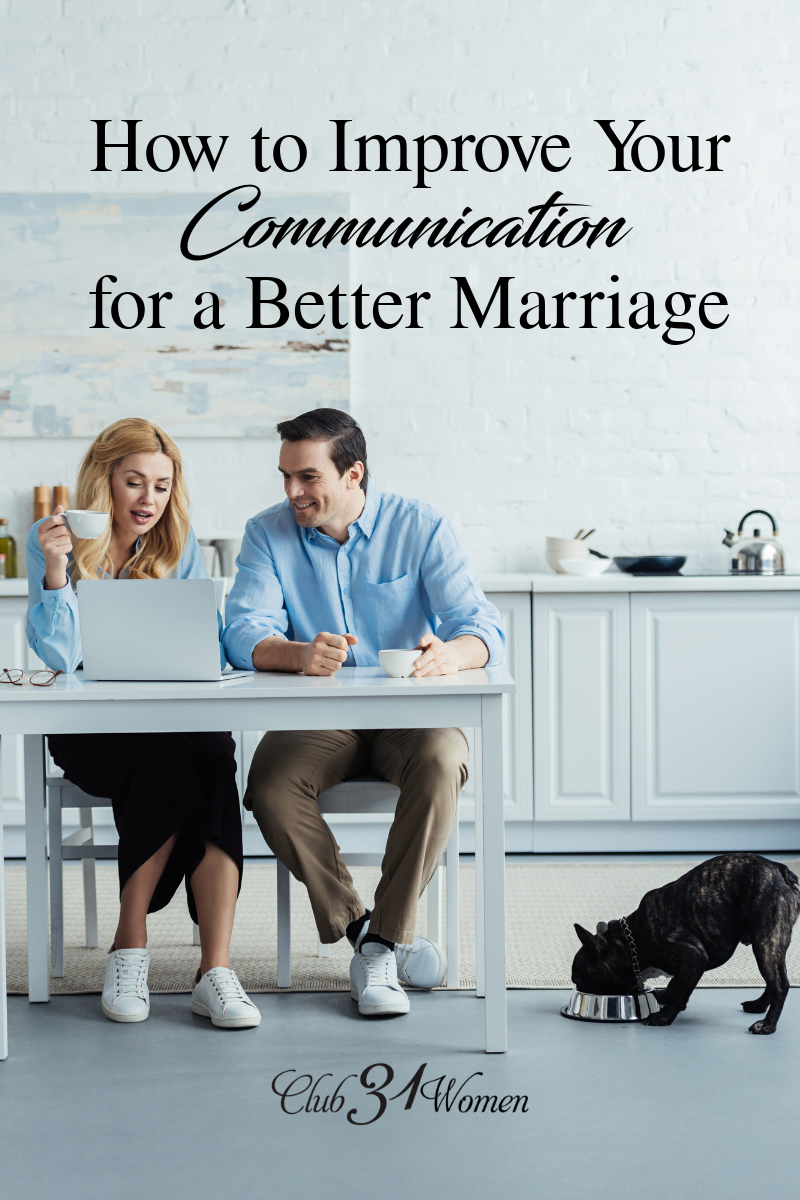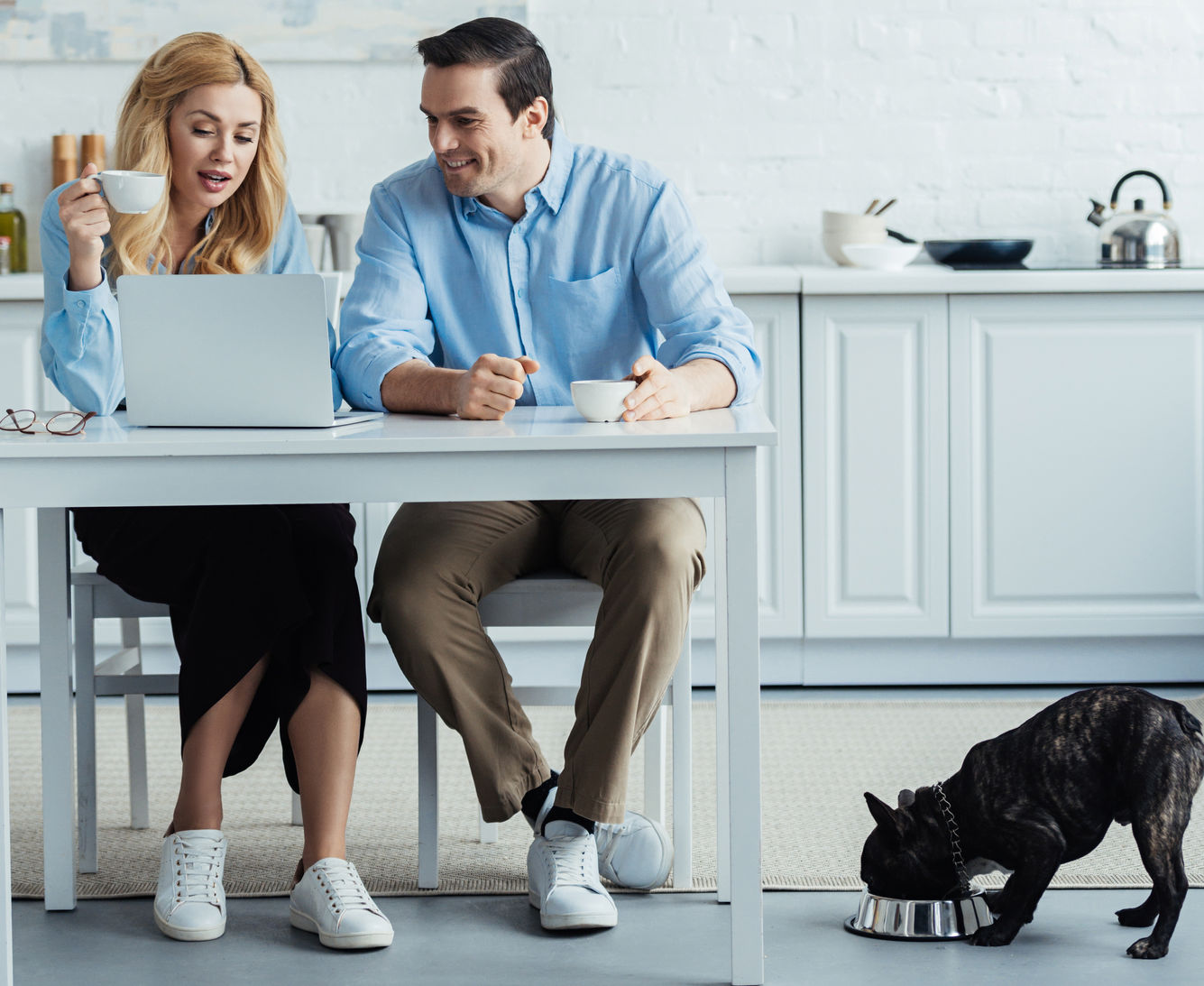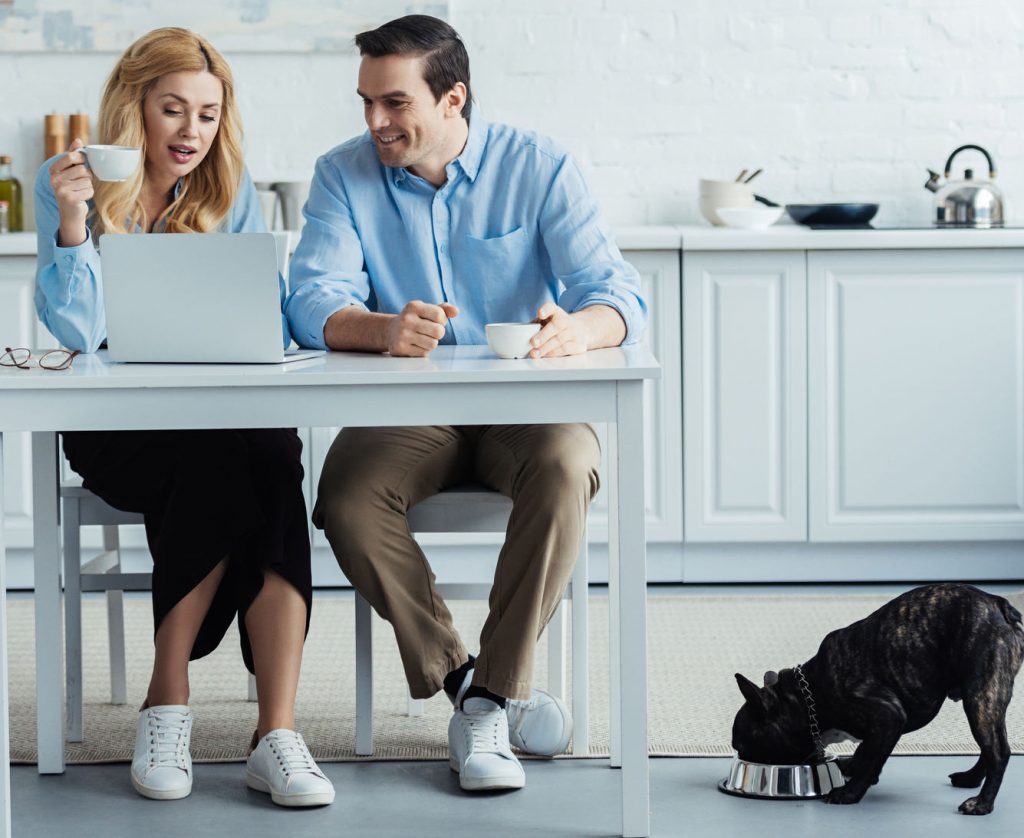 I've always considered myself a good communicator.
For the most part, I know what I want to say and how I want to say it.
But then I got married.
(It's okay, you can laugh.)
And my communication skills were truly put to the test.
Because it turns out that I'm fine at communicating…as long as I'm prepared, primed, and, hopefully not too upset.
It also helps if you happen to be one of my girlfriends who intuitively understands what I'm trying to say.
But communicating with my husband in a less-than-ideal setting — such as an unexpected conflict, misunderstanding, or just plain frustration — can be a challenge.
And then throw in the fact that he happens to be a MAN who excels in man-thinking?
More like a super challenge.
Thankfully, Matt and I have both worked hard at our communication over our 26 years of marriage. We've grown in our understanding and learned some skills that have made a tremendous difference in how we speak to one another.
What we say and how we say it.
Or even if we say it at all.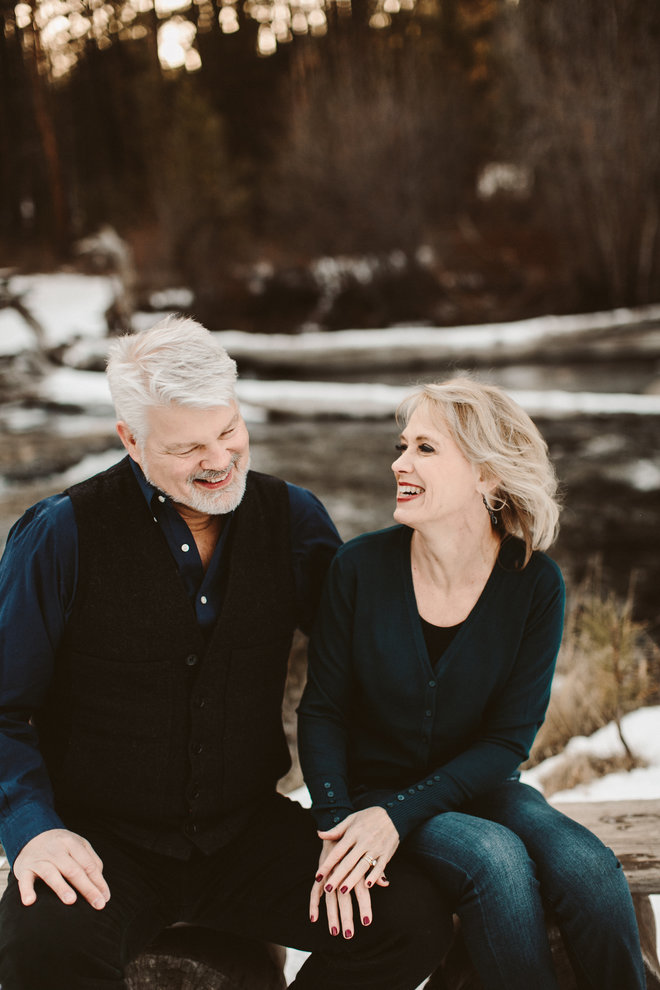 The Five "W's" and More of Good Communication
So how do you communicate with your spouse? Are you kind and patient with one another in your everyday kind of conversation?
How about in those times when you're discussing difficult issues or experiencing tension? Do you have a "plan" for when working through those?
Matt and I are convinced that the context for our communication can make all the difference in the world in how things turn out for us. Rather than merely ranting or "getting something off my chest", it's worth some time, care, and consideration in how we're expressing our thoughts and feelings to one another.
Here are some helpful questions to ask yourself before diving into the deep end of a discussion:
WHO: Who are we talking to? What role does this person have in my life? (*ahem the love of my life, for instance?)
WHAT: What should be said? Does it really even need to be said?
WHERE: Is this a good place for this conversation? (private? appropriate?)
WHEN: Is it good timing for us to talk about this?
WHY: Why am I saying this? What is my real motive here?
HOW: How am I saying it? What is my tone? Intensity?
Maybe this seems like a lot of work to you. But let me encourage you that you'll get better at careful communication the more you do it—until it almost (almost?) comes naturally.
Not only will you improve with practice, but it's worth the effort because you'll be building a better relationship.
And whether you realize it or not, you are building your marriage one day at a time, one conversation at a time.
So take the time and care.
Good communication brings life, healing, and love to your marriage.
In His grace,
Lisa Jacobson
Matt and I would like to invite you for our FAITHFUL LIFE podcast today where we're discussing what loving communication looks like (as well as sharing some of our own awful mistakes!). We're covering the importance of speaking carefully, as well as the importance of good listening. Hope you can join us!
FAITHFUL LIFE podcast
Matt and Lisa Jacobson, authors of 100 Ways to Love Your Husband and 100 Ways to Love Your Wife, are the hosts of a weekly podcast to talk about what it means to be a biblical Christian in marriage, parenting, church, and culture. Matt and Lisa offer deep encouragement, along with practical steps and true-life stories, as we grow in walking the faithful life together.
Subscribe to the FAITHFUL LIFE Podcast
Subscribe to the podcast on iTunes, Google Play, Google Podcasts, Spotify, iHeartRadio, Stitcher, Castbox, or (my personal favorite) Pocket Casts. Get notified each week when a new episode is available! New to podcasts...but don't know where to start? It's quite simple. Click here to learn more!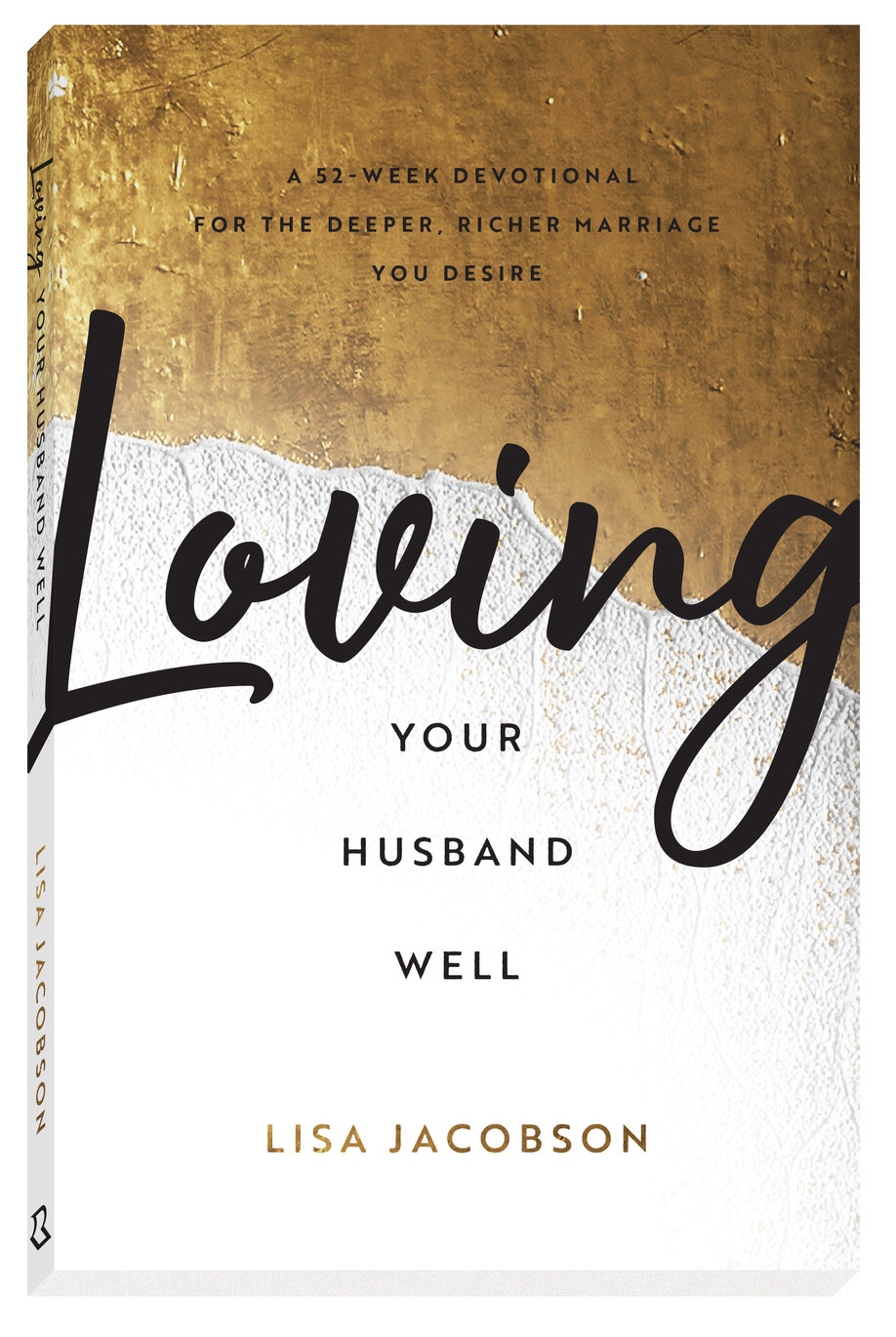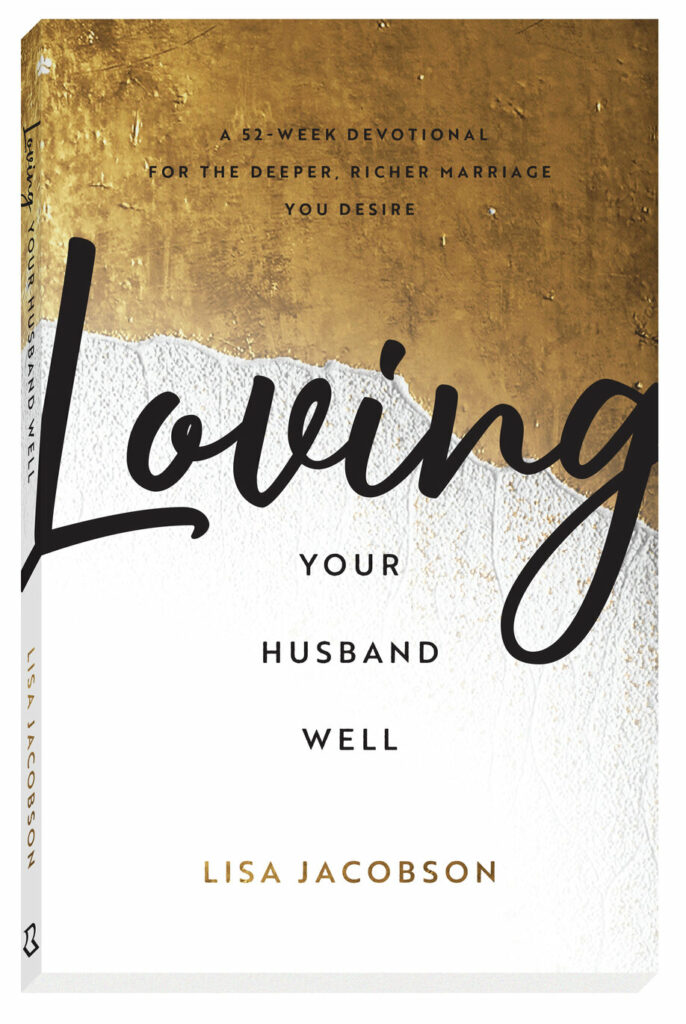 A 52-Week Devotional for the Deeper, Richer Marriage You Desire
An intimate, loving marriage is so much closer than you think

Imagine if, at the end of the year, despite your busy schedules and all the demands on your time and attention, you and your husband were more in sync, more connected, and more in love than ever before. Sounds amazing, right?

That kind of marriage is what is waiting for you as you read through the fifty-two weekly devotions in Loving Your Husband Well. Each entry includes a specific theme, related Scripture, a powerful devotion, thoughts for further reflection, practical ideas, and a prayer, all designed to help you love, cherish, and serve the man who shares life's journey with you.