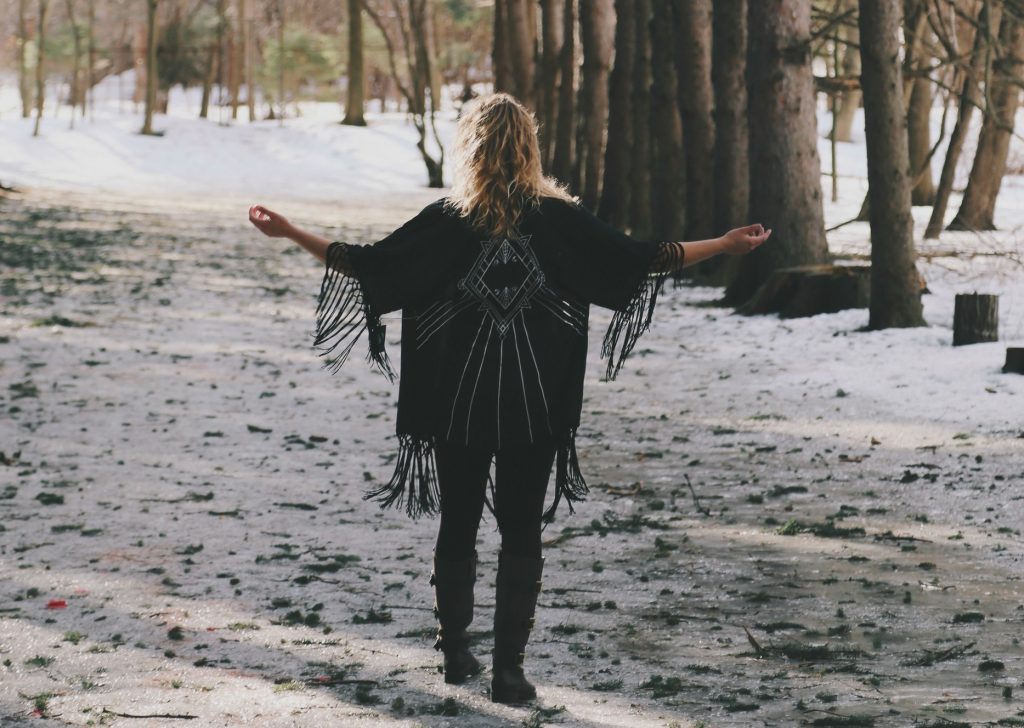 Just thinking about the New Year can be overwhelming. There are resolutions I should make but probably won't live up to.  A calendar that's too full or a life that sounds lonely and boring.  Sick kids to entertain at home. Christmas recovery.
Frigid weather stalling warm happy thoughts.
We need a fresh, encouraging word, a word full of hope.
And it would help if it was the first thing in the morning!
A few years ago I realized that when I woke up and began to think about my day I became depressed. There was no prevailing reason why, simply a feeling of dread followed by guilt for feeling this way.
Mothers of young children don't have the luxury of thinking before they get out of bed. More likely there's some little foot kicking them or a bigger voice calling for them. But some of us don't have kids. Others have reached the season when we do have a few minutes to awaken slowly and the time to contemplate. It can be a moment of rejoicing or a moment of feeling blue. It depends upon our focus.
Lying in bed that morning I realized I needed to adjust my attitude, to shift from thinking about how I feel about my day to focusing on God.  Paul tells us in Romans 12:2, "Do not be conformed to this world but be transformed by the renewal of your mind, that by testing you may discern what is the will of God, what is good and acceptable and perfect."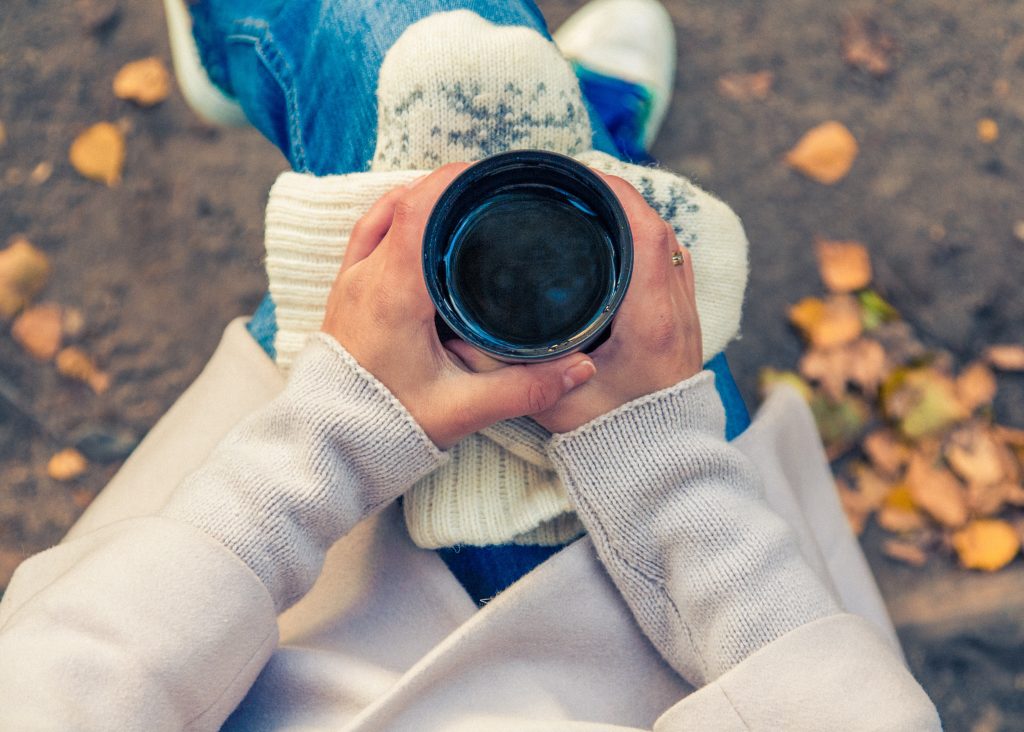 It was a different kind of wake-up call for me.
My recent book, Risky Faith, talks about how easy it is to let our issue of the moment–a difficult relationship, hard decision, a problem with a child–become bigger in our minds than our God. We pray over our concern, try to trust God and usually fall back into worry. What we need is a bigger vision of our God.  As we begin to see Him more clearly He will enable us to view our issues through a better perspective.
To stop my own habit of thinking negatively in the morning I began to ask the Holy Spirit to remind me of one character trait of God the Father or of His Son that I could meditate on that day. (John 14:26)
One of my favorites is: He is a God who lavishes His grace. He doesn't sparingly trickle out His love for you and me. He lavishes it upon us. (From Ephesians 1:8)
This small discipline of focusing on ONE trait of our Lord each day has been revolutionary in my life. Often we spend time in the scriptures or in prayer in the morning and then rush into our day, forgetting the closeness of our Heavenly Father.
It's hard to walk through the day resting in the truths of scripture.
Having one of His character traits to focus on throughout the day opens us up to His presence in a deeply transforming way.
Many of you have been encouraged by my twice-weekly "One Word" through your email. Now you have the opportunity to have 100 of them in one small book!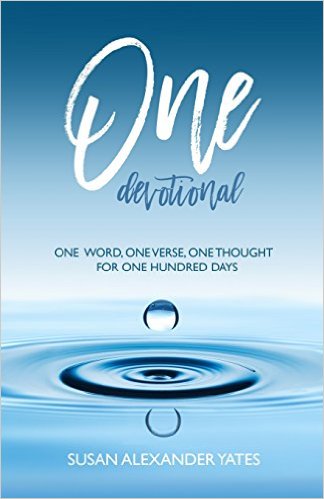 A New Year's Idea for you!
I would like to encourage you to order 2 copies of ONE. One for yourself, and one for a friend. Ask your friend to enter into a New Years "30 Day Experiment" with this book. Both of you commit to using this simple devotional each day for the month of January. At the end of the month plan a special night out and discuss what you have learned.
This "resolution" will be much more fun than the ones we usually try to keep! In the process, you will deepen your relationship with the Lord and deepen your friendship with another person.
Use this with your family!
Get a copy for your breakfast table and share the trait in the morning with your family. Designate "markers" which will alert you to remember your word for the day. Markers might include: each time you stop at a red light, when you change classes, when you go to the restroom, every time you fasten a seatbelt. If you have kids as they buckle up ask:  "Who remembers our word for the day?" Write your word on a post-it and put it on your mirror or dashboard or refrigerator.
My friend Chrissie recites her word as she walks into the front door of her stressful job.  Kim makes a point to tell her kids how a word has made a difference in her life, and it might be yesterday's word. Big changes result when we take small steps, one at a time. During dinner share how this trait has been meaningful to your day.
Be patient. It will take a few days to get into the groove!
I pray that your vision of our great God will grow as you begin this.
Blessings,
*A small reminder, or if you're new here: If you purchase the items through the links here, Club31Women might get a small affiliate compensation – with no additional cost to you – from some of  them and so I thank you for that. But while I appreciate your purchase, you should also know that we share this as our genuine opinion and personal enthusiasm for these items. See my full disclosure here.
Save
Save
Save