People always seem surprised when they learn that I struggle with anger.
It's like they can't even imagine me getting mad.
Or yelling.
Or slamming doors.
The funny thing is that I can't imagine it either. And yet . . . it's true.
That can be me.
What's more, that HAS been me.
So maybe you're the calm type. Nothing ever ruffles you or gets under your skin.
Not your husband.
Not your children.
Not your mother-in-law.
If so, then this week's chat is probably not for you.
But for the rest who find ourselves wrestling with the occasional outrage (okay, maybe even more than occasional?), this is for us . . .
Join me in our home to talk about how to keep a quiet heart when you feel so angry!
Further articles mentioned in this video:
Download Printable HERE: Verses to Help You Keep Calm
*All Scripture verses are from the ESV Bible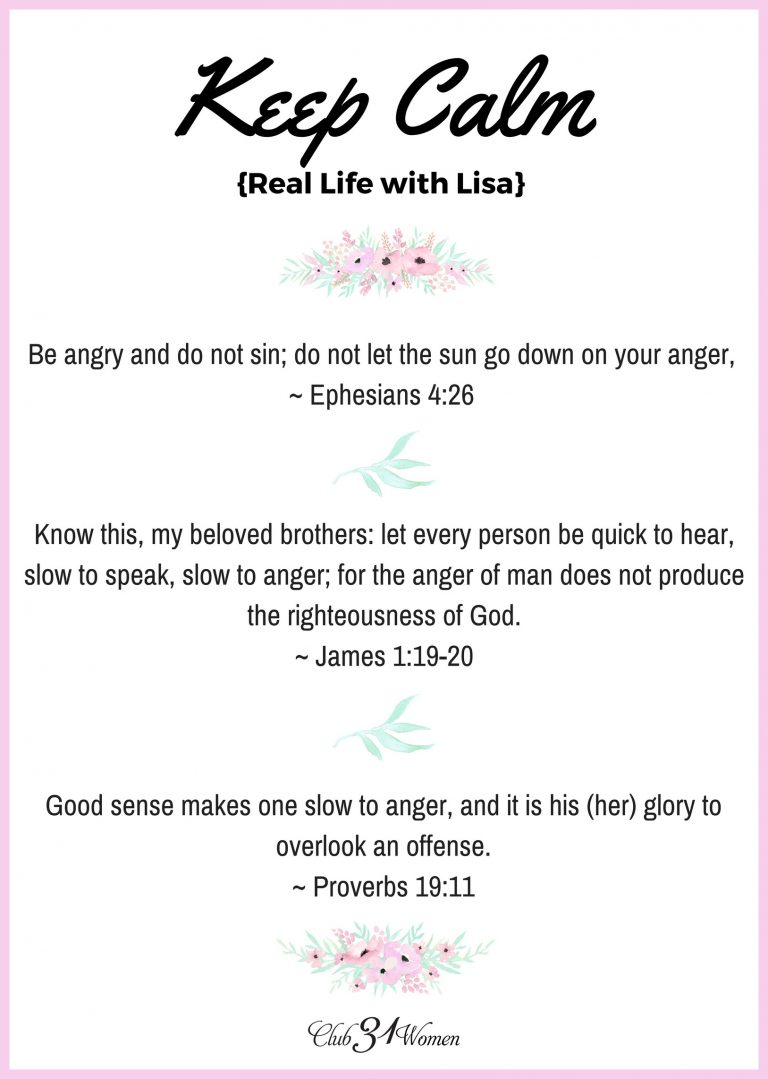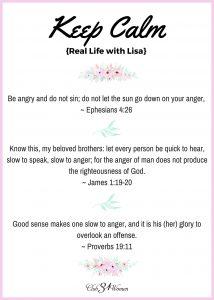 If you have troubles downloading, please wait and try again in a few minutes. It's likely due to too many people on at the same time, and so this can momentarily "jam up" the system.
If you missed last week's Real Life, you can watch it here. I share those 5 qualities you'll find in every good marriage.
Thank you for joining me and sharing Real Life together! I'll look forward to talking with you again next week!!
*I'd love to hear from you too, so please say what's on your heart, share your hope, and/or ask a question in the comments below! I think you'll find there's a beautiful and supportive community here at Club31Women.
In His Grace,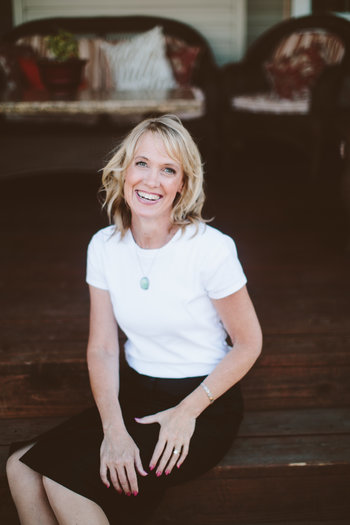 On Instagram? I'd love to have you follow me over there @Club31Women!
Save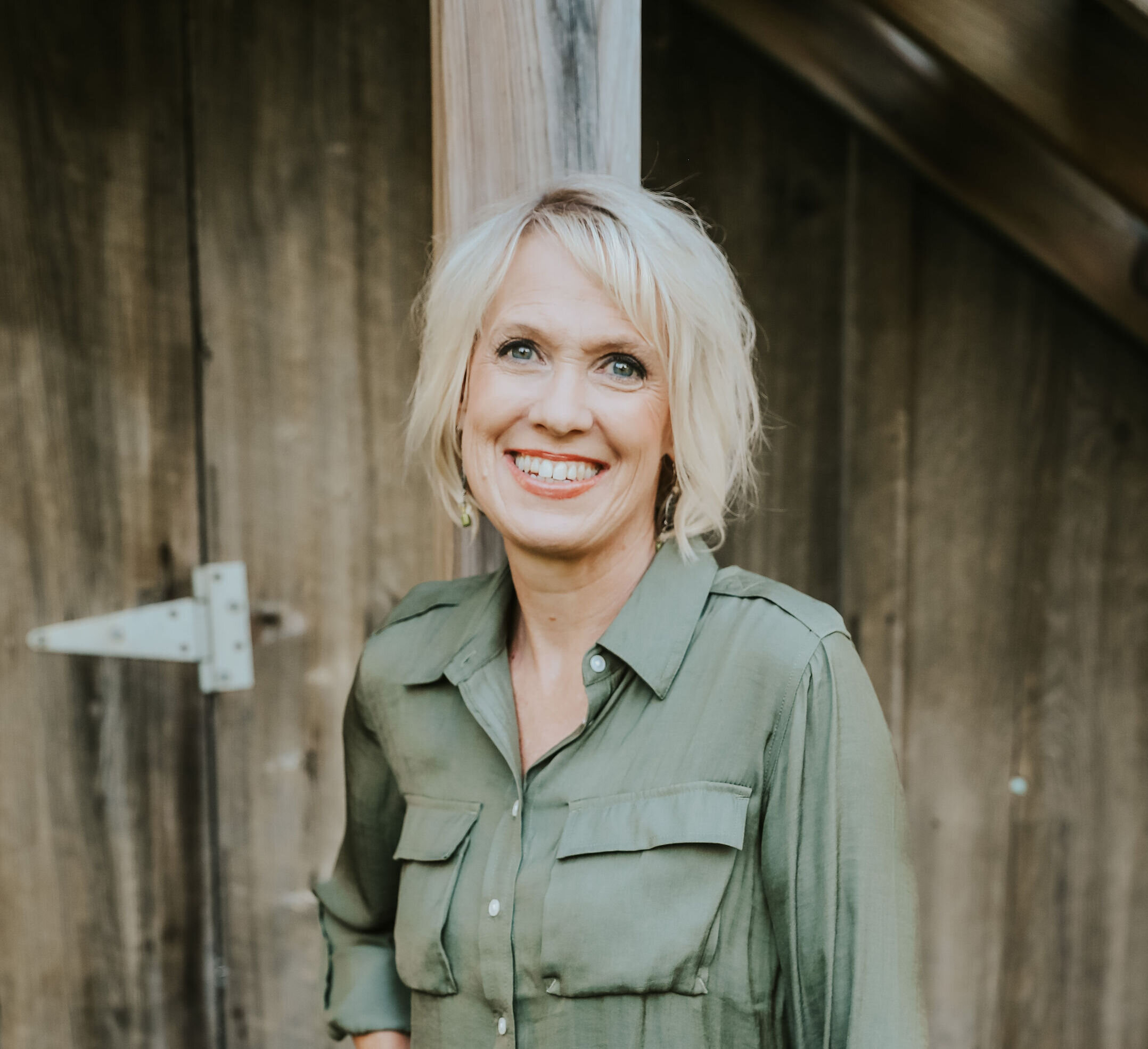 Lisa is the happily-ever-after wife of Matt Jacobson and together they enjoy raising and home-educating their 8 children in the beautiful Pacific Northwest. She encourages women to embrace the rich life of loving relationships and the high calling of being a wife and mother. Lisa is the author of 100 Ways to Love Your Husband and her husband is the author of 100 Ways to Love Your Wife. Matt and Lisa are also the co-hosts of the FAITHFUL LIFE podcast where they talk about what it means to be a biblical Christian in marriage, parenting, church, and culture.