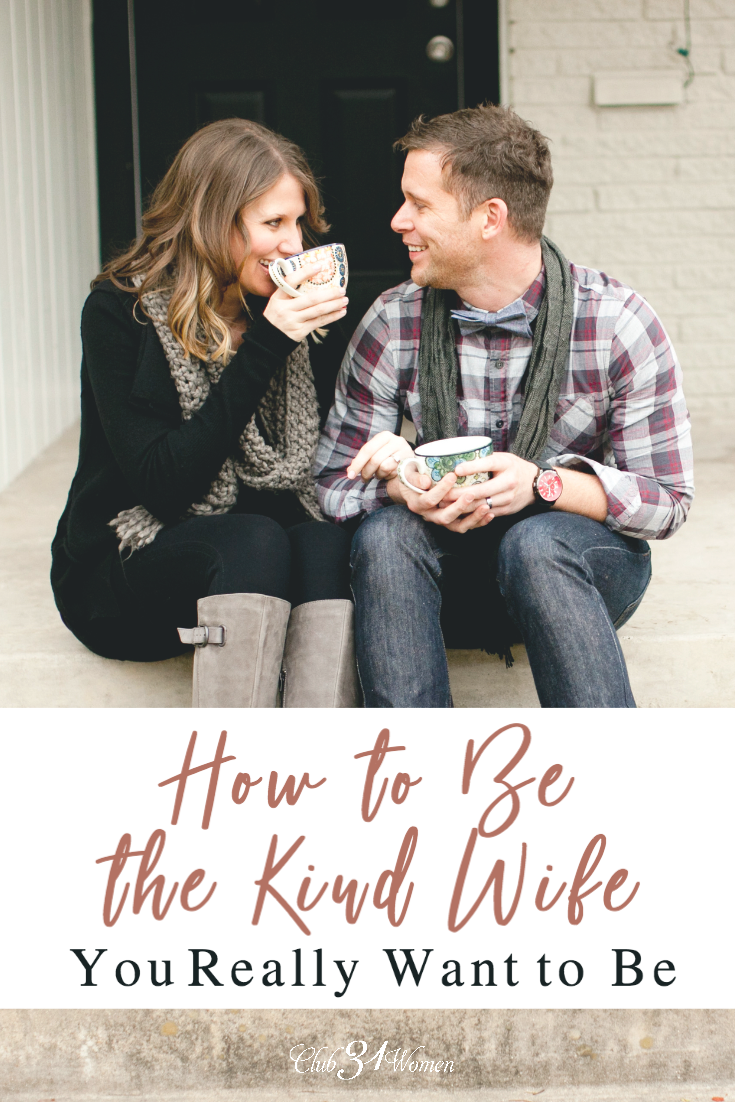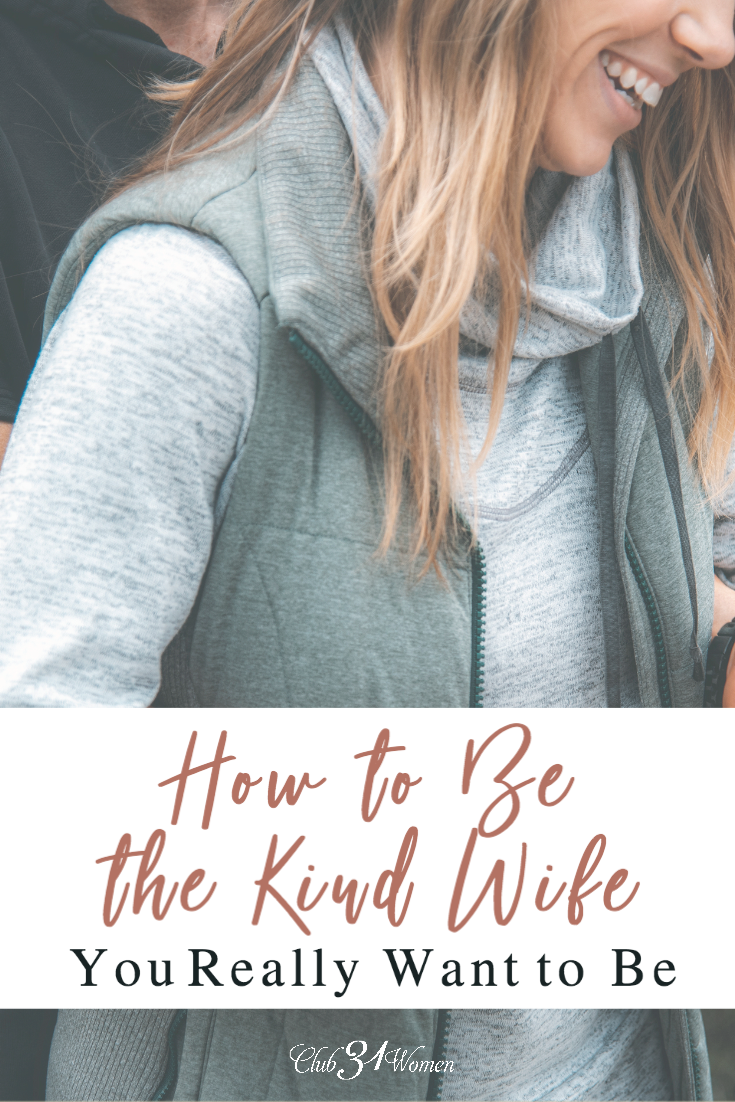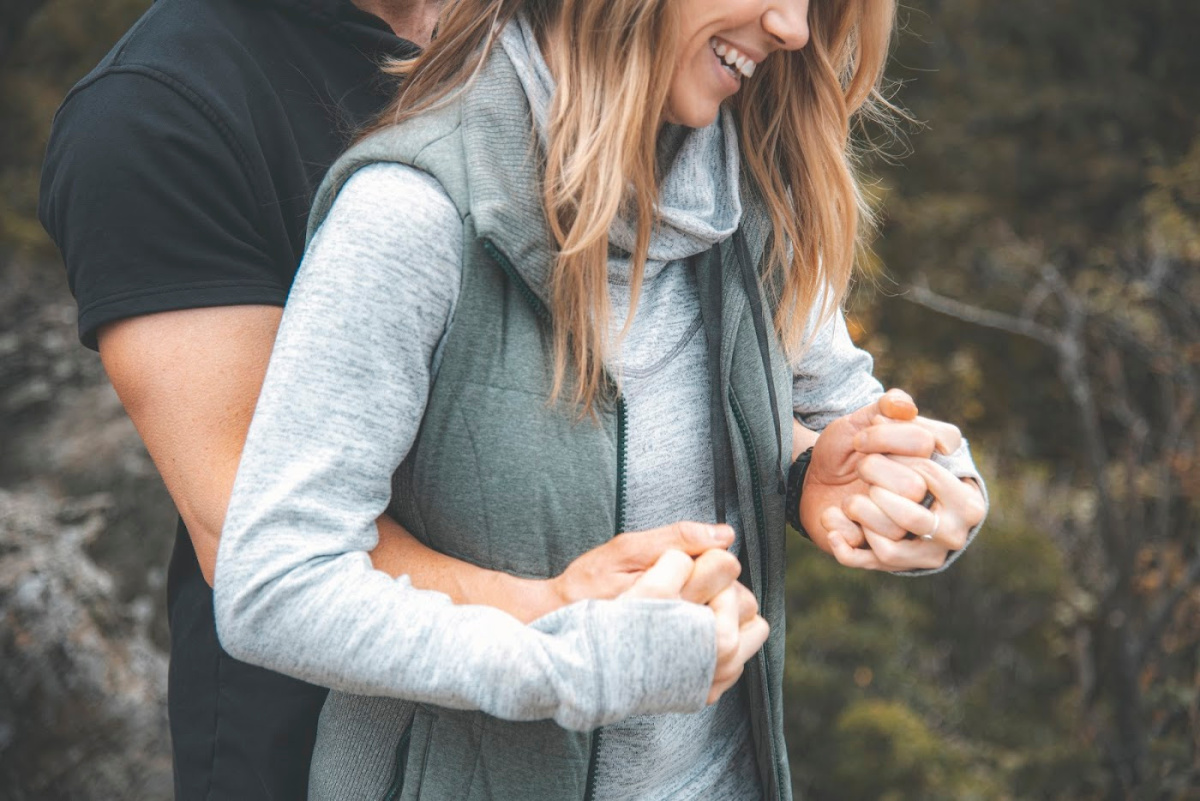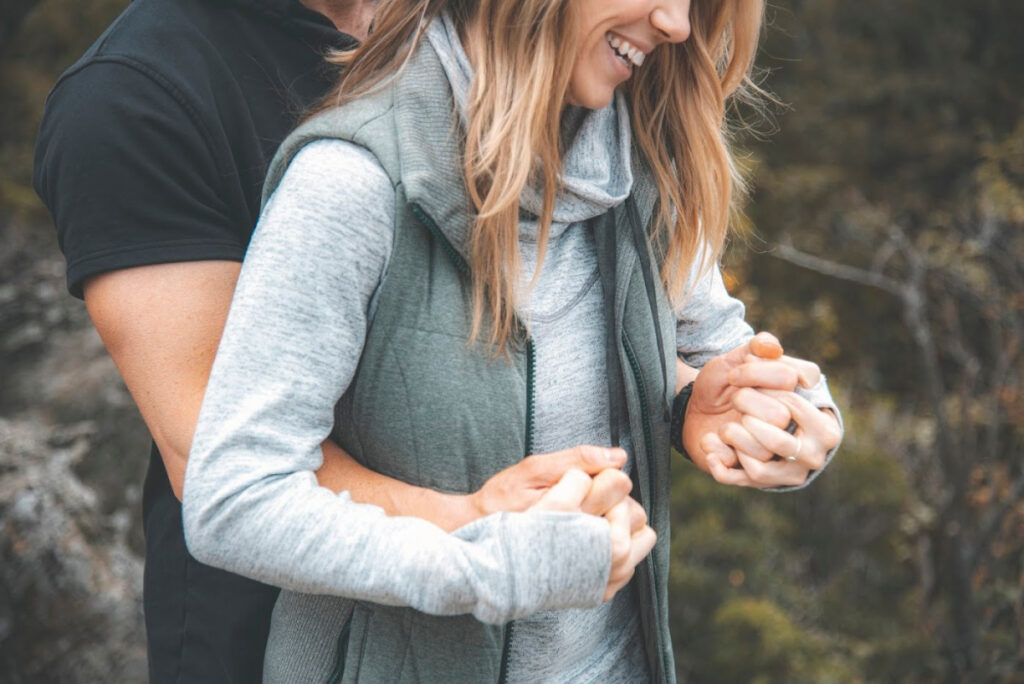 I never thought a total stranger would have such a strong influence on my marriage.
But she sure did.
Because it all started with this rather grumpy cashier who was clearly having a very bad day.
She snapped at everyone going through her line and making it obvious she was wishing she was anywhere but there…and with us.
If I was to be perfectly honest with you, I was feeling a bit snappish myself as I waited in this ridiculously long, slow line at our local grocery store.
So I felt my own crabby reply forming until I suddenly remembered:
Kindness, Lisa. You must show her kindness. You have no idea what her story is, and for all you know, you might be her one glimpse of Christian grace today.
Thankfully, by the time I checked out, I got a grip on my attitude and managed to greet the young woman warmly. She mumbled something about "everything going wrong," and I cheerfully told her not to worry! It happens to all of us.
So kind.
And I think we were both a bit surprised as we parted ways on that rainy Monday afternoon.
And that would've been the end of that little story.
The surprising response of a kind wife
When I returned home on this rather stressful day, I received a phone call from my husband to say he was running late. It had been "one thing after another," and we were going to have to cancel our appointment.
And that snappish feeling returned with a vengeance.
How could he do this to me? When I had raced like a madwoman through my errands so I could be home in time for this. And now, all for nothing.
But then again I remembered:
"On her tongue is the law of kindness" (Proverbs 31:26b).
But my tongue was tasting anything but kindness. How I wanted to lash out! To make sure he understood how much he'd messed up my plans for the evening.
Then I thought back to earlier that day when I chose differently for a complete stranger at the grocery store.
For her, I decided to be patient, and, even kind.
So why should it be any different with the man I had pledged to love?
Oh. Conviction.
I was silent for so long on the phone he finally asked if I was still on the line.
I took a deep breath and responded with something soft and understanding — instead of the clipped, resentful remarks previously sitting on the tip of my tongue.
Surprised him with kindness.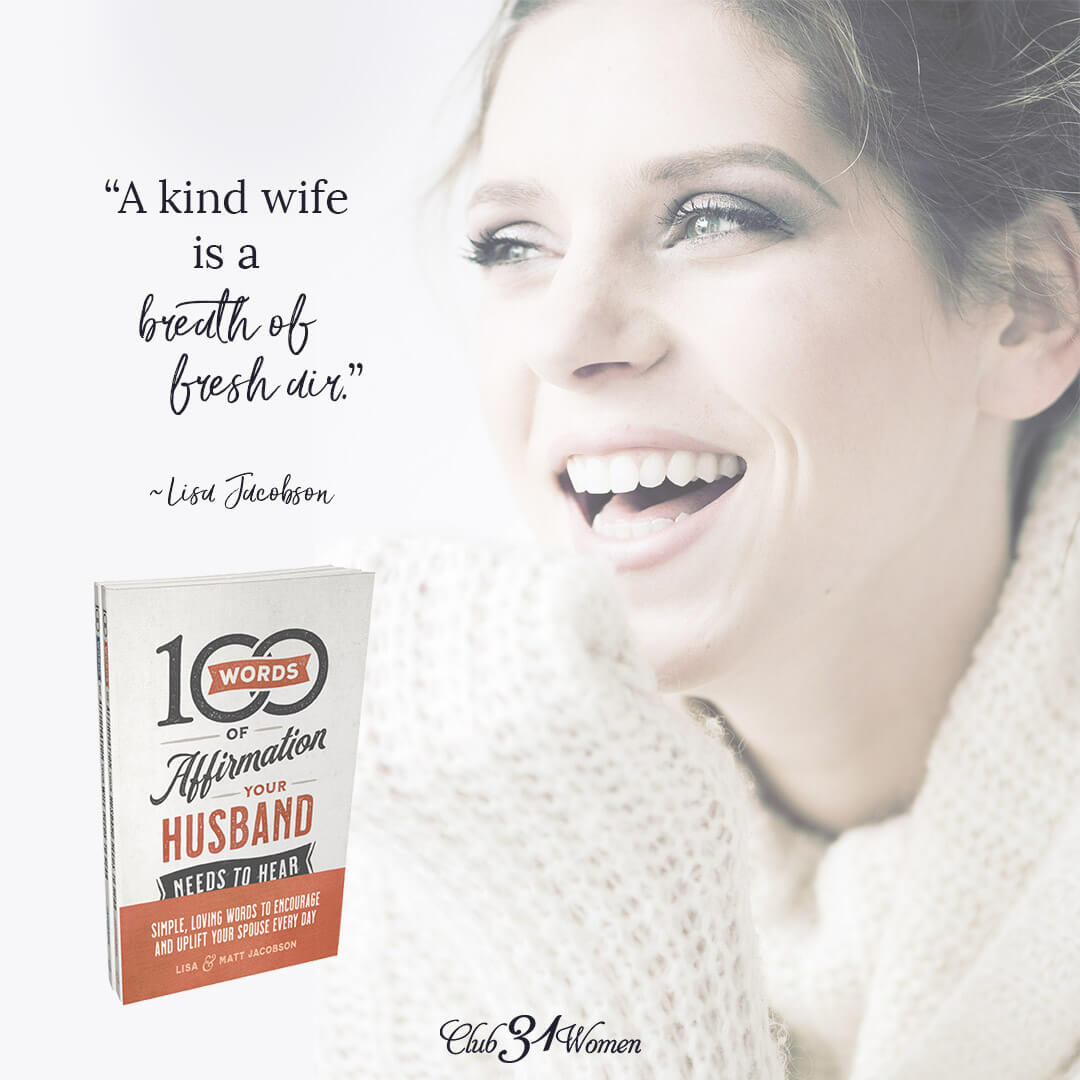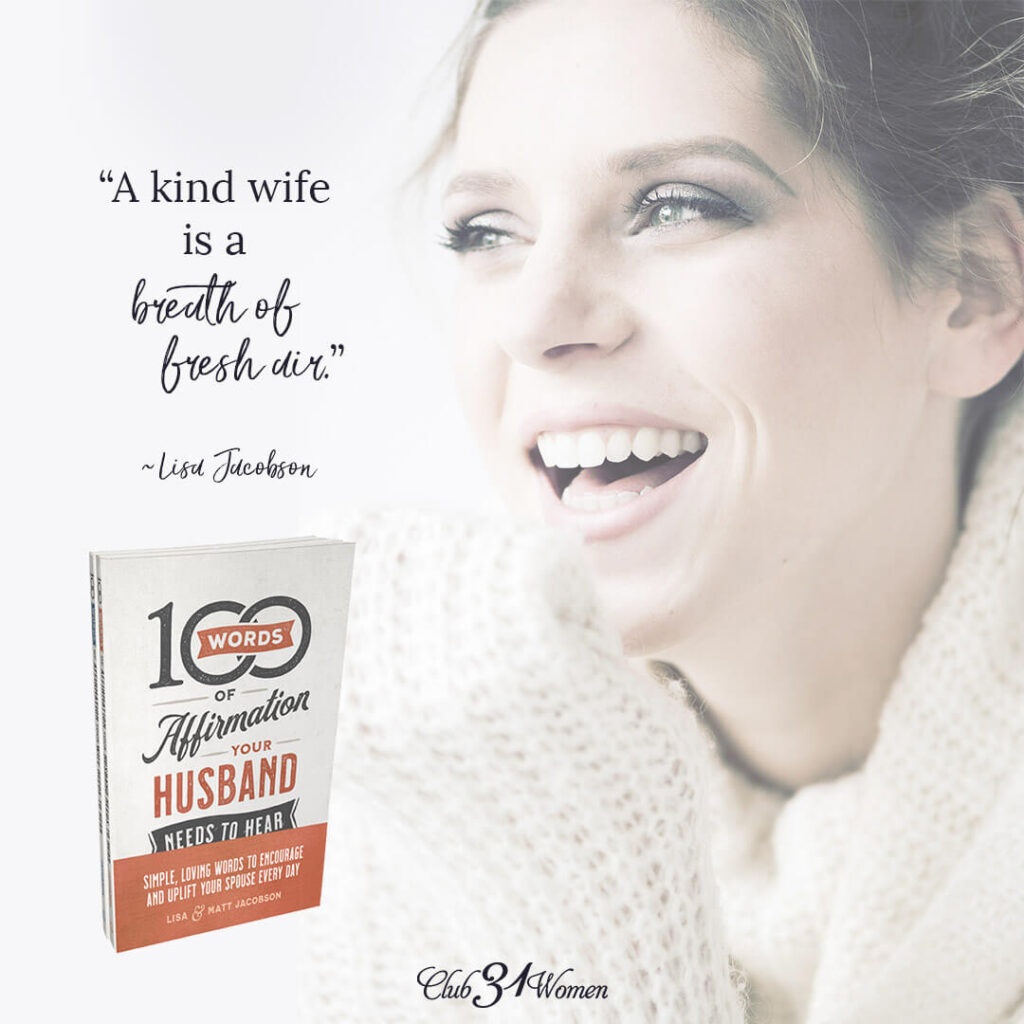 Help me be a kind wife
Now, my sister, don't you find it interesting — if not downright convicting — that we can find it in our hearts to demonstrate Christian grace to our friends, our neighbors or even a total stranger … but struggle to offer that same kindness to our own husbands?
Yeah, I'm feeling it here.
So let's ask the Lord to help us be kind to our husbands — with the words we speak, the tone we use and the actions we take.
Because, after all, love is kind.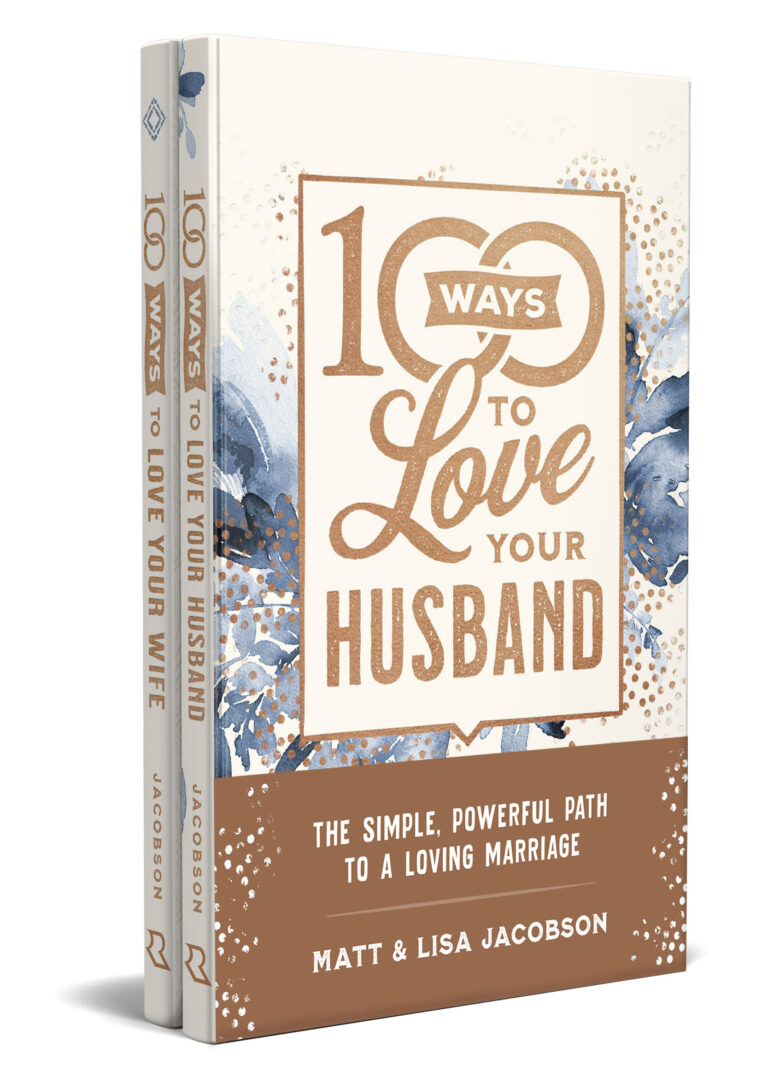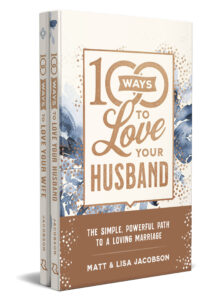 How to Start Building a 1 Corinthians 13 Marriage: Patience and Kindness (a new mini-series)
Does your husband think of you as a patient and kind wife? How about your kids? 1 Corinthians 13:4 says, Love is patient and kind. What does it mean if these qualities are missing or in short supply in your marriage? And how can you have a marriage that has more of both?
Join Matt & Lisa for this encouraging (and honest!) conversation on the FAITHFUL LIFE podcast about growing in patience and kindness in your home and relationship. You can listen HERE or simply press "play" below!
FAITHFUL LIFE podcast
Matt and Lisa Jacobson, authors of 100 Ways to Love Your Husband and 100 Ways to Love Your Wife, are the hosts of a weekly podcast to talk about what it means to be a biblical Christian in marriage, parenting, church, and culture. Matt and Lisa offer deep encouragement, along with practical steps and true-life stories, as we grow in walking the faithful life together.
Subscribe to the FAITHFUL LIFE Podcast
Subscribe to the podcast on iTunes, Google Play, Google Podcasts, Spotify, iHeartRadio, Stitcher, Castbox, or (my personal favorite) Pocket Casts. Get notified each week when a new episode is available! New to podcasts...but don't know where to start? It's quite simple. Click here to learn more!
This post may contain affiliate links through which Club31Women might get a small compensation – with no additional cost to you.  See my disclosure policy here.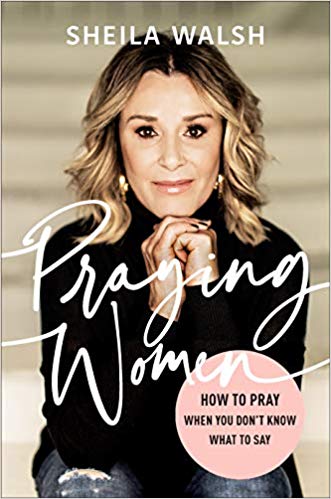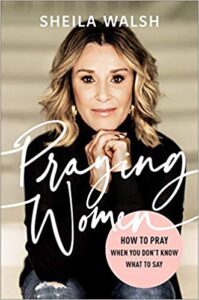 By Sheila Walsh
Do you ever find it hard to pray and don't know what to say? Prayer is one of the most powerful, life-changing things we will ever do, and yet we often struggle. It's hard to find the time. It's repetitive, we get distracted and sometimes even bored. And the answers often feel few and far between. The good news? There is a simple, powerful way to reignite your conversation with God.
In Praying Women, bestselling author Sheila Walsh shares practical help directly from God's Word, showing you how to
– know what to say when you pray
– understand how to use prayer as a weapon when you are in the midst of a struggle
– pray as joy-filled warriors, not anxious worriers
– let go of the past and stand on God's promises for you now
Prayer changes you and it changes the world. You may have tried before, but if you're ready to start again in your relationship with God, let Sheila Walsh show you how to become a strong praying woman!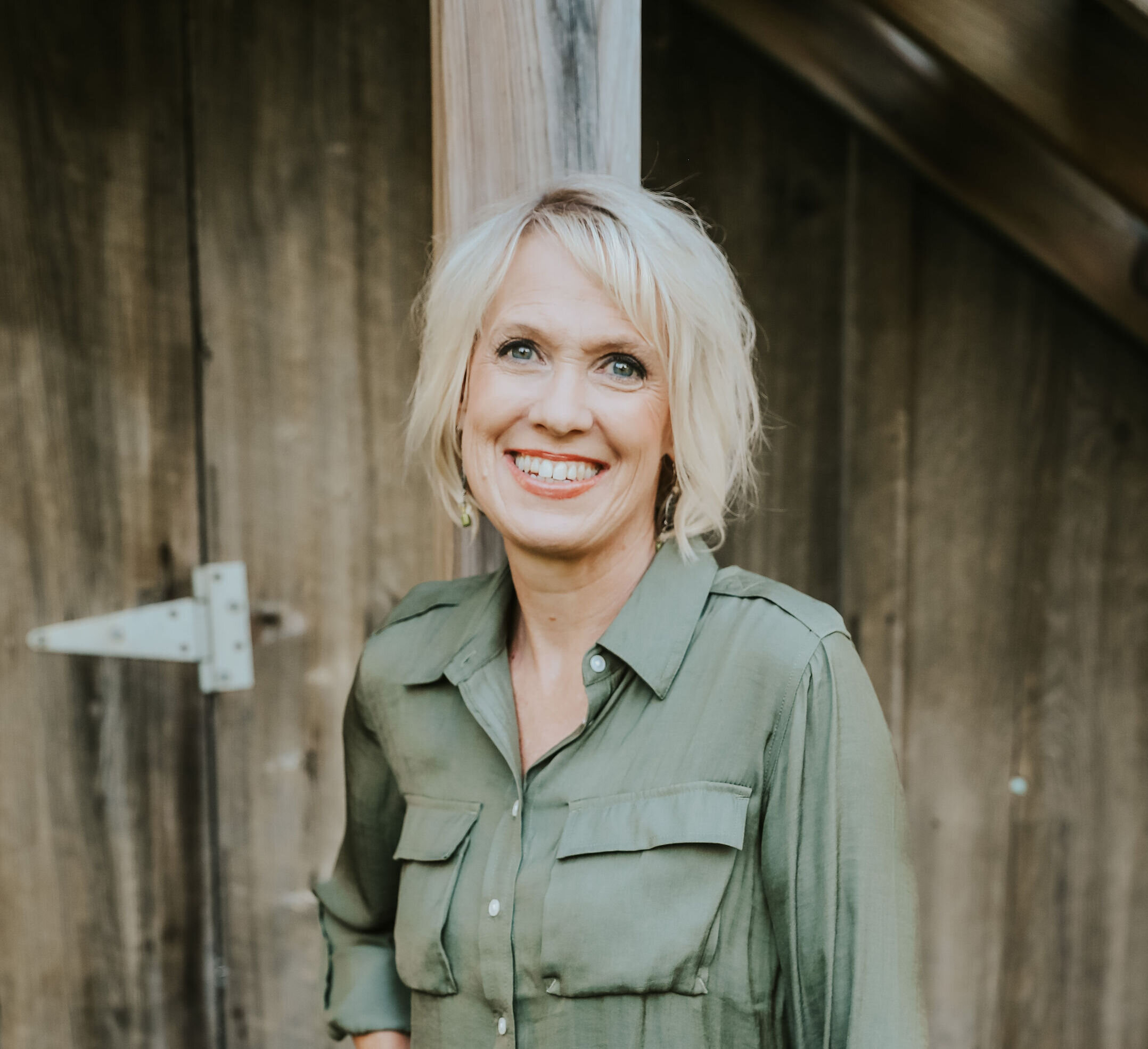 Lisa is the happily-ever-after wife of Matt Jacobson and together they enjoy raising and home-educating their 8 children in the beautiful Pacific Northwest. She encourages women to embrace the rich life of loving relationships and the high calling of being a wife and mother. Lisa is the author of 100 Ways to Love Your Husband and her husband is the author of 100 Ways to Love Your Wife. Matt and Lisa are also the co-hosts of the FAITHFUL LIFE podcast where they talk about what it means to be a biblical Christian in marriage, parenting, church, and culture.