Everyone has a story.
And I would love to sit down and listen to yours someday too. Something powerful about the telling…and hearing of it, isn't there?
So Matt and I want to offer encouragement in our new FAITHFUL LIFE podcast by sharing where we've come from and what God has brought us through.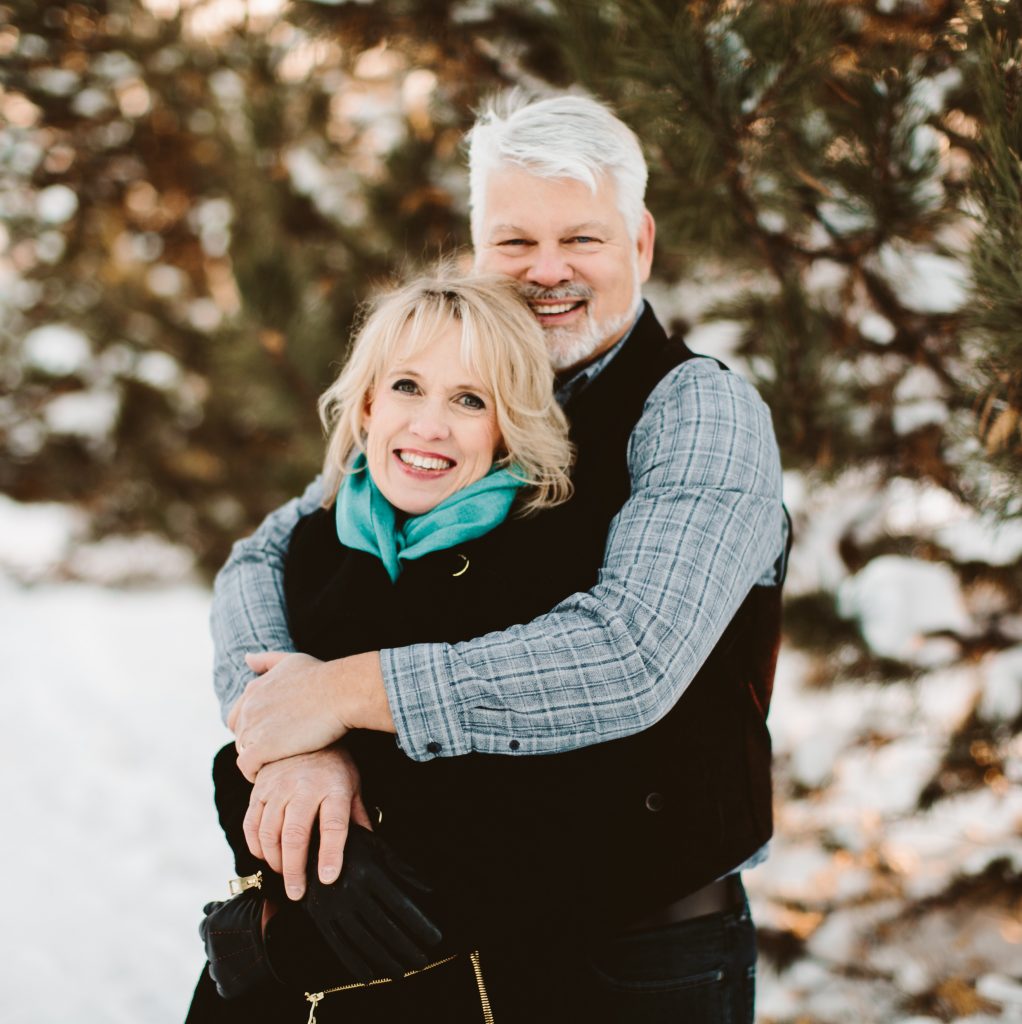 From the wilderness of northern British Columbia (him) to the beaches of Southern California (me).
And things like how we met and decided to marry in only six days (a story all in itself!).
And how we had eight children in 12 years (and, yes, it's possible). 🙂
We also share our longing for – and eventual discovery of – a close, loving, and biblical church community. Not so easy to find these days.
Plus a number of other "little knowns" about us both. Things we've cried over and things that make us laugh. It's all here.
But this is only a beginning. A getting-to-know-you time.
Going forward we're going to be diving into deeper topics such as:
Replacing Anxiety with Peace
Friendship in Marriage
Parenting Strong-willed Children
Drawing Near to God
and many more.
Matt and I are so excited to get to know you and look forward to our journey in walking out a Faithful Life together!
Blessings,
Lisa Jacobson
Ready to listen…?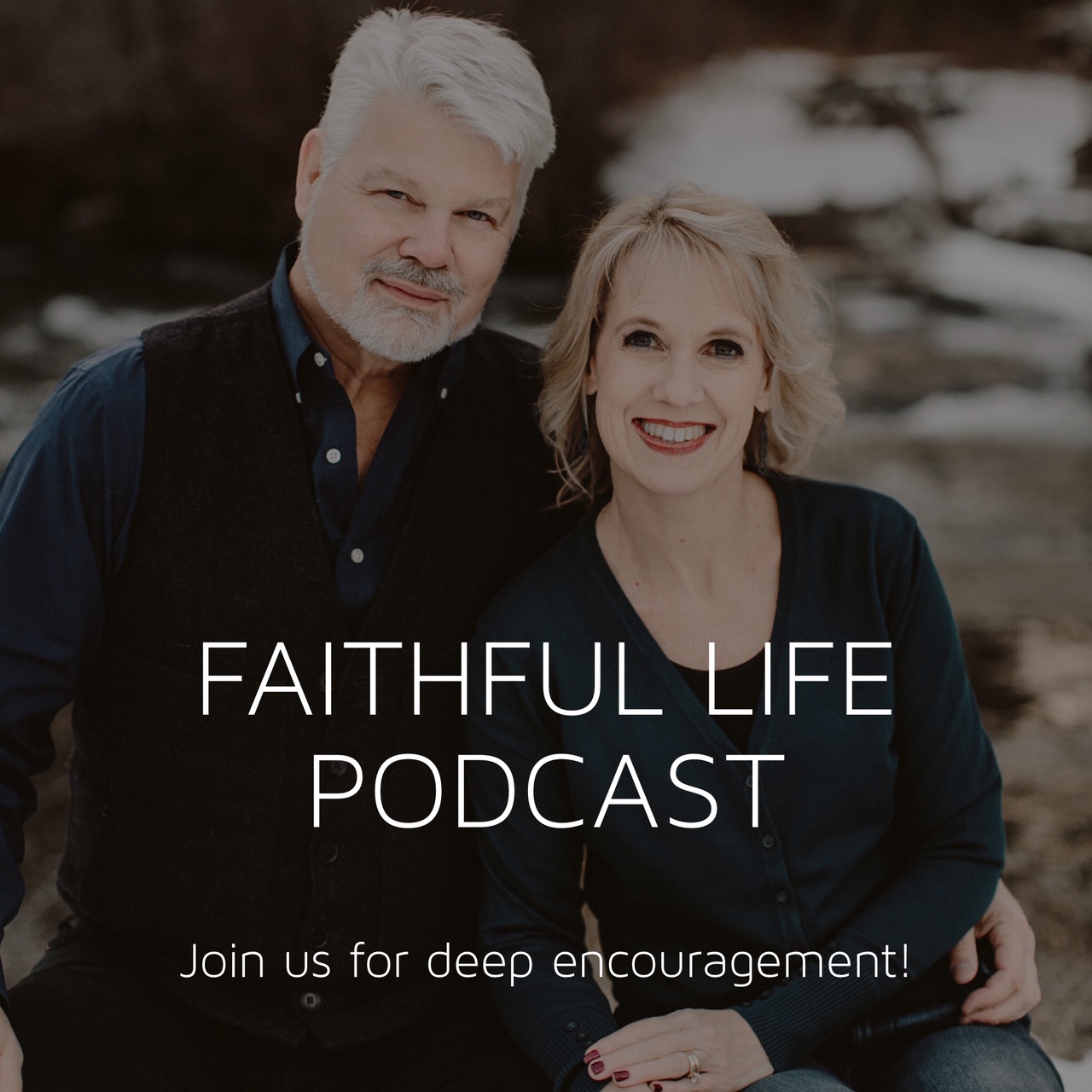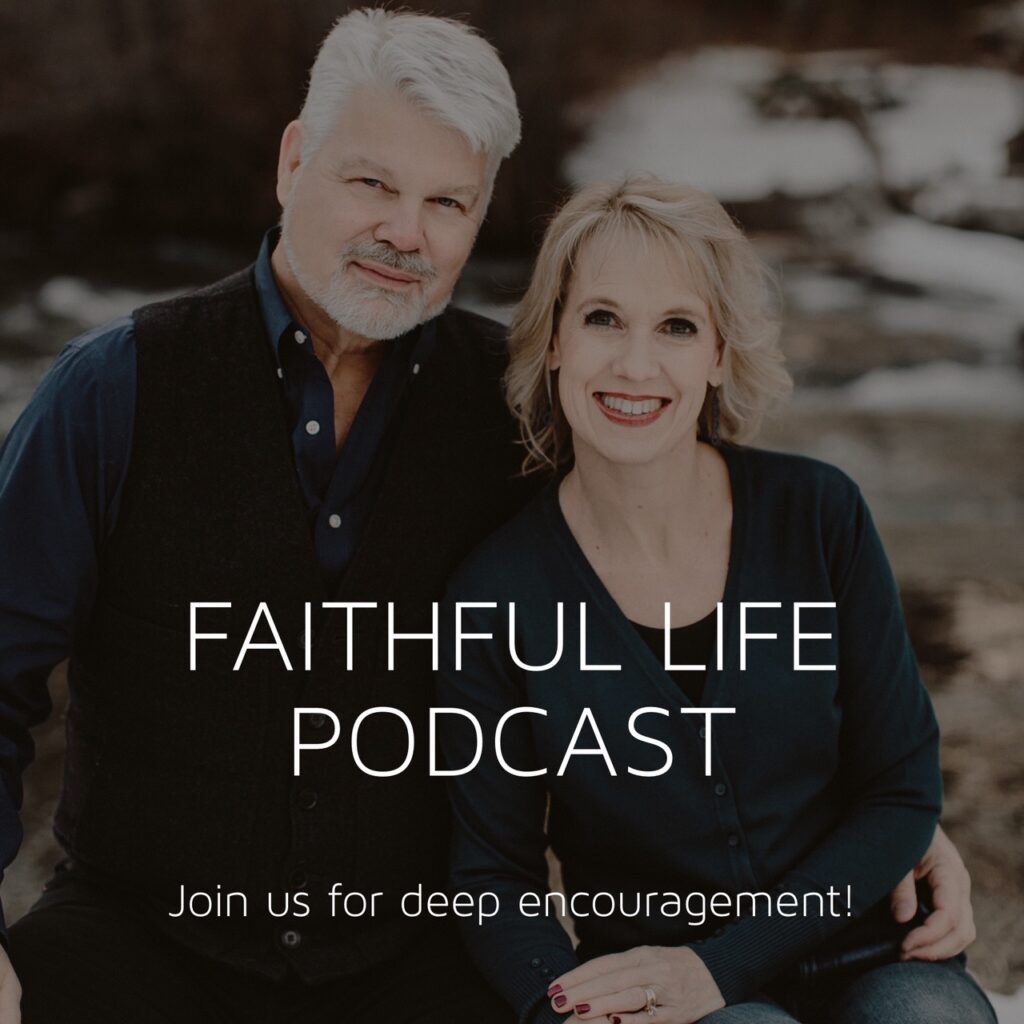 This post may contain affiliate links through which Club31Women might get a small compensation – with no additional cost to you.  See my disclosure policy here.
FAITHFUL LIFE podcast
Matt and Lisa Jacobson, authors of 100 Ways to Love Your Husband and 100 Ways to Love Your Wife, are the hosts of a weekly podcast to talk about what it means to be a biblical Christian in marriage, parenting, church, and culture. Matt and Lisa offer deep encouragement, along with practical steps and true-life stories, as we grow in walking the faithful life together.
New to podcasts? Here's how to listen:
If podcasts are new to you, then you are in for a treat! They're a bit like short radio shows that you can listen to almost anywhere and at anytime. Something encouraging and helpful to listen to while you're working around the house or working out something to keep you company on your commute or while running errands.
1. Listen right here on the blog. Click the little play button in the player within the post here and you're good to go!
2. Listen on your smartphone or tablet. You'll find there are many wonderful podcast apps! Apple has a free one in the app store, but I also like the app called Pocketcasts (IOS and Android). It allows you to search for shows, subscribe to them, and even speed up the audio.
Stitcher is another popular option for a free app (IOS and Android).
3. Subscribe to the podcast. Just click here to access the podcast in iTunes. You can also search for it on your favorite smartphone app and subscribe there.
Join us for deep encouragement every week!