It's not easy to surprise me.
Not that I'm so all-knowing or anything, but I'm a mom...and, well, moms tend to have a special sense when something is up. If you know what I mean.
But, no, not this time.
This was a complete and utter surprise.
Because my husband conspired – with our older children and longtime friends – to come up with a plan that I would never have guessed in a million years! A happy-24th-anniversary plan. A you're-never-going-to-believe-this plan.
And an incredibly romantic plan, at that.
It went something like this….
While I LOVE to travel, ever since we've had children (ahem, 22 years ago), I've opted to stay at home. At first, it was because they were too young for me to feel comfortable in leaving them. And then we had our Avonlea, and she couldn't be left.
So I stayed home. My choice. My joy.
But you see, those same children who were "too young" to leave are now young adults and wanted to bless me. "Mom, we can take care of the younger kids and Avonlea too. We've got this handled. You and dad need to do this. You should go!"
I'm still not so sure it was a need but was certainly a gift.
Only a few weeks later, he and I flew to London and spent two wonderful and wildly romantic weeks together in England and Wales.
So, of course, I had to share all about it with you, my friends over here!
One friend commented that it was like we were on a second honeymoon and I think she might have been right….
Surprise! We're in London!
A Most Memorable Day at Chatsworth (aka Pemberley from Pride and Prejudice)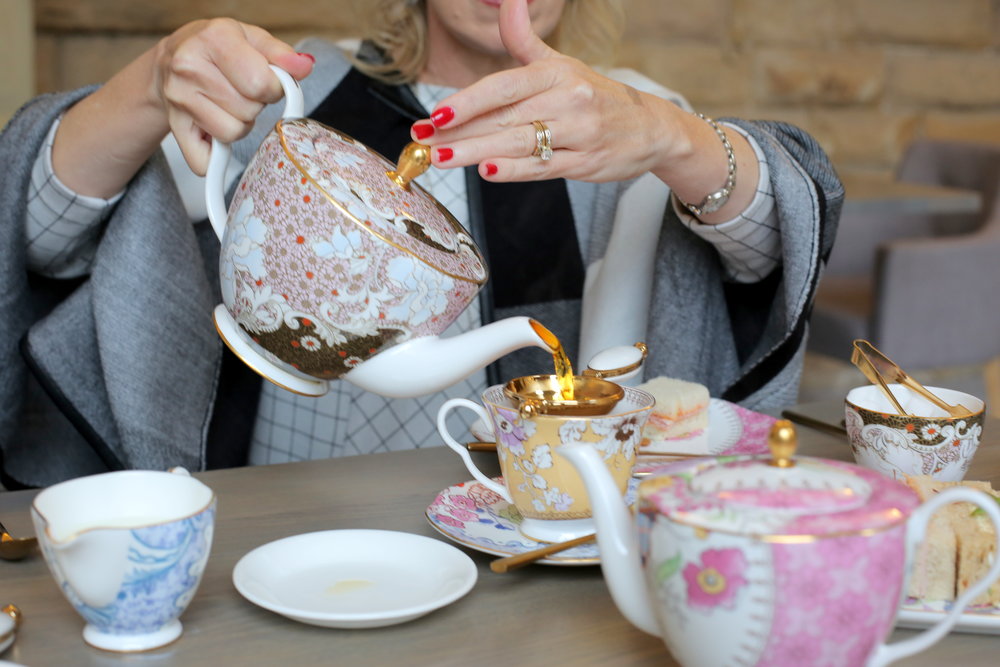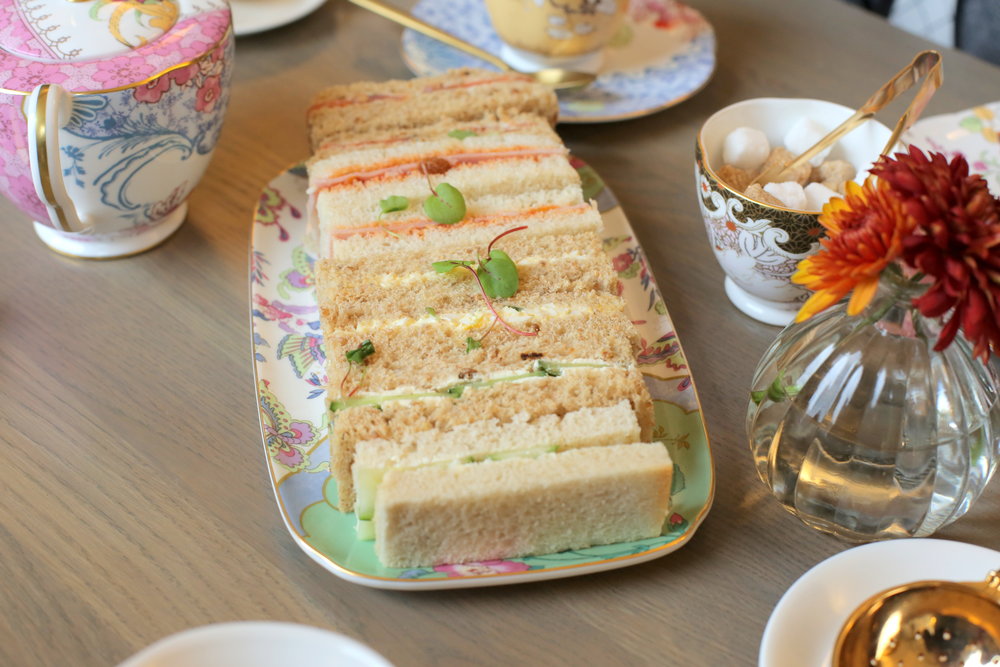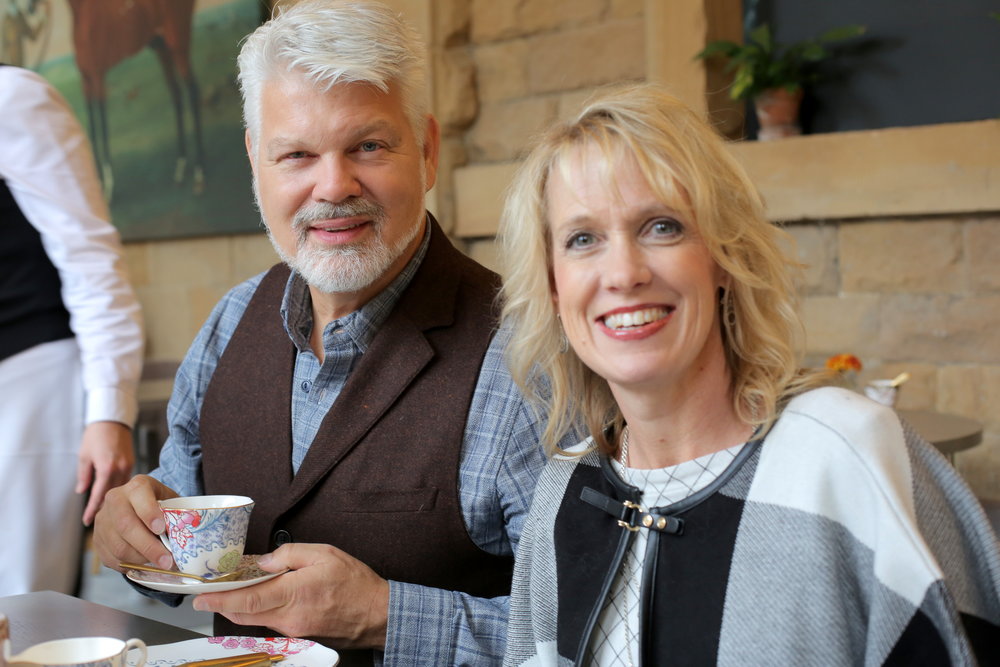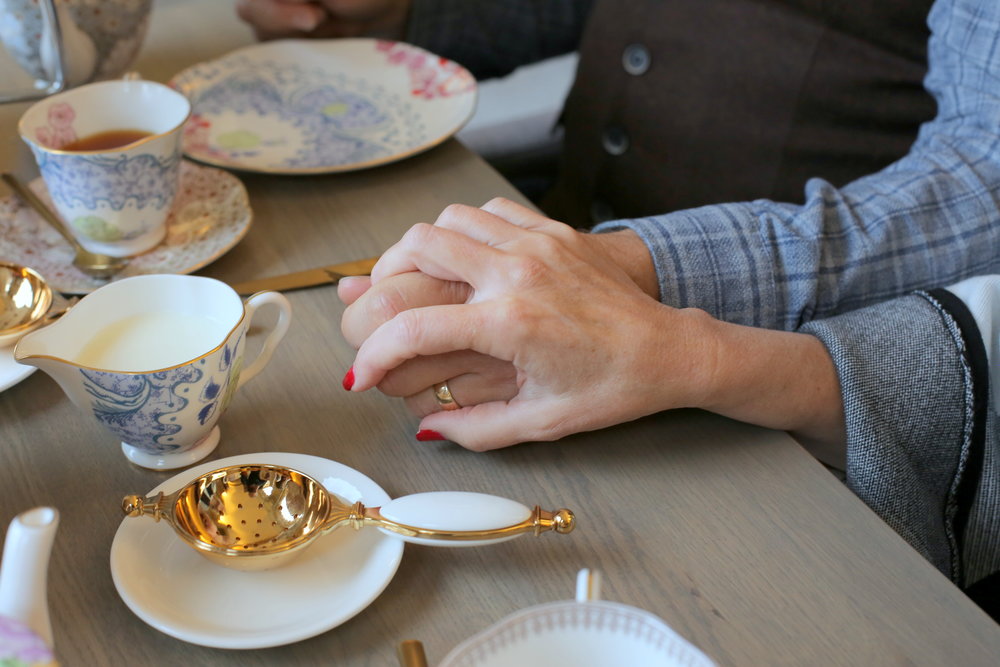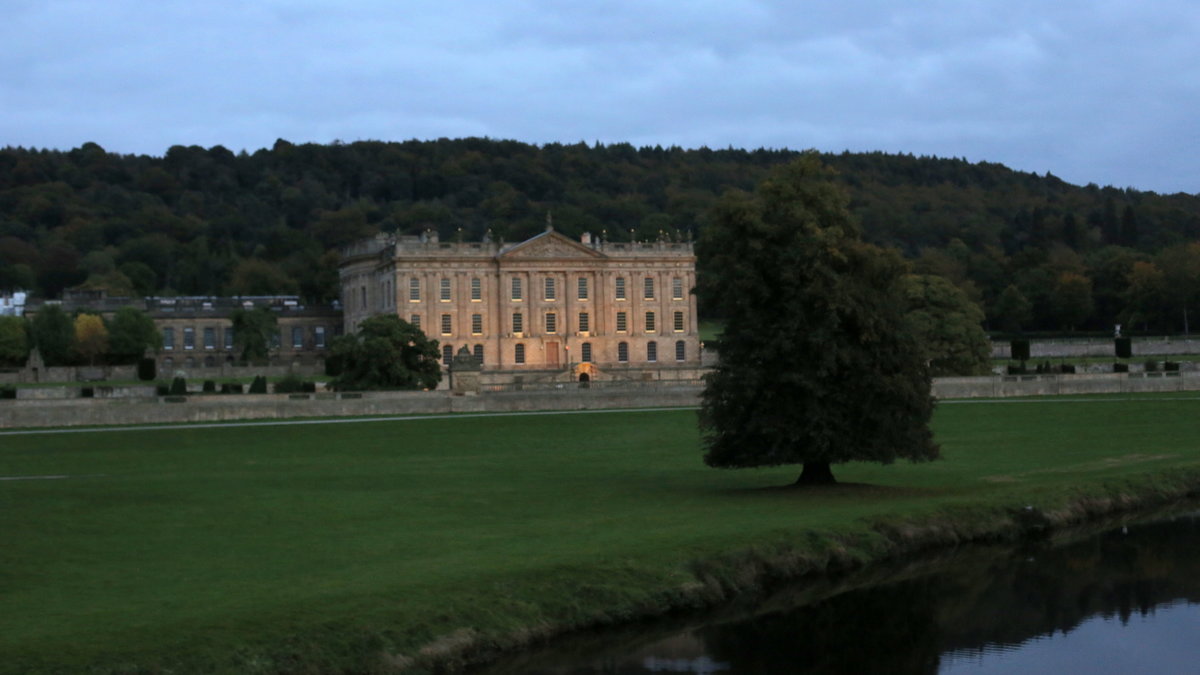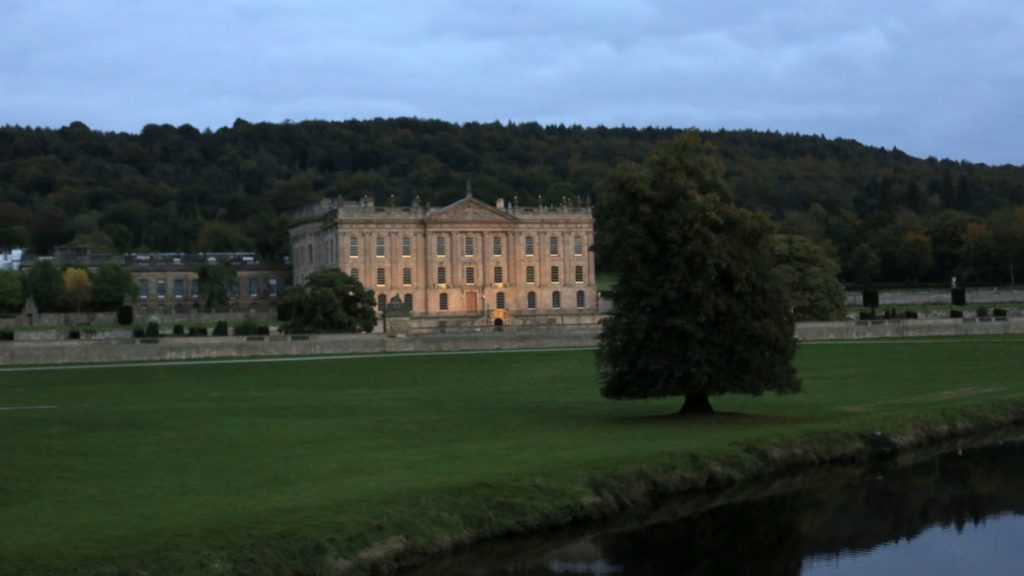 Haddon Hall (where Jane Eyre was filmed)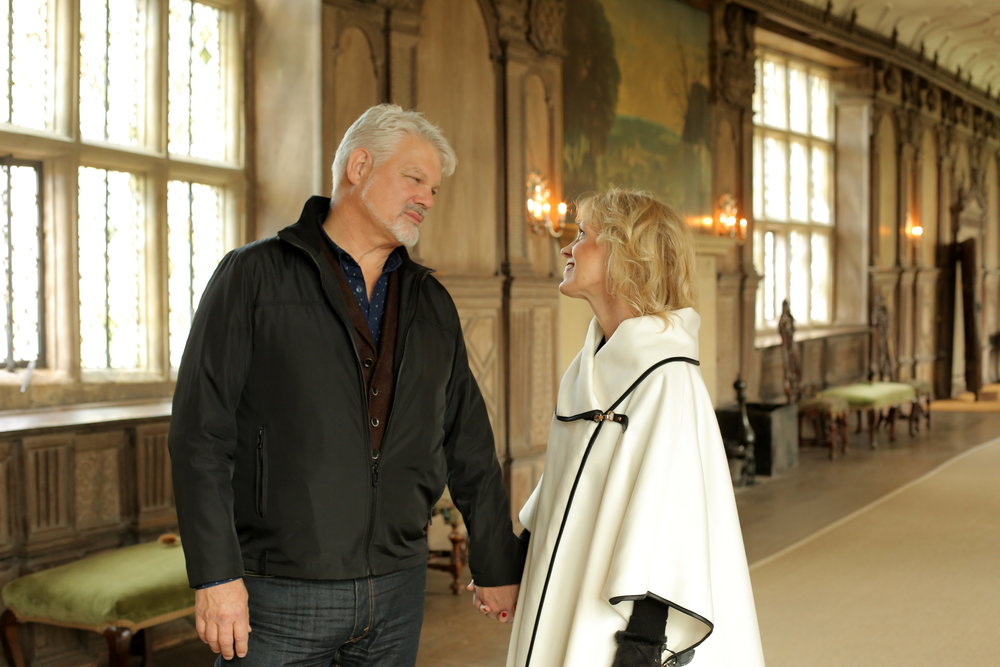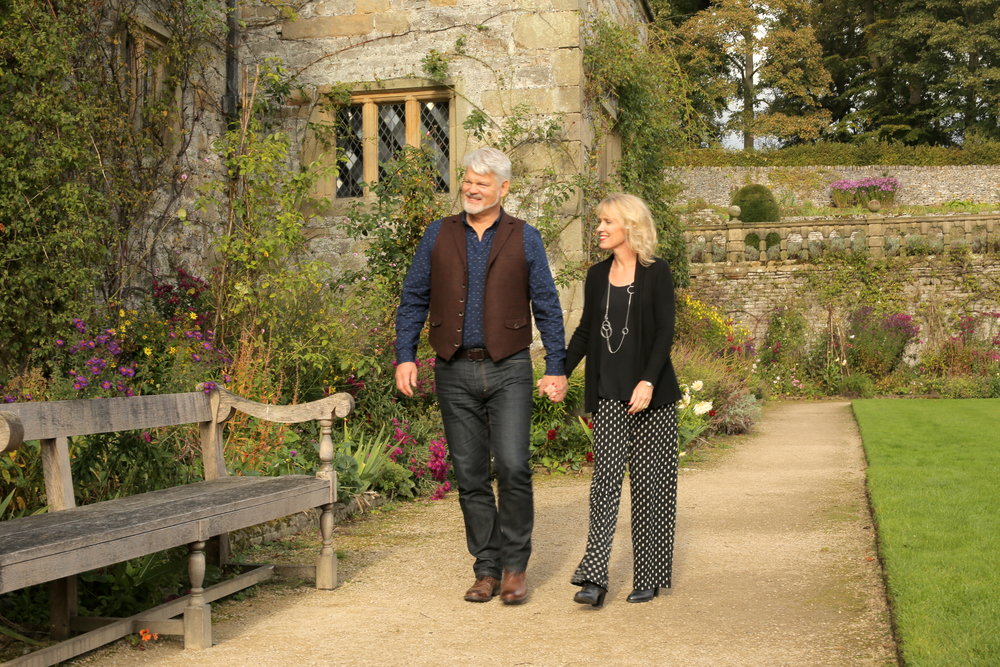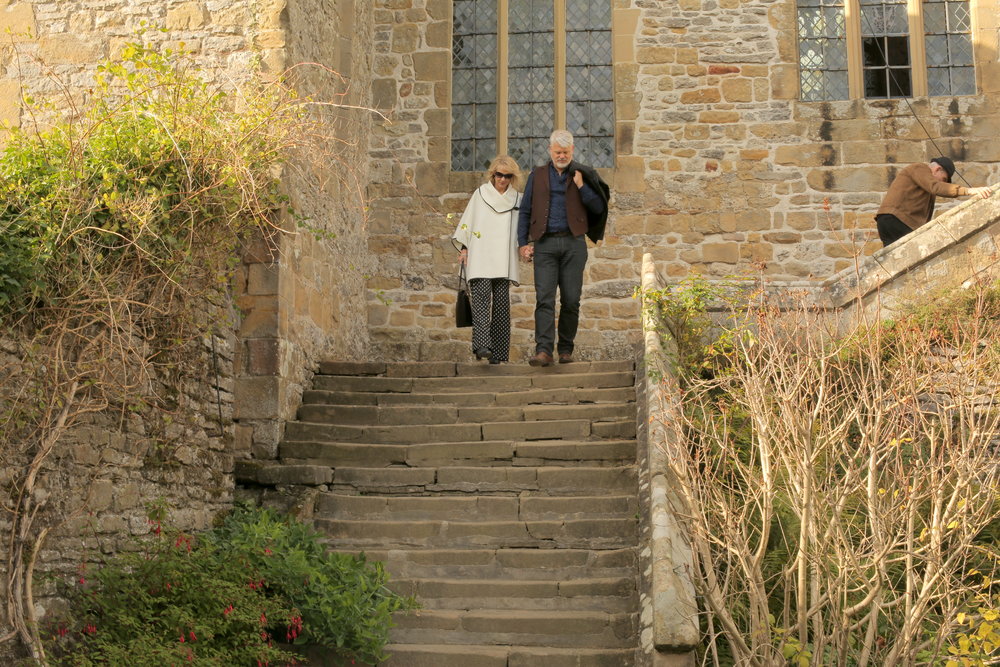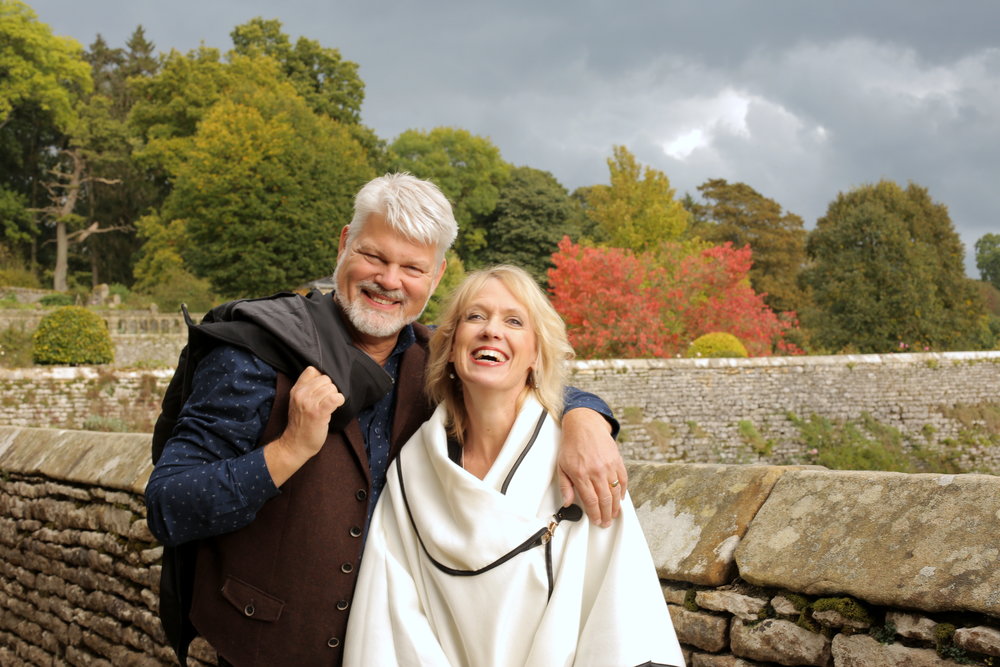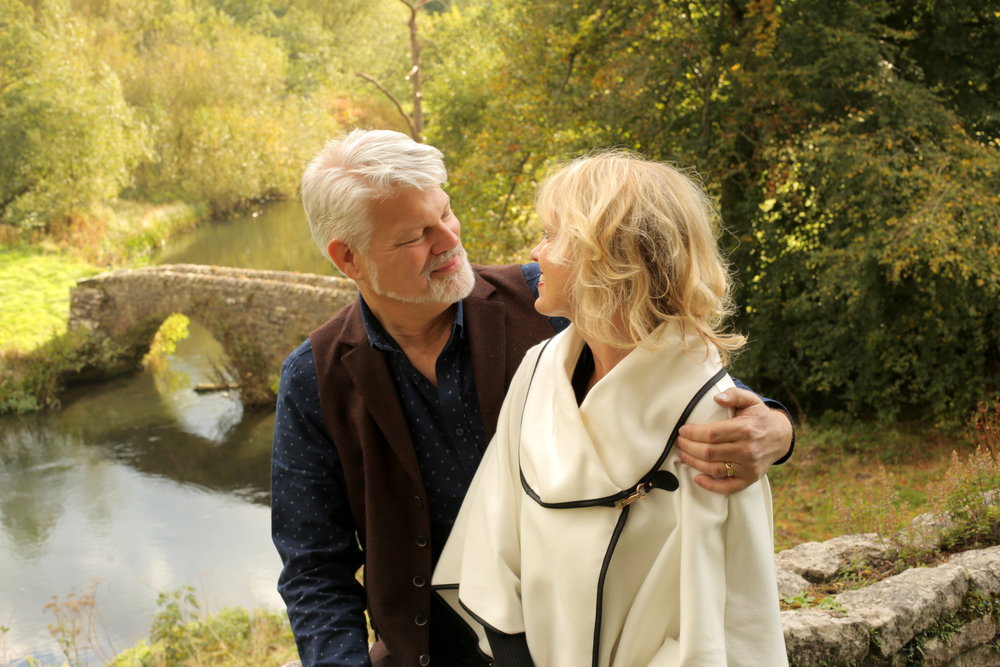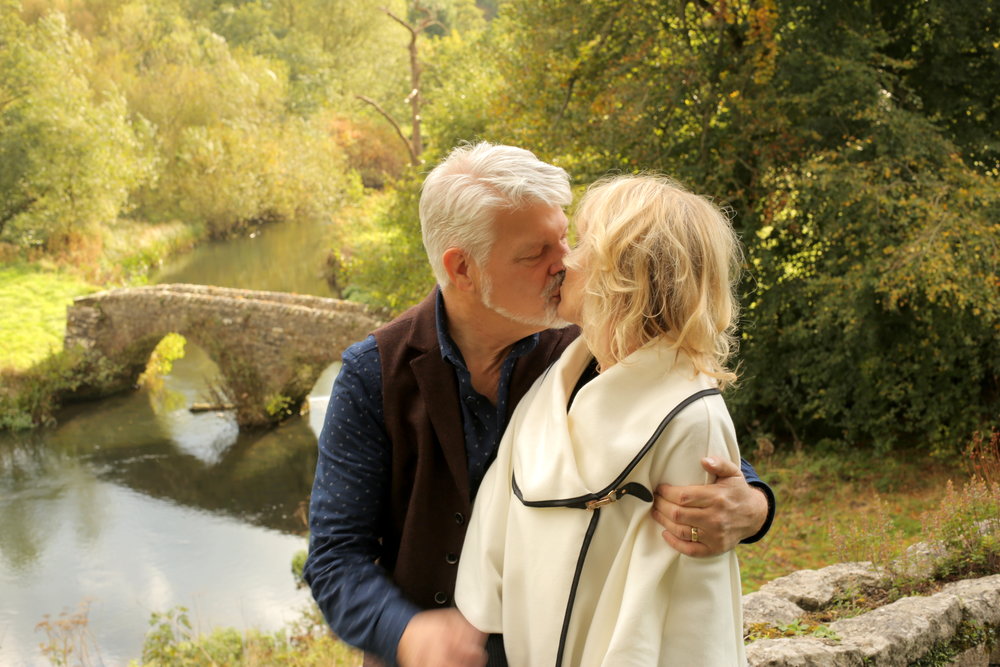 And they lived happily ever after…..
With my heart full of thanks to our older daughters for caring for all the younger children while we were away. And for our lifelong friends for their warm and generous hospitality while in the UK. And most of all to my loving husband for his full heart for me for all these years. I am truly grateful and blessed. Much love, Lisa
*What's a romantic moment that you've enjoyed? Please share! You know how I love hearing from you!!
In His Grace,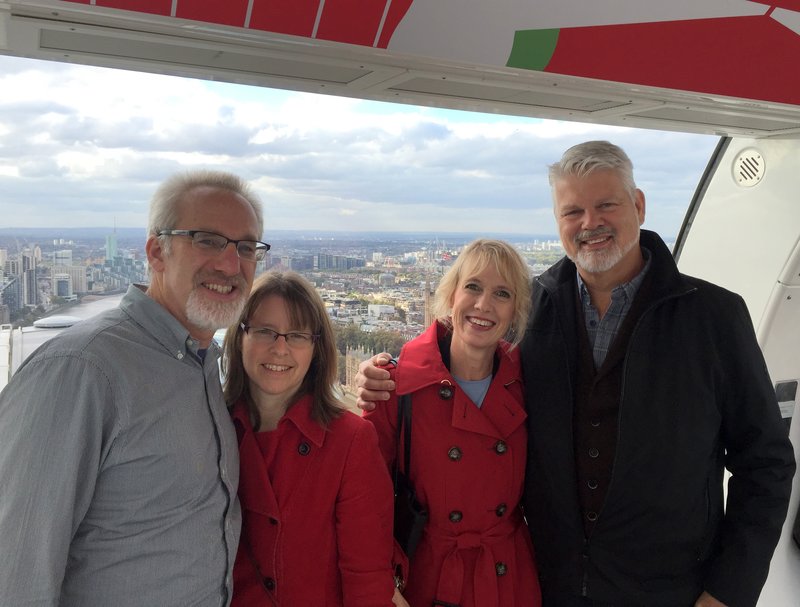 *With special thanks to our Dr. Greg Barker for the lovely photography and to his wife and my dear friend, Teresa (of BringBackTeaTime.com), for her excellent planning. If you ever want to throw a fabulous tea party, plus her recipe for the most delicious scones (I can attest!) see here: 4 Steps to Hosting the Perfect Tea Party.
****************
On Instagram? I'd love to have you follow me over there @Club31Women!
Save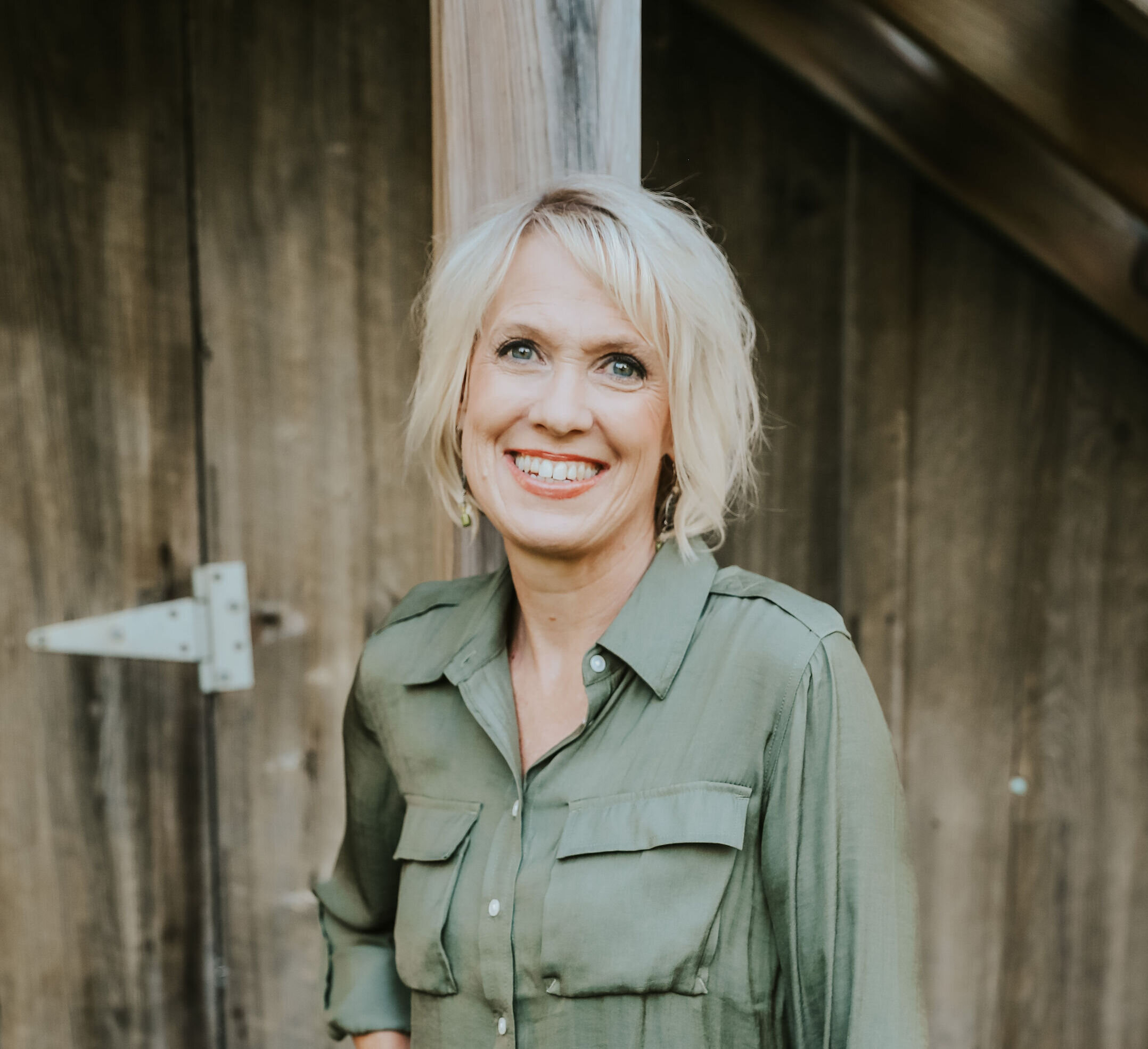 Lisa is the happily-ever-after wife of Matt Jacobson and together they enjoy raising and home-educating their 8 children in the beautiful Pacific Northwest. She encourages women to embrace the rich life of loving relationships and the high calling of being a wife and mother. Lisa is the author of 100 Ways to Love Your Husband and her husband is the author of 100 Ways to Love Your Wife. Matt and Lisa are also the co-hosts of the FAITHFUL LIFE podcast where they talk about what it means to be a biblical Christian in marriage, parenting, church, and culture.