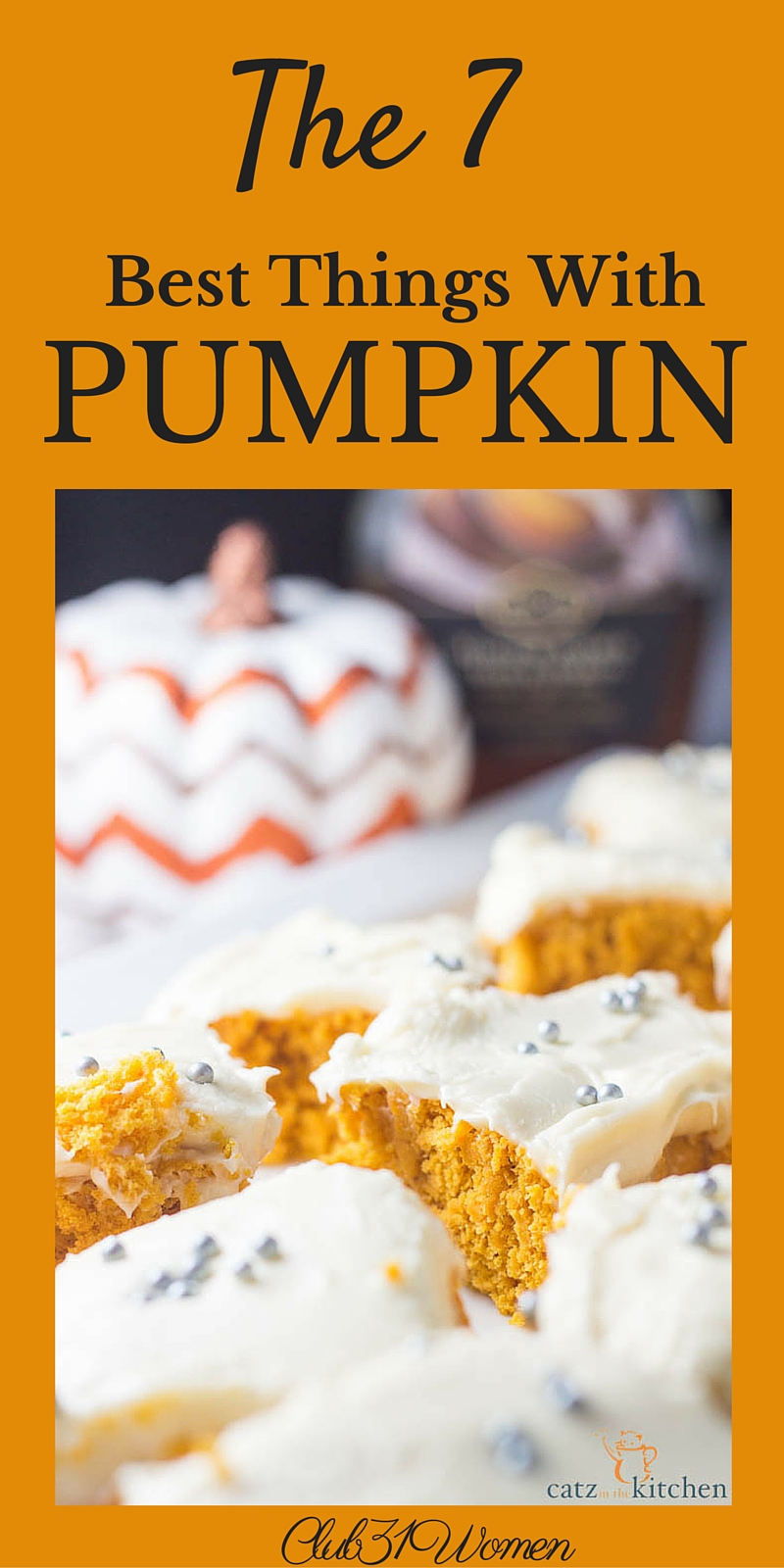 There's something that I feel you should know about me.
You know, before we get much farther into our friendship.
Are you ready for this?
I love pumpkin.
All things pumpkin.
I'm crazy for pumpkin bread, pumpkin pie, and (you know what's coming, don't you?)….PUMPKIN SPICED LATTES.
Whew. 
It feels better just getting that out there.
Ha! But some of you have already picked up on this small weakness of mine.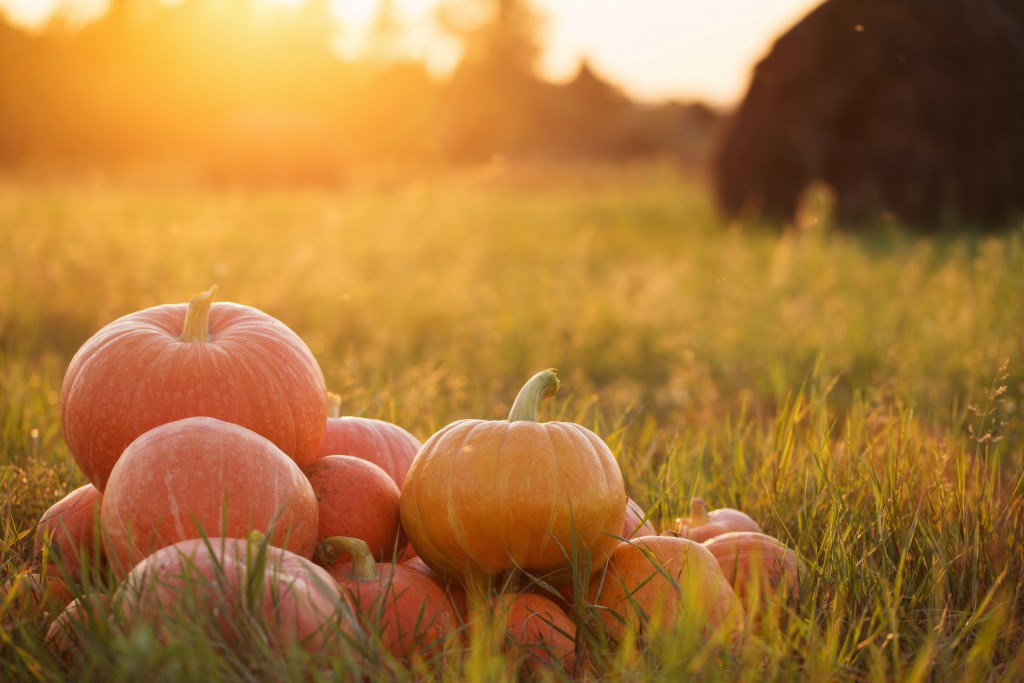 So now I've got a further confession to make.
I LOVE LISTS.
I make lists for everything. I drive my family crazy with all my lists. And I'm not happy with just ordinary grocery lists or to-do lists. Noooo….I make lists for housecleaning, for camping, for school, and for birthdays.
Basically, I'm an incurable list-maker.
My husband, Matthew, refers to these miscellaneous mounds of scratched-on papers, as "Lisa's Lists." And he really doesn't get it. He even pokes fun at me for my strange obsession. Thinks I've got a "list problem."
But then a friend recently mentioned to me that she likes my lists (thank you!).  And even asked if I'd share some of my lists with her.
And I triumphantly smirked at my husband (in love, of course).
Haha! You see?? My friends like my lists!
So today I'm sharing the first – of what I hope to be many – of my Lists with you.
Which brings us back to where we began.
PUMPKIN. My other love.
The 7 Best Things You Can Make with Pumpkin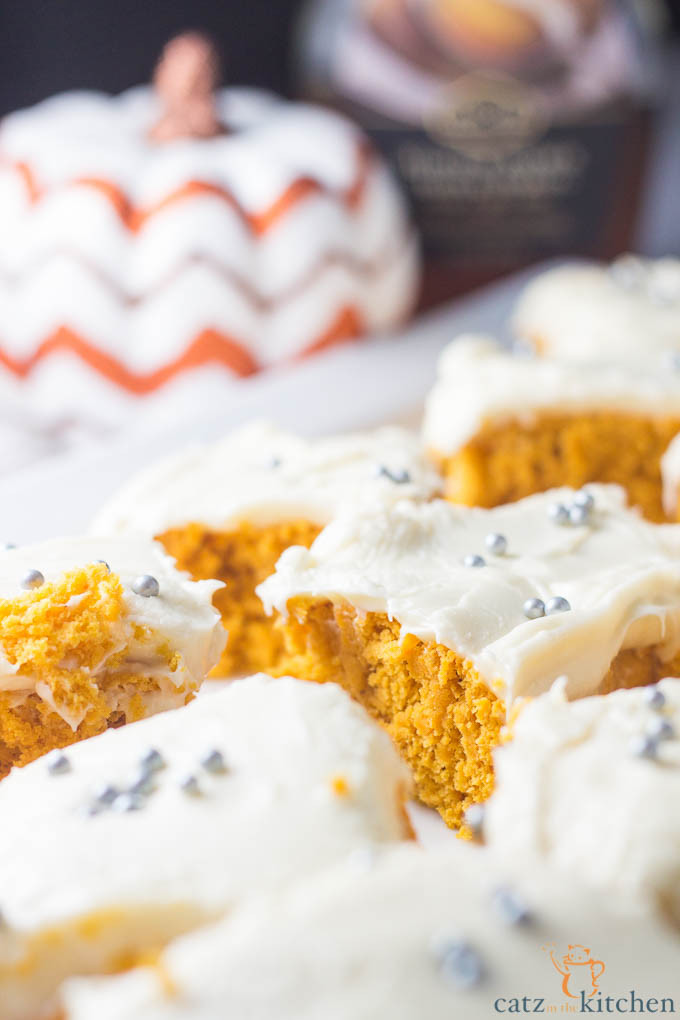 So I've already told you that I'm a fan of the old-fashioned pumpkin pie. And I still am! But, honestly, this Maple Pumpkin Cake gives it a run for it's money! I would be torn between these two. And right now I'm leaning toward this new recipe. Umm, cream-cheese frosting? Swoon.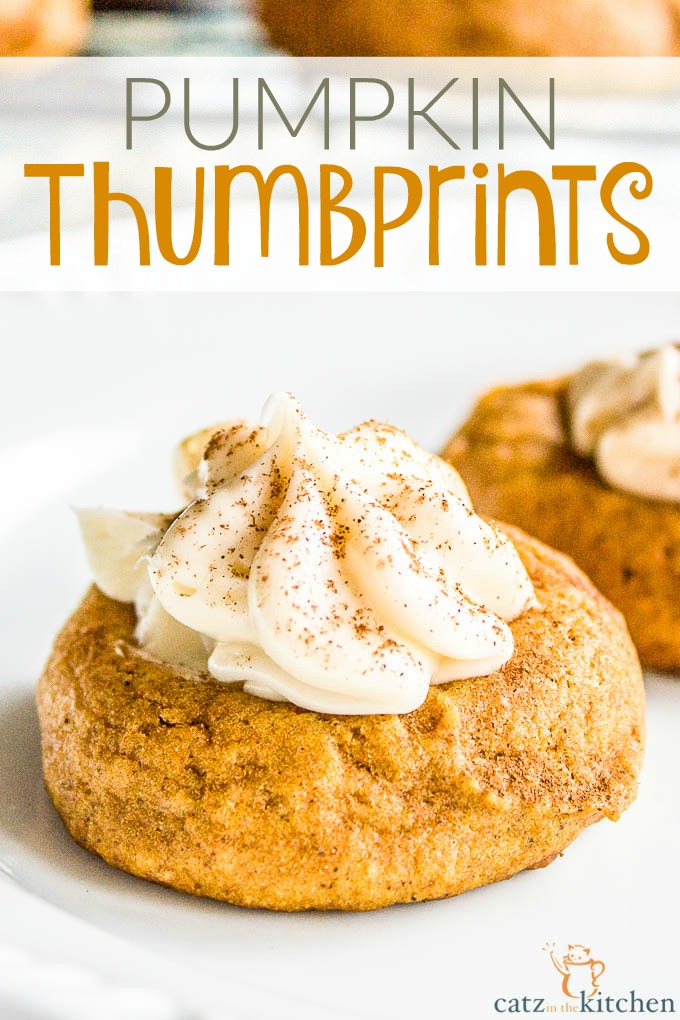 Did you see these here at Club31Women last week? Chels from CatzInTheKitchen shares some of the most mouth-watering recipes! And, ahem, cream-cheese frosting is once again involved. Let's just put it this way: WINNER.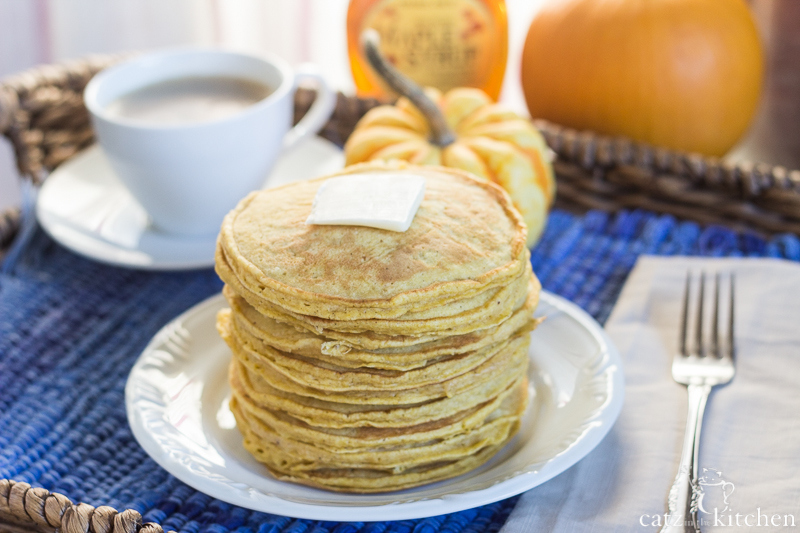 Yes, you read that correctly.  Pumpkin pancakes.  "Pumpkin: It's not just for dessert anymore." (Don't you think they should hire me for the Pumpkin-promotion industry?) But seriously! I mean, these pancakes drizzled with a bit of maple syrup? Your family (and out-of-town guests) will rave about you!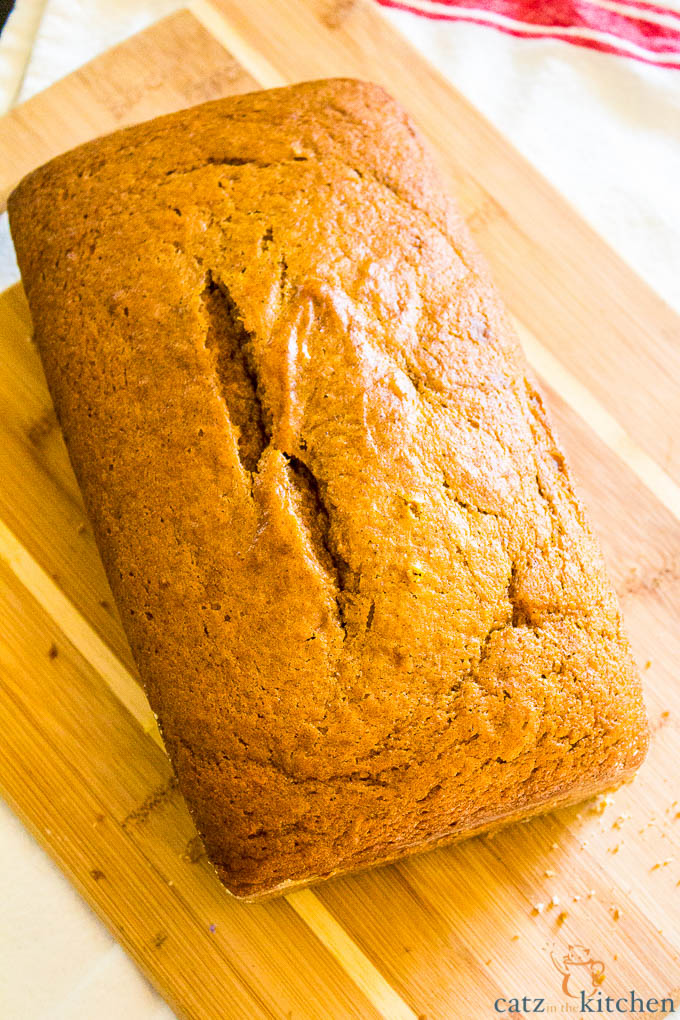 You must have known this would have to be on the list! I mean, really. Pumpkin bread? Like a staple in the fall. An essential item, for sure. You bake pumpkin bread and your kids will remember you forever.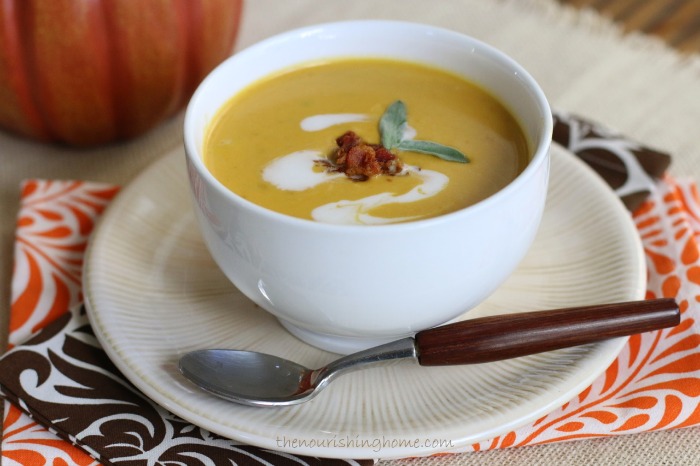 Okay, so I was convicted that I should share a savory recipe with you too, so you don't think I've have an out-of-control sweet tooth. And that I really do like all things pumpkin – and it doesn't have to be a dessert. Truly. My friend, Kelly, over at TheNourishingHome shares this healthy (and dairy-free) version of a warm and delicious fall soup and you're going to want to give it a whirl!
I found this one on Pinterest and I knew immediately that I needed to try it out. And when I thought about pairing it with the Soup above….? Oh my. My family already enjoys cornbread and I could only imagine how much better it would be made with pumpkin! After all, isn't everything better with a little pumpkin? (I'm really wondering if I shouldn't apply to the Pumpkin Marketing team?) Thank you CookingClassy.com for this one!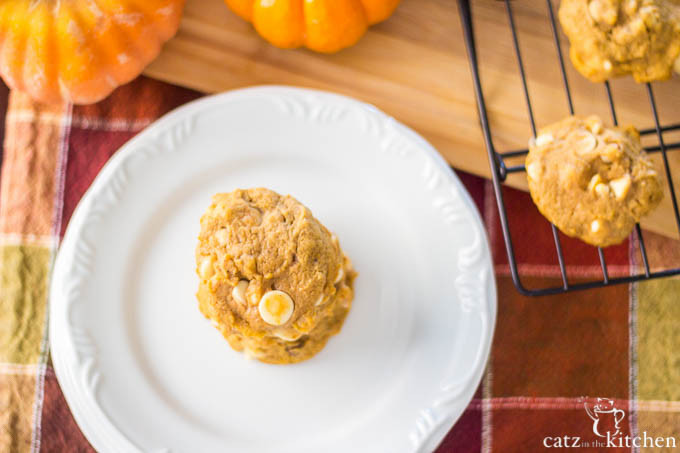 I'm not even sure you're ready for this one. Talk about a gourmet twist to an old favorite! Yikes. This is the cookie that will have everyone talking. I'm just sayin'.
So there you have it. Enough fabulous recipes to take you through the rest of the fall.
Now please know that I restrained myself somewhat here. I mean, I didn't even get to my favorite Pumpkin Gingerbread or Pumpkin Bars with Cream-Cheese Frosting. Ooh….
And for those of you who were wondering?
Yes, I did write this while sipping on a Pumpkin-Spiced Latte. I mean, it just seemed like the right thing to do.
With much love for pumpkins, endless lists, and you,

*Talk to me! Tell me that I'm not the only list-maker here, okay? And what would you add to my list of Best Pumpkin Things? 
(This post may contain affiliate links. Read my full disclosure.)


You can read the full descriptions of each of the 12 sessions and see the line-up of wonderful speakers for this Homemaking Ministries Online Conference HERE!