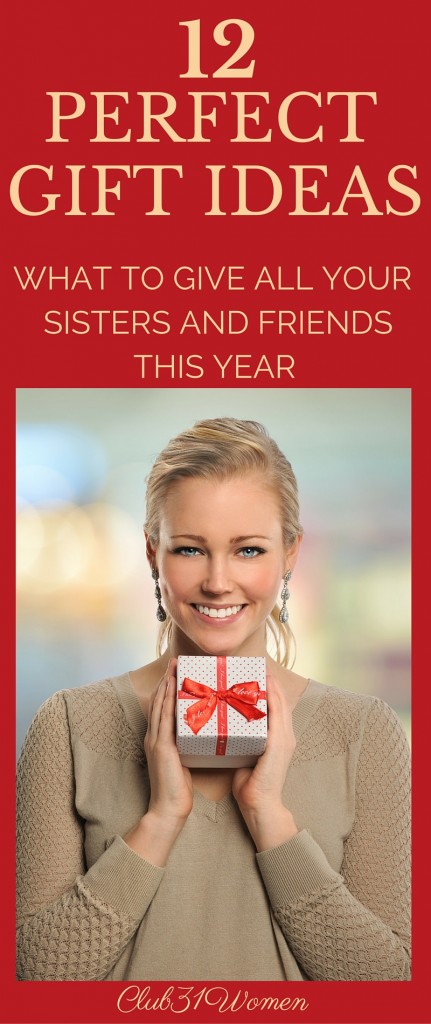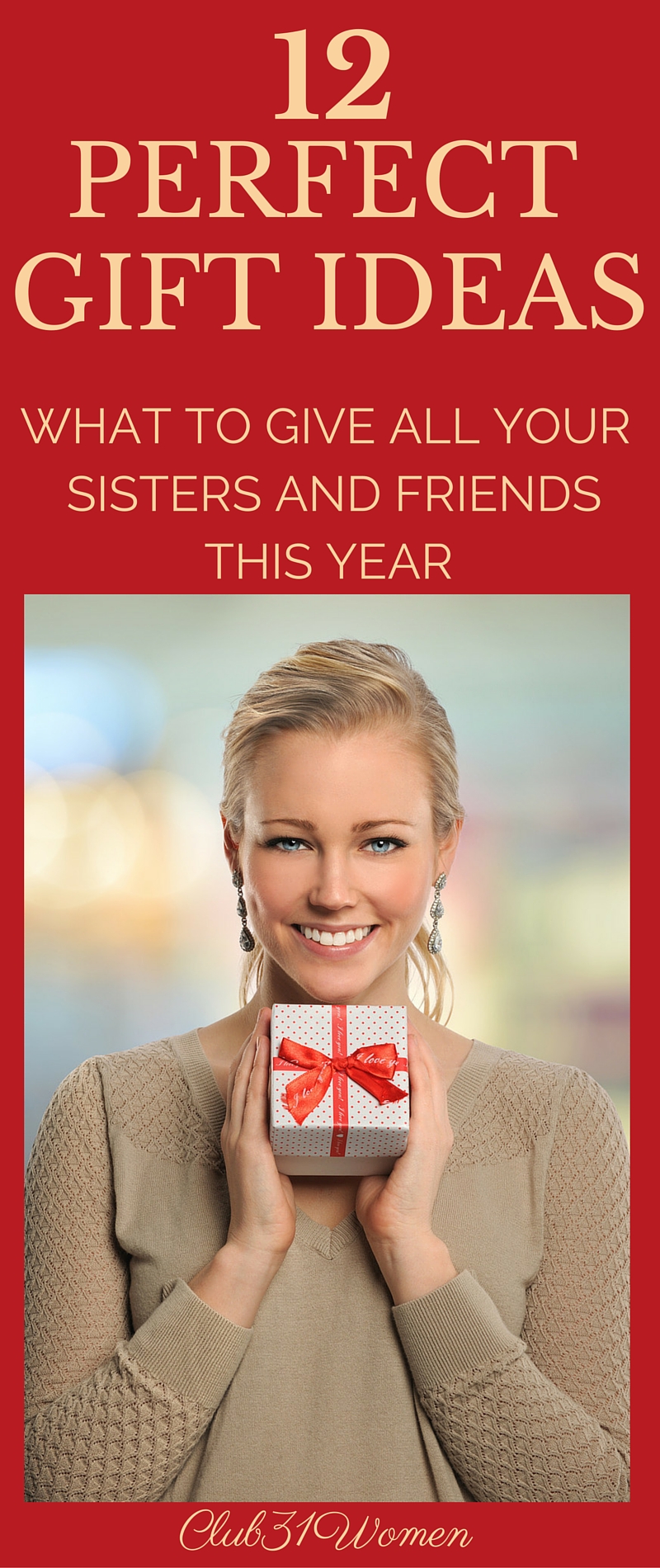 She met me at our local cafe so we could spend a long overdue afternoon together.
But while we were waiting for the barrista to make my cardamom latte (yes, and yum!), my friend poked around looking at the goods displayed around the shop.
With some apology, she explained that she was looking for the "perfect gift" for her sister-in-law for Christmas. Not always the easiest of assignments.
You know, something unique? Special? And preferably meaningful?
And she wondered if that alpaca yarn was just the right thing….
No explanation was necessary. I didn't have any trouble understanding her dilemma and encouraged her to poke around to her heart's content.
And then pondered this annual Christmas gift-challenge while sipping on my cardamom latte.
Now my guess is that my friend isn't the only one who is scratching her head in the search for that "simply wonderful" present for her friends and relations this year.
So with that in mind, I thought I'd share with you some of my best ideas for great gifts this year.
Presents that are special and sweet.
And can be found for  under $25.
And even better yet? You don't have to ever leave your house to go shopping. Yay! 
(This post may contain affiliate links. Read my full disclosure.)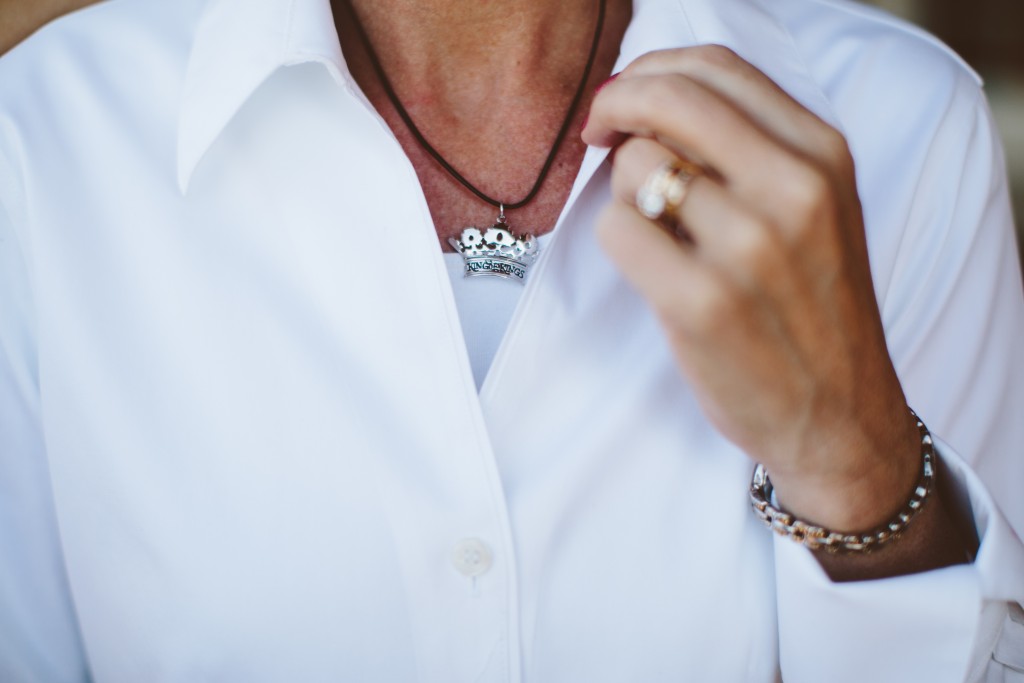 I was given this necklace as a gift earlier this year and it's been one of my favorite pieces ever since! (The photo above is me wearing mine.) The silver charm is quite beautiful and I love how strongly it proclaims the King of Kings.  Available here at Ever Thine Home.
Okay. You don't mind if I include this one, do you? I've had so many people write in how much they enjoy giving this book as a gift to the people they love. The message is simple, encouraging, and clear—and a lovely way to encourage anyone's marriage. Also, the companion book, 100 Ways to Love Your Wife by Matthew L Jacobson. Available on Amazon here.

Aren't these gorgeous though? That's what I thought too. These 5 ornaments have the name JESUS printed in Hebrew, Arabic, Russian, Spanish, and Mandarin (Psalm 105:1).  Available at Ever Thine Home.
This journal was created to list out those things we are grateful for. It can dramatically impact your life by writing only 3 a day and in a year that adds up to 1,000 gratitudes! There are a little over 1,000 lines making it the perfect journal to list your 1,000 Gifts! Because it is blank lined pages, you can use in whatever way you like though! Available—>HERE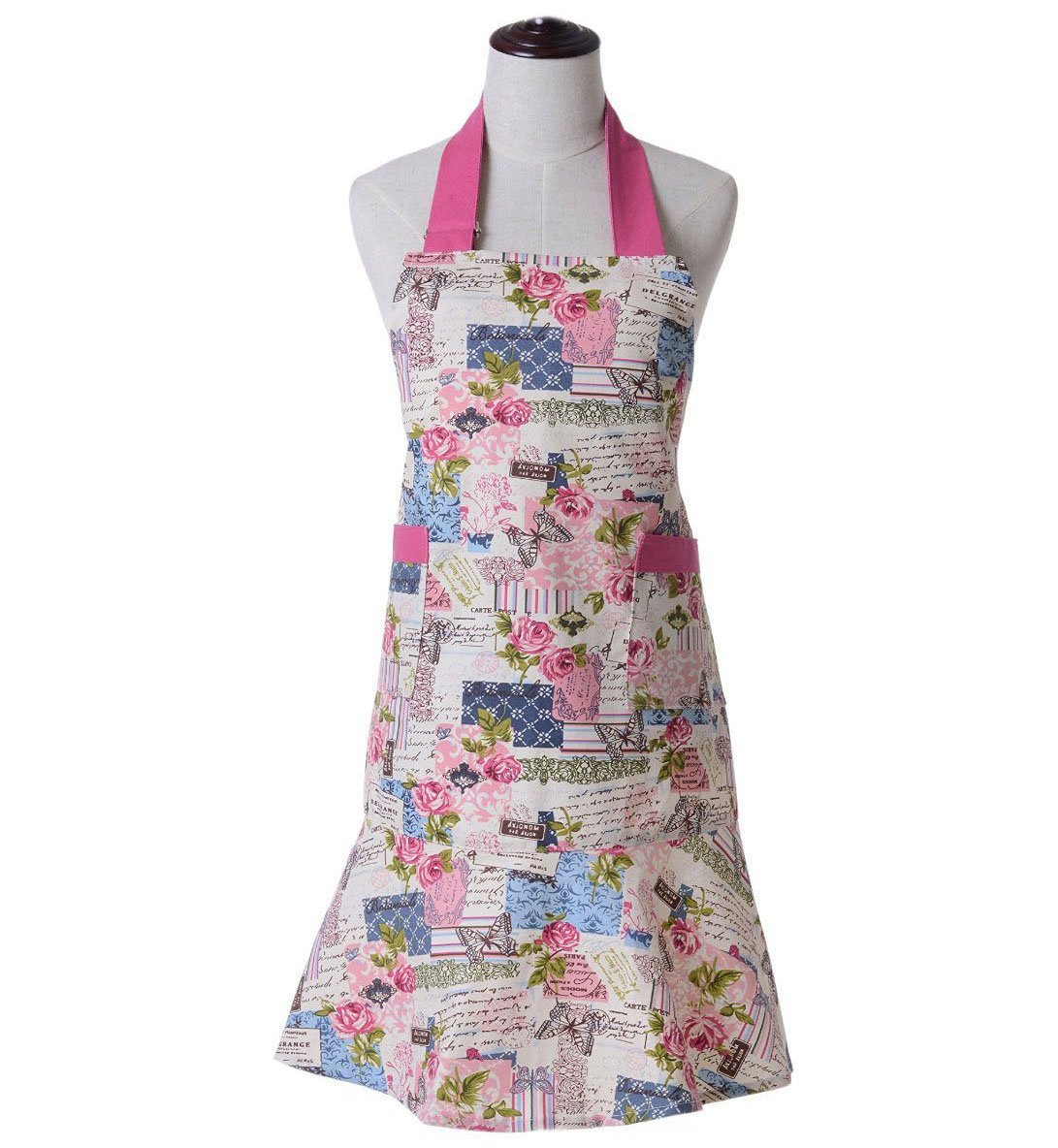 It's not easy finding a really cute and really practical gift for under $10 but this one fits all those criteria. (Available in other charming designs – you'll have a hard time making up your mind!). Available—HERE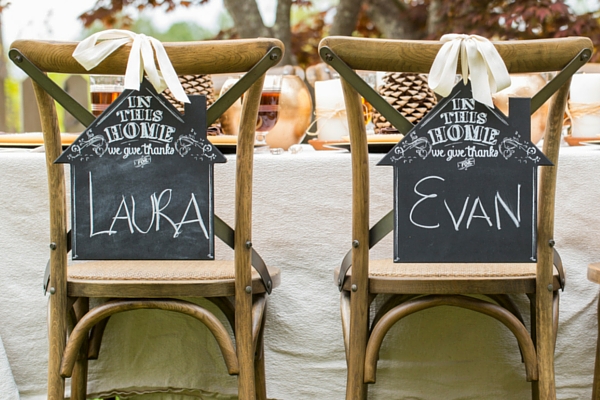 We have one hanging in our kitchen and everyone enjoys adding a note on what we're thankful for on that day! I write on it and so do our children. It's always fun to see what's new on the board! A wonderful gift to encourage the entire family. Available from Ever Thine Home here.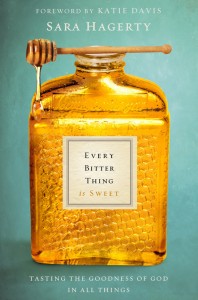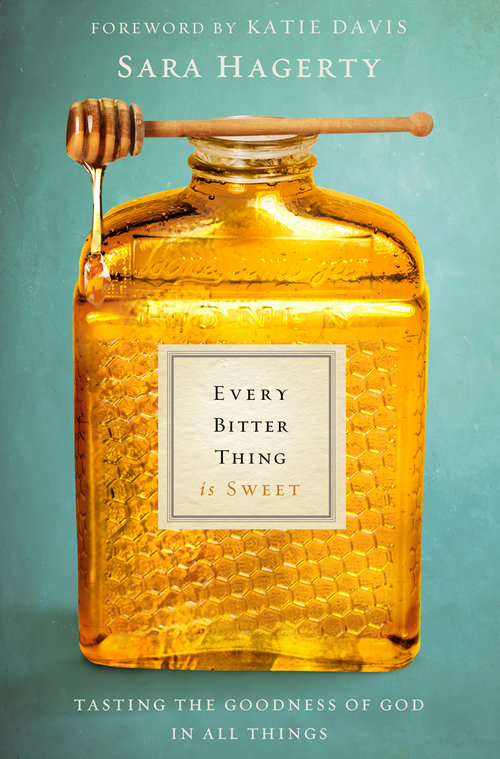 I never get tired of recommending this book. I recently shared it with a dear friend and she wrote me back, when only halfway through it, to say what a gem of a book it was. Naturally, I agreed. I've written more about it here. Or you can find it on Amazon here.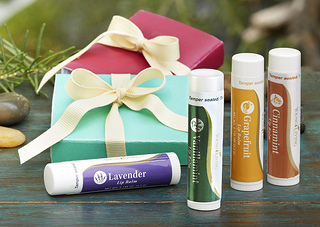 There's no hiding it. Not if you've known me for very long, that is. I'm an absolute enthusiast when it comes to Young Living products! And their lip balm is some of the best. So this gift set is on my gift list this year. The set includes these four: Cinnamint Lip Balm, Grapefruit Lip Balm, Lavender Lip Balm, Vanillamint Lip Balm.
*I'm not a distributor myself, but my sweet friend Stacey is and she can help you with anything you need. (And if you're new to Young Living? Then I'd recommend asking her about Thieves oil too. I never leave the house without it!)  You can go find the Lip Balms at Young Living and/or ask Stacy any questions at scmehan @gmail.com.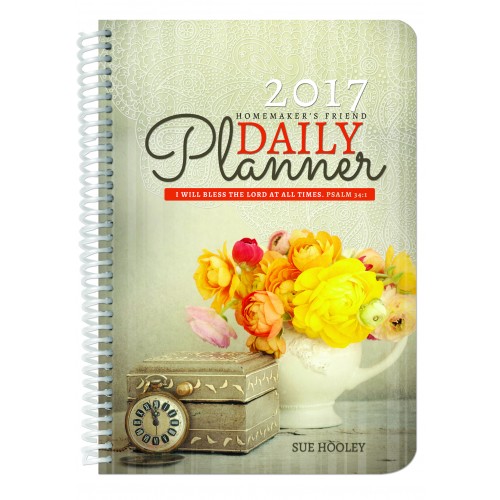 Everyone already knows this is my favorite planner (and here's why, if you didn't know) and it would make a nice gift – pretty and practical – for any friend or sister.  Available here at The Homemakers' Depot.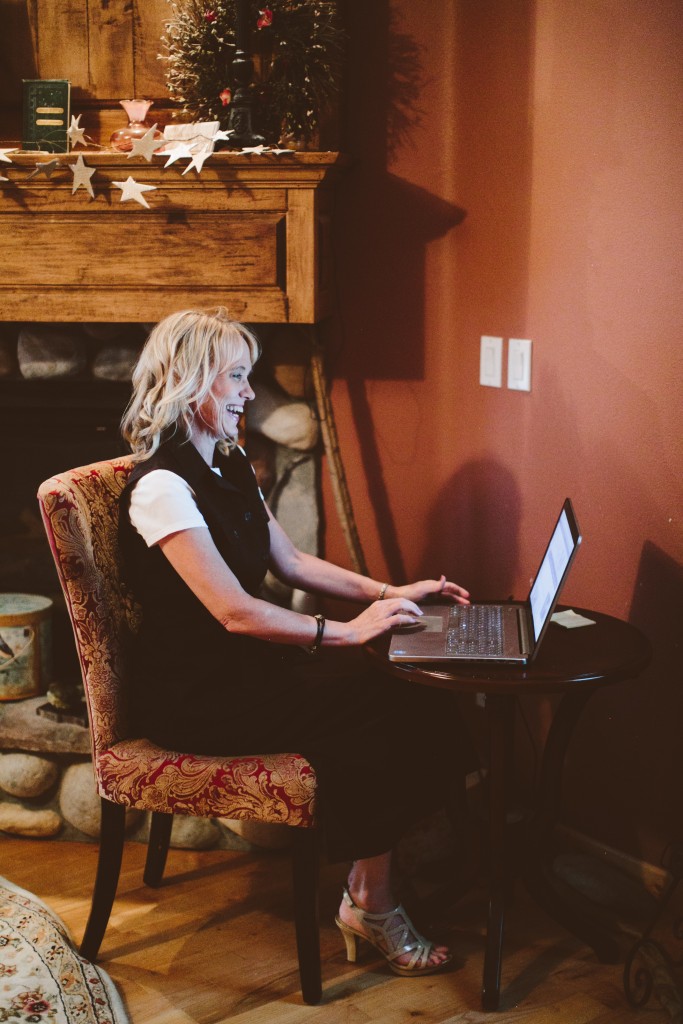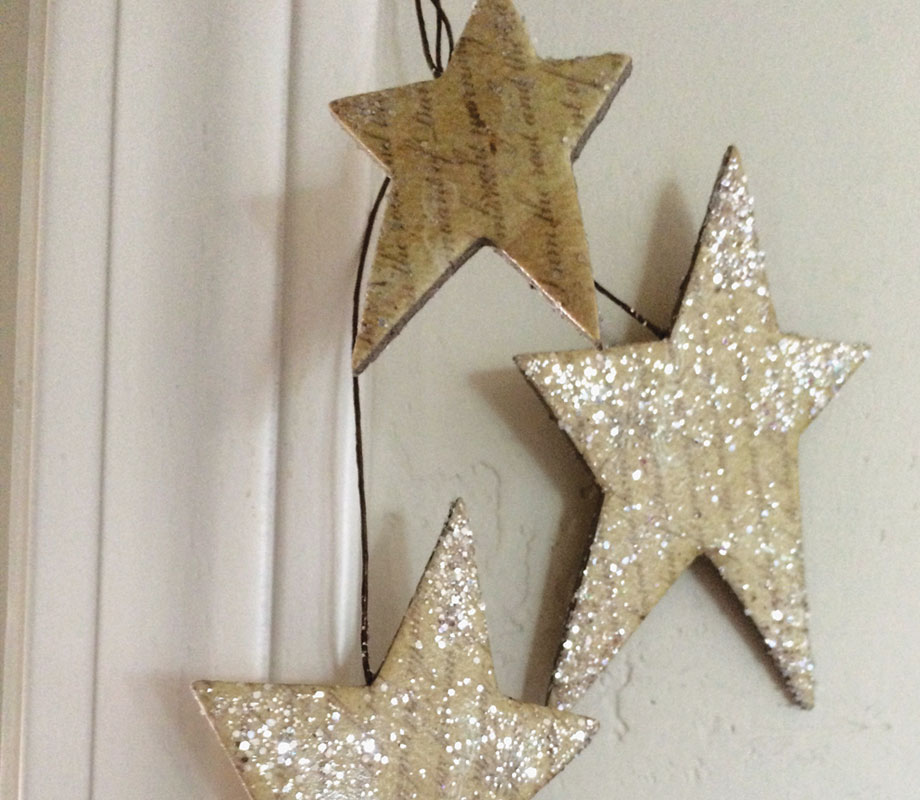 This wired glitter star garland is printed with Revelation 22:16: I am the root and the offspring of David, and the bright and morning star. (You can see the one I have on the mantle in our bedroom in the picture above.) Available from Ever Thine Home.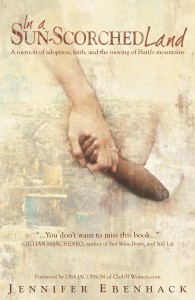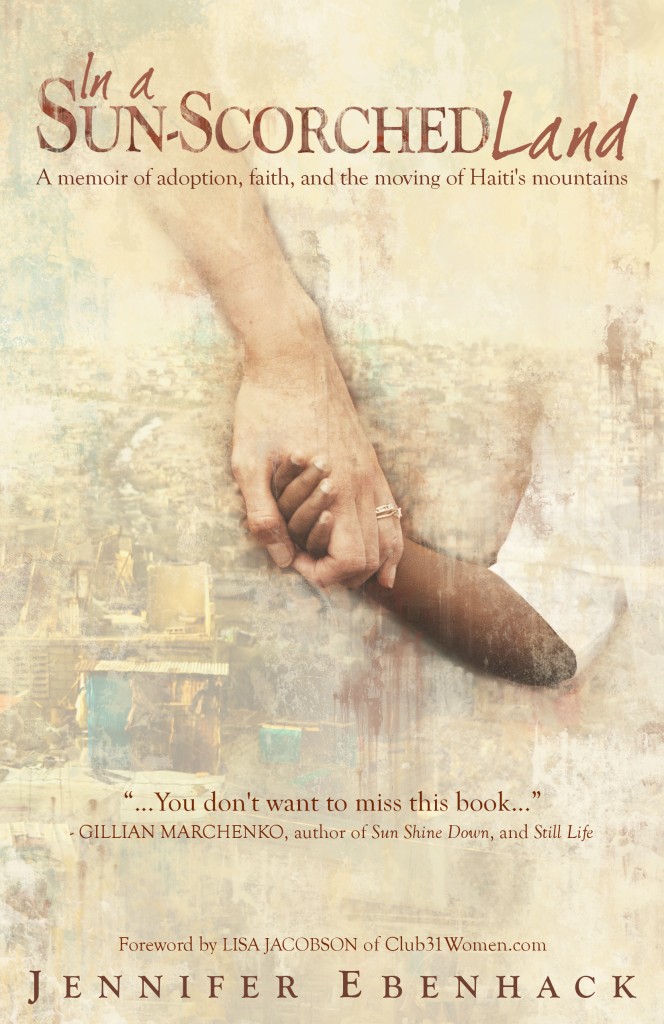 If you have friends or family who enjoy reading, then here's an exciting and encouraging true story of a woman who went up against seemingly impossible challenges and yet never lost her hope or faith in God. This story is hard to put down!  You can read my full review of this inspiring memoir here. The book is available here.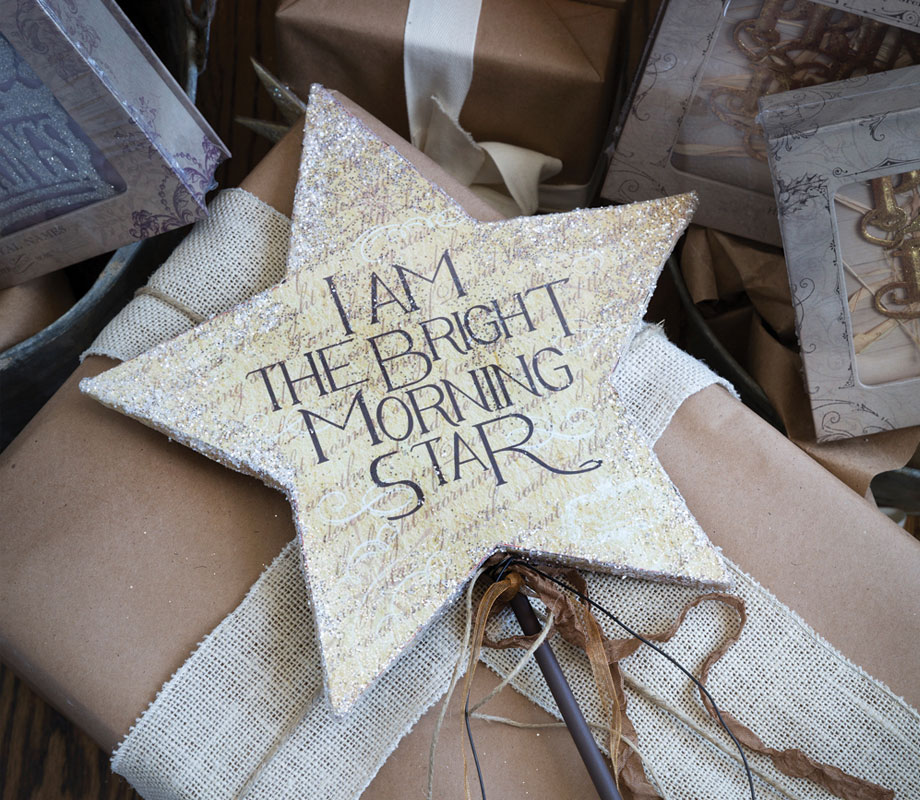 Also taken from Revelation 22:16, this 12″ tree topper can be placed just about anywhere in your home, including at the top of your Christmas tree. I love this beautiful reminder of the real reason behind Christmas and Who He Is. Available from Ever Thine Home.
Okay, there you are! These are the things I'm recommending this year for gift ideas.
Well, for sisters and girlfriends, that is.
Oh, and I've put together a list for the guys too . . . because that's even more of a challenge!
*Please share any of your own good ideas – for guys or gals – with us? I'm all ears!
In His grace,
*A small reminder, or if you're new here: If you purchase the items through the links here, I might get a small affiliate compensation – with no additional cost to you – from some of  them and so I thank you for that. But while I appreciate your purchase, you should also know that I share this as my genuine opinion and personal enthusiasm for these items. See my full disclosure here.