12 Perfect Gift Ideas: What to Give All Your Sisters and Friends This Year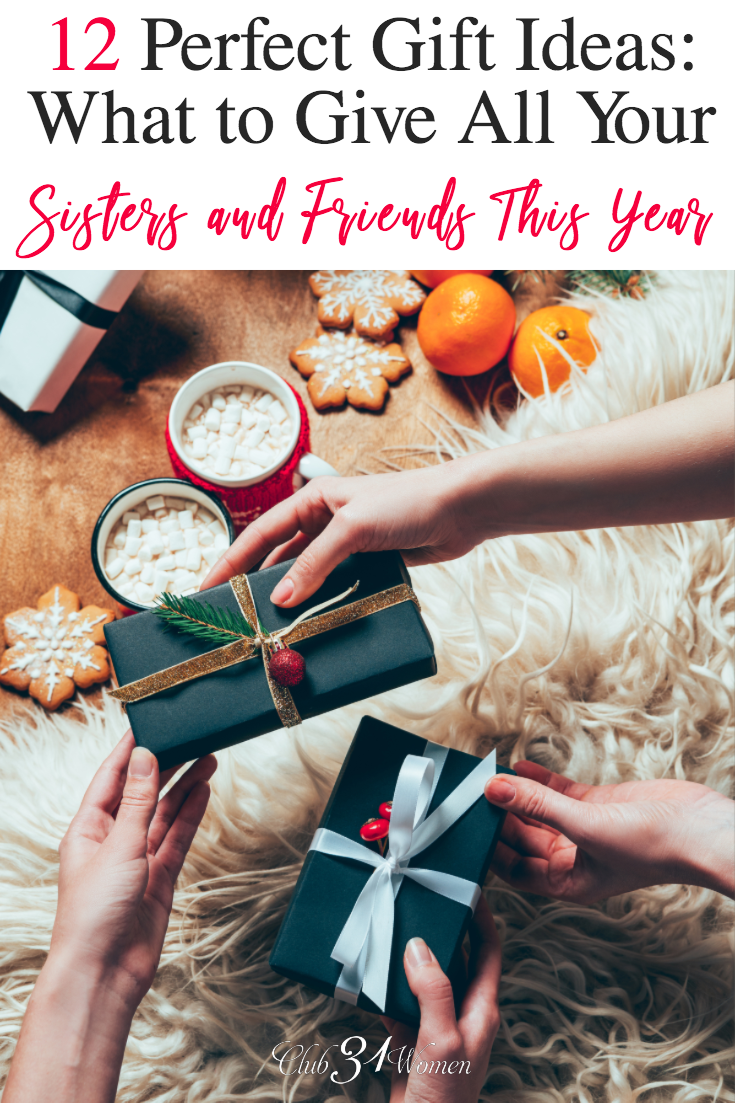 When you don't know what gift to buy your sister or your friends, this guide should help get you started!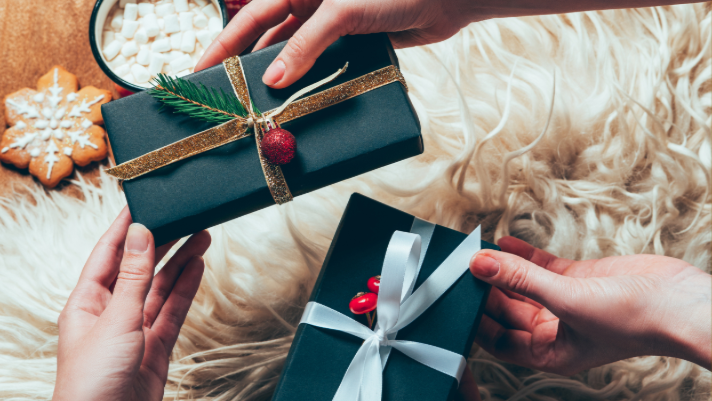 She met me at our local cafe so we could spend a long overdue afternoon together.
But while we were waiting for the barrista to make my cardamom latte (yes, and yum!), my friend poked around looking at the goods displayed around the shop.
With some apology, she explained that she was looking for the "perfect gift" for her sister-in-law for Christmas. Not always the easiest of assignments.
You know, something unique? Special? And preferably meaningful?
And she wondered if that alpaca yarn was just the right thing….
No explanation was necessary. I didn't have any trouble understanding her dilemma and encouraged her to poke around to her heart's content.
And then pondered this annual Christmas gift-challenge while sipping on my cardamom latte.
Now my guess is that my friend isn't the only one who is scratching her head in the search for that "simply wonderful" present for her friends and relations this year.
So with that in mind, I thought I'd share with you some of my best ideas for great gifts this year.
Presents that are special and sweet.
And can be found for under $40.
And even better yet? You don't have to ever leave your house to go shopping. Yay!
12 Perfect Gift Ideas
This post may contain affiliate links through which Club31Women might get a small compensation – with no additional cost to you.  See my disclosure policy here.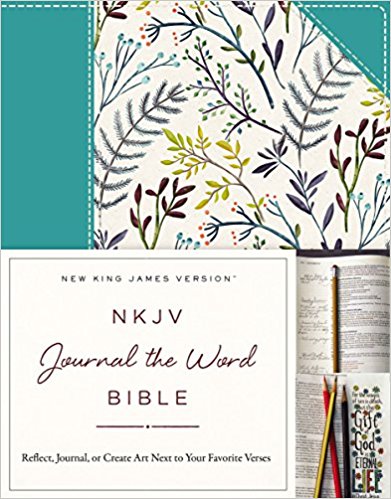 Whenever my friends see my Journaling Bible, they inevitably ask, "WHERE did you get that?" If you're not familiar with journaling, this is a Bible with a large, lined margin where you can write notes, thoughts, prayers, or simply doodle. It's a lovely and popular way to go through your Bible! Available—>HERE
*It's also nice to include these Bible Study Kit Pens and/or these Bible Highlighters to complete the gift.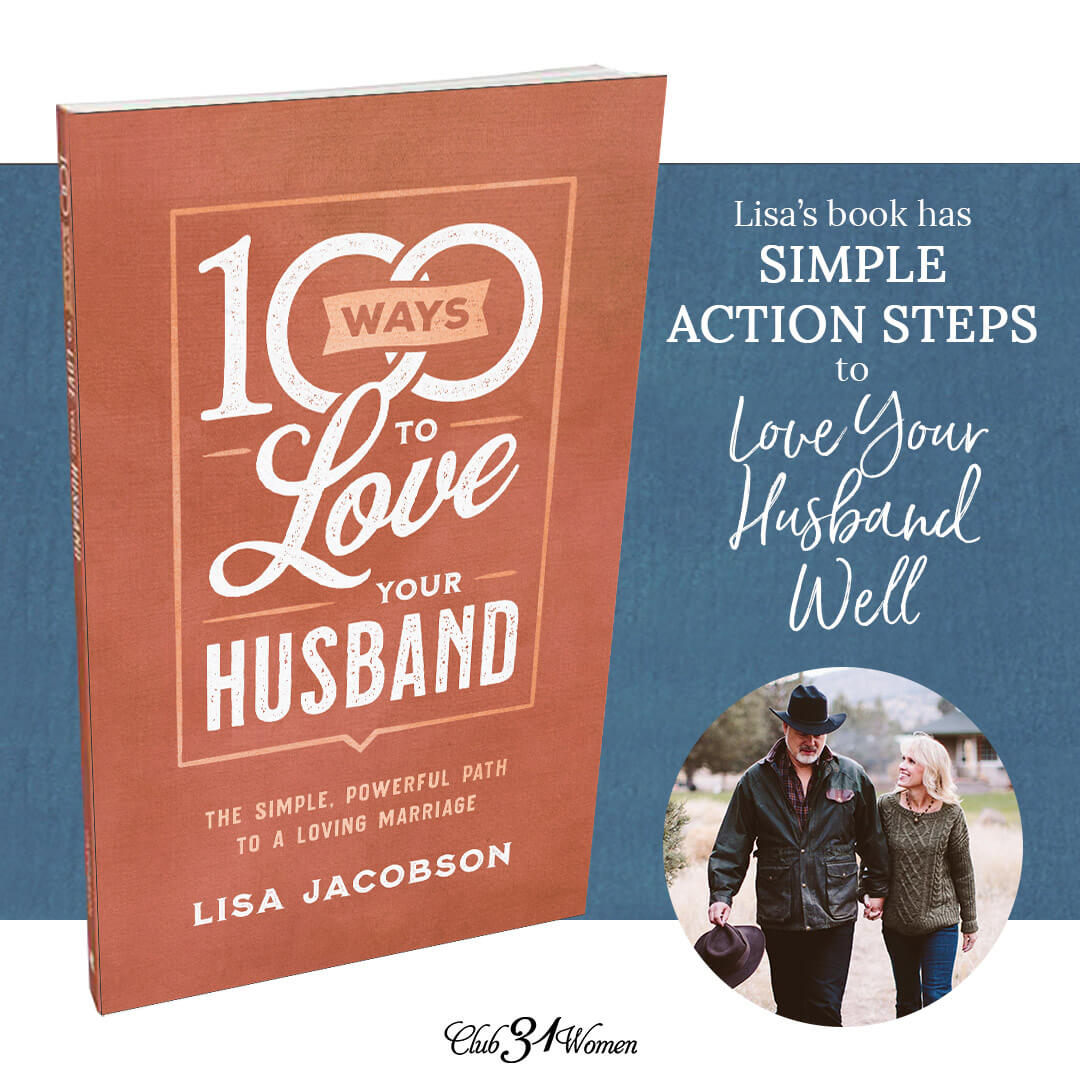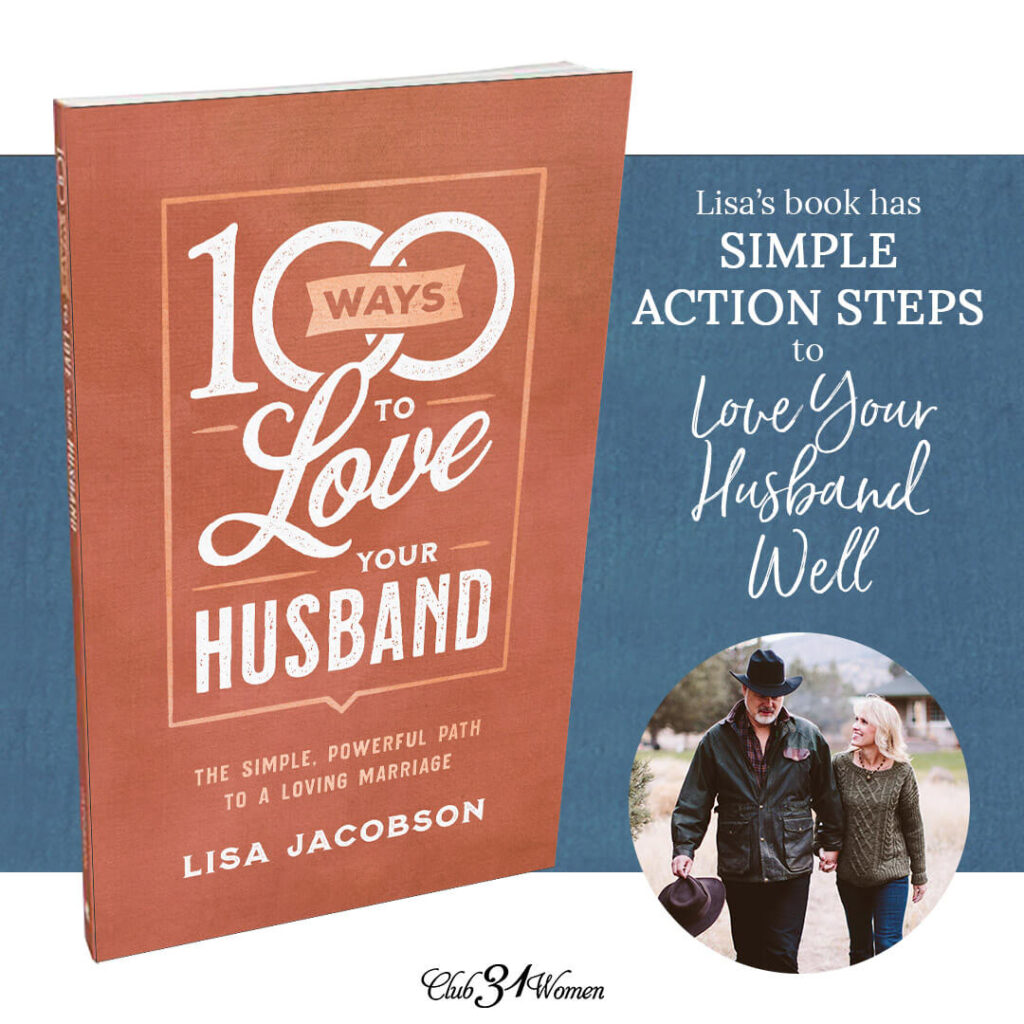 Couples with great marriages know one simple truth: the best marriages are made up of many everyday decisions that say, "I love you" rather than those that say, "I love me."
When we put the other person first, even in little ways, we find true fulfillment. 100 Ways to Love Your Husband offers wives who want to love their husbands practical, hands-on advice to start applying immediately. A wonderful gift to encourage a sister or friend in her marriage!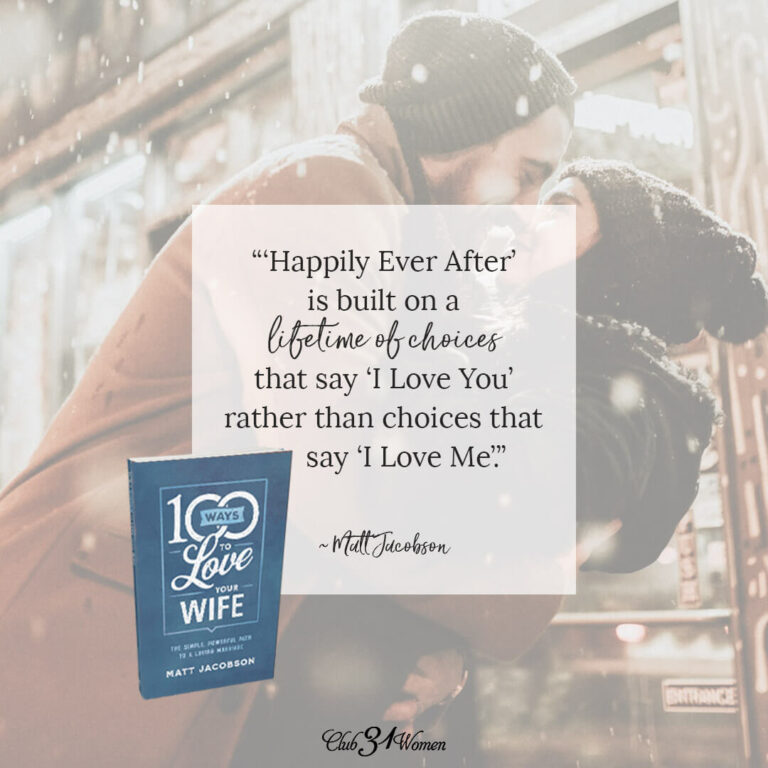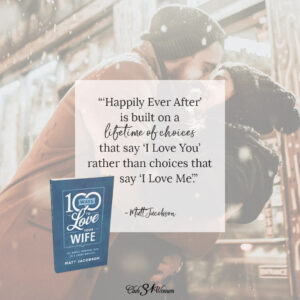 *The companion book, 100 Ways to Love Your Wife by Matt Jacobson is also available. 45% off when purchased together! –>HERE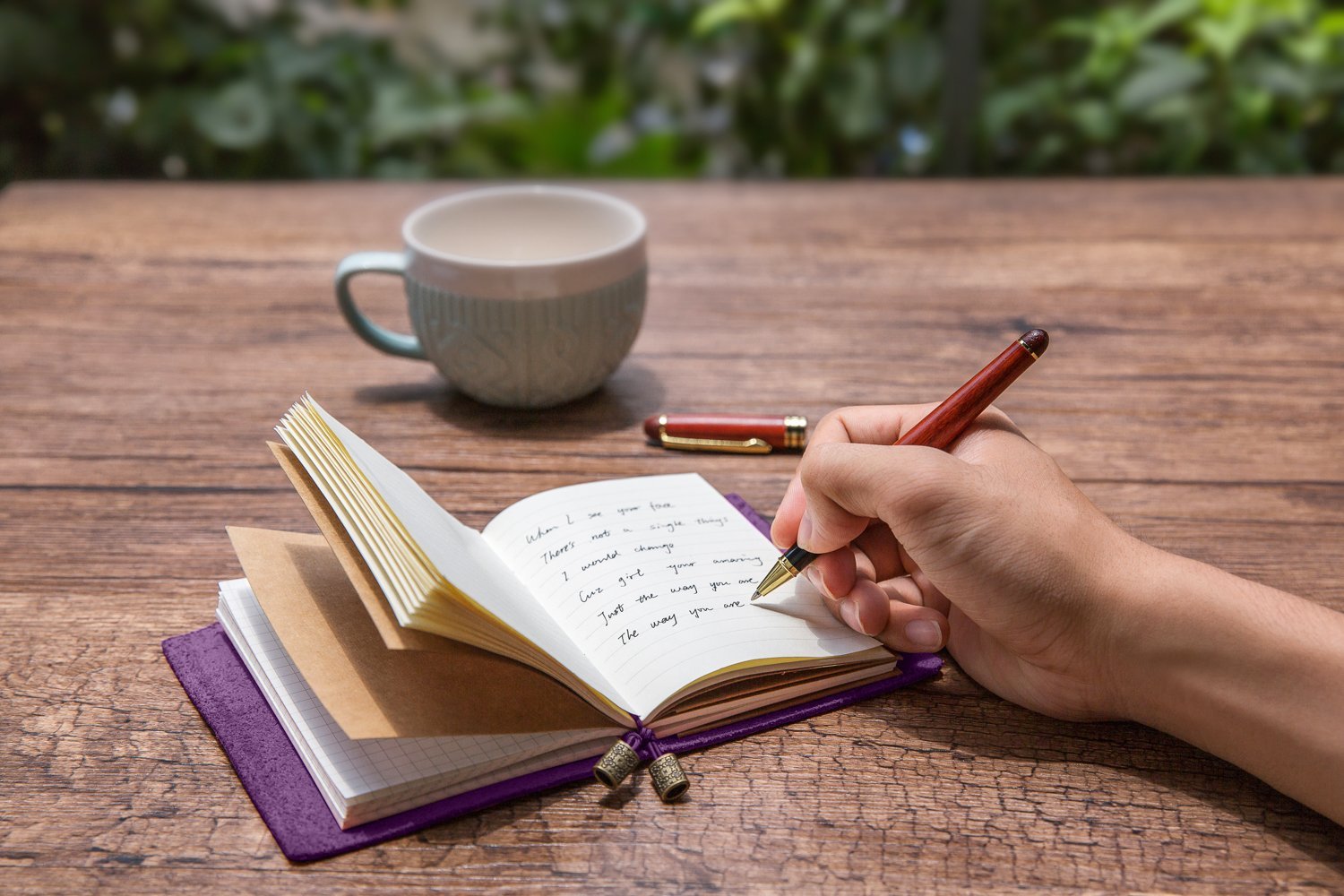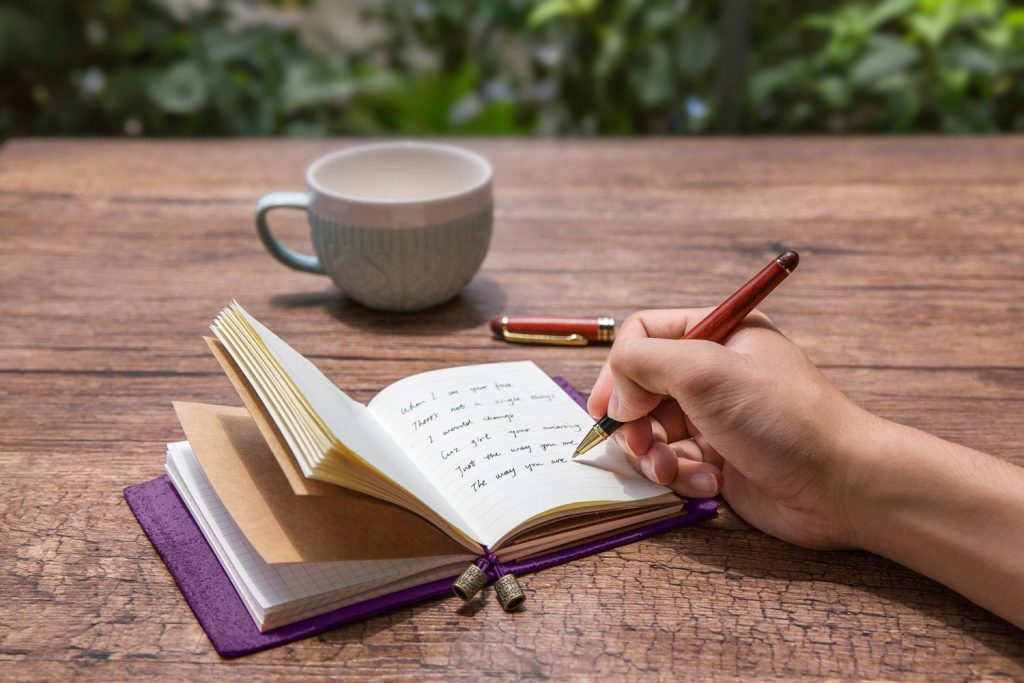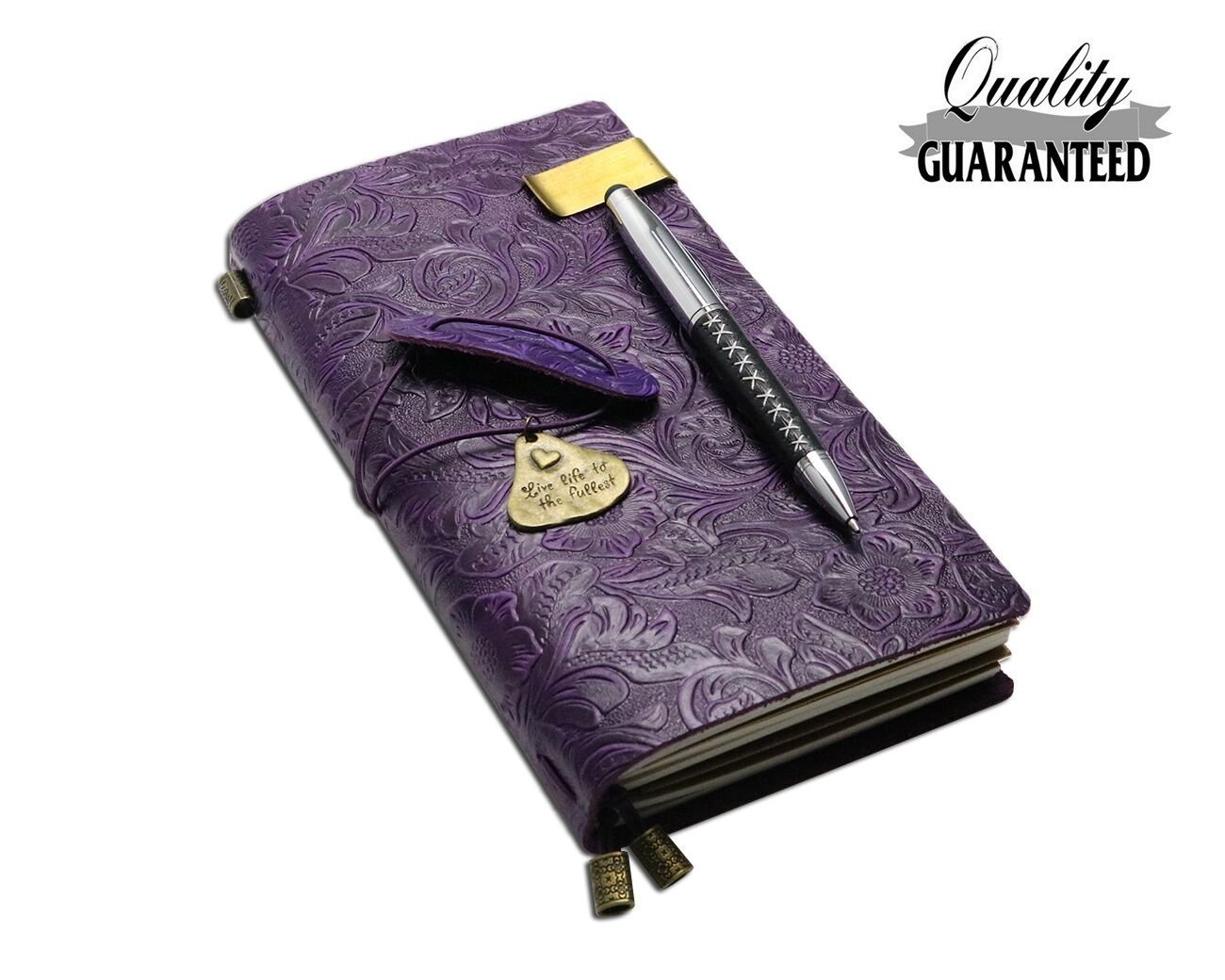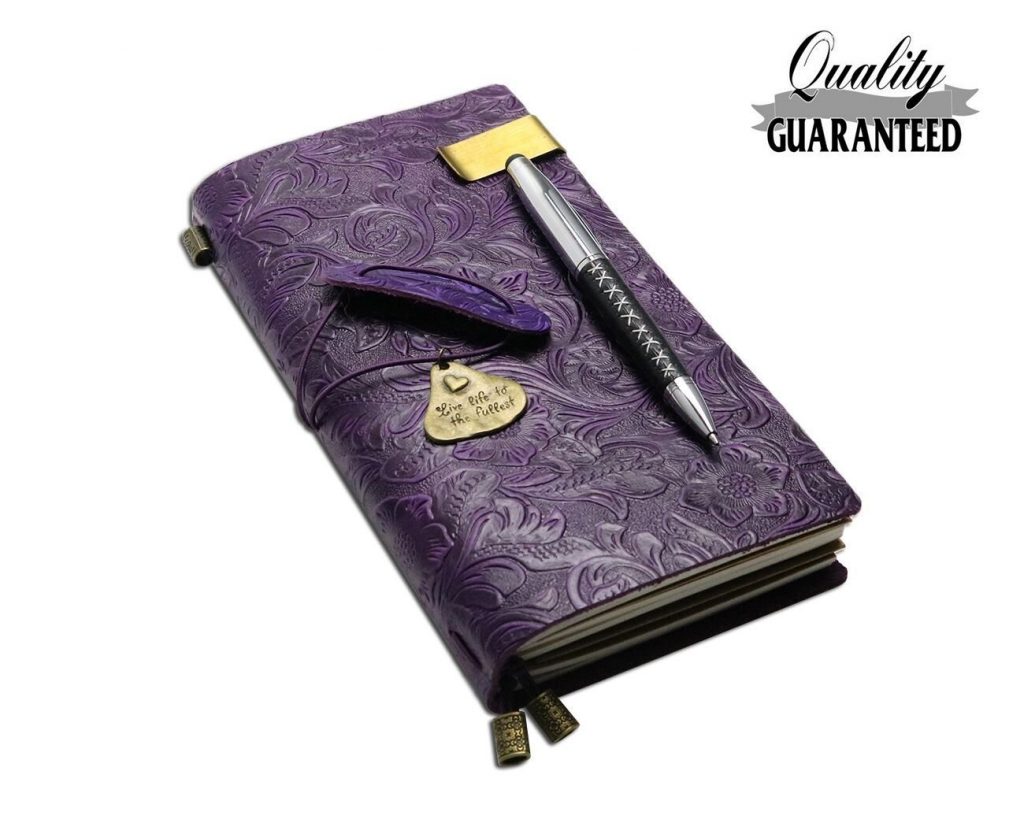 Isn't this gorgeous though? That's what I thought too. Both a practical and inspiring gift for anyone who enjoys writing down her thoughts or travels along the way. Made of thick, genuine leather, it's refillable and comes with a pen too. Available–>HERE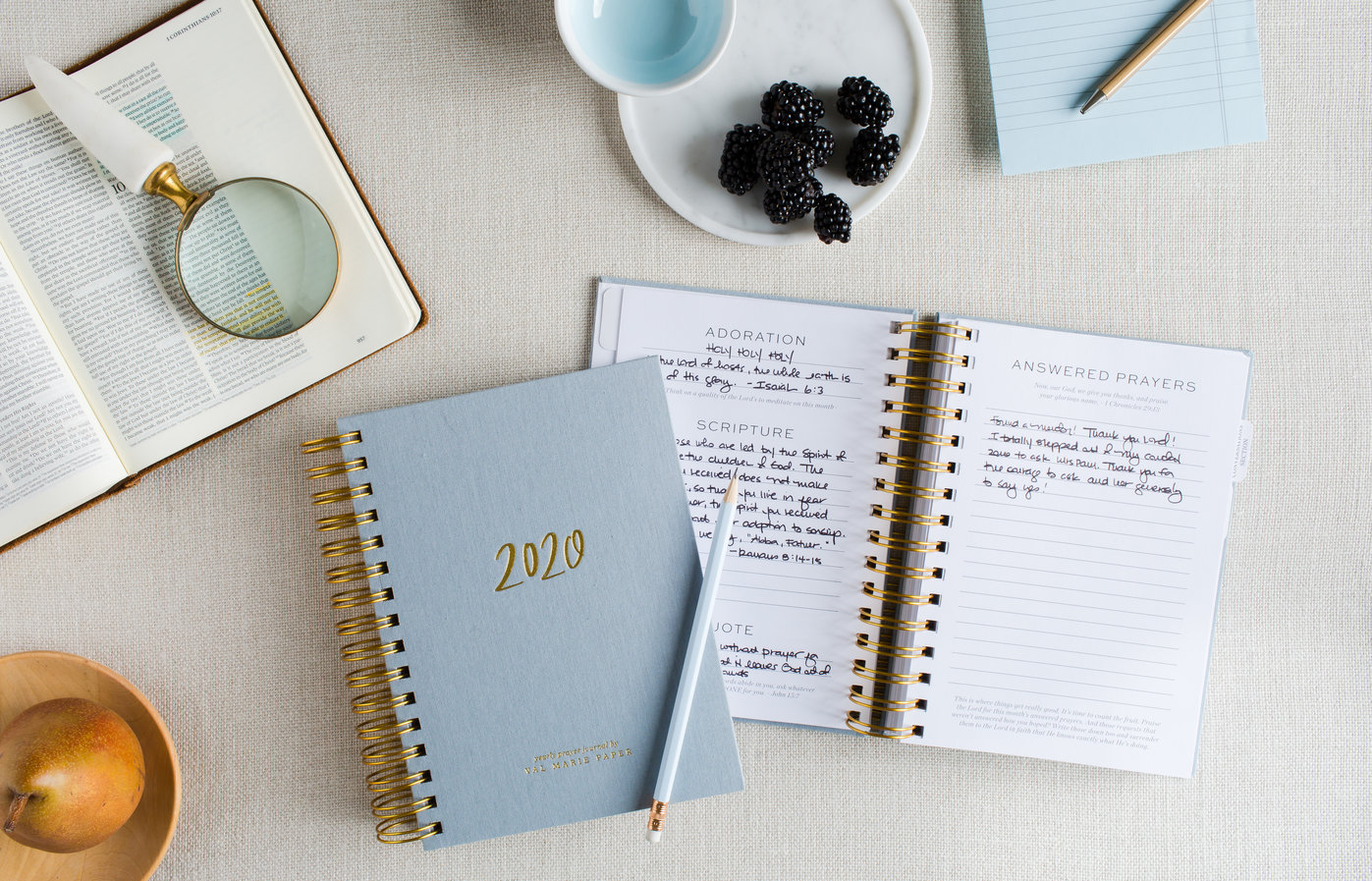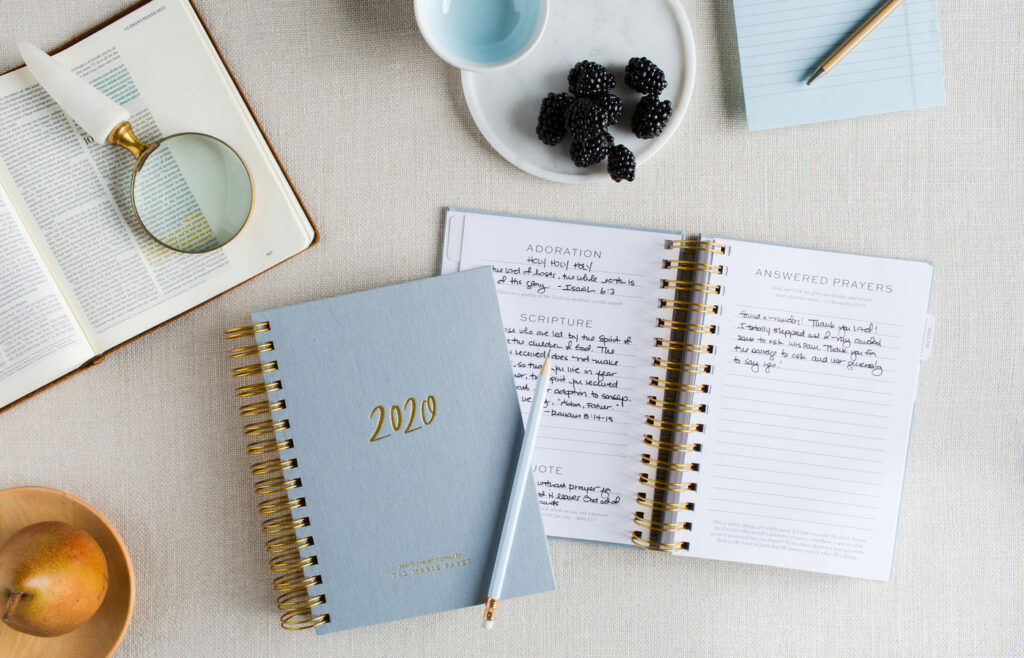 I'm not sure there's any better gift than giving the "gift of prayer" to someone. And I can't begin to tell you how beautiful and inspiring the prayer journal is and such a truly lovely gift! I have one myself and it's a real treasure I will always keep. Not only has it inspired me to be more faithful in praying, but I'm grateful for the record it is to keep for years to come. (You might want to also get one for yourself, by the way!). Available—>HERE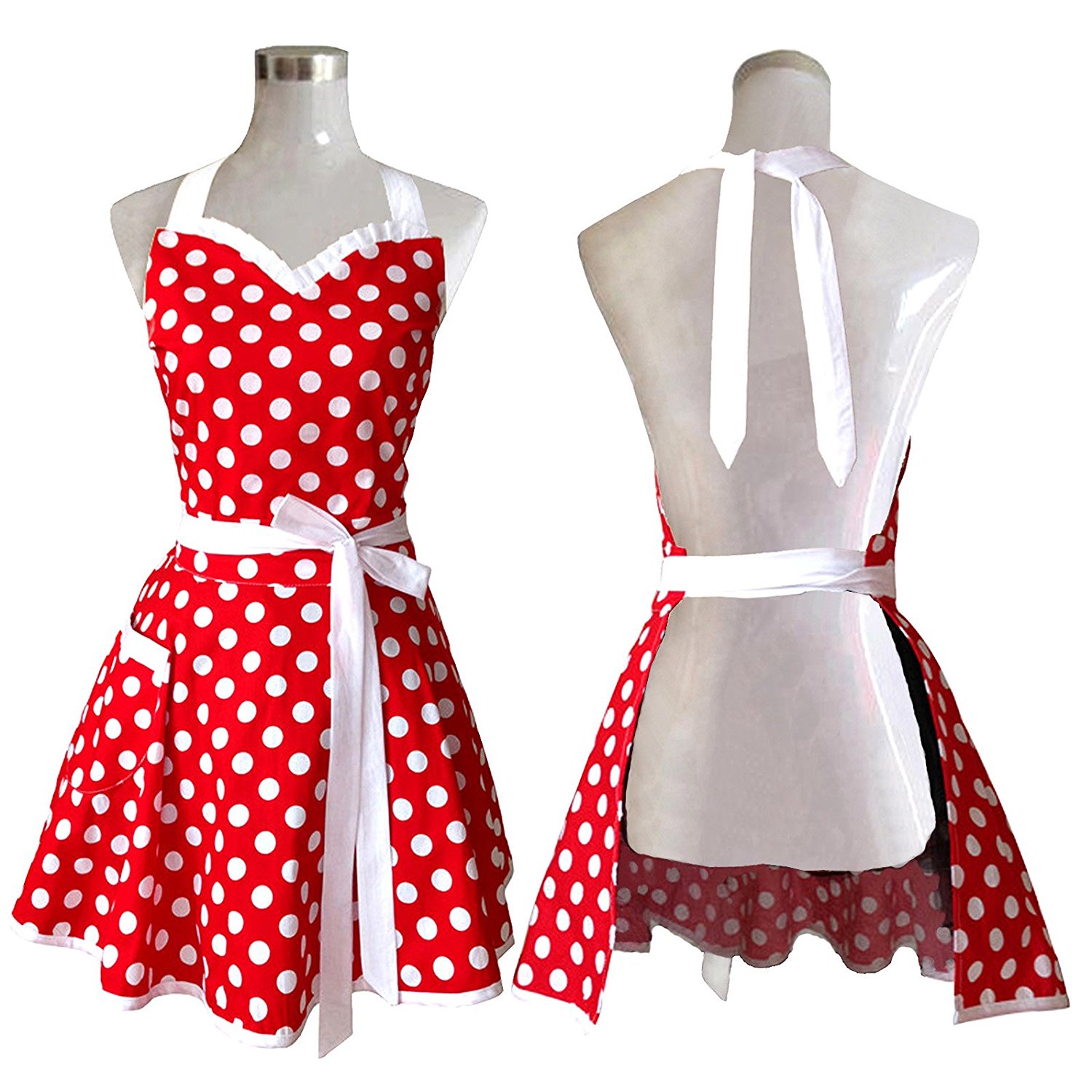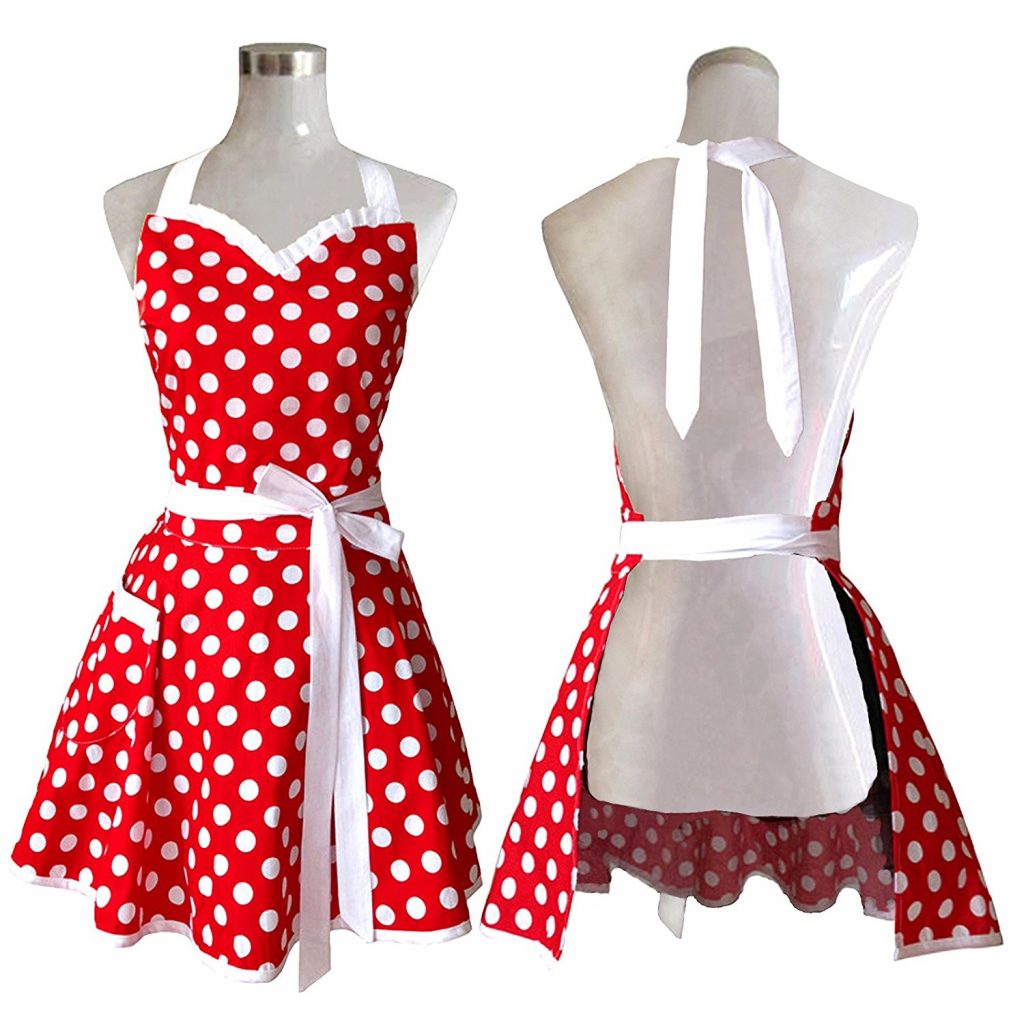 So I was given an apron like this one, and I wear it ALL the time! I even get compliments on it (because I keep forgetting to take it off when our company arrives – lol!). This apron is seriously cute!! Available—>HERE
This blanket is so comfortable; there's something peaceful about being literally wrapped in scripture. I enjoy everything about it, and the kind words sent from the company are a lovely gesture. Highly recommended. Available—>HEREn the USA! Available—>HERE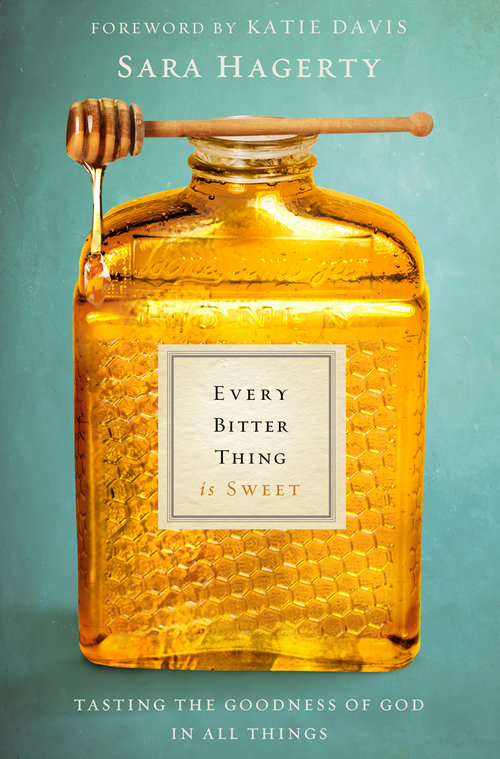 I never get tired of recommending this book. I recently shared it with a dear friend, and she wrote me back when only halfway through it, to say what a gem of a book it was. Naturally, I agreed. I've written more about it here. Or you can find it on Amazon here.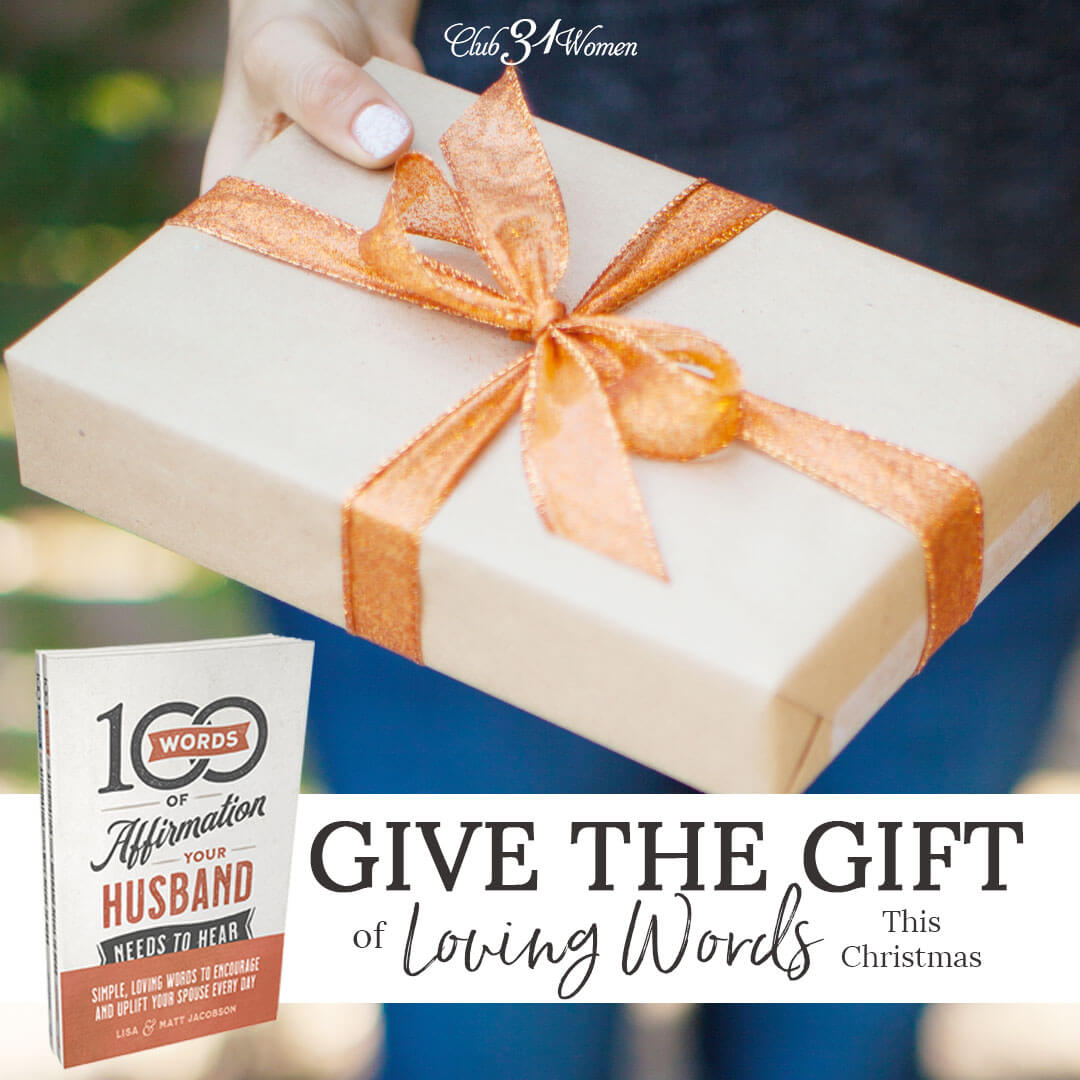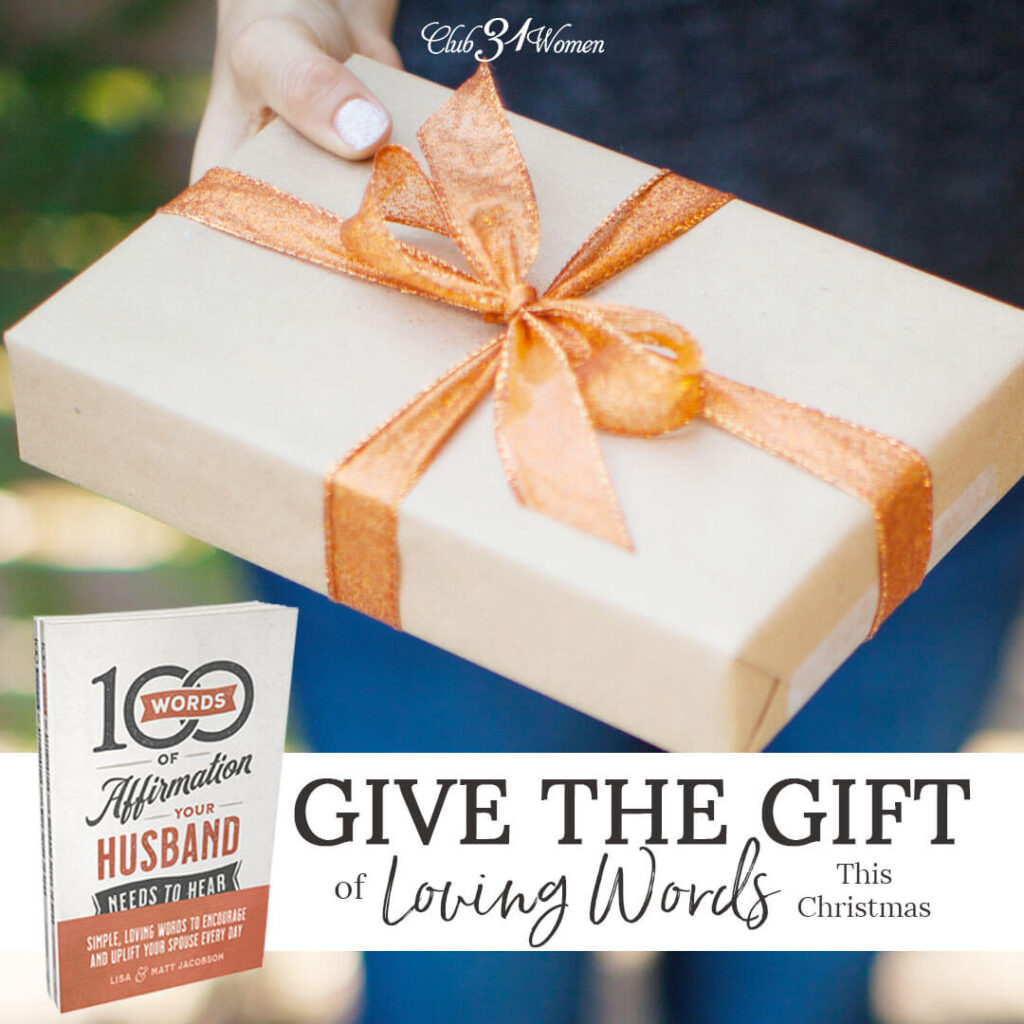 These books offer you 100 ways to love and encourage your husband that deeply encourage, affirm, and inspire. Start speaking these words into each other's lives and watch your spouse—and your relationship—transform before your eyes. A beautiful gift for any wife who wants to grow in her marriage!
*The companion book, 100 Words of Affirmation Your Wife Needs to Hear by Matt Jacobson is also available. 25% off when purchased together! –>HERE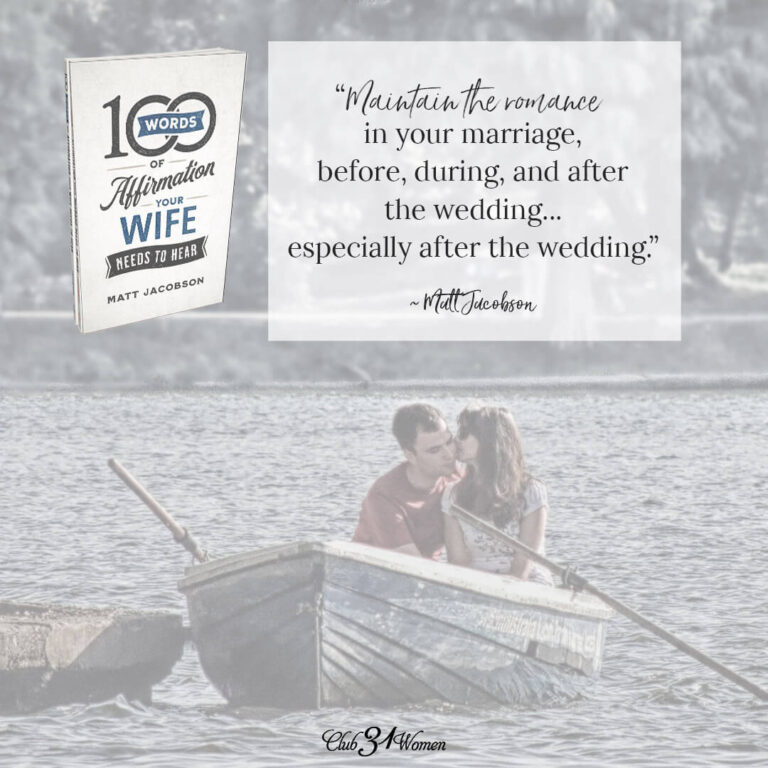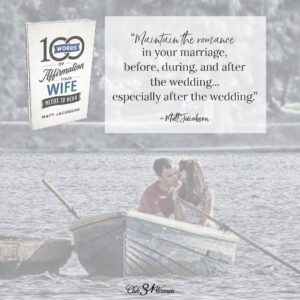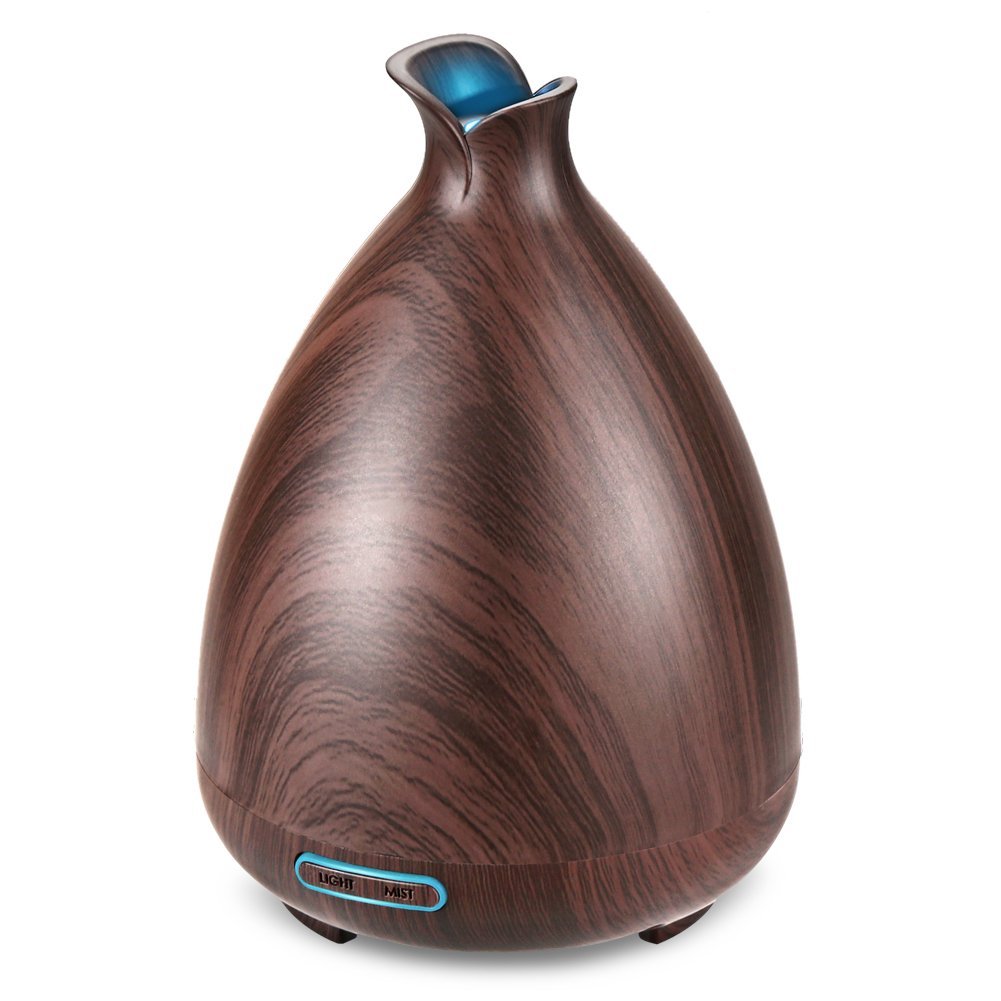 I'm sharing this because my son got it for me last Christmas and I use it ALL the time! I actually have a couple of other diffusers (don't tell him, please) but now only use those as a back-up because this one is hands-down my favorite. Why? Because it's QUIET and it's CLASSY. I have it right in the middle of my living room and get so many compliments (how often do you get a compliment on your diffuser, really?). Available—>HERE.

'God's fingerprint' has one handwritten verse from every book of the Bible. Each line of the fingerprint is a different verse of Scripture. It starts on the bottom with Genesis 1:1 (In the beginning..) and finishes with 'Hallelujah!' in Revelation. Every book of the Bible is represented in between. Each word of Scripture is impressed with illuminating rose gold foil. Simply beautiful. Available—>HERE.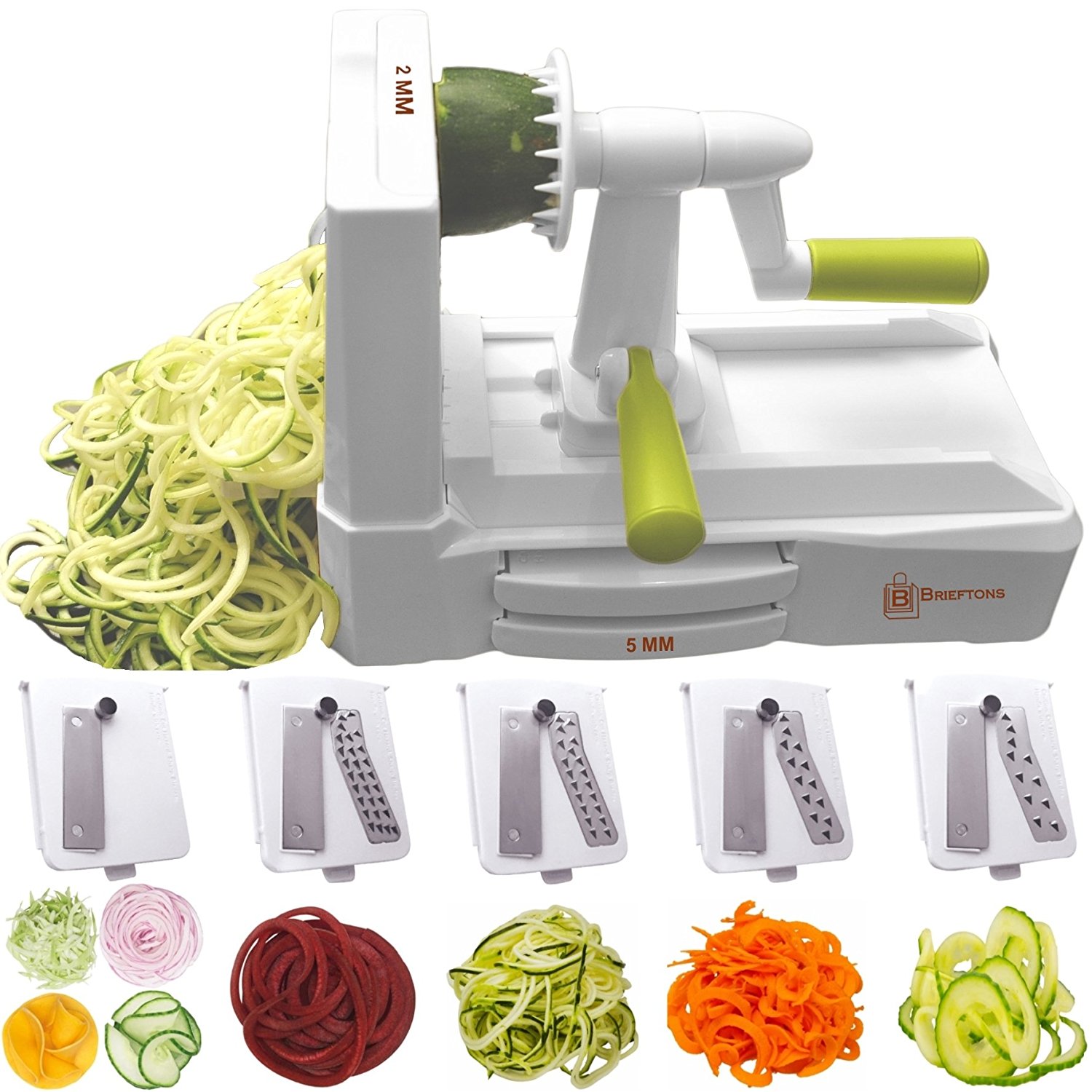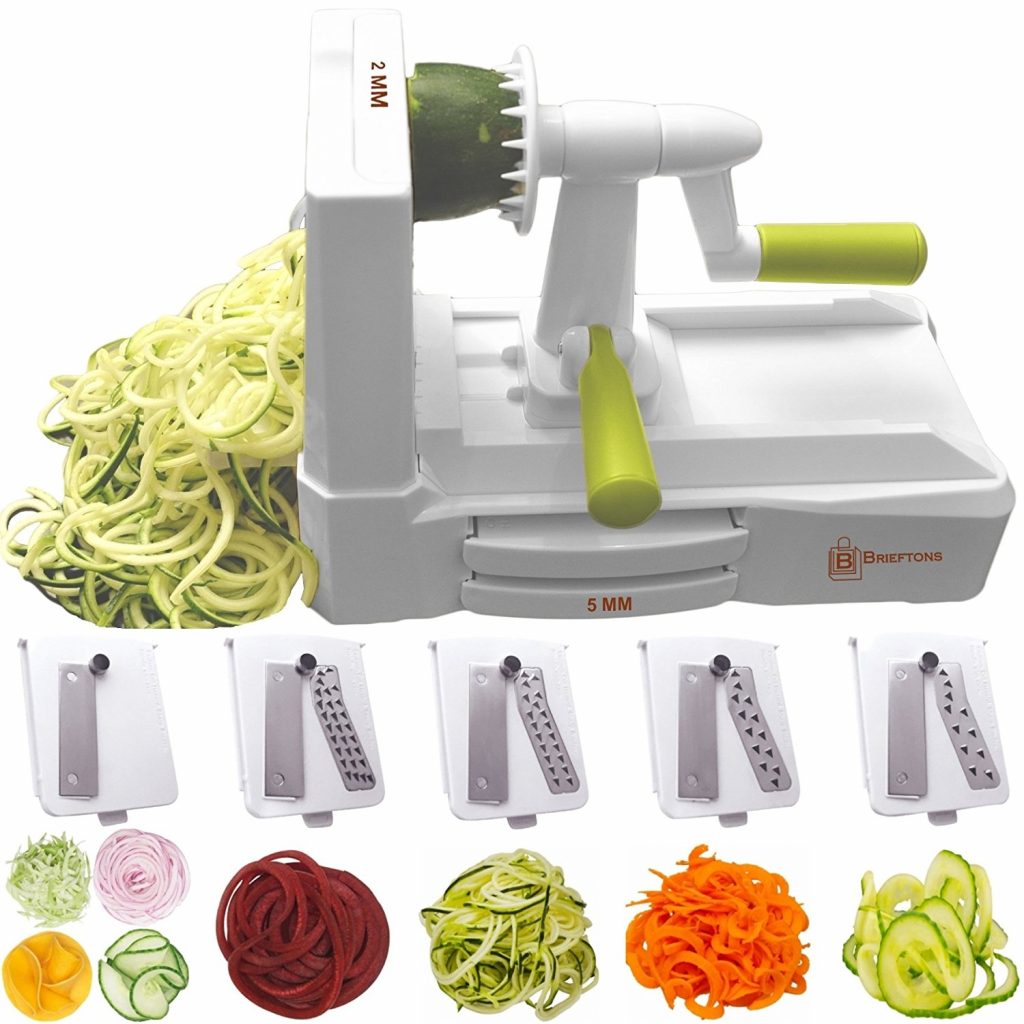 My longtime friend and kitchen companion told me I just HAD to have one of these. I finally relented and I'm so glad I did! They are as handy, healthy, and as much fun as they're claimed to be. I use mine OFTEN. (And I got the cookbook to go with it for inspiring ideas: Inspiralized: Turn Vegetables into Healthy, Creative, Satisfying Meals) Makes for a great gift — for you or a friend! Available—>HERE
I first bought this Belgian Waffle Maker for myself. Then our family enjoyed (and used it often!) so much that I decided to give it as a gift for my sister-in-law. Let's just say it was a real hit! She's still talking about it, so I consider that a definite score! 🙂 Available—>HERE
*To complete the gift, I also included this fun cookbook: Will It Waffle?: 53 Irresistible and Unexpected Recipes to Make in a Waffle Iron
Okay, there you are! These are the things I'm recommending this year for gift ideas.
Well, for sisters and girlfriends, that is.
Oh, and I've put together a list for the guys too . . . because that's even more of a challenge!
In His grace,
Lisa Jacobson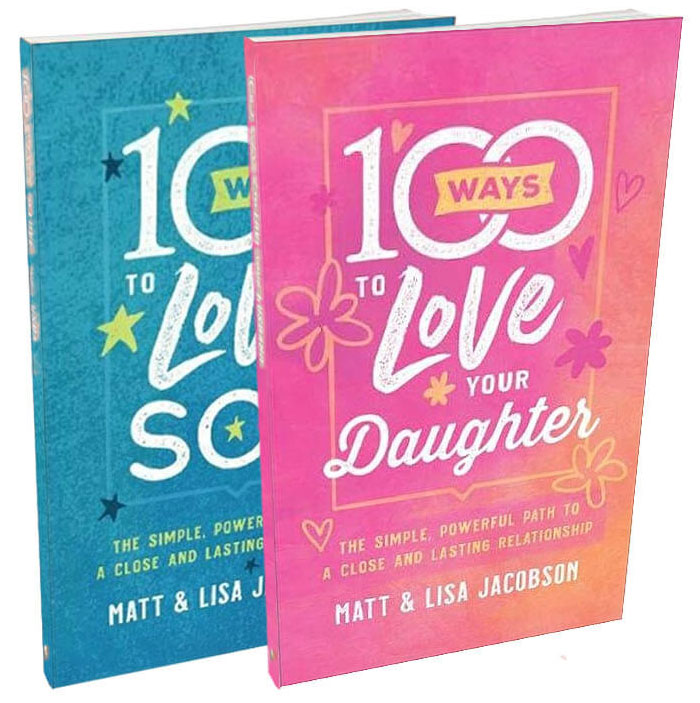 100 Ways to Love to Your Son/Daughter
You love your son and daughter–but that doesn't mean you always know the most effective ways to show that love, ways that will connect with their hearts, and stick with them no matter what life throws their way.
These practical books by the authors of 100 Ways to Love Your Wife and 100 Ways to Love Your Husband give you 100 specific, actionable ideas you can implement to show love to your children, no matter what age they are.
The best part? The short, bite-sized readings make it easy to start right now!