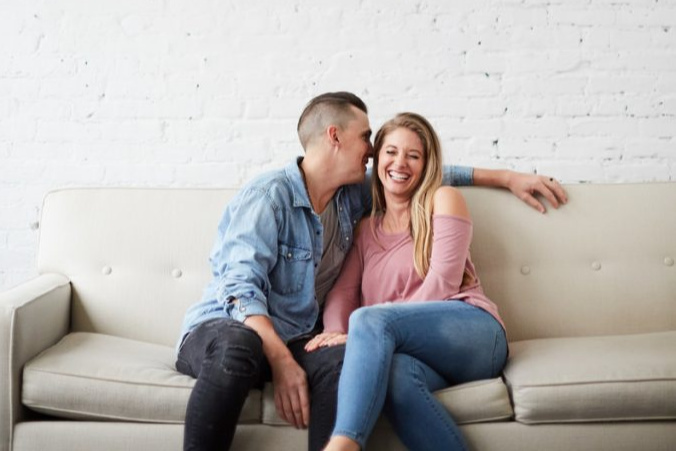 So how did you know he was the one?
The one you wanted to spend the rest of your life with?
That's what our girls were asking me. "How did you know that Dad was The Guy?"
I felt I should have had an answer ready on the tip of my tongue. A thoughtful insight of some kind. But mostly I just remember him walking into the dinner party with his confident stride. Wearing a thick, manly sweater, black Levi's and western boots.
Tall, dark, and handsome. With deep blue eyes.
But that doesn't really explain anything.
I mean, no one simply falls in love with a pair of boots . . . Do they?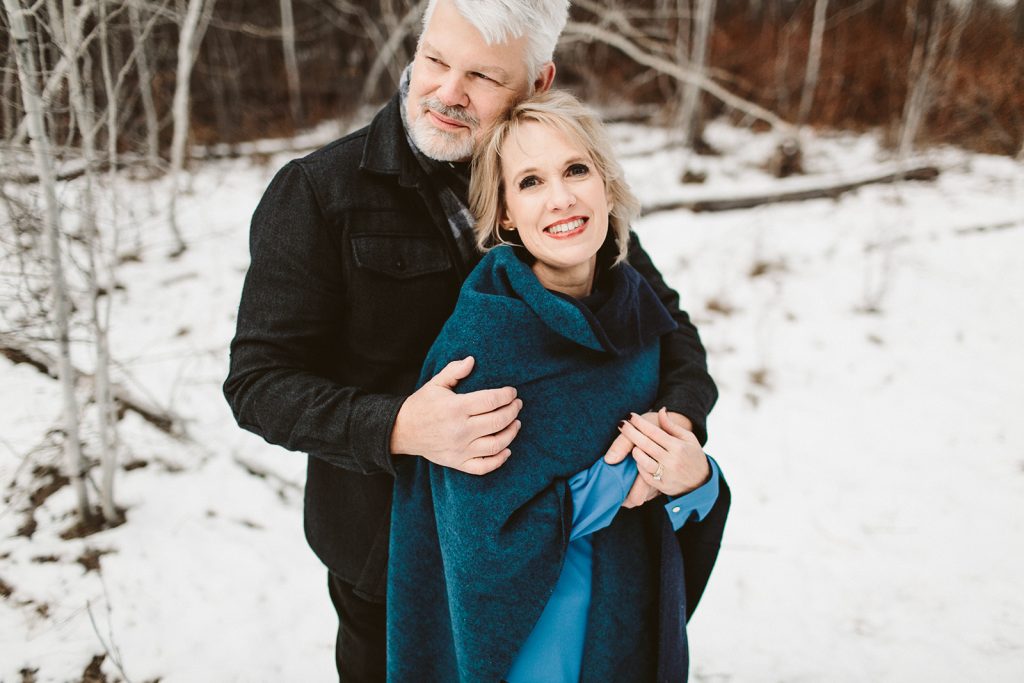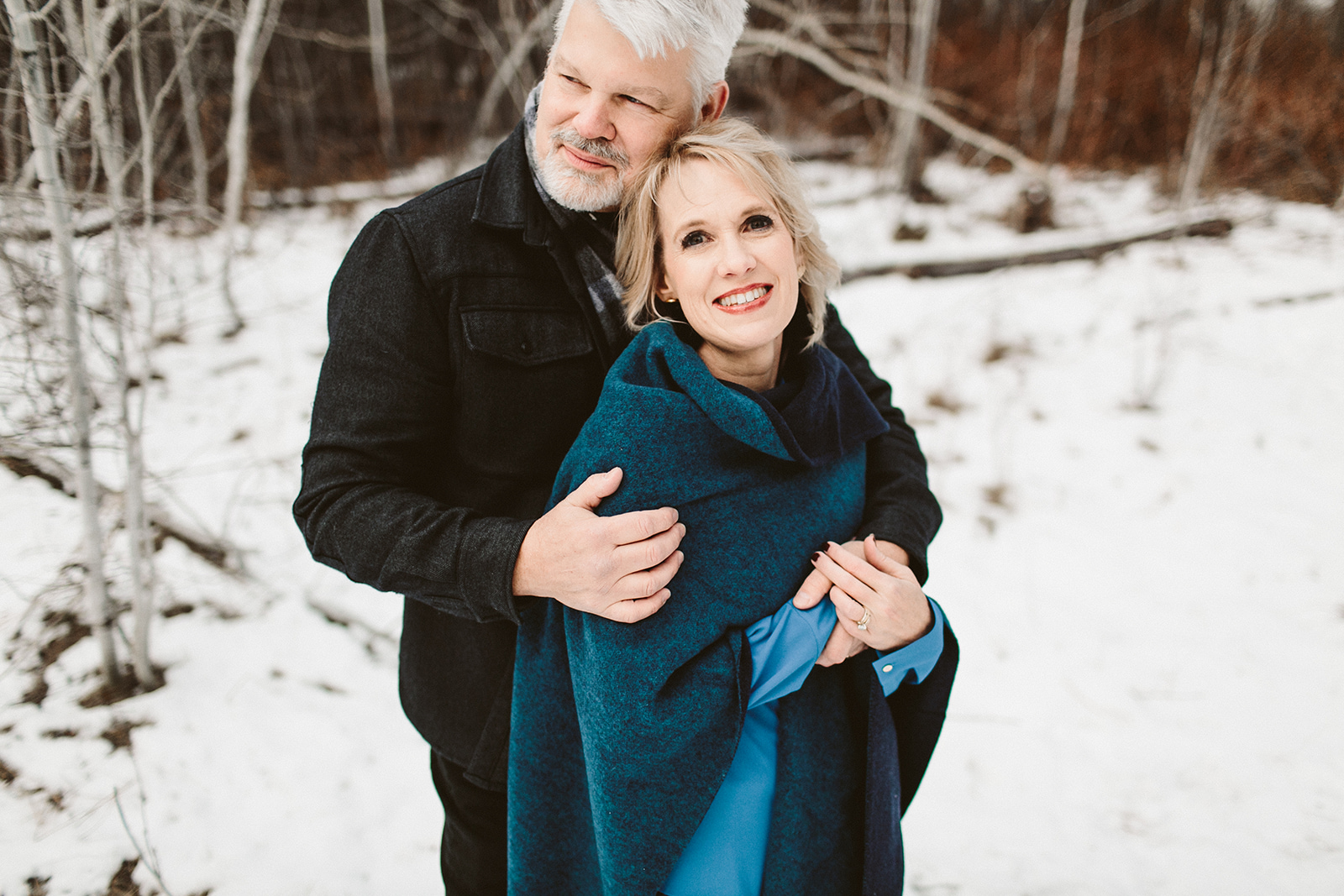 For the rest of my life
No, it was more than that. So much more than that.
It was how our eyes connected and how we got lost in conversation the moment we sat down together.
The way we forgot there were other people at the party.
And how we talked about traveling in France, my experiences in West Africa, and how we both loved Chopin and the same Billy Joel song.
We could have talked forever . . . .
Except that our hostess called us to dinner abruptly reminding us that there were other people in the world. Or at least other people in the room. So I had to settle for staring at him from across the table.
Because by then I knew.
I was looking at the man I was going to marry. He was the one I wanted to spend the rest of my life with—talking, laughing, and loving together. My happily-ever-after. My very own Mr. Right.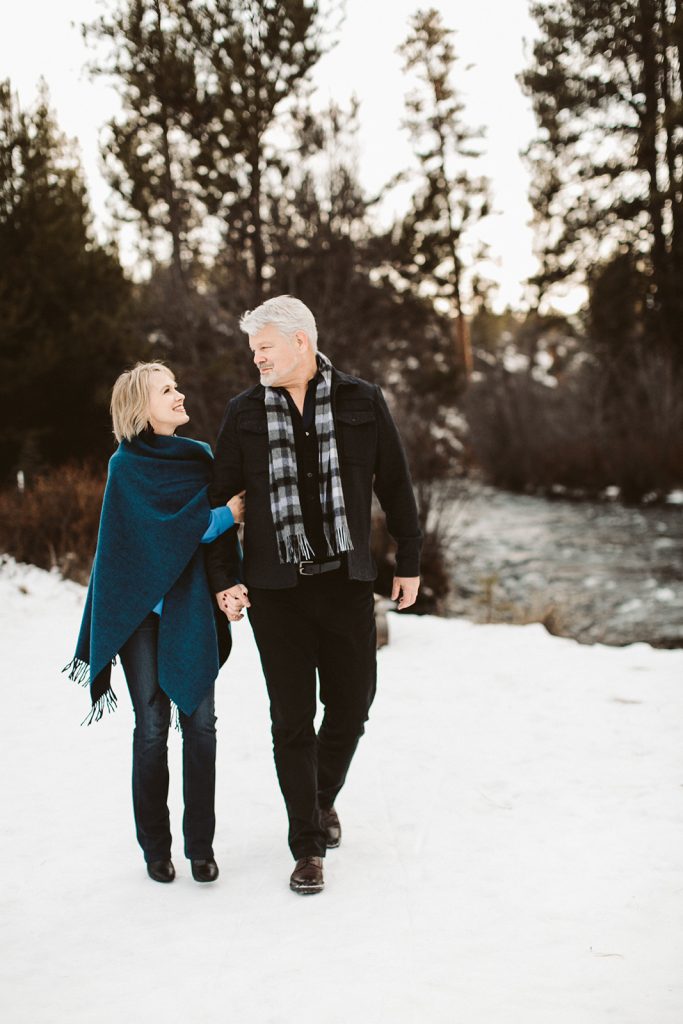 A lifelong journey
But I had yet to learn that meeting the right guy is one thing—and loving him year after year is quite another.
That marrying him would turn out to be both an amazing adventure and a significant challenge. A relationship like no other.
I would discover that finding your Mr. Right is not a one-way ticket to happiness, but only the beginning of a life-long journey of learning to love each other.
One small, loving step at a time.
Maybe you're on a similar journey. You're newly married, have been together for decades, or somewhere in between. If so, then I'd like to share with you a few wonderful ways to love that man of yours.
Alright, more than a few. More like one hundred ways…
100 Ways to Love
The books all began when my husband, Matt, and I decided to sit down in our favorite local cafe and write down those many little things that – over time – have made a big difference in our marriage. Short, highly doable kinds of things. Nothing too hard or too heavy.
Every day small acts of love. One hundred of them.
Simple, but powerful steps based on Scripture and biblical principles.
We had no idea then…how strong an impact these books would have on marriages all over.
What Others Are Saying
★★★★★ "Back on a solid foundation" By Ben & Susan
These books are great and so easy to read. My husband and I have been married for three years, and we were going through a rough patch. I was at the point of wanting to leave, and I think he was ready to pack my crap for me!
I purchased these books, and I threw mine in my backpack to bring to work with me and stuck his in his lunch bag. I doubted that he would even open the book, but I could at least say that I tried right?!
The next morning I noticed the book was still in his lunch bag but I noticed that halfway through the book he had turned down the corner of the page to mark his spot. Could he truly have been reading this book, I thought to myself? I flipped through the book, and he had even made notes!
The next day I started reading my book and finished it the next day. Each page has a simple sentence or two. Simple reminders to love, honor and respect your husband. As I read, I started to remember why I fell in love with this man that I call my husband.
This book didn't save my marriage, but it did remind both my husband and myself of the many reasons that we loved each other. And once we could see past all the anger and negativity and climb back on the solid foundation of our marriage, everything else seemed to fall into place, so I guess maybe these books did save my marriage! THANK YOU!
From a Husband:
★★★★★ "True, romantic, strong love"  By Jace
 I do have to say, a lot of the things in this book are common sense. But it's those things that have gotten lost over time. I always refer to true, romantic strong love as "old fashion" love. And that's what this book reminds me of. How to love the old fashioned way. Teaching how to be selfless and at the same time putting actual effort into showing love instead of going through the motions of everyday "love."
You get all the tools from this book to either start a new relationship strong or to bring a lost flame or spark back into a relationship that has simply gone off its path. I love this book and will continue to use the tools given.
My wife and I have a pretty strong marriage, but with these added tools… Nothing will stand in our way to live a long, happy, caring and selfless life.

Valentine's Day Special
As you can imagine, these books, 100 Ways to Love, would make a wonderful Valentine's Day gift!
And with that in mind, Matt and I would like to offer a special discount (no code necessary) if you purchase both books together in our store right now. They are also available on Amazon (although we're not able to offer the same discount over there).
100 Ways to Love Your Husband and 100 Ways to Love Your Wife are available with a 23% discount —> HERE
Both 100 Ways to Love books can also be found on Amazon —> HERE
We hope these books will bless and inspire your marriage!
One small, loving step a day.
In His grace,