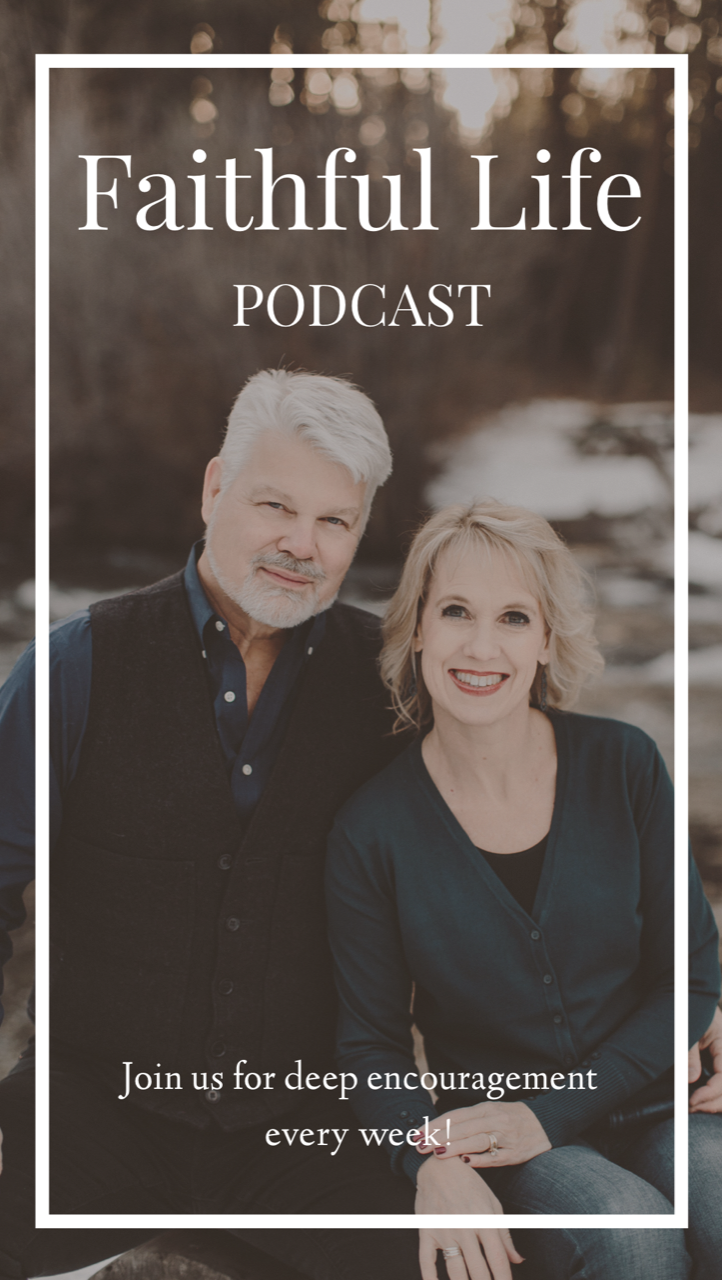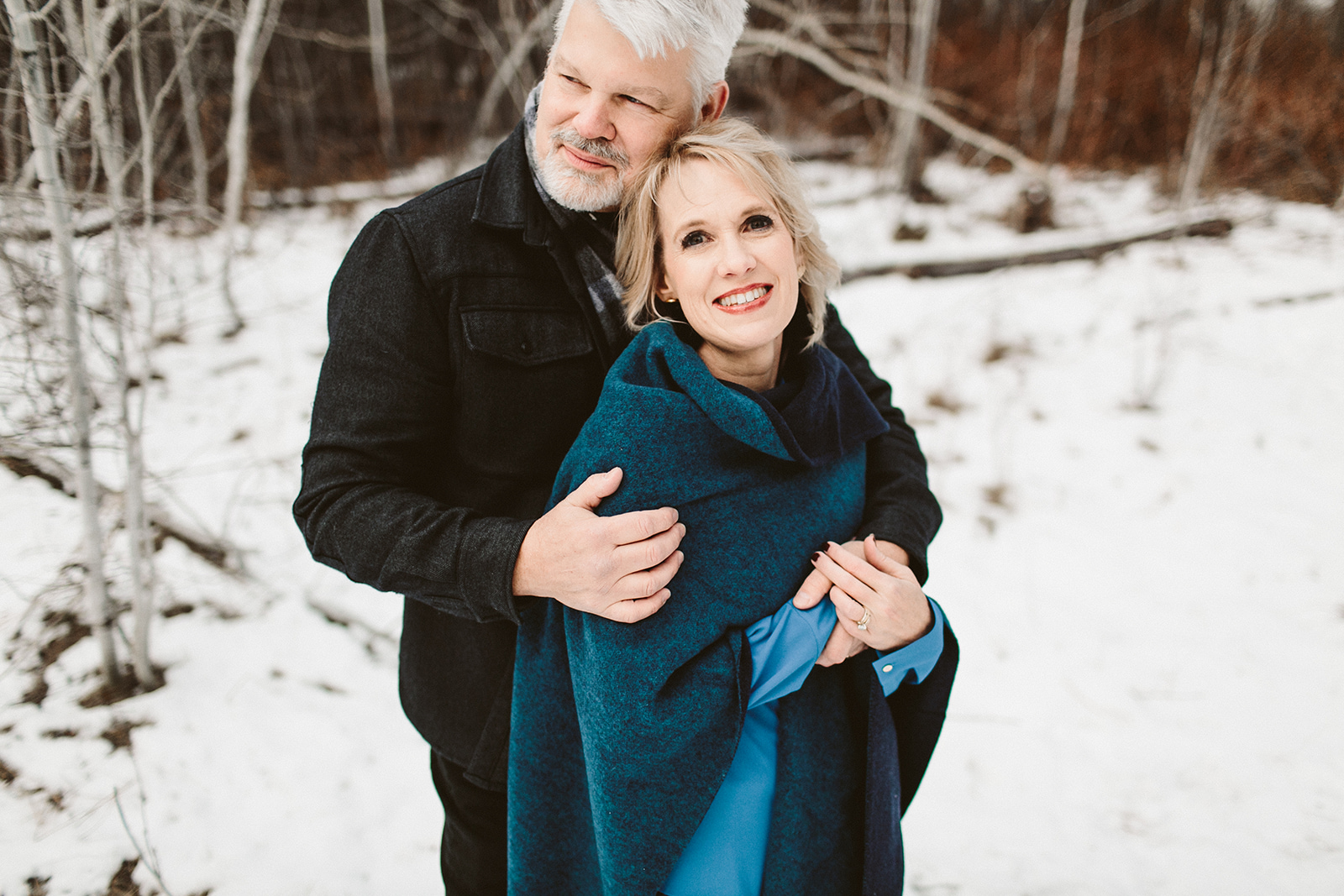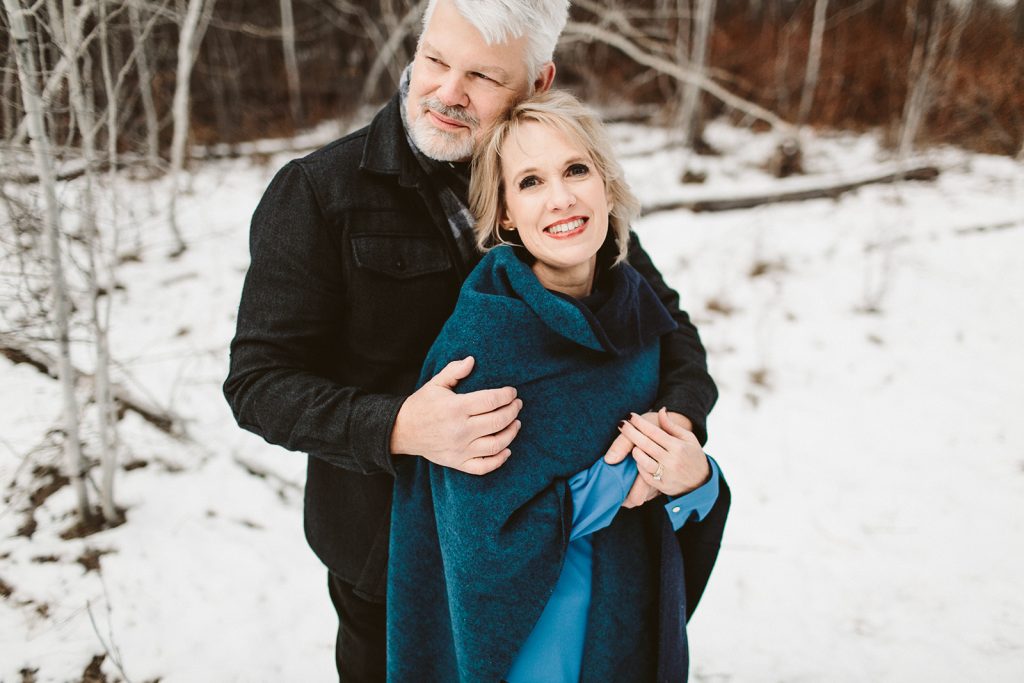 FAITHFUL LIFE Podcast
FAITHFUL LIFE is a weekly Podcast with hosts Matt & Lisa Jacobson, authors of the bestselling books, 100 Ways to Love Your Wife & 100 Ways to Love Your Husband.
What does it mean to be a biblical Christian in Marriage, Parenting, Church, and Culture? Each episode takes on a vital issue and explores what The Word says about it – topics like sex, purity, growing in oneness as a married couple, difficult parenting issues, being a biblical Christian in a fallen world and much more, including practical steps for real success and deep growth in these areas. . . we laugh a lot, too!
Join us for deep encouragement every week!
Are you ready to build up your marriage and home by speaking a powerful word…
Submit a Question or Request a Topic
New to podcasts?
If podcasts are new to you, then you are in for a treat! They're a bit like short radio shows that you can listen to almost anywhere and at anytime. Something encouraging and helpful to listen to while you're working around the house or working out something to keep you company on your commute or while running errands.
1. Listen right here on the blog.
Click the little play button in the player within each podcast post and you're good to go!
2. Listen on your smartphone or tablet.
You'll find there are many wonderful podcast apps! Apple has a free one in the app store, but I also like the app called Pocketcasts (IOS and Android). It allows you to search for shows, subscribe to them, and even speed up the audio.
Stitcher is another popular option for a free app (IOS and Android).
3. Subscribe to the Podcast
Just click here to access the podcast in iTunes. You can also search for it on your favorite smartphone app and subscribe there.