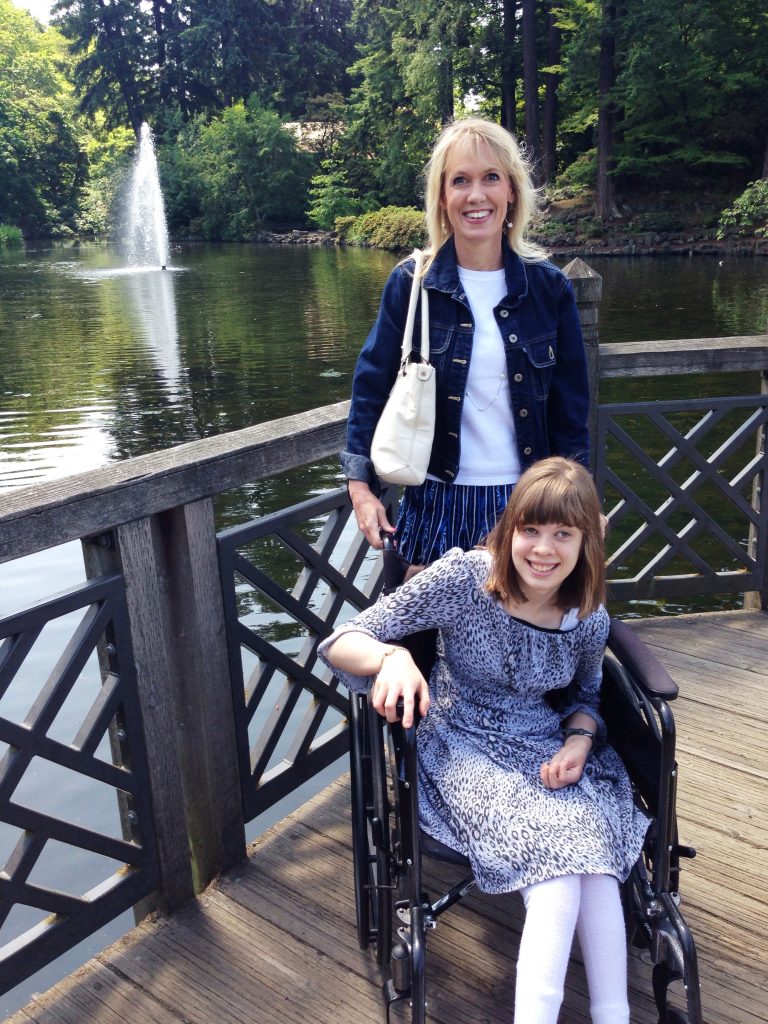 Our sweet Avonlea is scheduled for major surgery this Monday, and we'd be grateful for your prayers for her.
We've known for a while that she would need this surgery and now that time has come. We're thankful that she is being cared for by a hospital that specializes in children just like her and they've been both kind and helpful through this entire process.
We realize that when it's done and she's healed, she will be all the better for it – but we'd have to admit that we can't help having mixed feelings about it. The surgery will be long (5+ hours) and the recovery even longer (6+ weeks). She's also been quite fearful as the hospital is not exactly her favorite place and rather far from our home.
So I won't be writing on the blog this week, but I was sure you'd understand.
And sure you'd pray.
Thankful for you,
*****************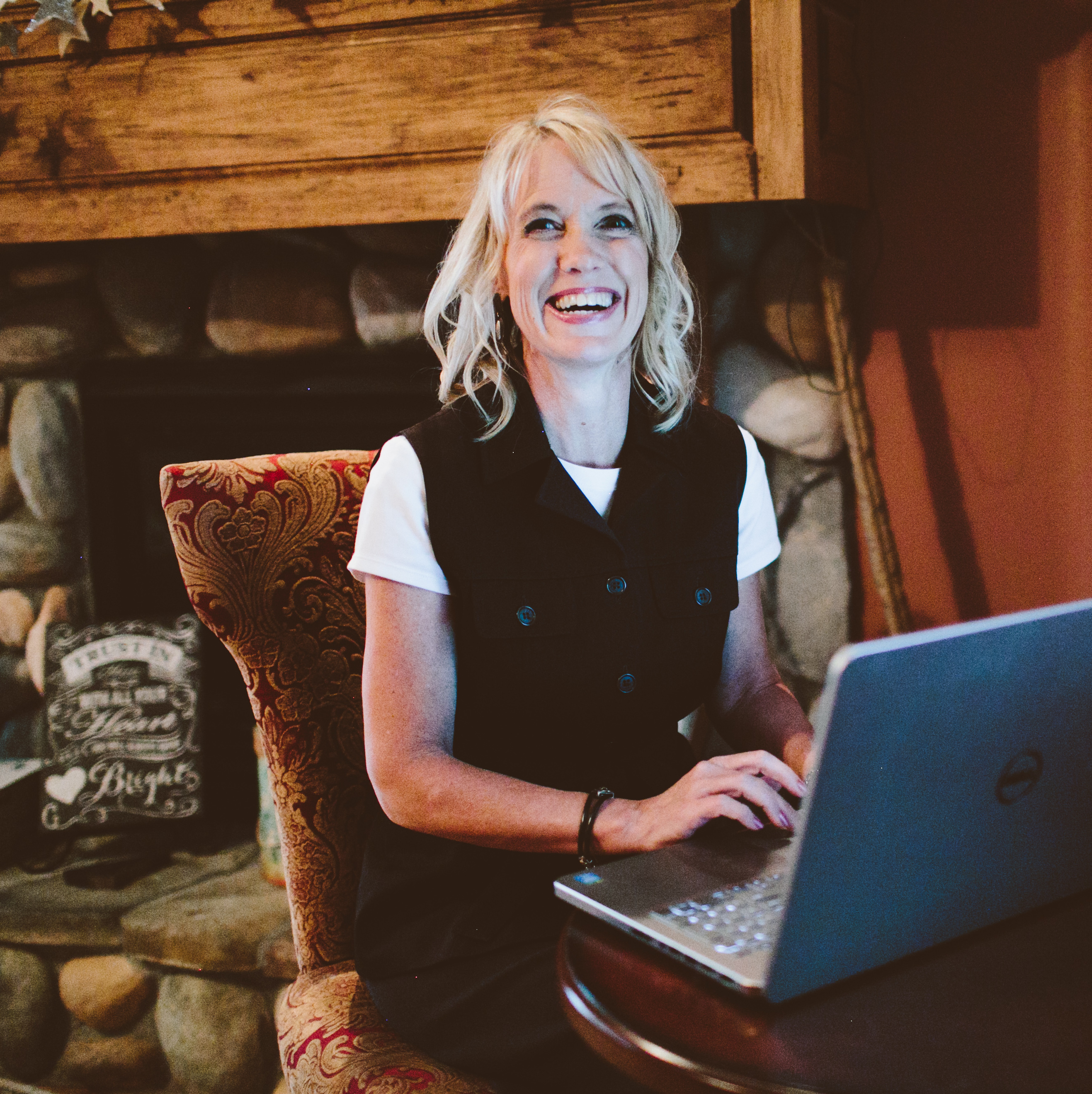 On Instagram? I'd love to have you follow me over there @Club31Women!