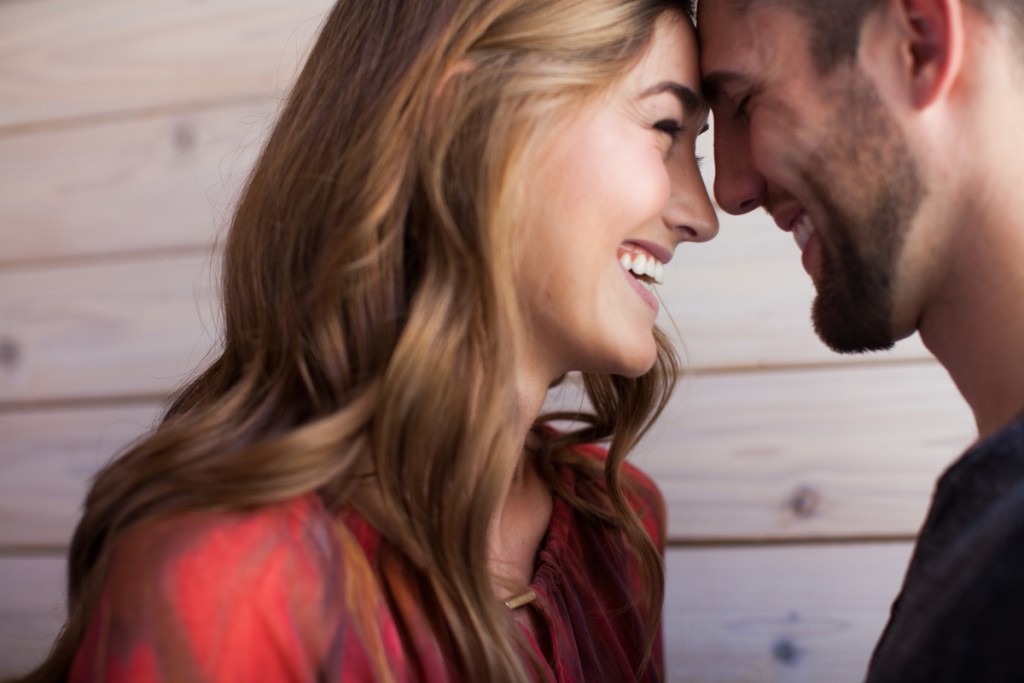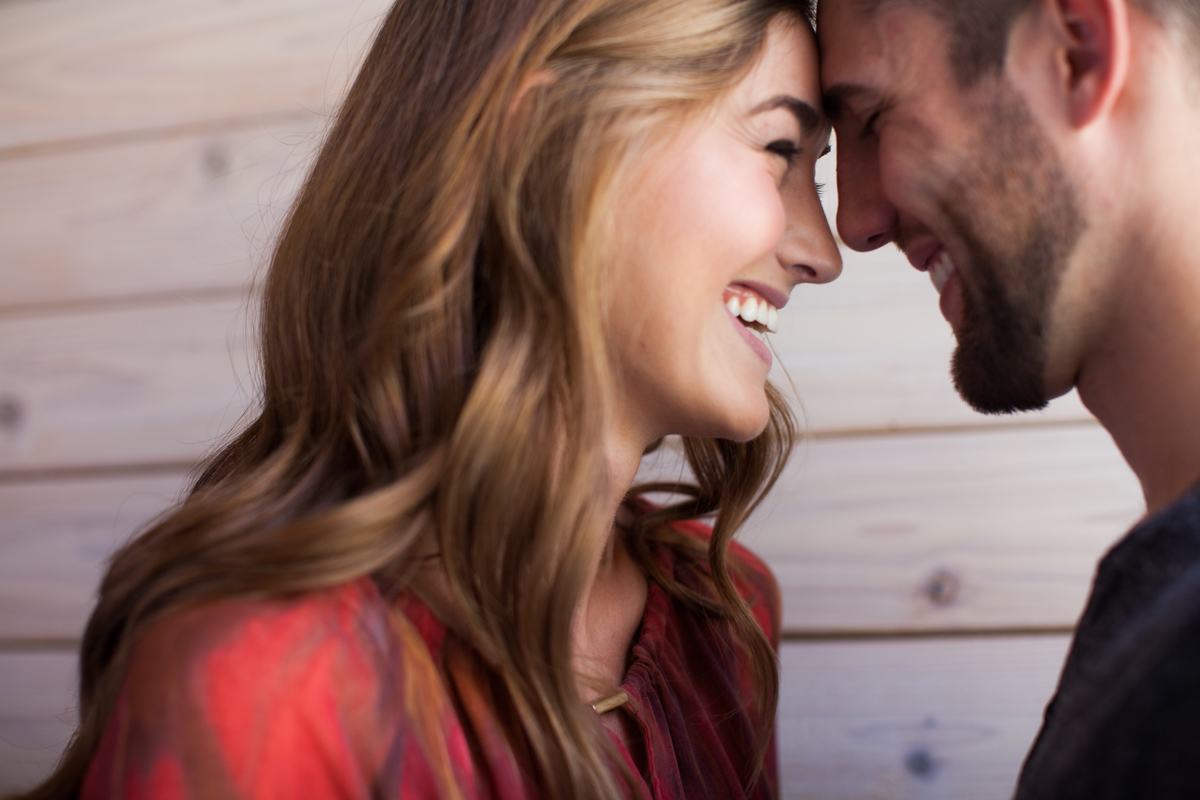 How did you and dad figure it out? This whole love thing.
Because everyone around me makes it sound so hard.
So hard, it's nearly impossible.
But it seems different with you and dad.
It was a Wednesday and our Girls' Night. So there we were curled up on her bed and watching our weekly show together. Just her and me. This daughter who is not quite 18, but who has a strong heart and thinks deeply about things.
It took me so long to reply, that she thought I didn't hear her or wasn't going to answer.
So she started to ask it again.
But I stopped her and said I'd heard the question alright. I was simply trying to formulate my answer.
What goes into a loving marriage?
Such a good question. But not necessarily an easy one to answer.
If you want a loving marriage, then you get to choose to love the other person each and every day.
Purposefully. Intentionally. And sometimes sacrificially.
Or as my husband puts it,
"Happily Ever After"
is built on a lifetime of choices that say,
"I love you"
rather than choices that say, "I love me." ~ Matthew L Jacobson
I wanted to explain to her that there are so many ways to love another person. And that those ways can change with age or experience. Might depend on the season or situation. But it always comes down to love.
Maybe you're a newlywed and don't know yet what says love to that other person.
Maybe you've been through a really hard time, and you've left off with the sweet things. The building up things. The thoughtfulness.
Or maybe you've been married for so long that you've forgotten to make the effort to love each other. Like you used to do.
So we have a fun idea to propose…..Are you ready for this?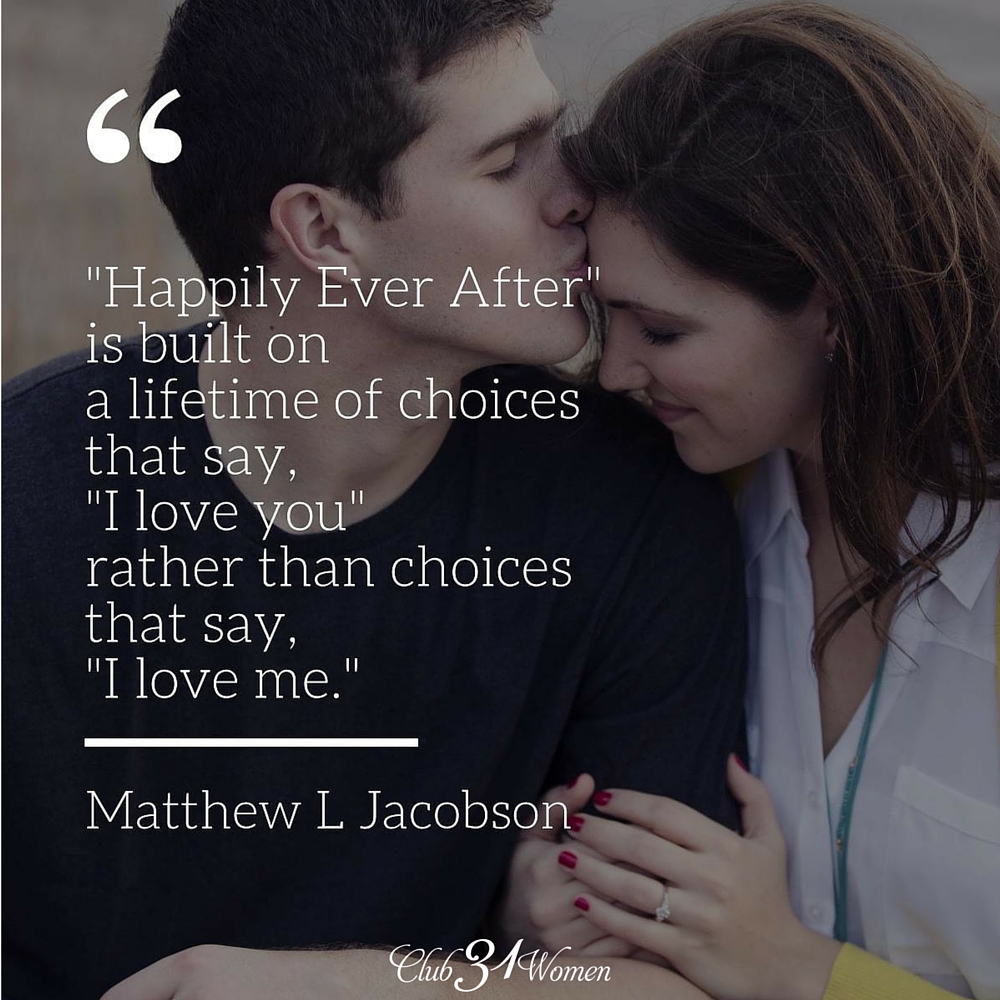 We're offering a 100 Day Love Challenge!
It's simple and highly do-able. And we're offering a special pre-order on our books to make it even easier: 100 Ways to Love Your Husband (by me!) and 100 Ways to Love Your Wife (by him!).  These two companion books are filled with practical ideas for loving each other well – for pursuing intimacy, kindness, friendship, and appreciation in the everyday lives of couples who want to enjoy the richness of committed love.
And for those of you who have husbands who are not "big readers" – no worries. This is a quick, short read and so many men have responded that it was just what they needed to get those good ideas on how to show their love.
It's not heavy, and it doesn't involve a formula or a complicated plan. Think of it as a starting point –  or a refresher course!
You can both totally do this! 
How to Take the 100 Day Love Challenge
Pick a "Start Date" and commit to the next 100 days. 
Each day, do one loving act for your spouse (with no expectation of "payback").
Ask God to help you to understand how to love well and to follow through with it.
Start enjoying the blessings of those little things that say love over time.
We invite you to join us for this 100 Day Love Challenge!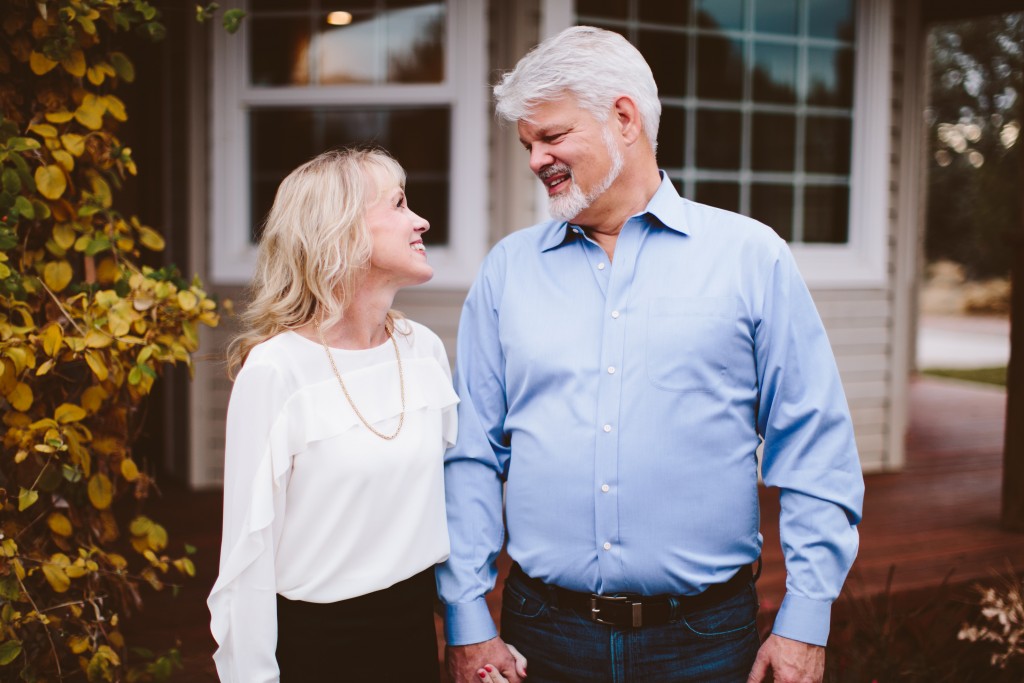 *Please let us know if you're "in" in the comments below! 
In His grace,
Reviews from Readers
(With my heartfelt thanks  to all who submitted such kind words.)
★★★★★  "100 Ways to Love This Book" By Darlene Schacht  (Time-Warp Wife)
I absolutely LOVE Lisa's writing style. I can't help but feel like I'm enjoying a cup of coffee at her table, absorbing the warmth of her smile with each turn of the page. The love between these two authors (Lisa and her husband Matthew) is not only evident, it's contagious! If you're looking for his & her devotionals pick these up. Your marriage will thank you!
★★★★★ "Great Encouragement!" By Caitlin
Are you looking for some practical ideas on what being a godly wife looks like? This book is a great little field manual—short and simple and yet packed full of solid, biblical ideas on how to love and honor your man.
Even if you think you have a "good" marriage, you might find yourself surprised and challenged by some of her suggestions to grow in ways you weren't expecting. Indeed, that's how all of her personal anecdotes play out—here is a couple who had a "good" marriage, and yet through conscious choice, hard work, and walking with the Lord together, they (Lisa and her husband) have a truly fantastic marriage that keeps getting better. If you want to have a wonderful marriage, Lisa's book is a great encouragement!
100 Ways to Love Your Wife by Matthew L Jacobson
★★★★★ "This book is a must read for all guys!!" By Terry Musclow
Enough of the pathetic failed marriage stats already…Matt's book is a fantastic reminder that if we men can make a thoughtful investment in loving our wife we can see a return on that love investment "with interest". How True. The sooner you read Matt's book the less risk you might have of learning the hard way or losing altogether. Thank YOU Matt!!! I think my marriage is good but now, after reading your book, it is even better, stronger, and healthier.
 ★★★★★ "Transform Your Marriage in 100 Ways" By The Rebecca Review