Matt and I have shared our story many times over the years.
Late into the evening with old friends. Over a cup of coffee with new friends. At a Valentine's Banquet. With singles who needed encouragement. With couples who could use a good laugh. And with our son's college friends across the country.
We always tell our story together—him and me.
I think it's mostly because he doesn't really tell it right. He gets people to take his side in the story, but that's just not fair. So I have to get my word in there too–and I'm already counting on you to take my part in this, okay?. 🙂

Falling in love
Maybe it's not all that unusual of a story.
Single girl meets single guy.
Starts with a letter.
Ends with a kiss.
Just another love story.
Except maybe for the part where we decided to marry six days after we met.
And that we've been loving each other ever since.
Maybe that's not quite so typical.
About how we knew we wanted to get married only six days after our first date.
And how before that, I declared that I wouldn't go out with him "if he was the last man on earth."
Yet somehow ended up in his arms in the end.
It's a story about an ordinary guy and an ordinary girl.
A story about falling in love. About insecurities, miscommunications, self-doubts, wonder and a kiss.
Two people looking for love and waiting on God.
A true-life love story.
Matt and I share the very romantic – nearly tragic, but definitely funny – story of how we on our FAITHFUL LIFE podcast today.
FAITHFUL LIFE podcast
Matt and Lisa Jacobson, authors of 100 Ways to Love Your Husband and 100 Ways to Love Your Wife, are the hosts of a weekly podcast to talk about what it means to be a biblical Christian in marriage, parenting, church, and culture. Matt and Lisa offer deep encouragement, along with practical steps and true-life stories, as we grow in walking the faithful life together.
Subscribe to the FAITHFUL LIFE Podcast
Subscribe to the podcast on iTunes, Google Play, Google Podcasts, Spotify, iHeartRadio, Stitcher, Castbox, or (my personal favorite) Pocket Casts. Get notified each week when a new episode is available! New to podcasts...but don't know where to start? It's quite simple. Click here to learn more!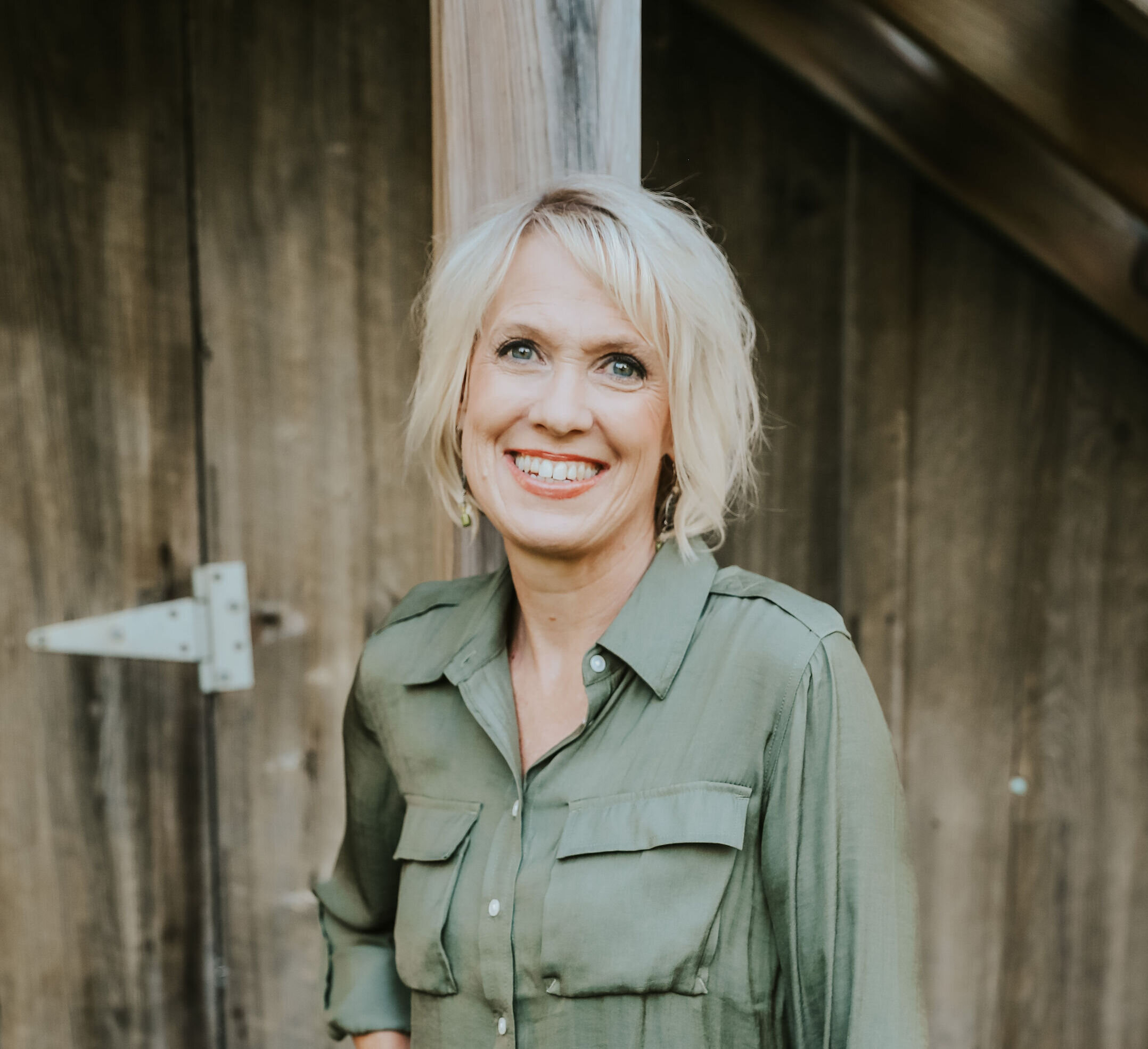 Lisa is the happily-ever-after wife of Matt Jacobson and together they enjoy raising and home-educating their 8 children in the beautiful Pacific Northwest. She encourages women to embrace the rich life of loving relationships and the high calling of being a wife and mother. Lisa is the author of 100 Ways to Love Your Husband and her husband is the author of 100 Ways to Love Your Wife. Matt and Lisa are also the co-hosts of the FAITHFUL LIFE podcast where they talk about what it means to be a biblical Christian in marriage, parenting, church, and culture.