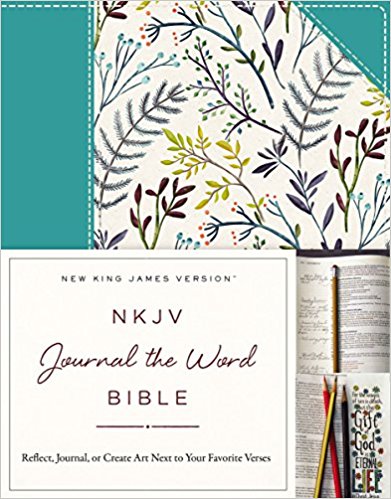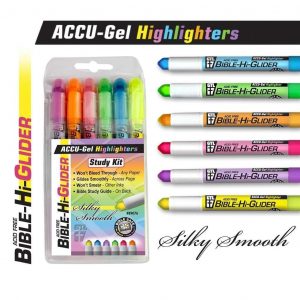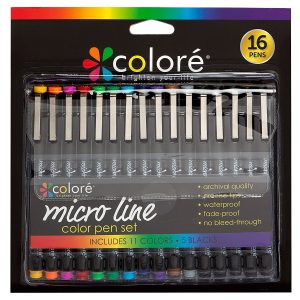 We all have it . . . the desire, the longing for love. God meant for marriage to be beautiful, resilient . . . lovely, but this broken world can make it hard sometimes. 100 Ways to Love is a practical guide to find and live in the rich, fulfilling marriage God intended for husbands and wives. You can get beyond just living in the minimum of your relationship. Ladies, we have one shot at loving our man. We all have the capacity and capability to love him and to do it well. It's time for our marriages to start thriving in love. This practical book gives specific, real-life instruction on how to enjoy the best marriage has to offer. Available—>HERE
Books I've Enjoyed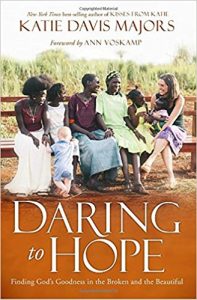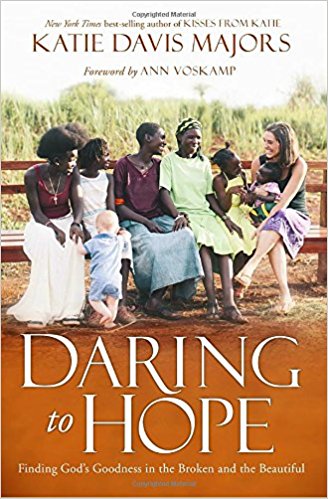 While I enjoyed Kisses from Katie, I appreciated this book ten times more. I read and re-read parts. Highlighted and cried through others. Maybe it's just the season I find myself in, but this book touched me deeply. Highly recommended.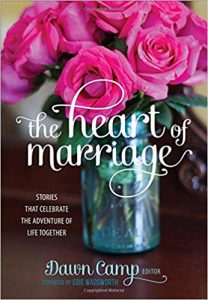 The best marriages are not necessarily the most perfect and picturesque. Marriage is about walking together through all of life's ups and downs, its challenges and triumphs. And no relationship offers more chances for personal and spiritual growth, love and support, and just plain fun.
Collecting true stories from some of today's best writers, Dawn Camp offers readers a chance to sit back and reflect on the heart of marriage. With beautiful photographs and poignant prose, this collection is a great gift for the bride-to-be, the couple celebrating a significant anniversary, or for any time readers need a lift. Contributors include Holley Gerth, Kristen Welch, Emily Wierenga, Renee Swope, Lisa Jacobson, and many more. Available—>HERE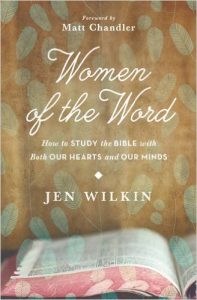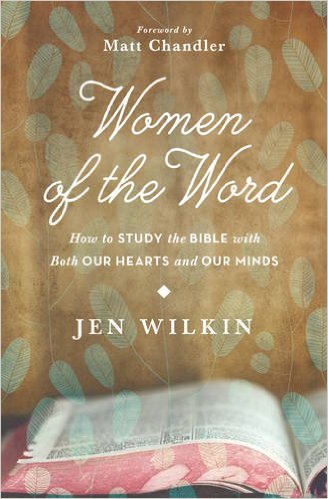 We all know it's important to study God's Word.
But sometimes it's hard to know where to start. What's more, a lack of time, emotionally driven approaches, and past frustrations can erode our resolve to keep growing in our knowledge of Scripture. How can we, as Christian women, keep our focus and sustain our passion when reading the Bible?
Offering a clear and concise plan to help women go deeper in their study of Scripture, this book will equip you to engage God's Word in a way that trains your mind and transforms your heart. Available—>HERE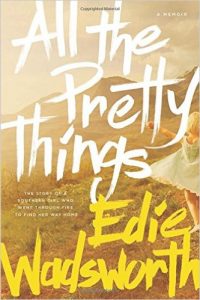 I literally can't get this story out of my head. I find myself pondering this beautifully-written memoir by Edie Wadsworth when I'm sipping my coffee or vacuuming or running errands. I don't know how she managed to tell such a heart-wrenching story with so much grace and kindness – not brushing over the tragedy and trauma of her life, but somehow weaving a surprising sweetness through it all. And then there's the redemptive element. Not the tidy, wrap-it-all-up-in-a-bow redemption either, but the messy, wounded kind. And I think that's the part that touched me most deeply. Highly recommended. Available—>HERE
*A small reminder, or if you're new here: If you purchase the items through the links here, Club31Women might get a small affiliate compensation – with no additional cost to you – from some of  them and so I thank you for that. But while I appreciate your purchase, you should also know that we share this as our genuine opinion and personal enthusiasm for these items. See my full disclosure here.
At Home