I don't often discuss the topic of homeschooling here but since so many of you have asked about it, I thought I'd address some of those questions today (and next week too).
And even if you don't homeschool yourself, you still might find it interesting and helpful if you have other friends or family that are going this route? Or maybe you're simply curious!
So today I'm going to take you through what a typical homeschooling day looks like in our home. When we start and when we stop. What subjects we cover – and which ones we don't! How we make it all "work" and other mysteries of homeschooling. 🙂
You might be surprised at how simple we make it, but this is what has worked for us. As I've been a homeschooling mom for 16 years (and figure I've got another 8 years to go), I've realized that I have to make it workable for ME – and yet successful for THEM too. That can be a somewhat precarious balance, I'll admit!
Not only that, but we all want to enjoy the process along the way, right?
So here's how we do it….
What Does A Typical Homeschooling Day Look Like In Your Home?

Further Resources:
And here are some of the questions we'll be covering next week:
What if there are gaping holes in their education?
What do you do about the different ages?
How do you keep up with it all?
What if you have illness or new babies or other major setbacks?
What are some of your recommended resources?
What are the keys to successful homeschooling?
If you have another question you'd like me to address, you can ask it here: Connect with Lisa
Thank you for joining me and sharing Real Life together! I'll look forward to talking with you again next week!!
*I'd love to hear from you too, so please share and/or ask a question in the comments below! I think you'll find there's a beautiful and supportive community here at Club31Women.
In His Grace,
***************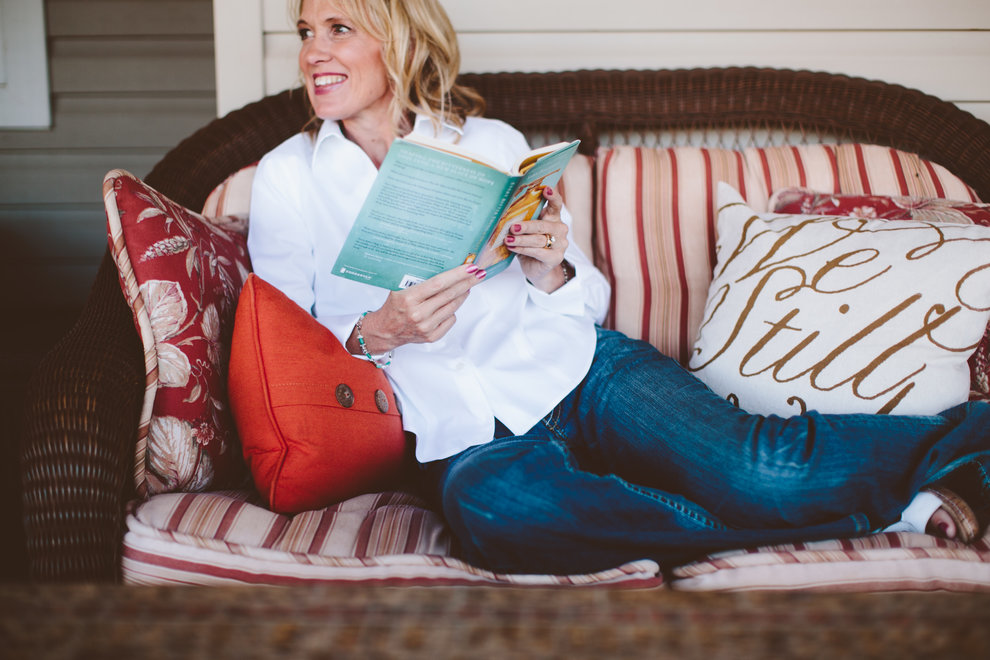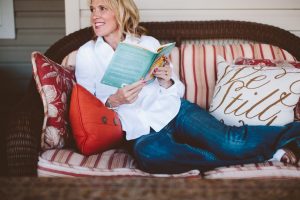 On Instagram? I'd love to have you follow me over there @Club31Women!
Save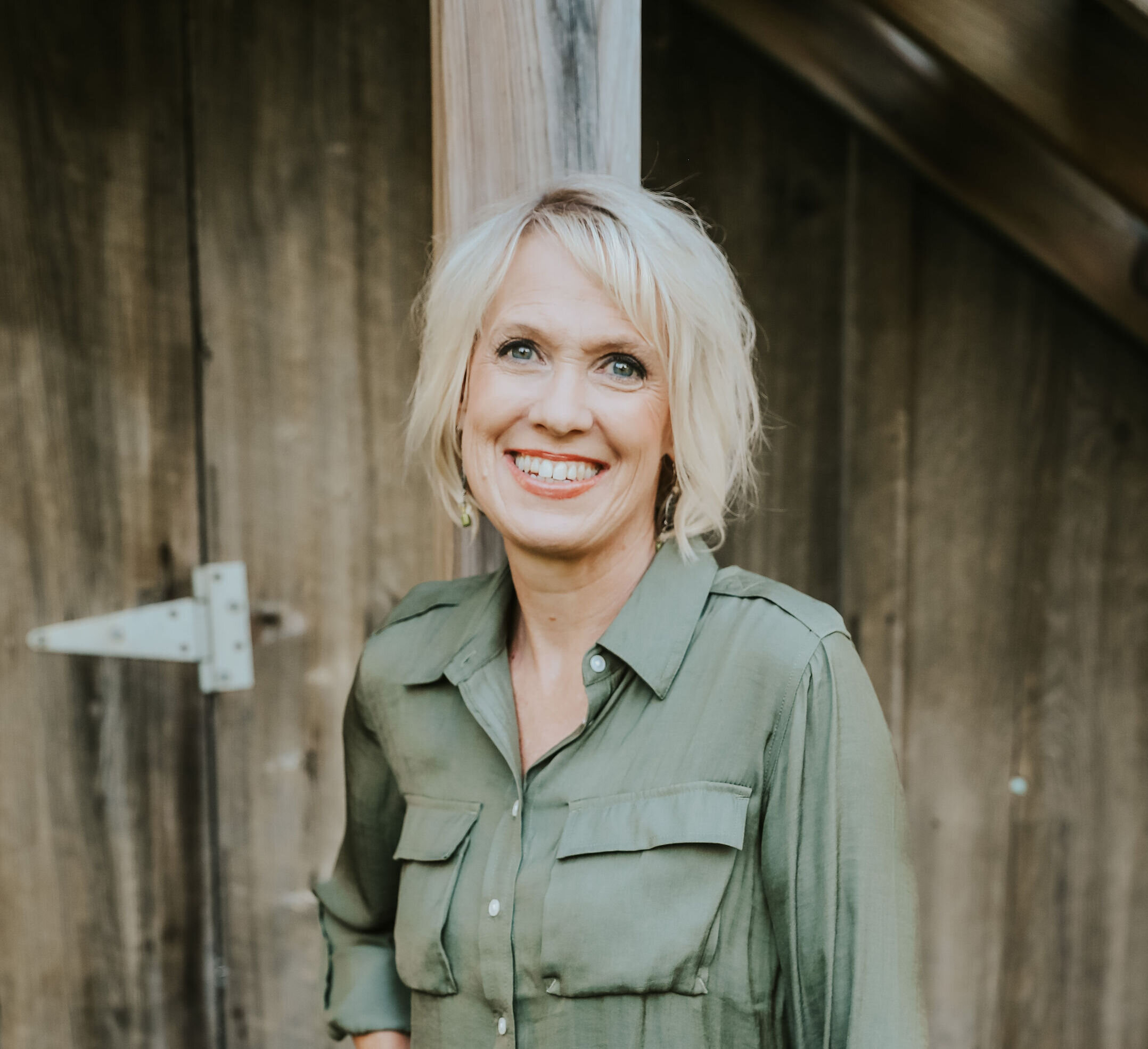 Lisa is the happily-ever-after wife of Matt Jacobson and together they enjoy raising and home-educating their 8 children in the beautiful Pacific Northwest. She encourages women to embrace the rich life of loving relationships and the high calling of being a wife and mother. Lisa is the author of 100 Ways to Love Your Husband and her husband is the author of 100 Ways to Love Your Wife. Matt and Lisa are also the co-hosts of the FAITHFUL LIFE podcast where they talk about what it means to be a biblical Christian in marriage, parenting, church, and culture.