Hello!
I'm so glad that you would consider having me speak at your event!
I always enjoy the opportunity to speak, although as the mother of 8 children, I intentionally limit my speaking engagements. I prayerfully consider each request and see how it fits into our rather full lives and calendar.
If you're interested in having me consider your event, please fill out the form below.
A Little About Lisa
Lisa is the happily-ever-after wife of Matt Jacobson, as well as the mother of 8 children (ages ranging from 12 to 24 years). Together they live in the beautiful Pacific Northwest where her husband is the pastor of a thriving homechurch. You can find Lisa sharing her passion for husband, home, and family at her blog, Club31Women.com.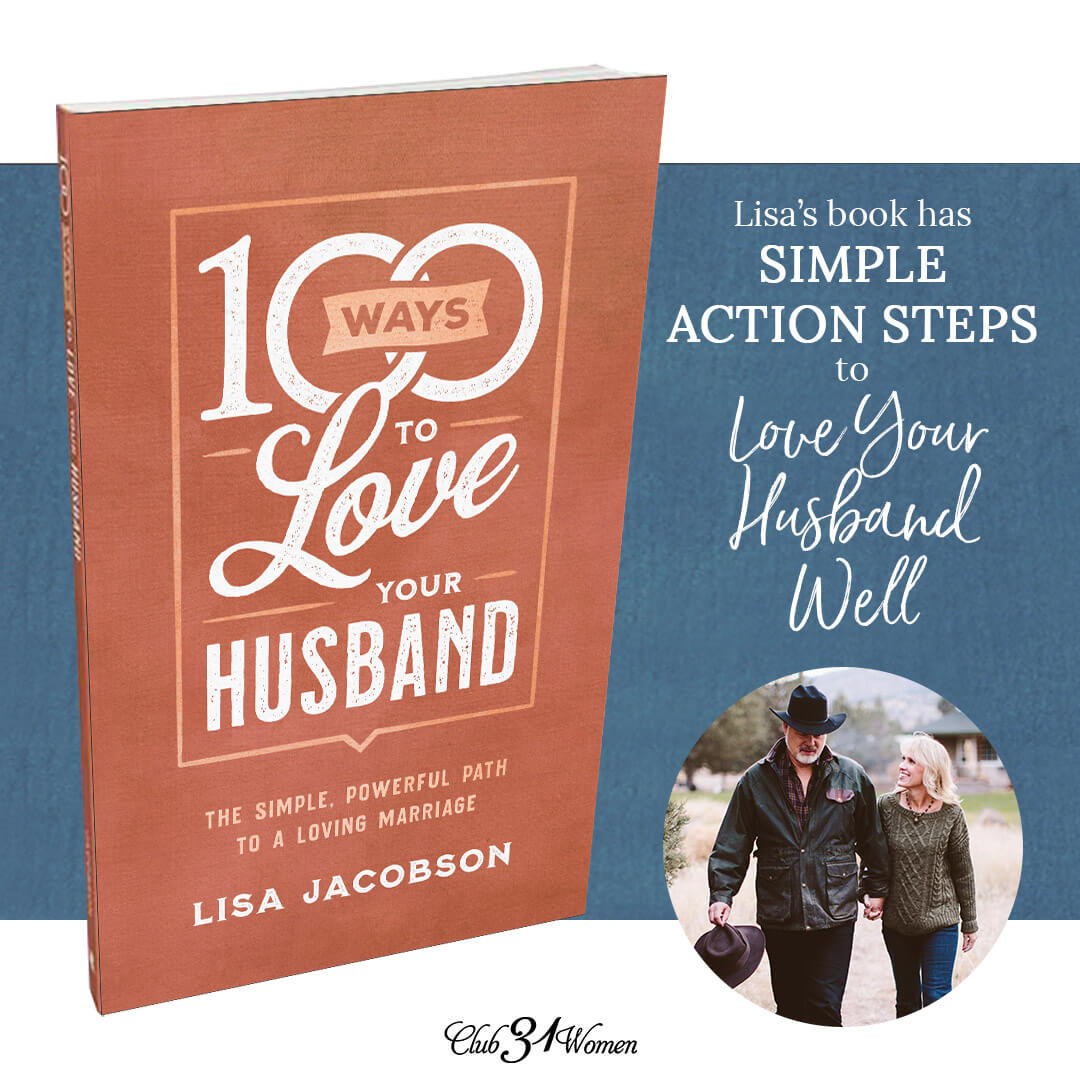 Author
In addition to the blog, Lisa is the author of the best-selling marriage book: 100 Ways to Love Your Husband and her husband wrote the companion book, 100 Ways to Love Your Wife. They're also the authors of 100 Words of Affirmation Your Husband Needs to Hear and 100 Words of Affirmation Your Wife Needs to Hear.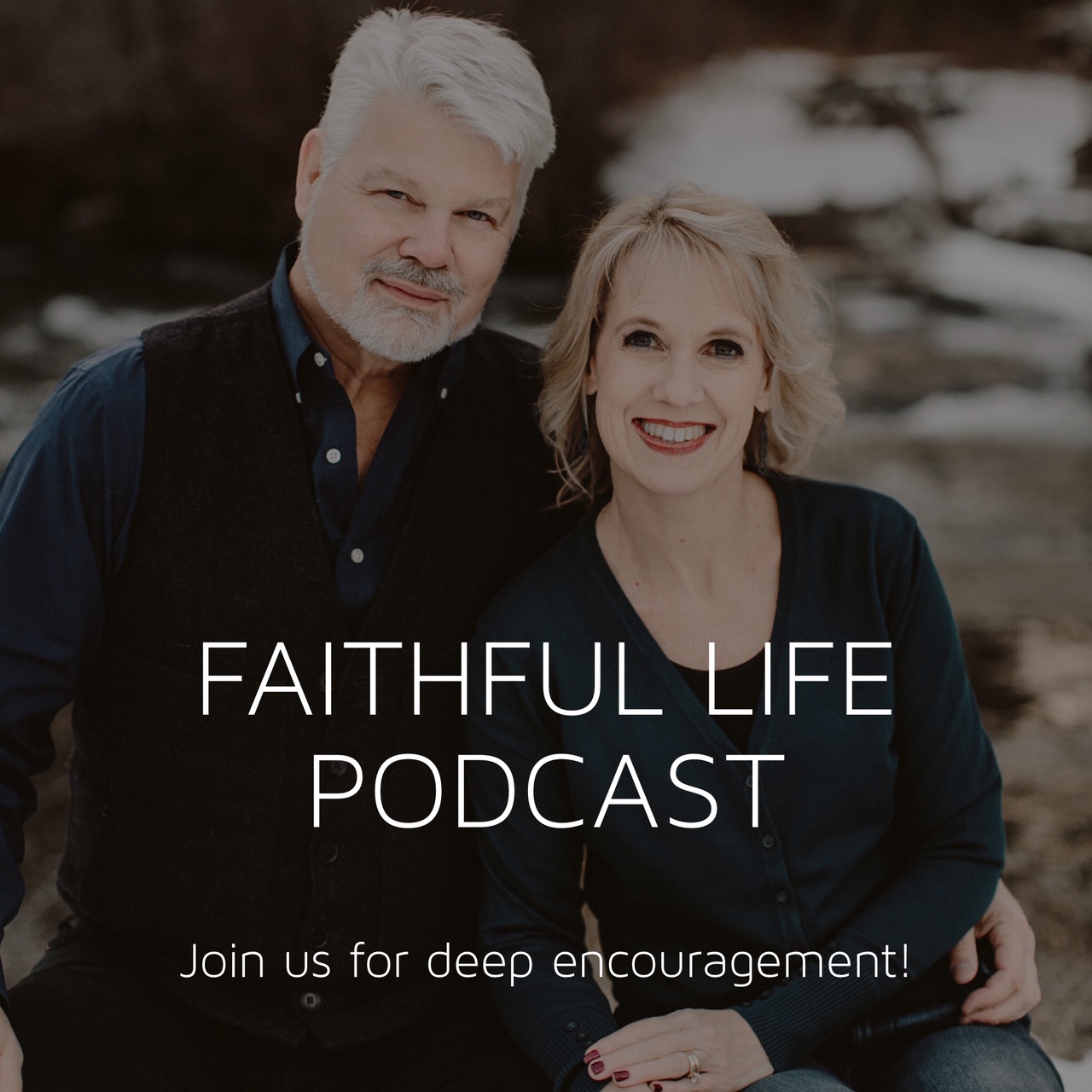 Co-Host of FAITHFUL LIFE podcast
Matt and Lisa Jacobson are the co-hosts of the popular FAITHFUL LIFE podcast where they talk about what it means to be a biblical Christian in marriage, parenting, church, and the culture. Each episode takes on a vital issue and explores what The Word says about it – topics like sex, communication, growing closer as a married couple, difficult parenting issues, being a biblical Christian in a fallen world and much more, including practical steps for real success and deep growth in these areas. . . they laugh a lot, too!
Speaker
Lisa Jacobson is an engaging speaker who is known for sharing straight from her heart and life-experience. Always encouraging, she offers her wisdom and practical insights in a way that's both inspiring and helpful. Having walked through deep waters of her own, she shares a strong message of hope and new possibilities.
Lisa speaks on a variety of topics including marriage, parenting, homemaking, and faith. She has had the opportunity to share her heart and message on Focus on the Family, Family Life Today, 100 Huntley Street, A Better Us, and others.
Kind Words Shared from Listeners
Wonderful presentation! So many helpful ideas. I loved Lisa's honesty and wisdom.
I so appreciated Lisa's honesty and transparency—not only about the good, but the hard too. I'm thankful for the way she is real. I could relate to so many things she said.
The examples from her own life were very helpful. She had very practical advice how to better teach godly love to motivate and guide our children. Thank you!
Excellent, practical, humble, REAL. I enjoyed her transparency in speaking about her experience and life-learning . . . not only in her successes but also in her struggles. Great message and memorable!
Speaking Request
If you are interested in having Lisa speak at your event, please fill out the form below. You may pick one of the speaking topics mentioned above, or request a special-made one if it better suits your event.