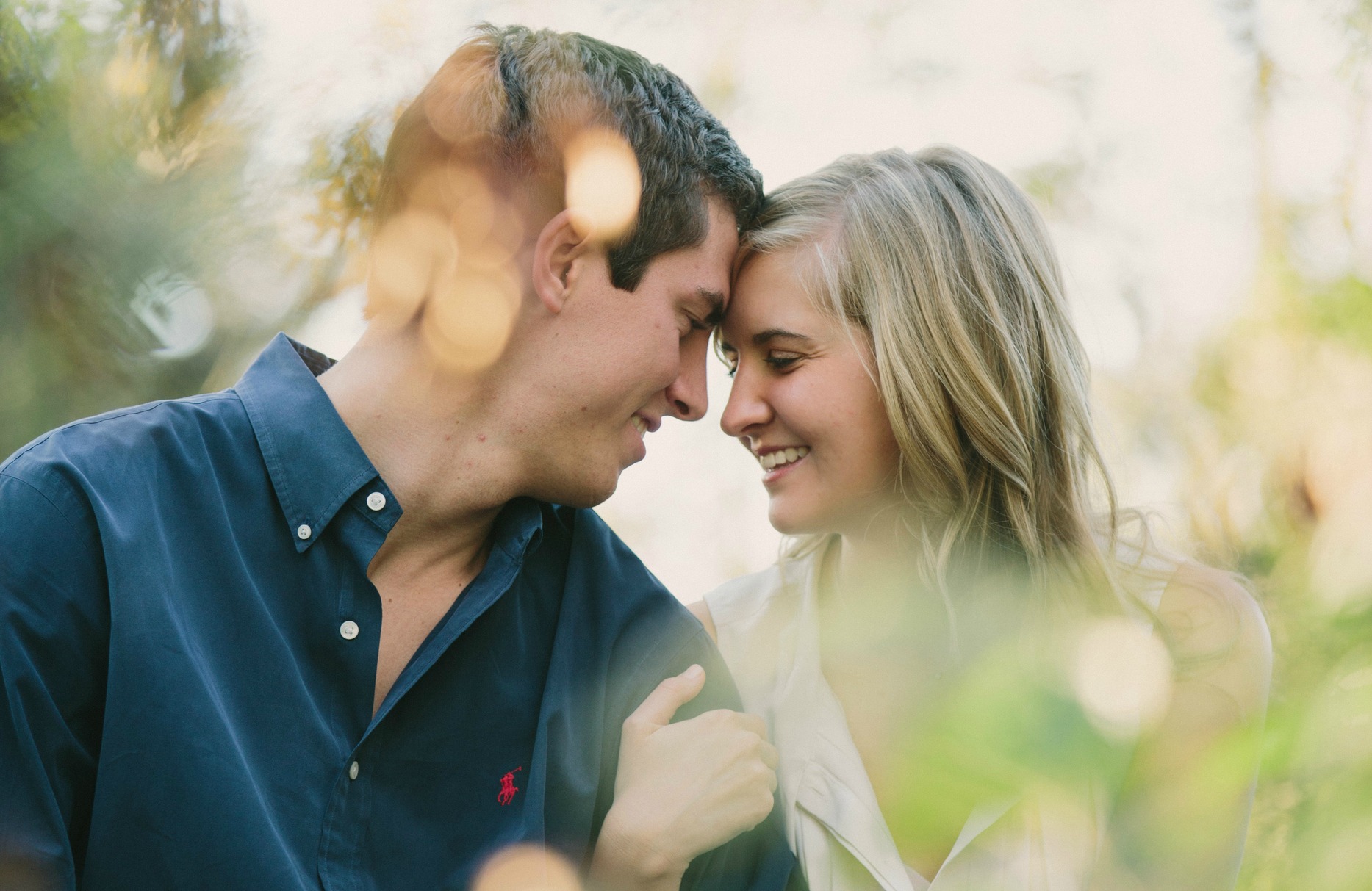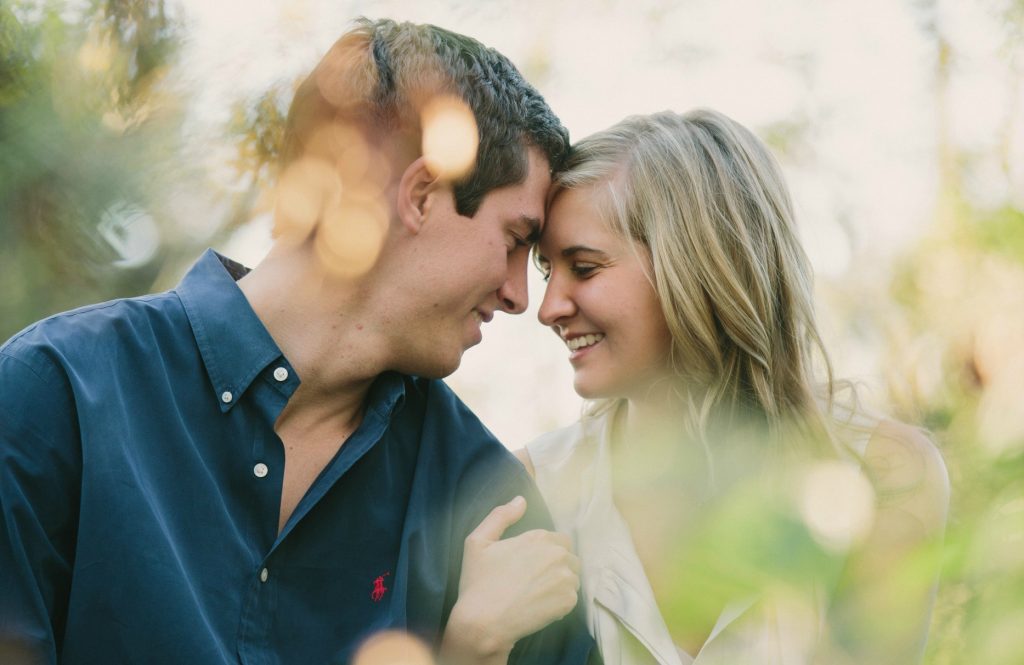 Our young teenage son came up to me with this troubled look on his face.
Clearly, he was facing some terrible dilemma and so I asked if I could help out.
"I don't know," he shrugged. "It's just this dumb school assignment we were given."
That was a bit discouraging to hear, considering this was only the first day of the school year.
His class was studying Shakespeare and they were starting with, "The Taming of the Shrew."
While not exactly a Shakespeare expert, I hoped to offer something that would relieve the poor boy's mind.
"So what's this impossibly tough assignment?" I asked.
List 5 things that go into a good marriage.
Then being the sensitive mother that I am . . . I burst out laughing. (Not a recommended parenting technique, by the way. Especially with teenagers.)
"Are you serious, Son? That's the question that's stumped you so badly? A good marriage??"
He got a little defensive. "Well, what do I know about marriage? I'm just a teenage boy. I've never been married before!"
Good point.
But I just couldn't leave it there.
"True. But you've been watching marriage your entire life. You see your dad and me. Up close. Every day. So I'm guessing you know far about marriage than you even realize."
Slight scowl. This still wasn't working for him.
Apparently, we were going to have to come at this from a different angle.
So I tried to think of what was important to him and what would speak to his heart. And that's when it came to me….
Friendship.
This young man truly values friendship and has a fairly strong idea of how a real friend looks and acts.
So I tried again. This time with the rest of the family at our morning coffee time together.
"You see, marriage is a lot like friendship. A lifelong friendship. So what are those qualities that you appreciate in a friend? Because you'll find that there are more similarities there than most people know."
And that's the point where the conversation really got rolling . . . .
Join me over at our home for the rest?
Download Printable HERE: A Good Marriage & Close Friendship
*All Scripture verses are from the ESV Bible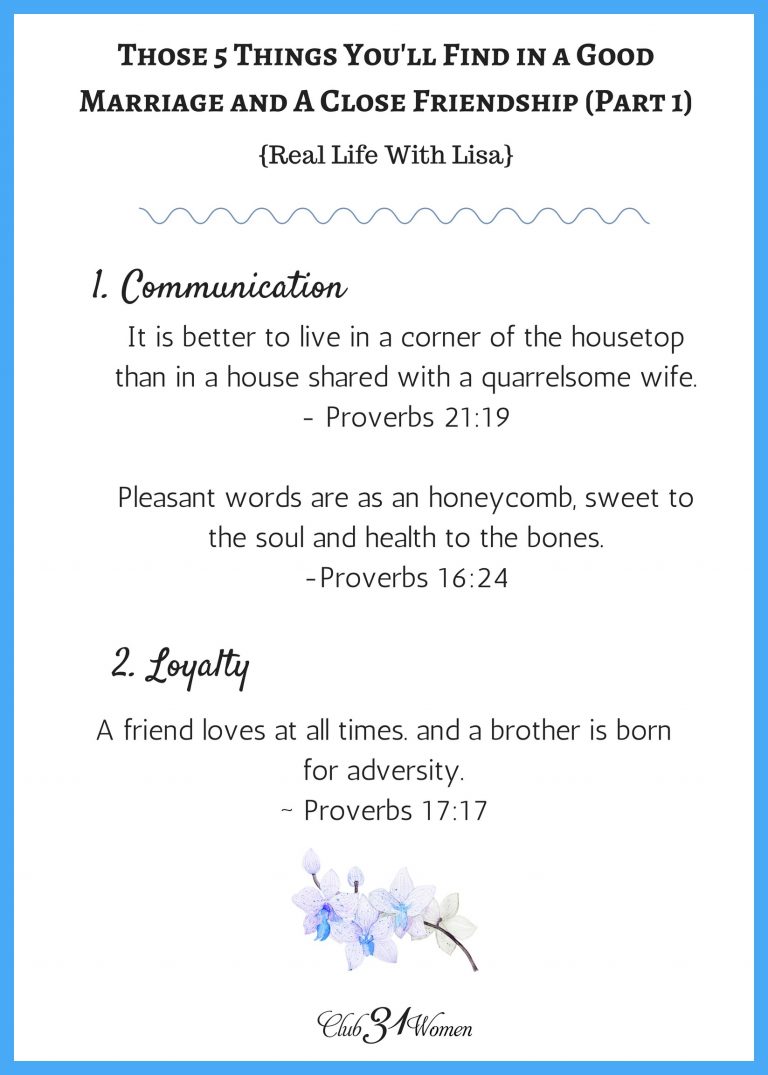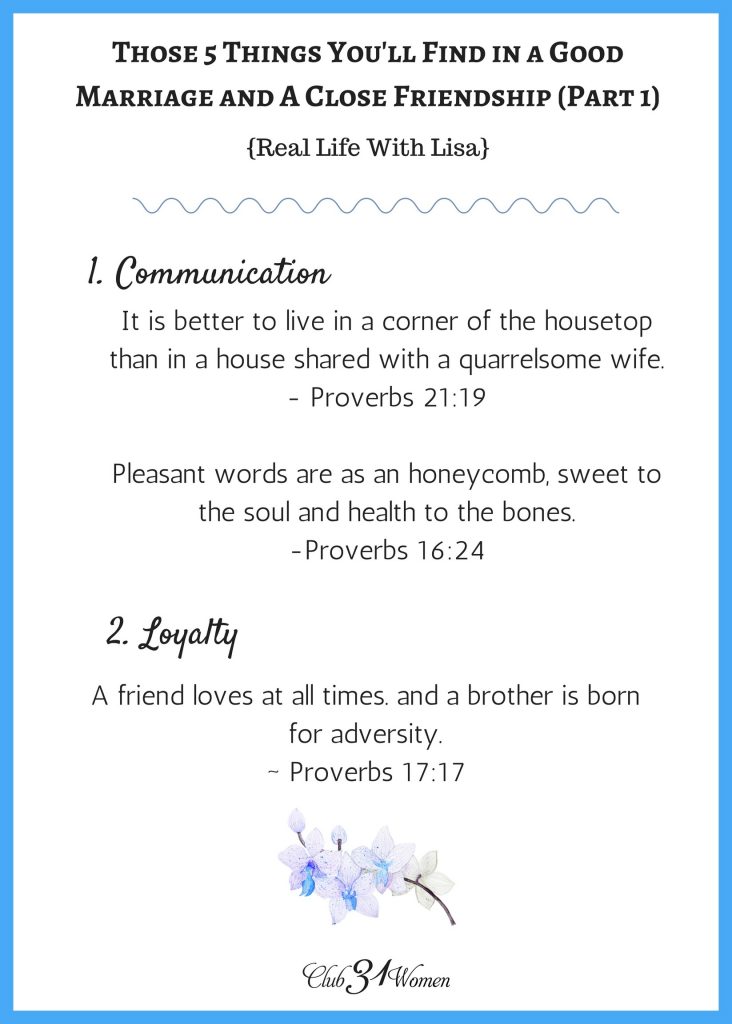 If you have troubles downloading, please wait and try again in a few minutes. It's likely due to too many people on at the same time, and so this can momentarily "jam up" the system.
Also, mentioned in the video is this post and printable(s): How to Build Up Your Marriage, Child, Home….One Word at a Time
And if you missed last week's Real Life on PEACE, you can find it here. Here, I share about what I like to call crazy peace. That kind of peace that doesn't make any sense and that surpasses all understanding. You can join me now here.
Thank you for joining me here and sharing Real Life together! I'll look forward to talking with you again next week!!
*I'd love to hear from you too, so please say what's on your heart, share your hope, and/or ask a question in the comments below! I think you'll find there's a beautiful and supportive community here at Club31Women.
In His Grace,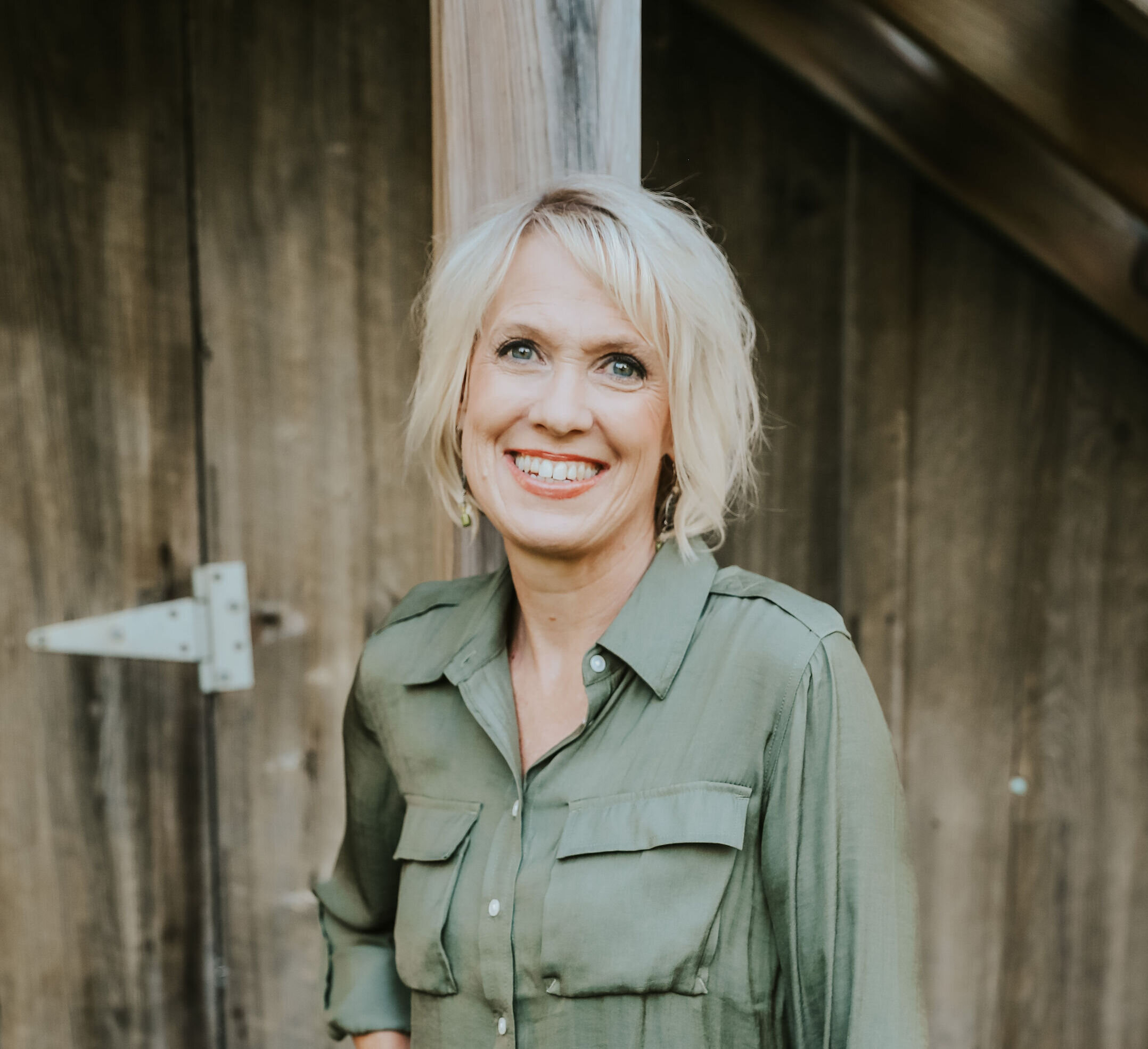 Lisa is the happily-ever-after wife of Matt Jacobson and together they enjoy raising and home-educating their 8 children in the beautiful Pacific Northwest. She encourages women to embrace the rich life of loving relationships and the high calling of being a wife and mother. Lisa is the author of 100 Ways to Love Your Husband and her husband is the author of 100 Ways to Love Your Wife. Matt and Lisa are also the co-hosts of the FAITHFUL LIFE podcast where they talk about what it means to be a biblical Christian in marriage, parenting, church, and culture.