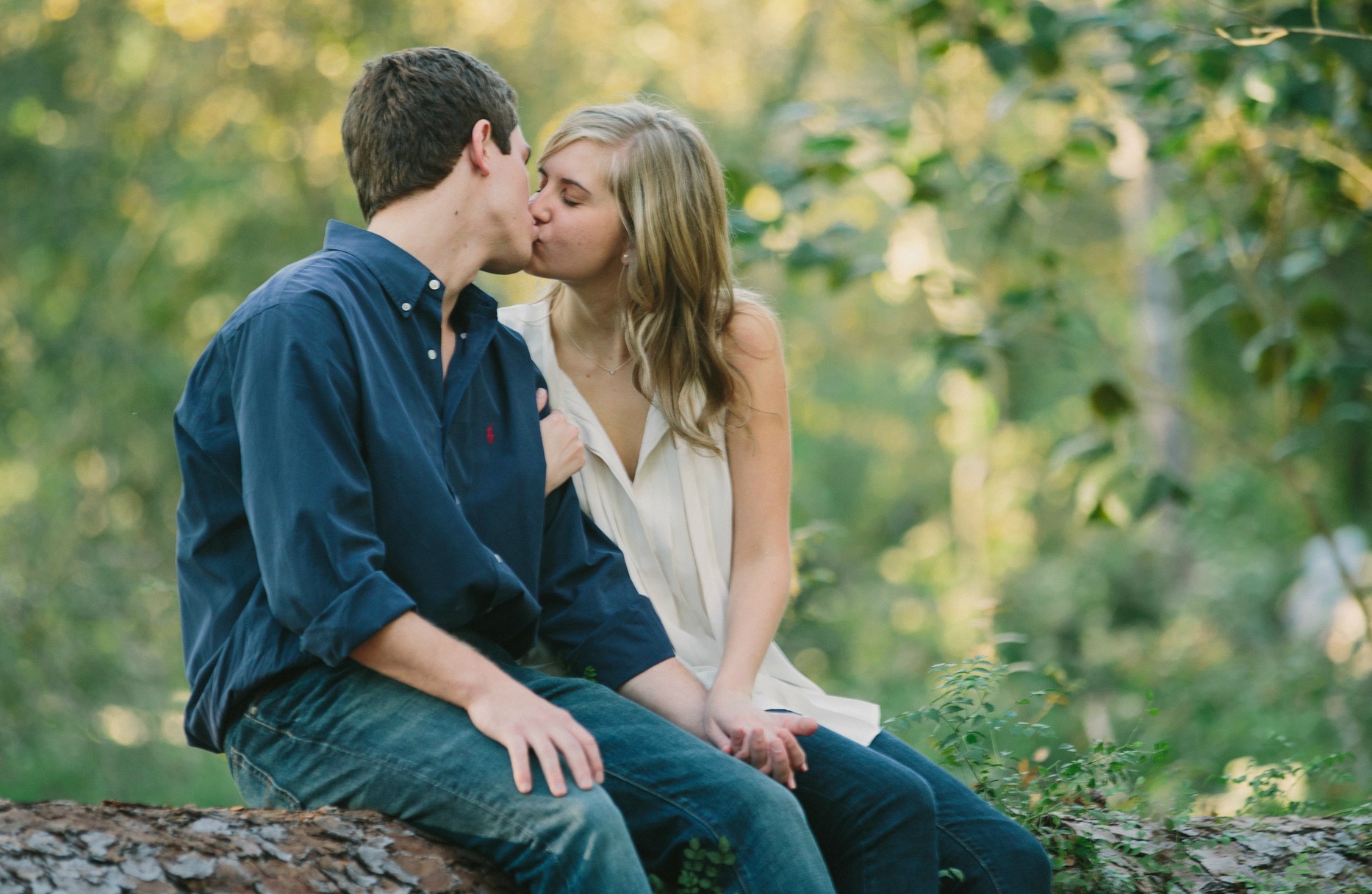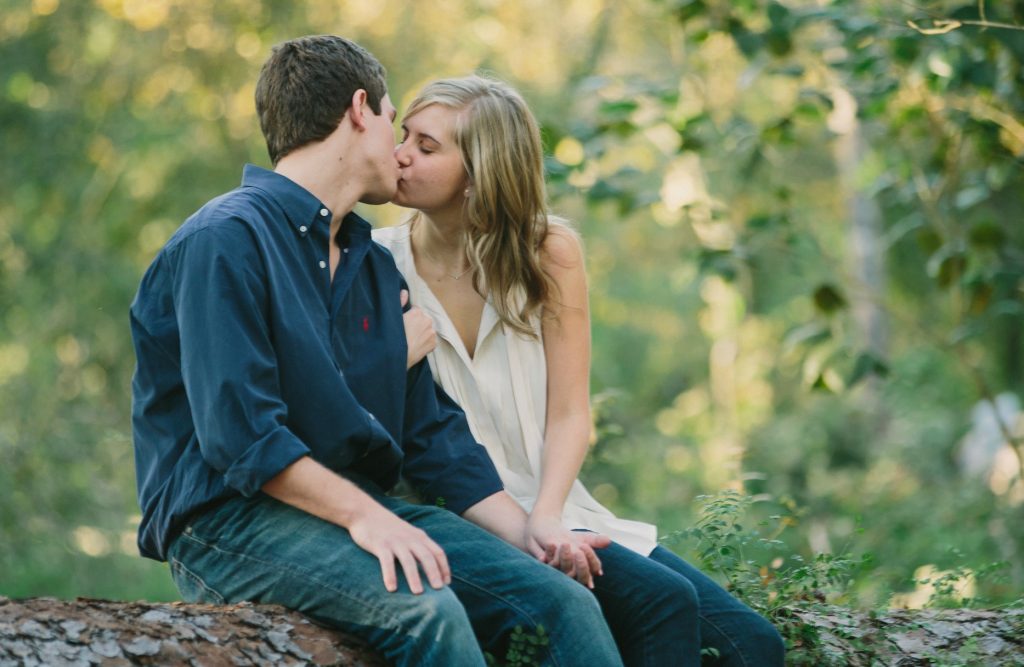 Like most good friendships, ours has grown over time.
We've had to invest in our friendship and look after it.
So many times people think it's because we somehow just "click."
But while there might be some "clicking" between us, it's more than that.
Far more than that.
It wasn't as though we instantly became best friends. It's been a long, purposeful process.
Here are some of those "secret" ingredients that have gone into our becoming the best of friends….
Join me in our home to talk about what goes into a growing, close friendship!
*And if you missed last week, here's Part 1 of Those 5 Things That You'll Find in Every Good Marriage
Download Printable HERE: A Good Marriage & Close Friendship (Part 2)
*All Scripture verses are from the ESV Bible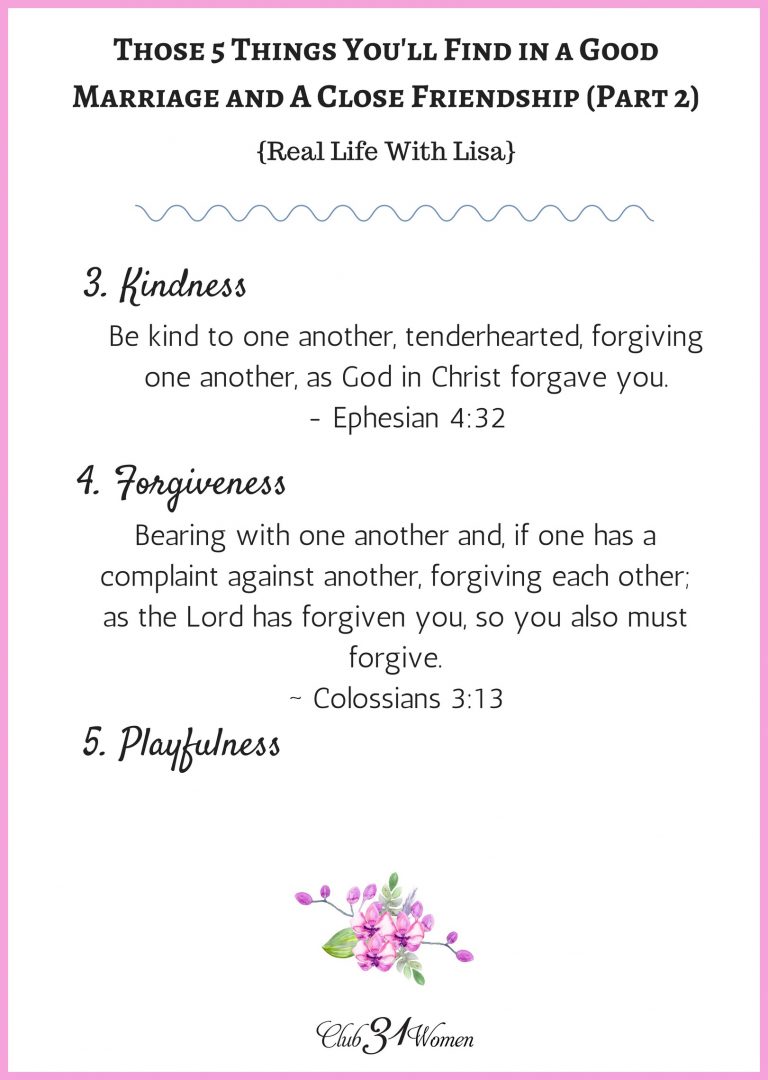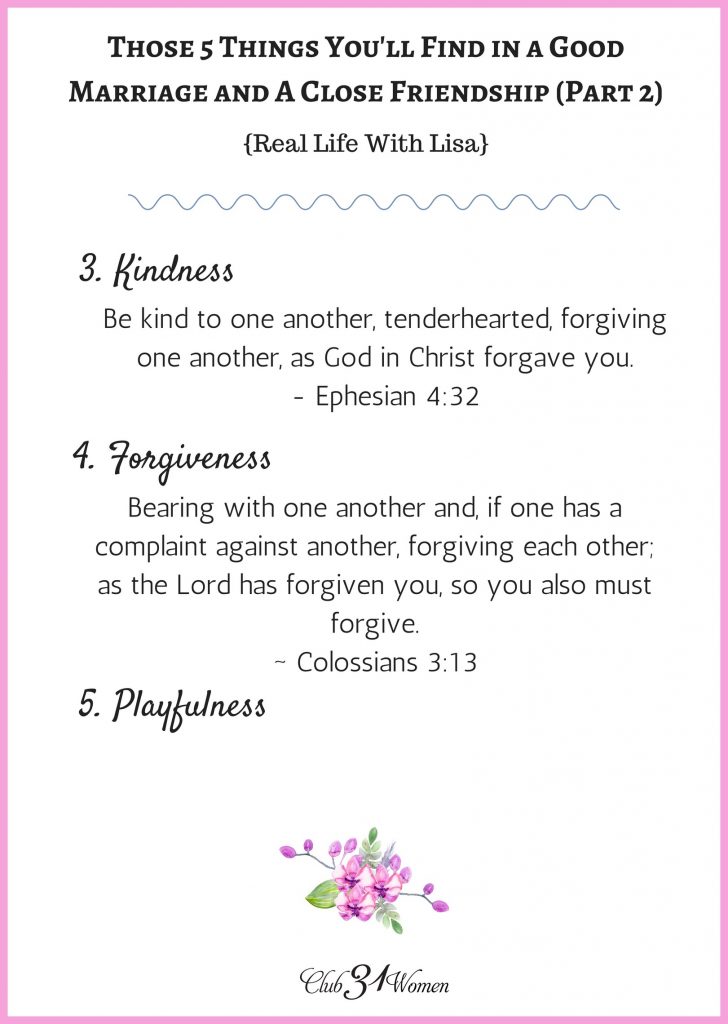 If you have troubles downloading, please wait and try again in a few minutes. It's likely due to too many people on at the same time, and so this can momentarily "jam up" the system.
If you missed part one of this series, you can watch it here.
Thank you for joining me here and sharing Real Life together! I'll look forward to talking with you again next week!!
*I'd love to hear from you too, so please say what's on your heart, share your hope, and/or ask a question in the comments below! I think you'll find there's a beautiful and supportive community here at Club31Women.
In His Grace,