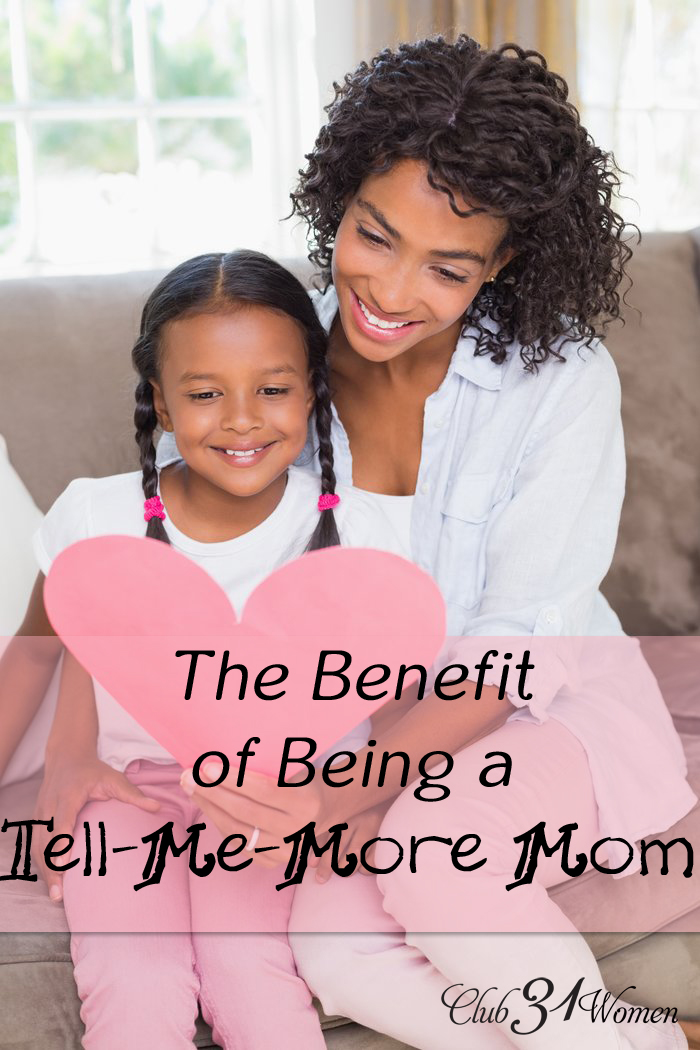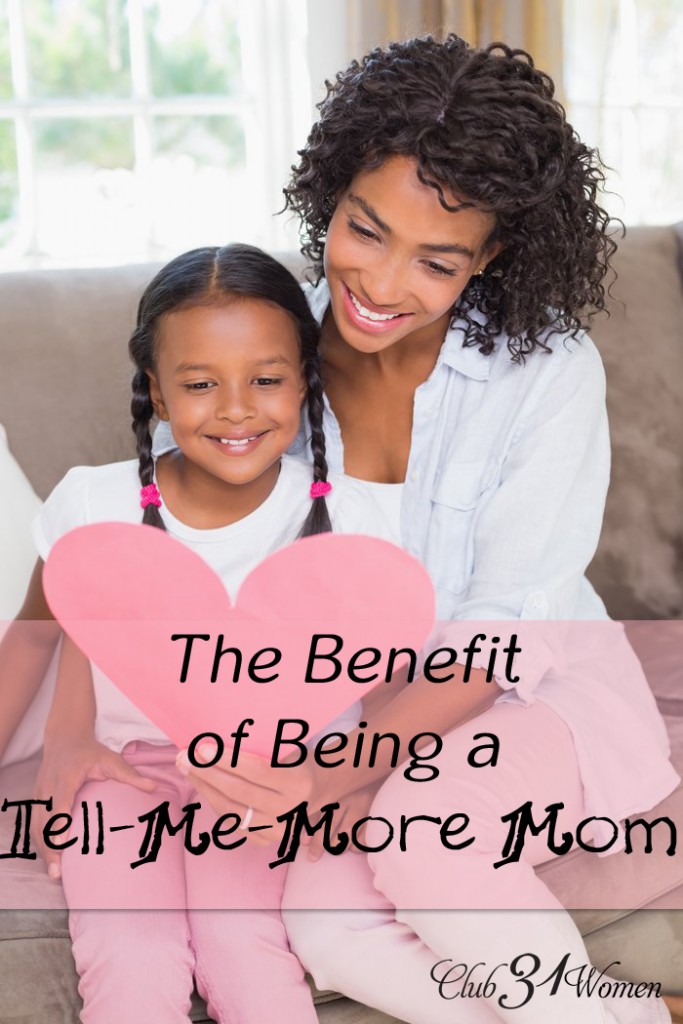 My spunky 8-year-old daughter Noelle gets a lot of unsolicited advice from her older brother.  Whether Ethan is giving math advice or the definition of a word, Noelle will glare at her brother and answer smugly, "I already know that."
It always cracks me up because before Noelle even opens her mouth, I know exactly what she will say.
"I already know that."
You know, we can go through motherhood with an "I already know that" attitude or a "Tell me more" attitude.
In life, there are two kinds of people.  The "Tell me more" person picks up a book like my 31 Days to a Becoming Happy Mom and says, "I have an adult son and two teenagers but I'm sure there's something else I could learn!"  The "I already know that" person picks up the same book and says, "If I don't have it figured out by now, it's never gonna happen."
See the difference?
For moms, the attitude of "I already know that" is toxic.  It shores up our defenses and keeps our hearts closed off from true transformation.  As you encounter wisdom from God's Word or from others or from books, don't default to "I already know that."
Instead think "Tell me more." 
You'll see old ideas with new eyes.  This approach makes all the difference between a changed life and a life that remains static and stale.
Here's a little video to help you see motherhood with new eyes today.  (Check out my daughter's porcupine hair at the end – your eyes have never see hair like this!)
Giveaway: 31 Days to Becoming a Happy Mom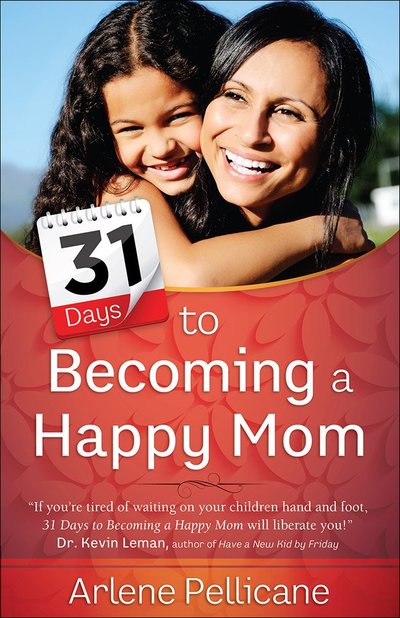 Great news!  We're giving away a copy of 31 Days to Becoming a Happy Mom. 
Tell me more right?  All you have to do is enter below!
a Rafflecopter giveaway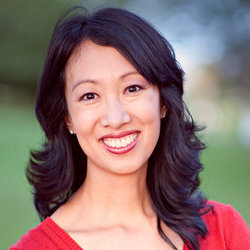 Arlene Pellicane is a speaker and author of 31 Days to Becoming a Happy Mom and 31 Days to a Happy Husband.  She is also the co-author of Growing Up Social: Raising Relational Kids in a Screen-Driven World (with Gary Chapman).  She has been a featured guest on the Today Show, Fox & Friends, Focus on the Family, FamilyLife Today, The 700 Club, and Turning Point with Dr. David Jeremiah. 
Arlene lives in the San Diego area with her husband James and their three children.
To learn more and for free family resources such as a monthly Happy Home podcast, visit www.ArlenePellicane.com