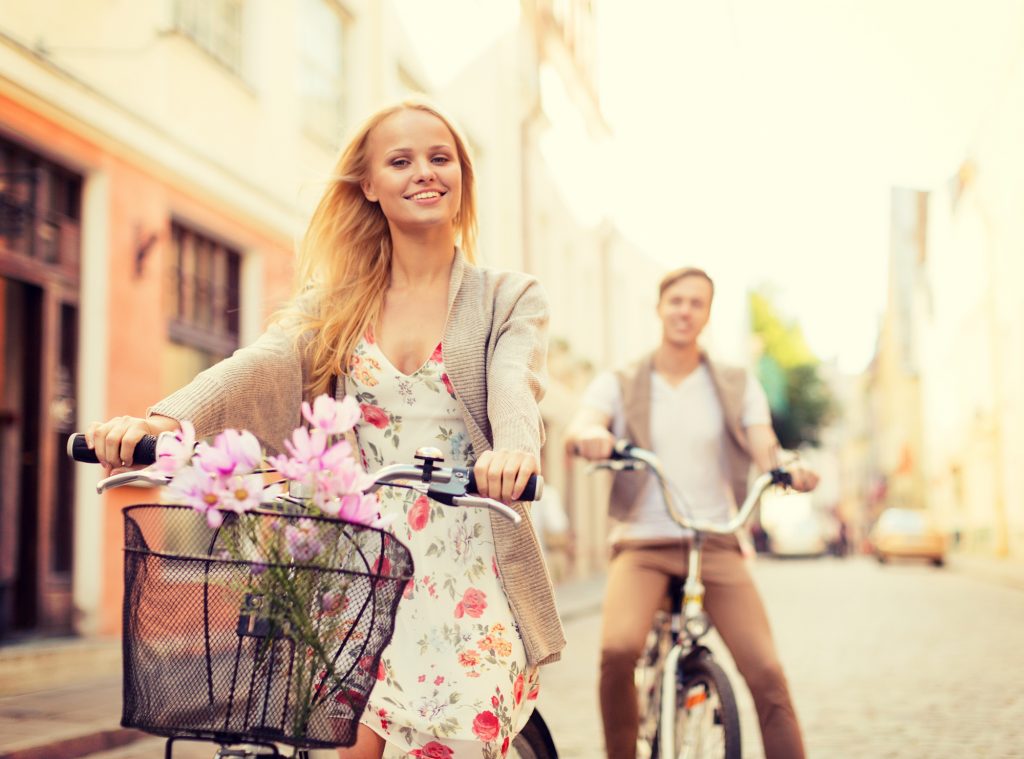 But I don't want to date . . . I simply want to get married.
That's what I told our family friend who was concerned that I wasn't dating at the age of 26.
Oh, not that I'd never dated. It's just that I found the whole dating scene rather depressing. Disappointing. Discouraging. You get the idea.
My friend found my answer rather perplexing. "How can you get married . . . if you never date?"
I don't know, but I sure wished there was another way.
As it turned out, a few months later I reluctantly agreed to go on a "blind date" and knew immediately that I'd met the man I would marry. He came to the same conclusion 3 days later.
So that's as close as I could come to "marrying without dating".
Then we had our own 8 children and before we knew it – the subject of girls, boys, love, and marriage came up.
And that's when we discovered the concept of courtship and I thought all our problems were solved.
Except that they weren't.
So just for the record – while there are many benefits to courtship – it does not answer all the questions.
And yet I'm still not a great fan of dating – especially "recreational" dating (dating without marriage in mind).
So one solution to this dilemma is to avoid the subject altogether and remain single.
Or maybe try an arranged marriage.
But for some reason? Our young people aren't too enthusiastic about either of these options.
And you might not be either. So if that's the case?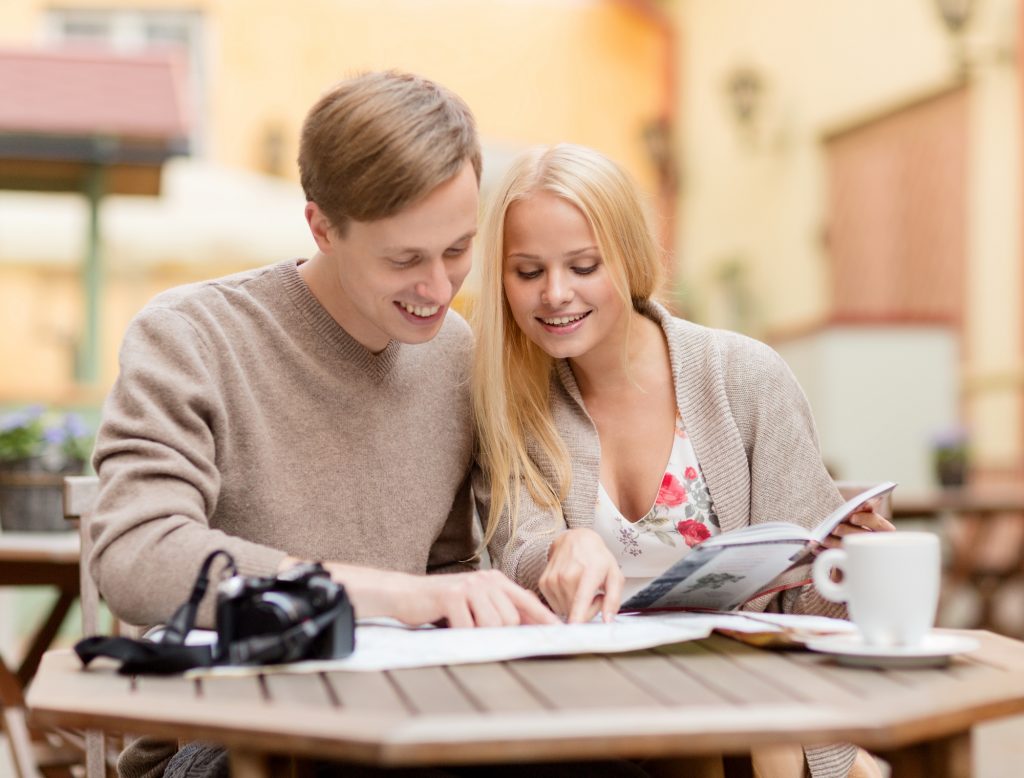 Here are the Essential Do's and Don'ts for Courtship and Dating:
DON'T follow a formula. While it's tempting to try and tuck love into some tidy box, it will never work like that.
     DO rely on the Holy Spirit. Rather than depending on someone else's "step-by-step", listen to the Spirit and how He is guiding.
DON'T look to the world. The world wants you to think that your happiness depends on finding the perfect guy – or girl. But this just isn't true. If you are a believer in Christ, then your joy is found in Him.
     DO look to the Word of God. Read the classic love stories found there, follow the instruction of the New Testament, and don't forget the wisdom found in the book of Proverbs.
DON'T believe love is magical. Leave this fable at the movie theater. True love can be amazing, but  it really doesn't "fix" everything.
     DO view love as a mystery. Even the Bible talks about "the way of a man with a maid" as too wonderful to understand (Prov. 30:19). Love and marriage is much more than a checklist.
DON'T be in a rush. Getting involved in a relationship – and deciding who you want to spend the rest of your life with – is a HUGE deal. No need to be in a big, fat hurry (and don't follow my example here 😉
     DO take the time to assess the other person's character. Observe them in different contexts – work, home, leisure – and ask others what they see too.
DON'T be prideful. I think this can be one of the biggest pitfalls. So don't convince yourself that you know it all and understand everything. Walk in humility.
     DO go in willing to learn and grow. No one has it all together, so why not embrace the fact that you'll probably need to learn a thing or two in the process? Highly recommended.
DON'T sit around and do nothing. Because that's probably what you'll get: nothing.
     DO hang out in the right places. Go and get involved where the kind of people you might want to marry are hanging out. At church, ministries, wholesome activities, etc.
DON'T cultivate a relationship apart from community. It's easier to be blinded by love when there's no background to reveal his/her true colors. So make sure you're both involved in some kind of healthy community of friends and family.
     DO seek counsel from the people you respect. Please promise me you'll ask the opinion of people who love you and you look up to? And that you'll listen to them? Thank you, I feel better already.
DON'T give – or take – what is not yours. If you're a Christian, then you are given specific instructions about your body (1Thess. 4:3-5).
     DO walk in the power of purity. Physical attraction is natural and has a beautiful place in God's design for a man and woman, so commit yourself to waiting for the right time (marriage) and the right person (2 Tim. 2:22).
DON'T give up hope. One of these days I'm going to share our love story because that man of mine? He came out of nowhere. And we've been loving each other ever since.
     DO trust in the God who has your future. He holds your heart in His loving Hands.
While I might not be a big fan of dating, I remain a devoted fan of love and marriage.  My husband and I pray most every day for the future spouse of each one of our children. We pray and trust God to watch over him and over her  – both before and after that lovely wedding day.
So here's to love and marriage!
*So tell me your thoughts? What bits of wisdom would you add to my list here? 
In His grace,
Save