The Flirtation Experiment Book Club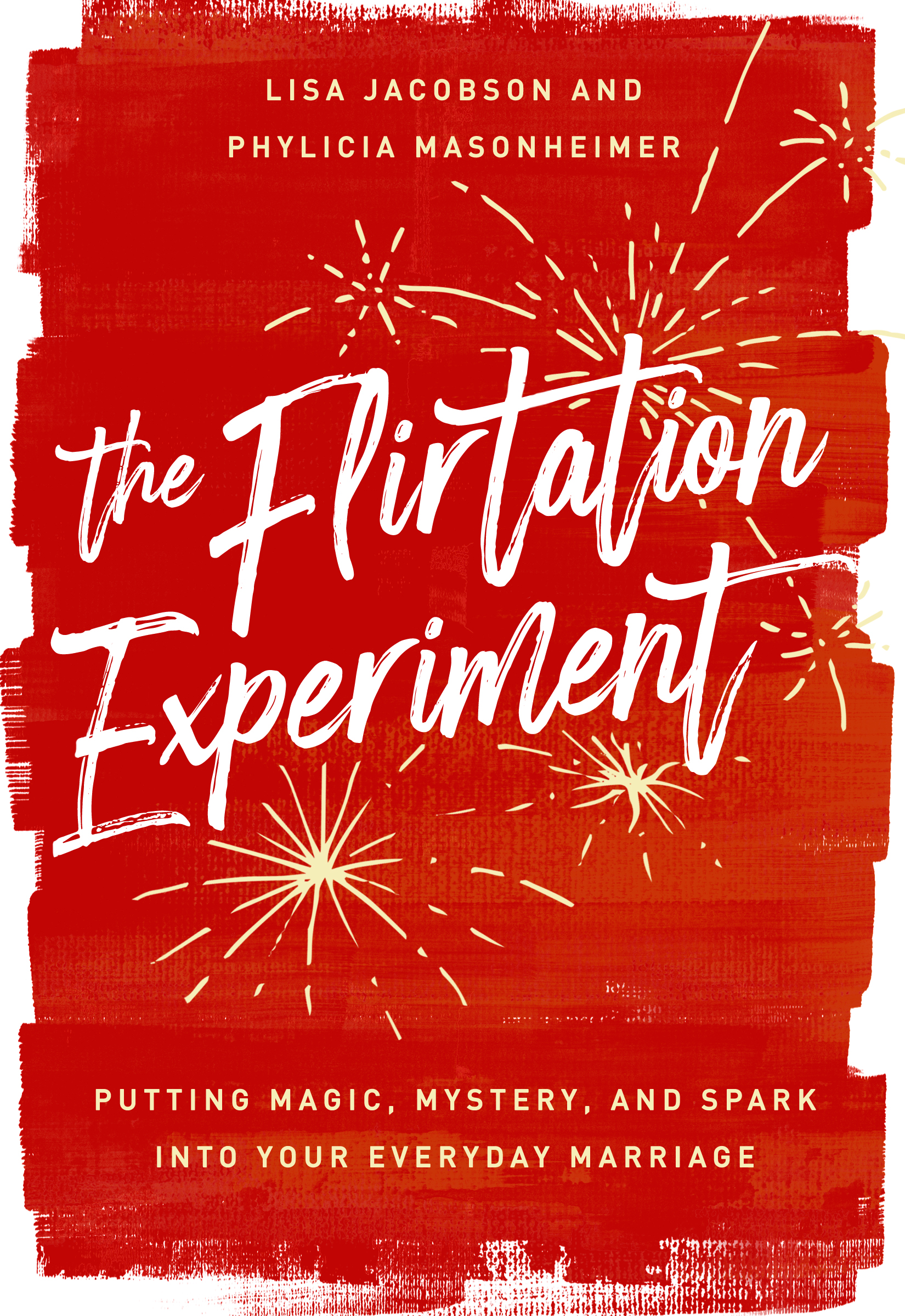 Welcome! Phylicia and I are thrilled that you'll be joining us for The Flirtation Experiment Book Club!
We will be leading this book club online each week inside the Facebook Group, so make sure to join us! We'll also be hosting 4 weekly one-hour Zoom calls and can't wait to connect with you with good conversation there too.
We can't wait!
Lisa & Phylicia
BOOK CLUB SCHEDULE (MARK YOUR CALENDARS)
Zoom Times: 5:30/8:30 PM PST/EST
And we'd LOVE to have you join us live, but we plan to record the sessions as well in case you have to miss one (or in another time zone).
January 24 – Week One: Love Rejoices (Read Chapters 1 thru 5 – they're short, easy reads!)
January 31 – Week Two: Love Protects and Love Trusts (Read Chapters 6 – 15)
February 7 – Week Three: Love Hopes and Love Perseveres (Read Chapters 16 – 25)
February 14 – Week Four: Love Never Fails (Read Chapters 26 – 30)
INVITE A FEW FRIENDS TO JOIN YOU!
Send your friends to The Flirtation Experiment Book Club to sign up!