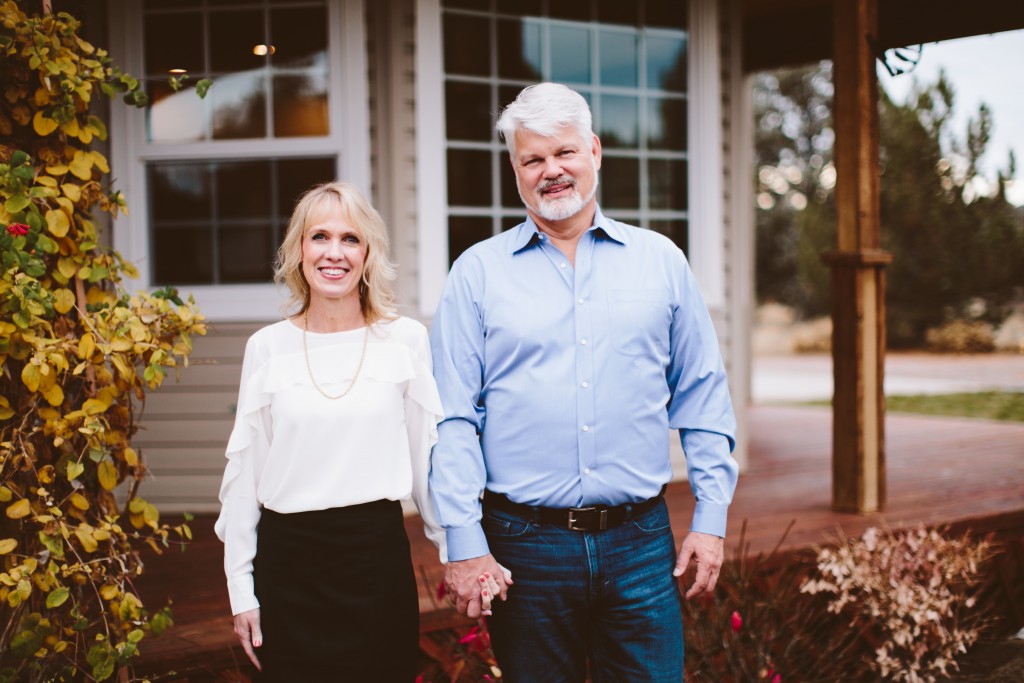 I brought you home from the hospital on Christmas Day. Best Christmas present ever.
That's what I grew up hearing from my mom. It's what she often told me and nearly everyone else too.
Such a mom-thing to say.
And I was thankful for it.
Even if the kids at school felt sorry for me – having a birthday only 3 days before Christmas and all that. Oh, I suppose there was downside of getting a bit lost in the Christmas shuffle, but it was well-worth it to have your mom consider you as the Best Christmas Present ever (aside from Baby Jesus, of course).
So, yes, it's my birthday today.
And I am turning 50.
And here's one of the best presents I could ask for – ALL our kids home for a few days! You can only imagine how happy that makes me. And my husband and children prepared the most lovely dinner for me last night – one that I will never forget. My heart was near to bursting!
Then they went around the table and each one shared something they appreciated about me.
And, you're right, it made me cry.
I decided that I definitely love turning 50.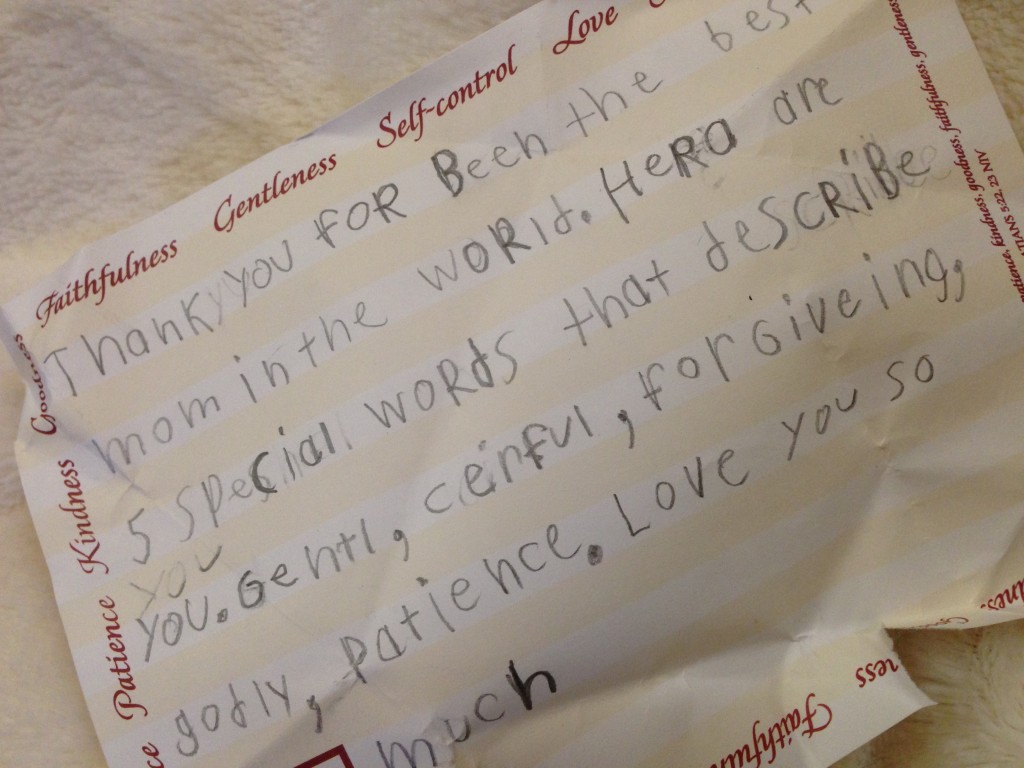 A Birthday Present for Everyone
But I don't think I should be the only one who gets presents on my birthday……
So as a way of celebrating, I thought it would be fun to get all my friends here a small gift too.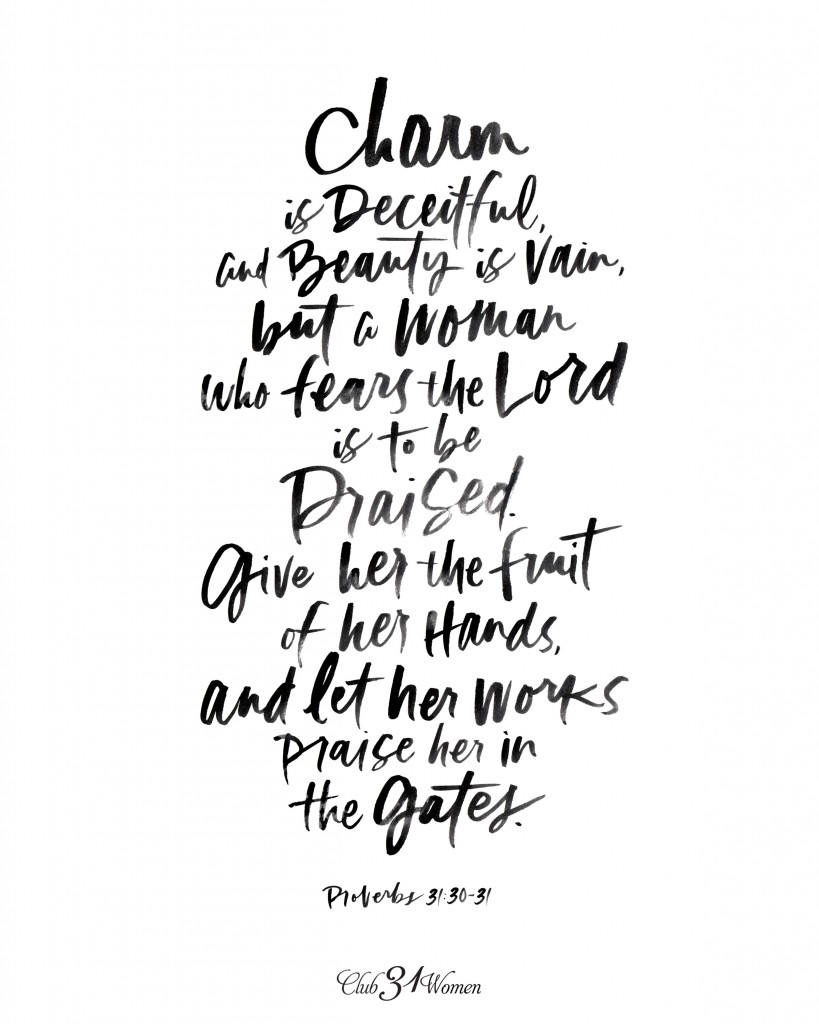 Instructions and Download
This beautiful brush-lettered print is prepared for you to print in a traditional 8X10 format—either taken to a local print shop, or easily printed from your home printer. (Further instructions and suggestions found below.)
(And, in case you missed it, here's the companion print – also from Proverbs 31: Strength and Dignity are Her Clothing: – Proverbs 31:25-26)
Thank you for helping me celebrate this special birthday! I am grateful for each one of you here!
In His grace,
*If you have troubles downloading, please wait and try again in a few minutes. It's likely due to too many people on at the same time and so this can momentarily "jam up" the system.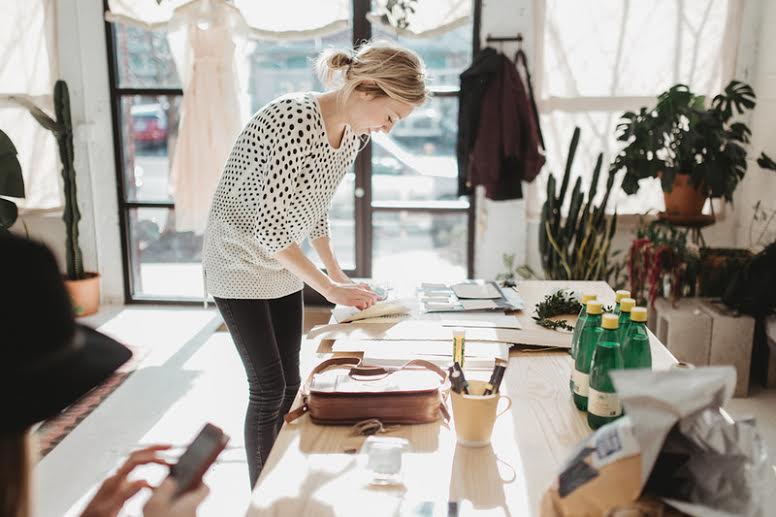 About the Artist
Rachel Jacobson is a one-woman design studio based out of Portland, Oregon. With a background in graphic design and formal calligraphy training, Rachel enjoys working with a wide variety of clients for wedding, event, and small business branding projects in need of calligraphy, hand lettering, and design.
An Oregon native, Rachel currently resides in Portland with her husband, Blair, where her favorites include a slice of Dove Vivi pizza and a glass of red wine, enneagram conversations, and time spent with loved ones.
You can find Rachel – and see her beautiful work – on her website and over at Instagram. 
Photo credit: Photo of Rachel is thanks to L.A. Birdie Photography