Christmas Giveaway for the Jacobson Book Launch Team
Hello friends,
Matt and I are so grateful for you and your amazing help — and encouragement — in launching our new books this past fall: 100 Ways to Love Your Husband/100 Ways to Love Your Wife AND 100 Words of Affirmation Your Husband Needs to Hear/100 Words of Affirmation Your Wife Needs to Hear.
And, as a small way of thanking you, we're inviting you to enter our Wonderful Christmas Giveaway! We will be giving away ALL these prizes to THREE WINNERS!!
7 Wonderful Giveaway Prizes!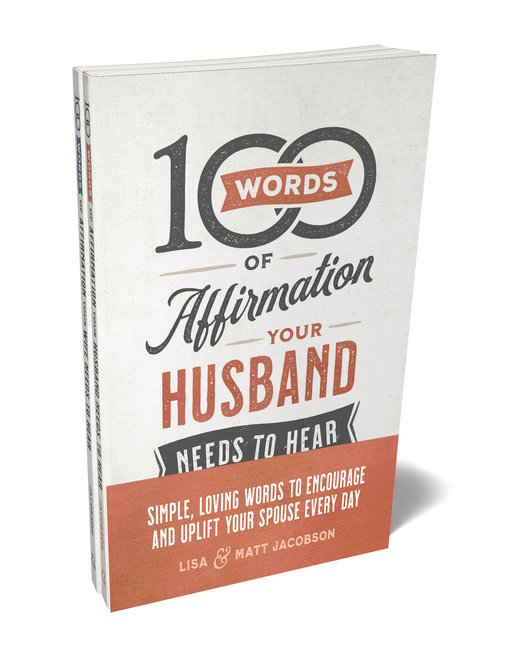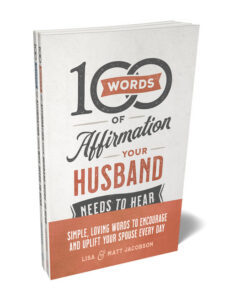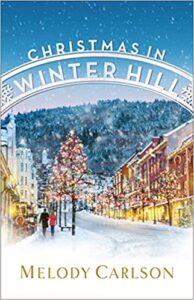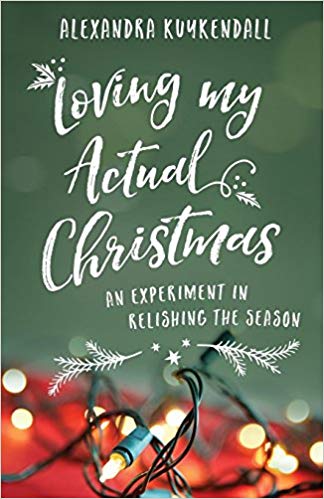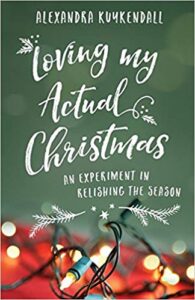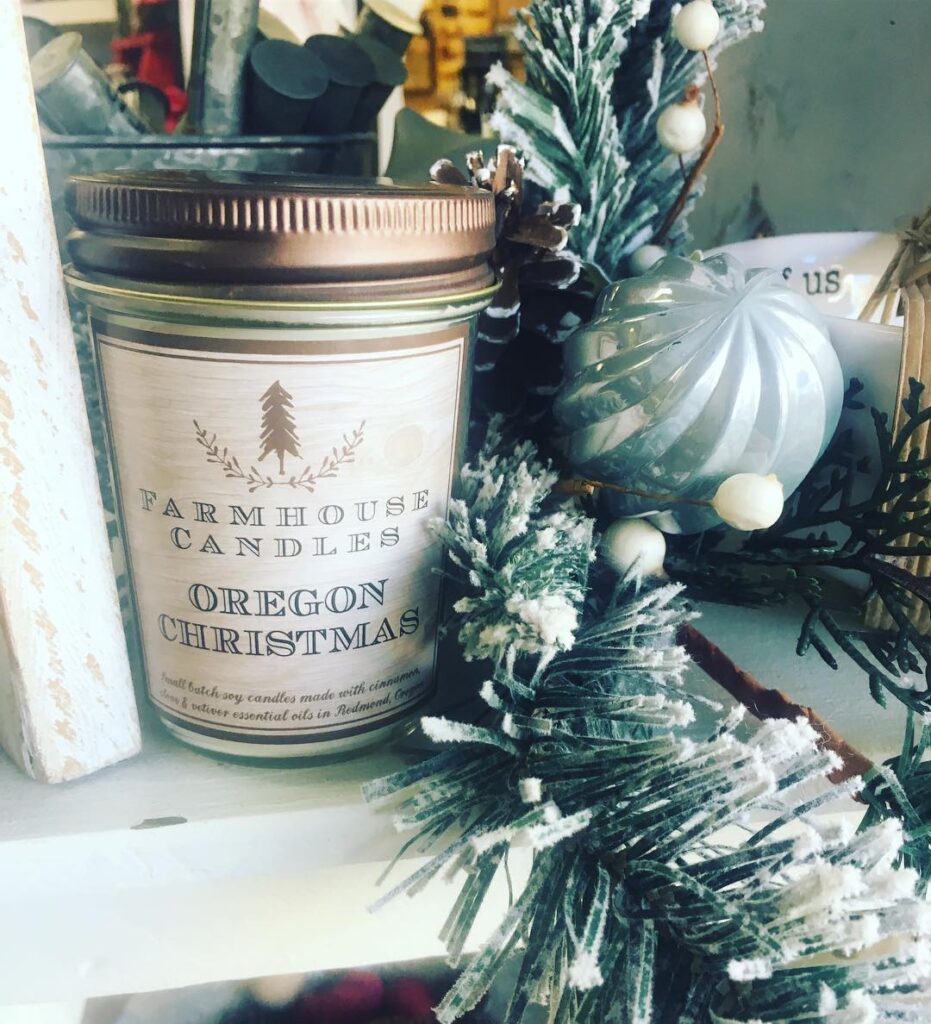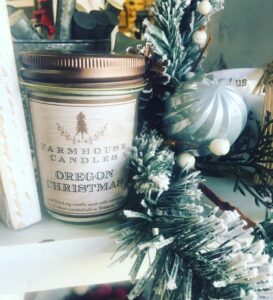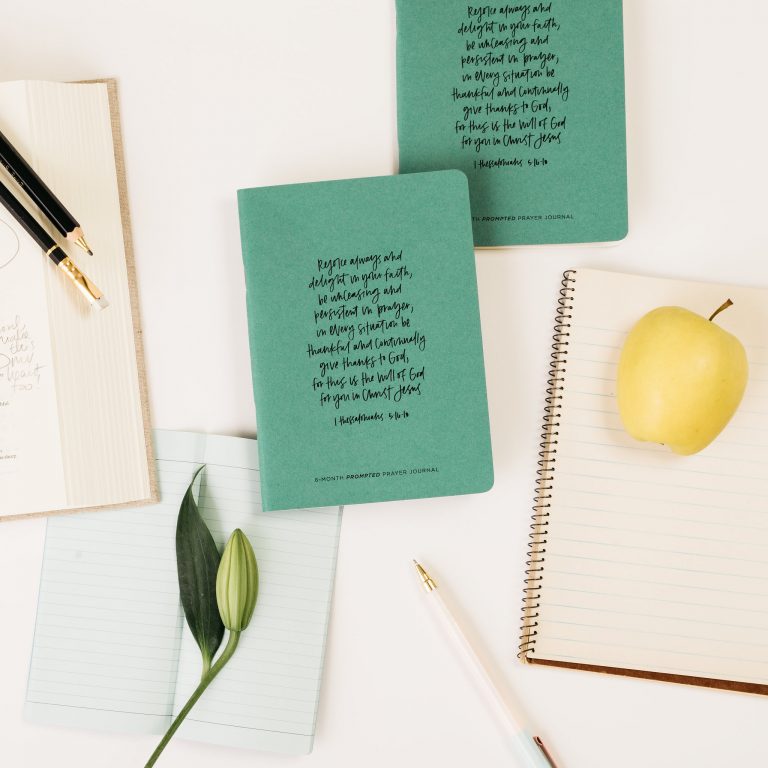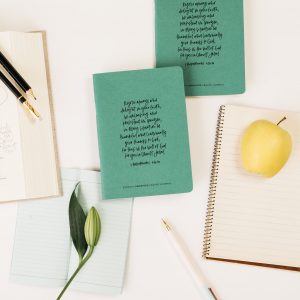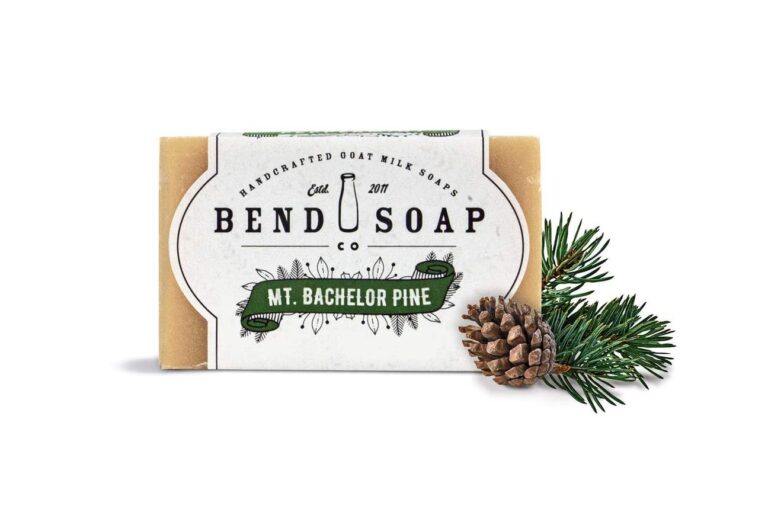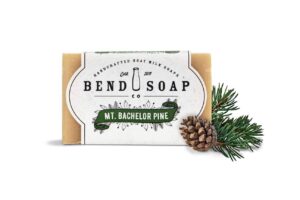 Ready to Enter the Christmas Giveaway?
To enter the Christmas Giveaway, simply write and submit your personal, honest Amazon Reviews for ANY or ALL of the Jacobson Books mentioned below.
You can also give a shout-out on your social media for extra points!
Every entry includes how many points each one is worth–which means how many entries each one gets (more points = more chances of winning!).
So you can enter the CHRISTMAS GIVEAWAY below – in as many ways as you wish – and on Wednesday, December 18th, we will pick 3 winners. Each winner will win all the prizes described above!
*We go by the "honor system" here, so no proof is required. 🙂
**If you have any questions, you can ask me (Lisa) via my email Lisa@Club31Women.com
Merry Christmas, dear friends!!
Blessings,
Matt & Lisa Jacobson