Print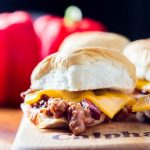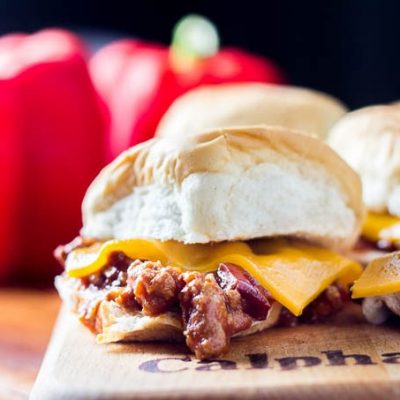 Slow-Cooker Sloppy Joe Sliders
Sweet & tangy, slightly sophisticated and fun, these slow-cooker sloppy joe sliders up the ante and are perfect for your game day munchies!
Cook and stir ground turkey, onion, and garlic in a large nonstick skillet over medium-high heat until turkey is browned and onion is tender.

Combine ketchup, bell pepper, worcestershire sauce, brown sugar, mustard, vinegar, and chili powder in the bottom of your slow-cooker. Stir in turkey mixture.

Cover; cook on low 6-8 hours.

To serve, place cheese on the bottom of the slider and spoon the sloppy joe mixture on top, allowing the heat from the sloppy joe to melt the cheese.