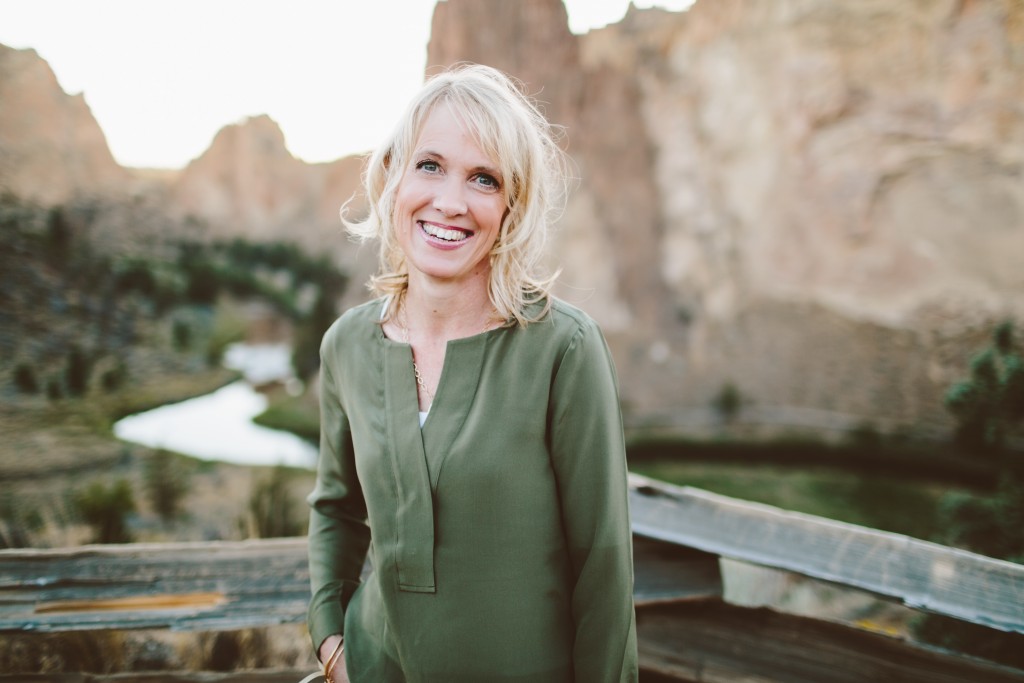 Hello, I'm Lisa.
Married to Matthew. I knew that first night we met that I'd marry him. It took him three more days – too long, if you ask me – to come to the same conclusion. A few days later and it was all decided.
Him and me. For the rest of our lives.
Happily-ever-after.
Together we enjoy raising our eight children. Yes, that would be eight. All ours and no sets of twins. A boy. Four girls. Then three more boys. (Not pictured: our eldest son is away at college).
We've settled in the rugged Pacific Northwest – surrounded by scraggly juniper and scruffy sage brush and tucked at the foot of snow-peaked mountains. Each offering its own kind of beauty. We have a small acreage with a cow or two, a whole bunch of chickens, a dog, a cat, and more than our fair share of lizards and frogs.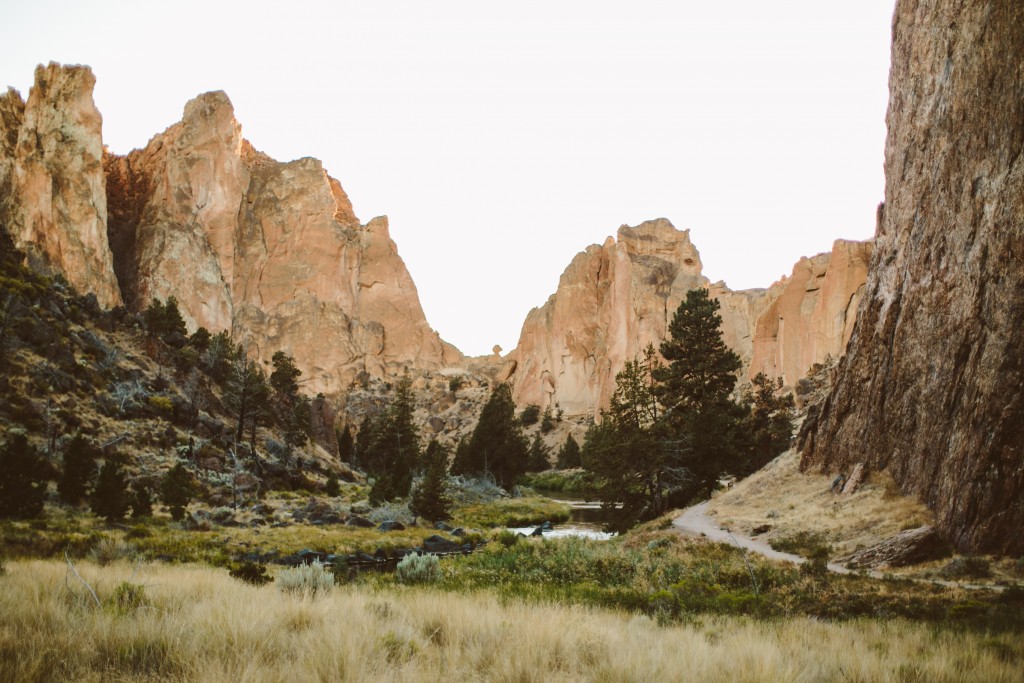 My Life Before Matthew
Before Matthew, there were different kinds of days and adventures for me. A season of studying in Paris. Traveling through the Middle East. Living in mud huts in the remote villages of West Africa. Completing a graduate degree. Working with Vietnamese youth in Little Saigon.
I loved it all.
But I really, really loved him.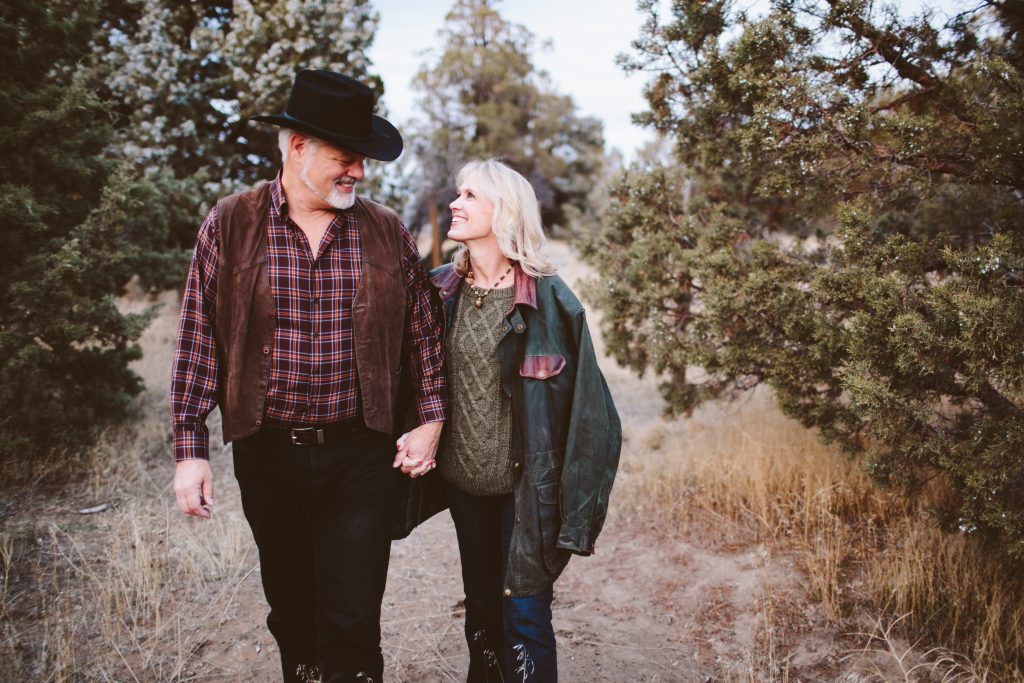 And now I really love this crew too!
But you'll find I like lots of other things, as well. Things like Häagen-Dazs mint-chip ice-cream, French press coffee, dark chocolate, and getting lost in a well-written book.
I enjoy deep conversations and lifelong friendships.
Plus there's nothing like picking fresh blueberries in the summer and there's something about baking bread that's good for my soul.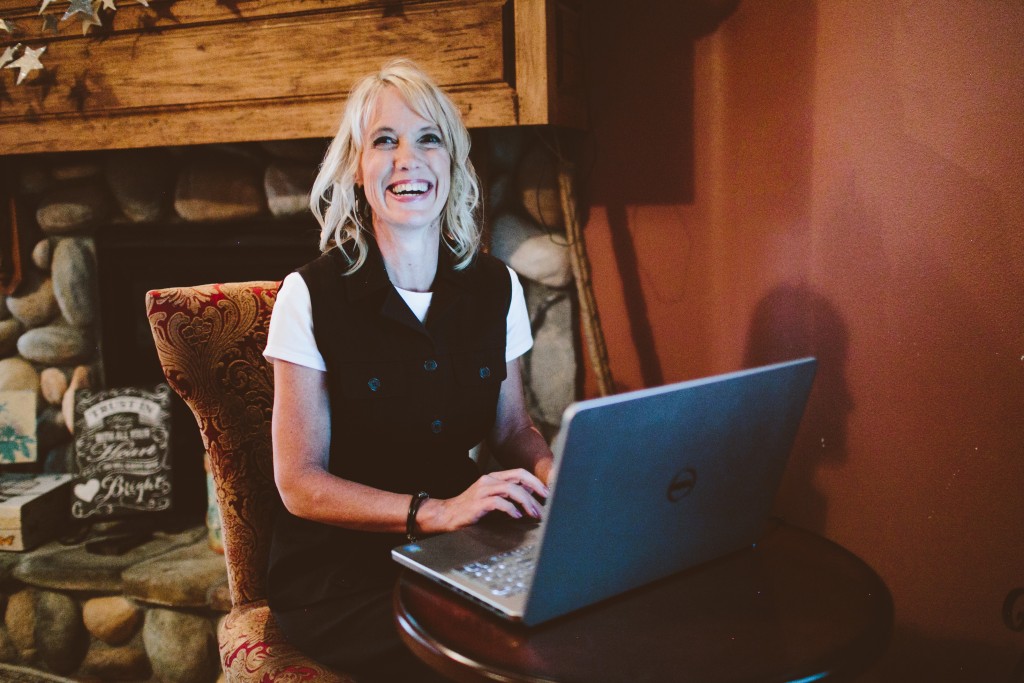 And I'm also glad to be here, blogging with you. It's one of my other favorite places to be.
Most of all, I love God and am gratefully and grace-fully saved by His Son.
For by grace you have been saved through faith, and that not of yourselves; it is the gift of God (Eph.2:8).
In His grace,
*Pictures of Lisa and Central Oregon are thanks to the talented Allison Harp Photography.