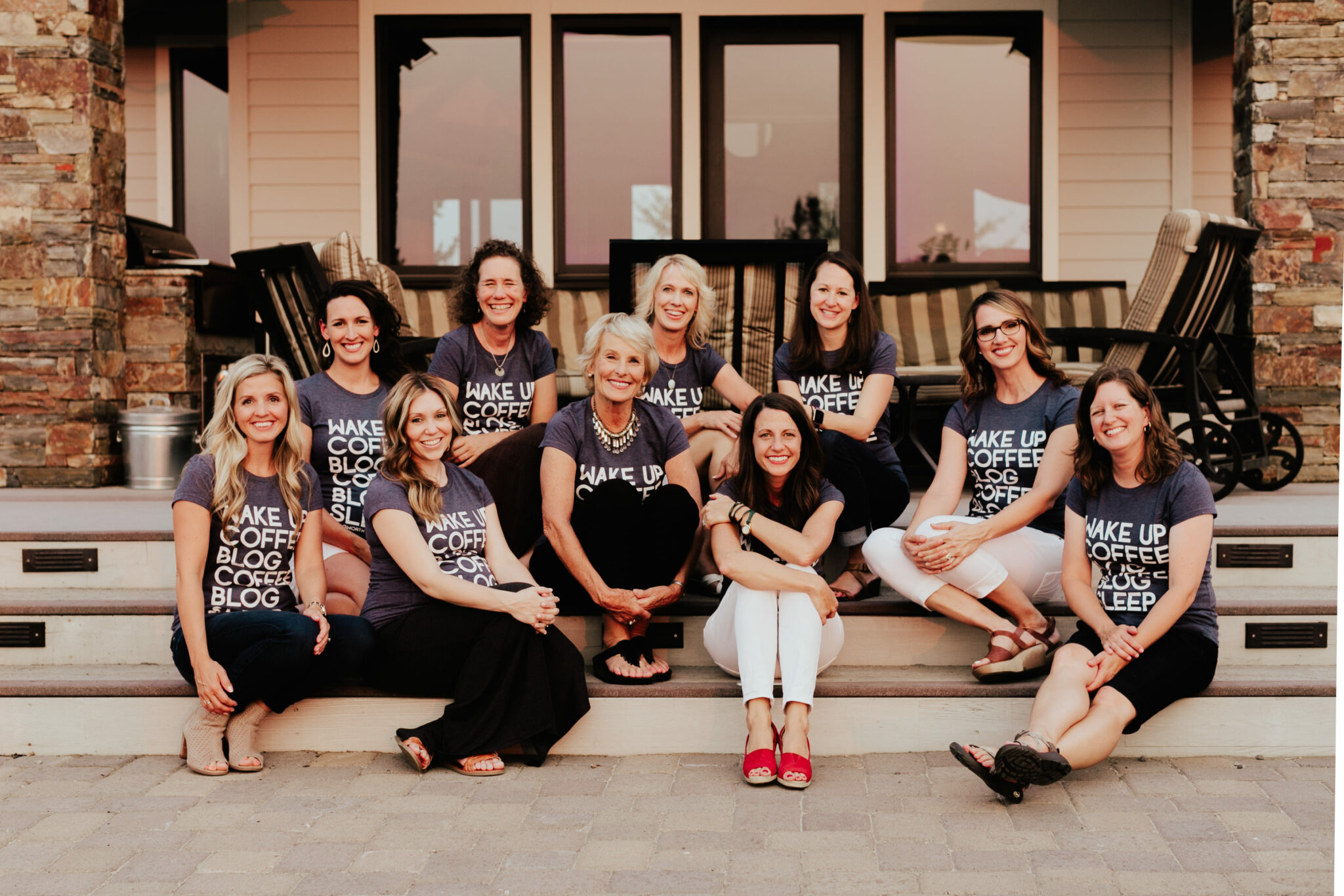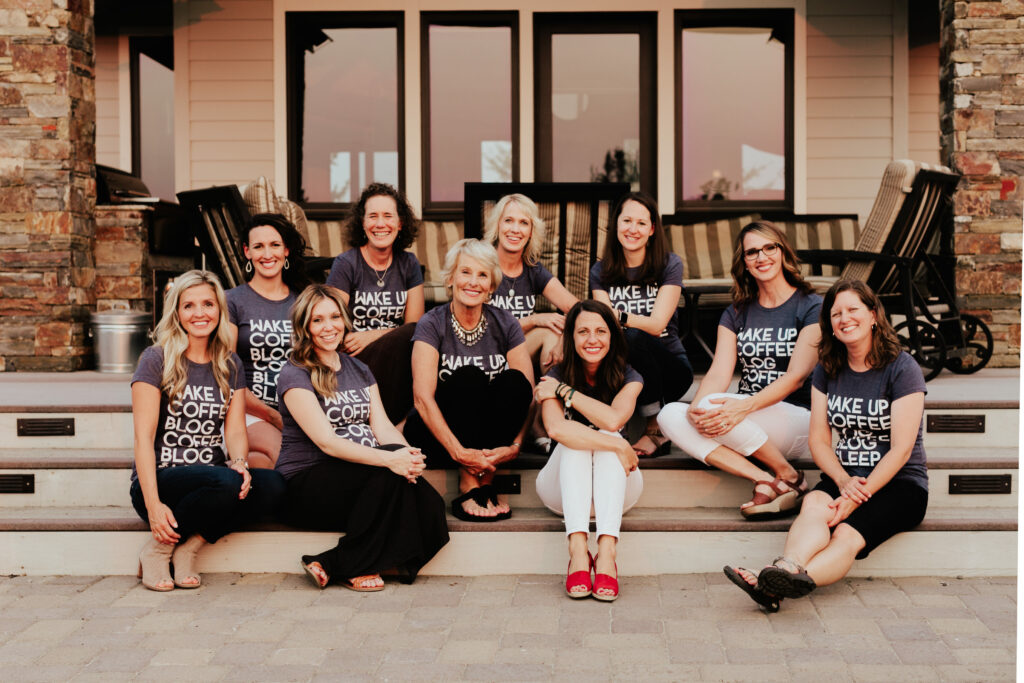 Hello! We're so glad you're here!
Although we might not be able to respond to each message personally, please know that we value hearing from you. If you have a question or a prayer request, you're welcome to share it with the team here at Club31Women by emailing team@club31women.com.
If you'd like to subscribe to Club31Women and receive new posts in your inbox, you can click here.
Blessings,
The Club31Women Team