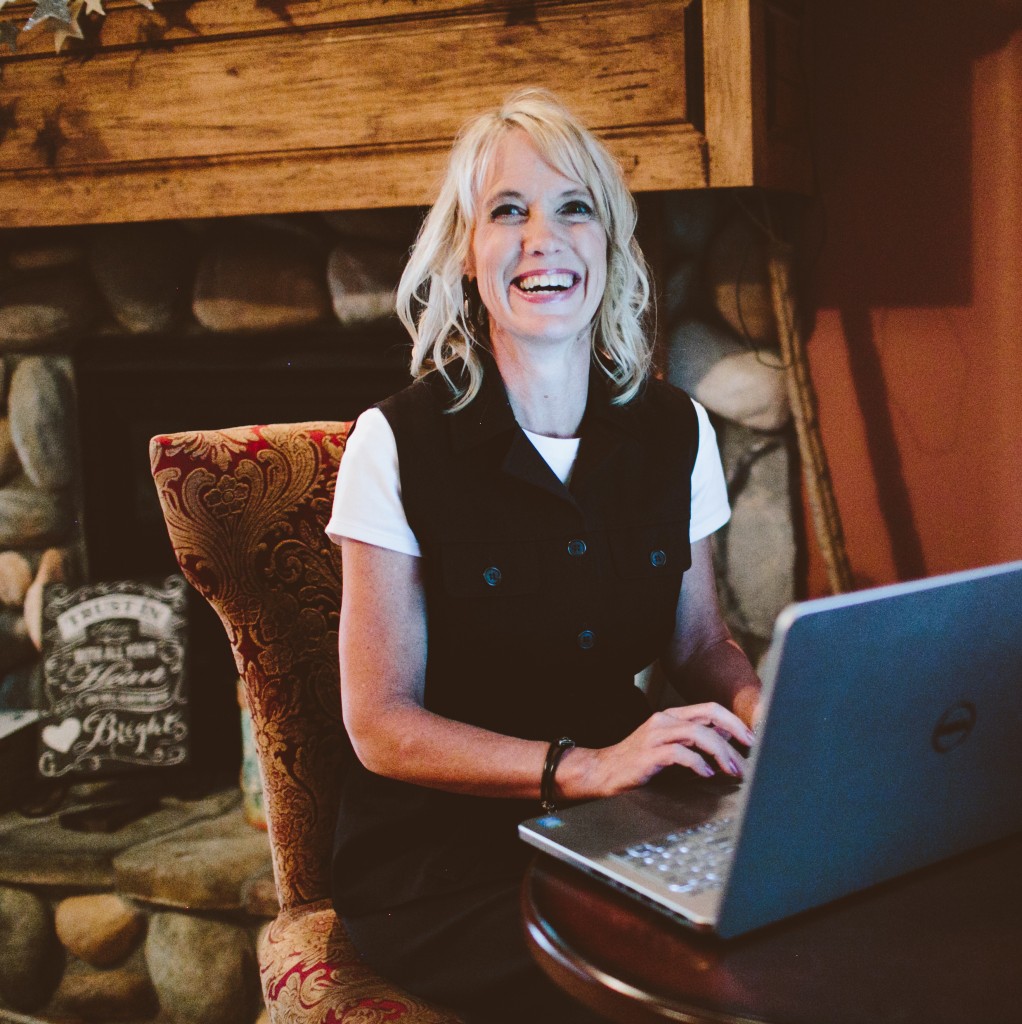 Hello! I love getting to know you and read every note that comes my way.
As a busy wife and mother, I'm not able to personally respond to each one, but please know that I value hearing from you. If you have a question or a prayer request, you're welcome to share with me and the team here at Club31Women by filling out the form below.
If you'd like to subscribe to Club31Women and receive new posts in your inbox, then you can click here for that purpose.
Blessings,
Lisa Jacobson