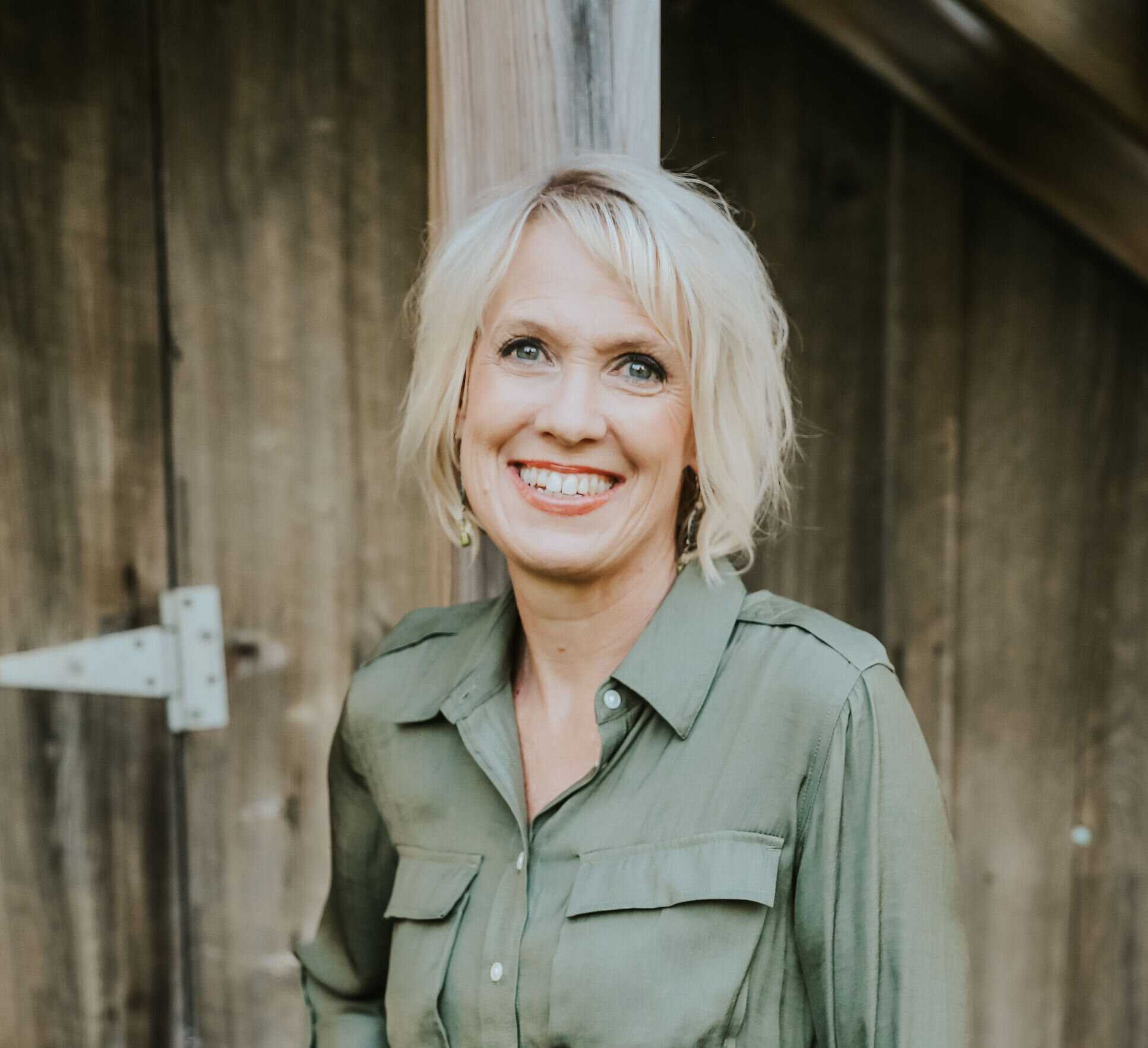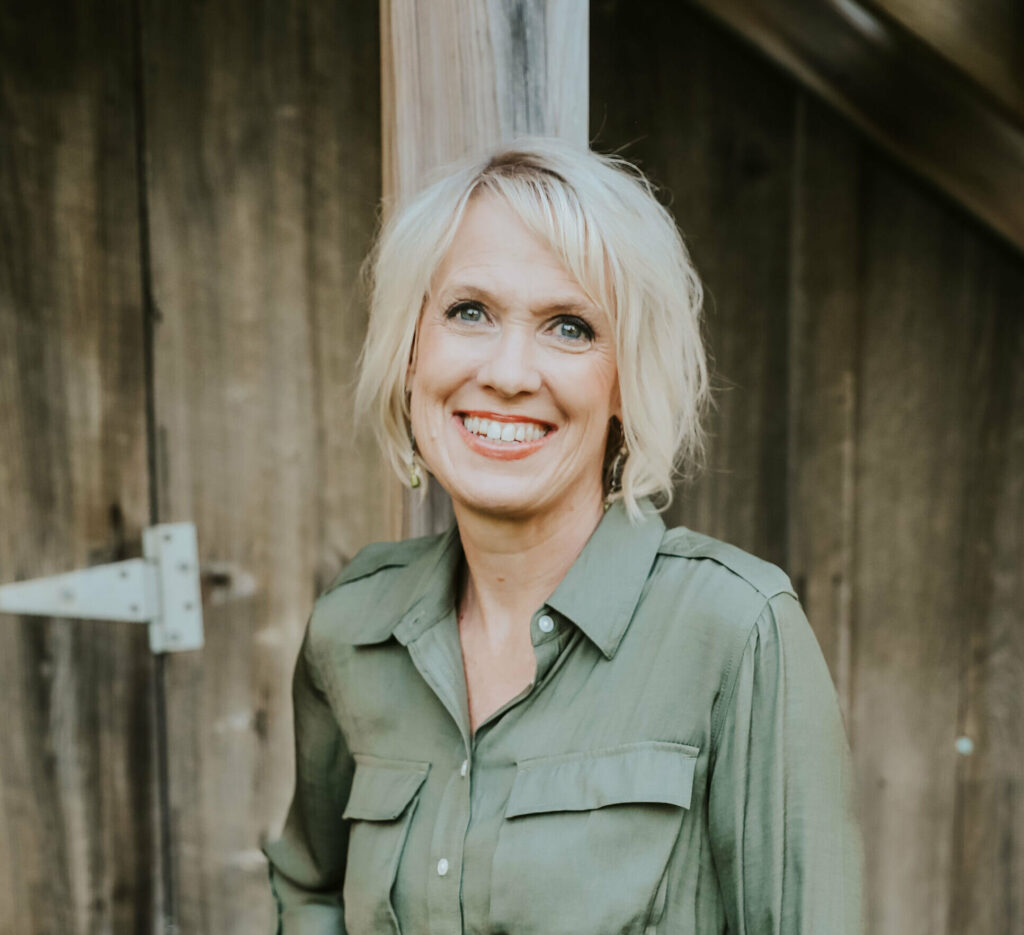 I'd love to have you here! Enter your name and email address below to get the latest posts in your inbox.
We'll also send you a FREE GUIDE to surprisingly simple ways to bring greater peace in your home. Starting today.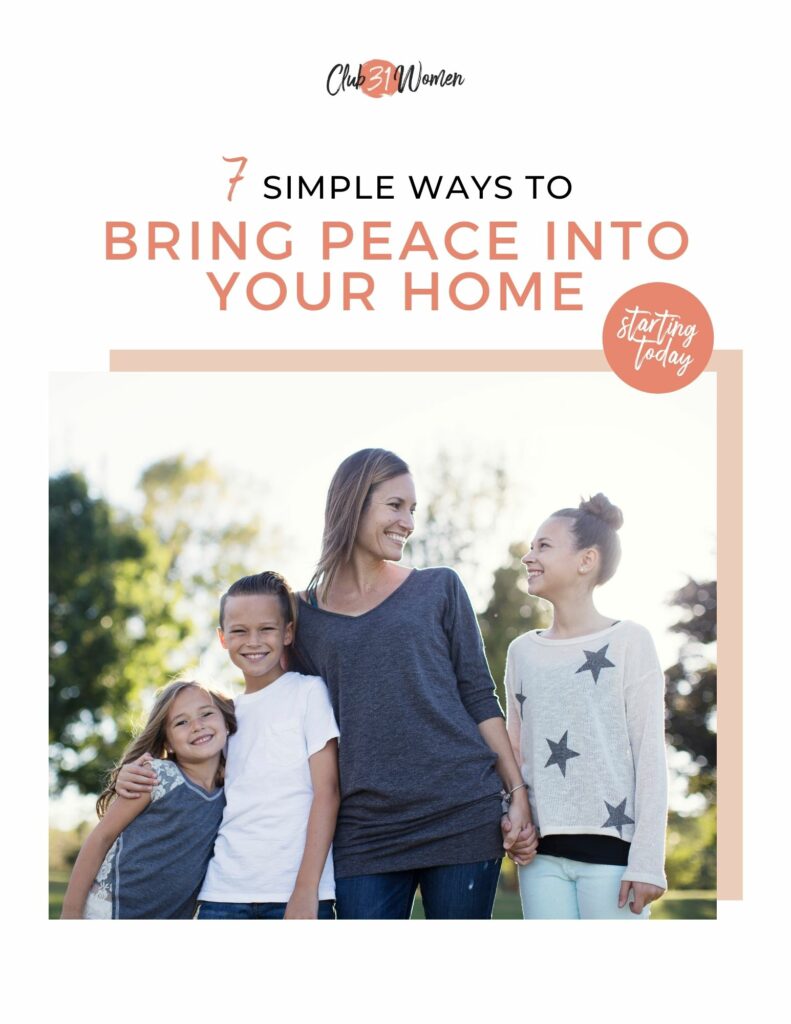 Join Club31Women to find the encouragement and practical help you need for a happier, joy-filled home!